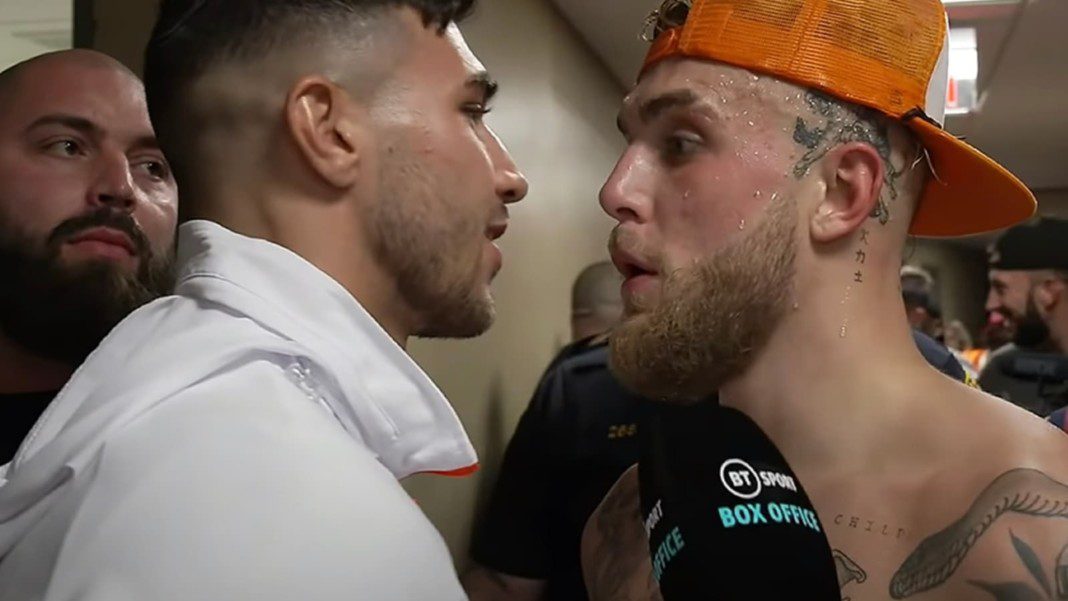 The boxing match between the undefeated Youtuber turned boxer Jake Paul and Tommy Fury is all set to take place. Both these athletes have been going back-and-forth for a long time, and things took a wild turn during their recent press conference.
The press conference took place over a video call, and some hard words were exchanged between these two. Jake attended the conference from his pool, and Tommy attended with his brother WBC heavyweight champion, Tyson Fury, and his father John Fury.
Jake holds some noticeable wins over Ben Askren and Tyron Woodley, and he has been nothing but an eyesore for the entire MMA community, Tommy is hell-bent on making Jake eat his own words inside the boxing ring, and he truly believes Jake is an embarrassment to the entire boxing community.
Jake, however, believes he is the best thing that has happened to boxing in over a century, he said, "I'm the best thing that's happened to boxing in a century, period. The legends would agree. The Anthony Joshuas, the Mike Tysons, the Manny Pacquiaos, the Tyson Furys."
"He will realise that I'm not a YouTuber," Tommy Fury sends a chilling message to Jake Paul during their press conference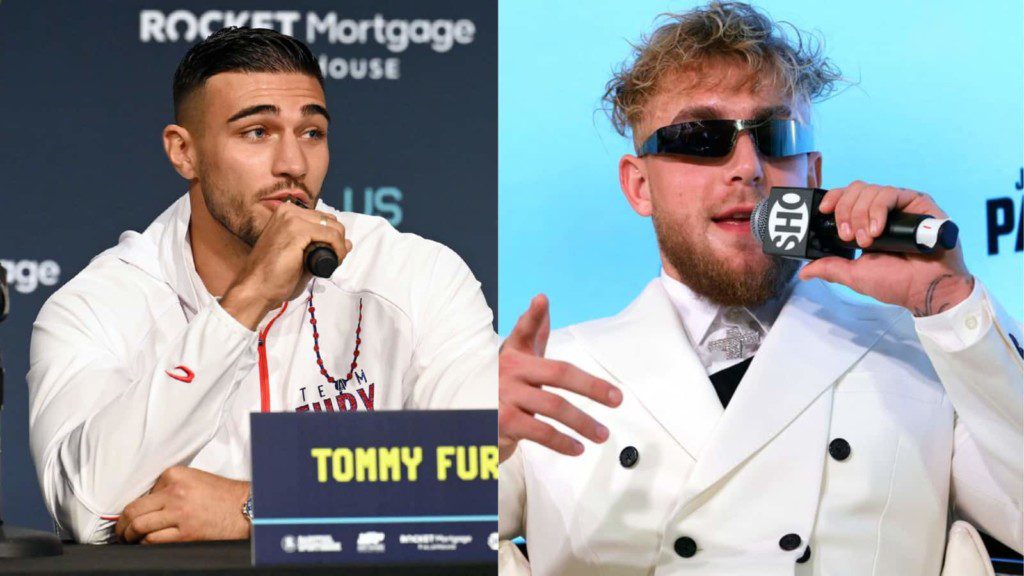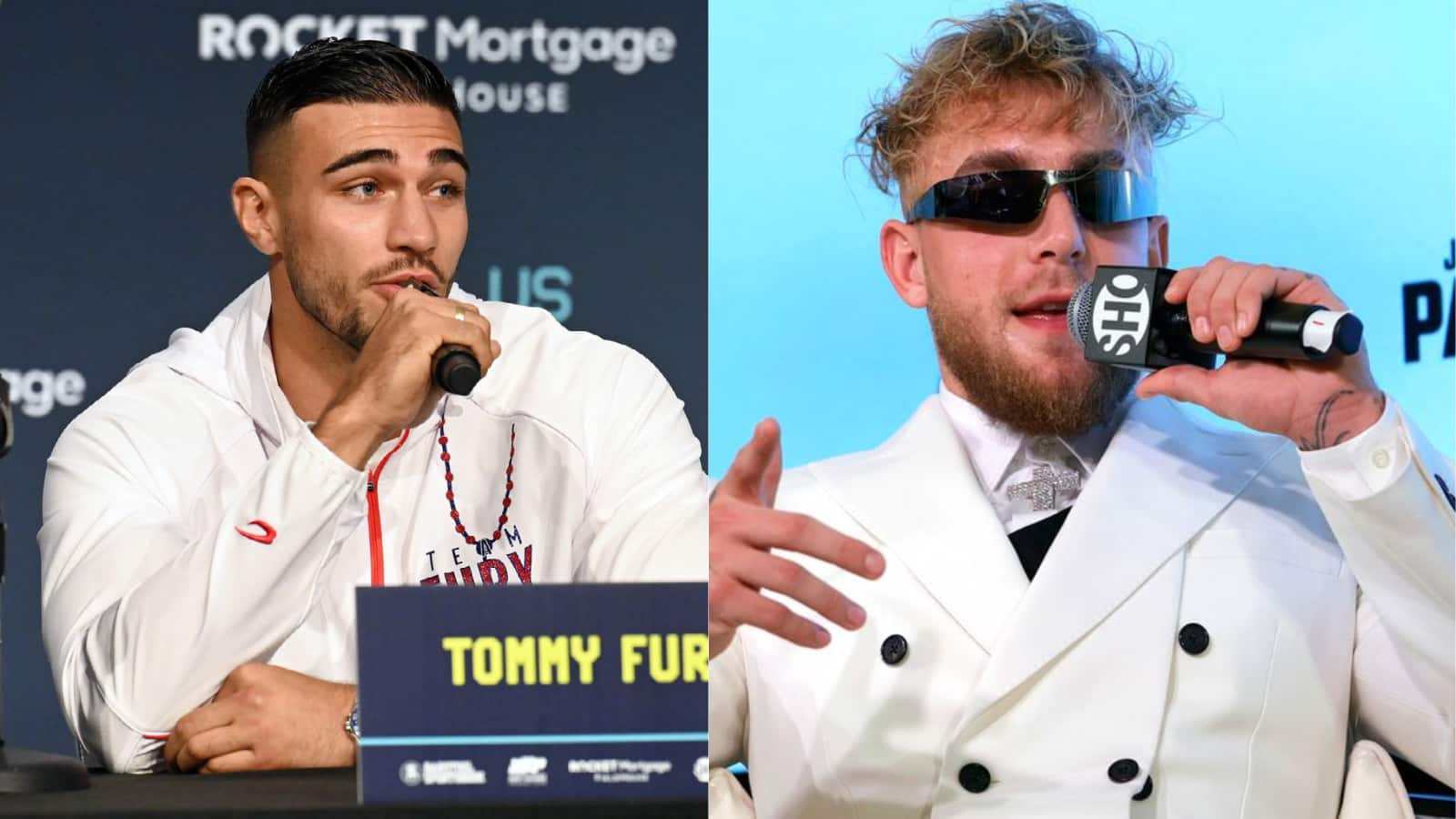 Tommy claimed Jake is on for a surprise with this one, and he will face something he has never experienced before, he said, "Talking doesn't win fights. I'm not engaged in all this because I don't care. I'm not using Instagram because I don't care. When he jumps through the ropes he will realise that I'm not a YouTuber. After our last fights on the same card, I rocked up with four people to his after-party. I saw him and what did he do? He sent a security man over to say: 'Please leave'."
This is an important fight for Tommy because his brother and father have claimed that they won't let him box anymore if he can't get a win against Jake. He will also have to change his last name legally if Jake wins this fight. A lot is riding on this, and we are very excited to see how this one goes down.
Also read – "I'm shaking," Jake Paul ambiguously reacts to Tommy Fury's motivated tweet to threaten Paul of losing ahead of their Dec. 18 fight