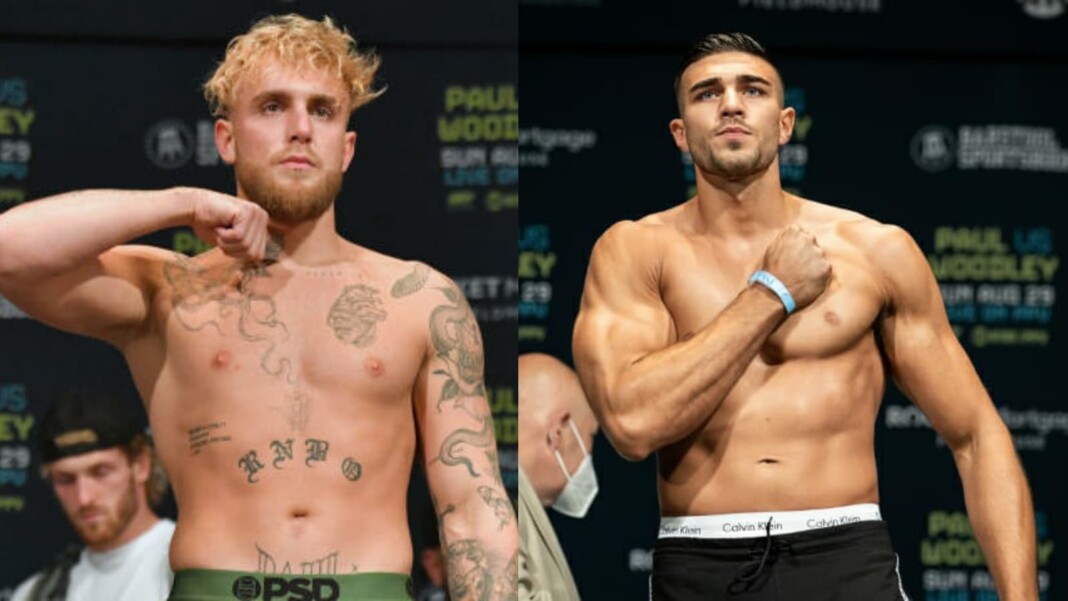 Jake Paul is on a way to become boxing's megastar but Tommy Fury has other plans, considering both the men are finally down to fight most probably between November and December. This comes up with a lot of back-and-forth on the deal of the fight, for Fury the money earlier on the line was not enough but the exact payment now hasn't been disclosed yet.
Regardless, we are going to watch the fight happen and the war of words are coming more and more from both sides as they were already in before the fight. Paul is on an undefeated 4-0 record in professional boxing with his biggest win coming from his last fight against MMA fighter and former UFC welterweight champion Tyron Woodley, who is constantly in pursuit of a rematch with Paul now. Tommy on the other hand is also undefeated with a record 7-0, 4 wins via knockout.
Watch: Tommy Fury vows to end Jake Paul's career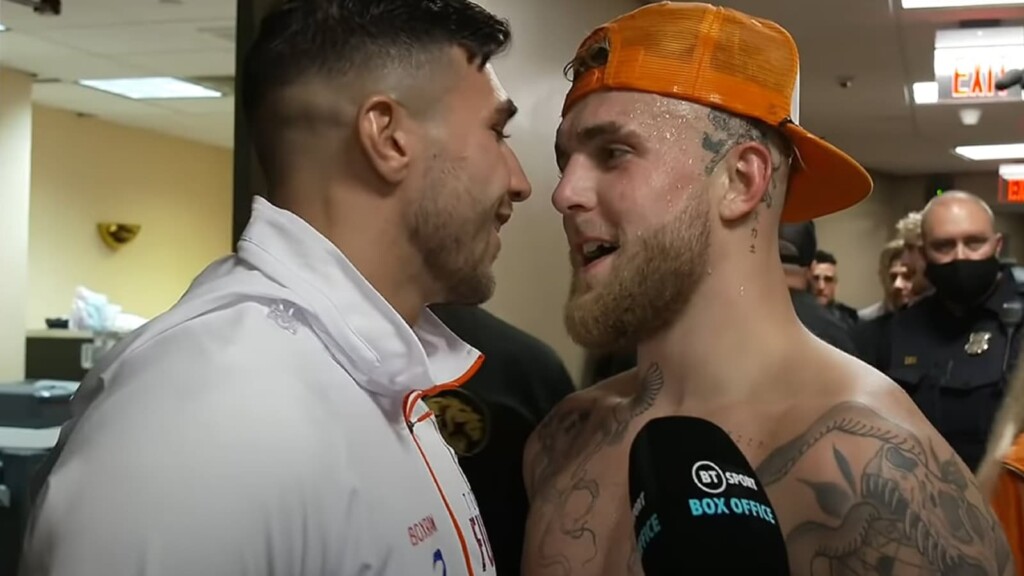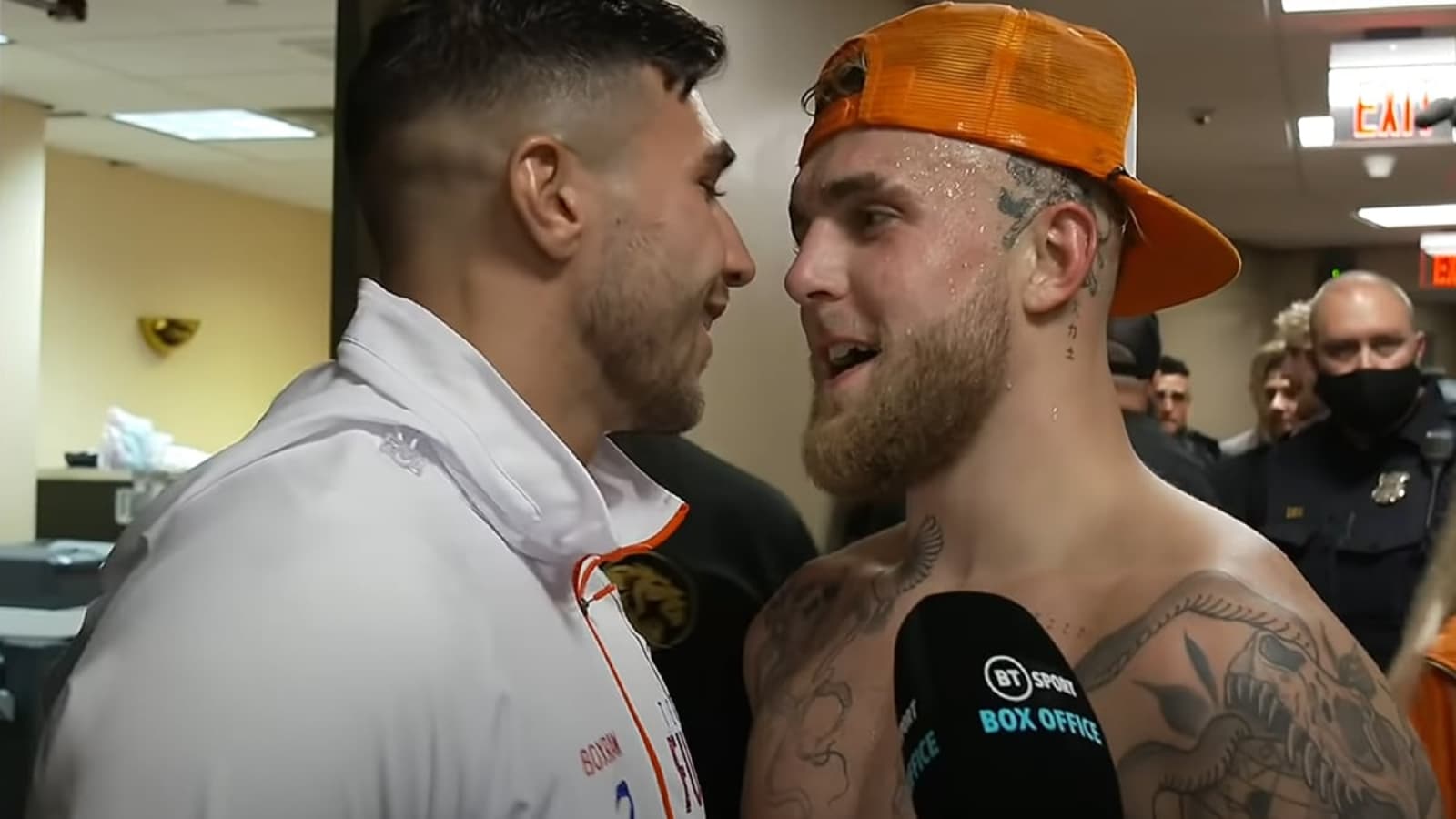 In a casual interview with a TMZ reporter, Fury began telling how the agreement finally happened after the incidence of back-and-forth. He stated, "Well, his team seen a bit more sense shall we say, and things are now looking up in a fight, hopefully, we will get it closed in next few weeks."
He further reacted to Jake betting on changing Tommy's name if Tommy loses to him. "It's a funny business and that is not going to happen [chuckles], so there's literally no chance you know this is an easy fight." states Fury. "I've been fighting my whole life, heavyweight boxing, I've been doing this since I was seven and if he was any good he would've done it before."
On being asked if he thinks he will end Jake Paul's boxing career, Fury replies as "I will end his boxing career. There's no more Jake Paul after we fight that's it." Fury is completely confident of his belief like many boxing fans still that Jake Paul is not a real boxer, also affirming that Paul doesn't take Fury anywhere in Boxing, except for a good payday for sure.
With Paul's fresh motivation in his life as a boxer and Fury's return to boxing after being done with his time with reality TV show "Love Island", and almost similar boxing experience inside the ring, this fight seems to be one competitive fight despite its primary purpose of entertainment. Fury perhaps has a lot more at stake considering the fact that he comes from a boxing family and is hence the younger brother of boxing heavyweight champion Tyson Fury.
Also Read: "Conor PLEASE try and do something when you see me," Jake Paul goes after Conor McGregor for attacking a DJ in Rome