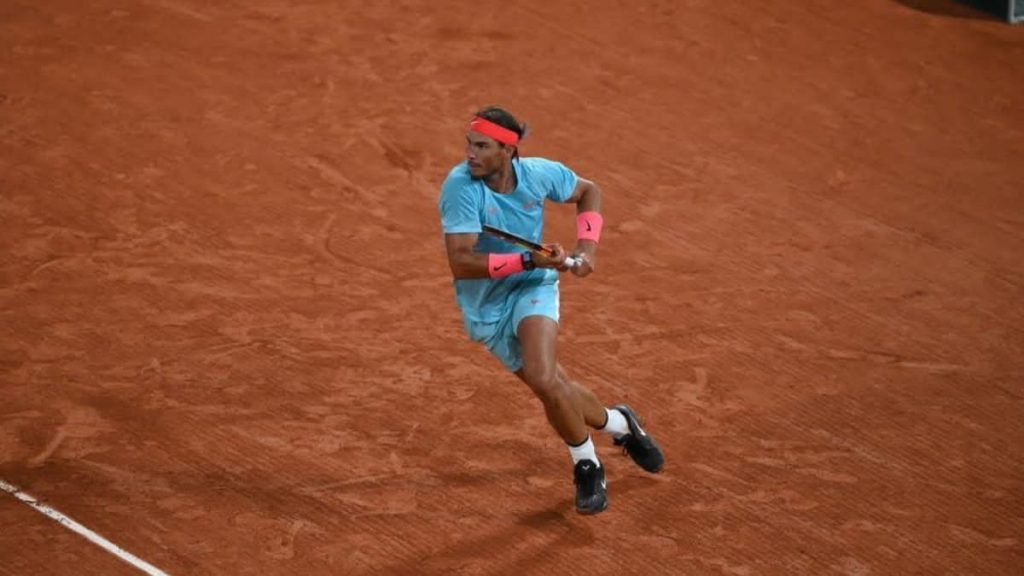 Spanish stalwart Rafael Nadal's dominance at Roland Garros is well documented. Nadal holds the record for the most French Open titles in the game's history. He has 13th Roland Garros to this name. Nadal has won this competition every single year since 2005 to 2020, barring 2015 and 2016.
During his title-winning runs, Nadal has defeated the likes of Roger Federer, Novak Djokovic, Andy Murray, Stan Wawrinka and Dominic Thiem in the final.
In 2021, odds again favor Rafael Nadal to win the Roland Garros again. Recently, former German player Tommy Haas and Greek star Stefanos Tsitsipas suggested few ways in which the Roland Garros title can be taken away from Nadal.
Play with a wooden spatula: Tommy Haas to Rafa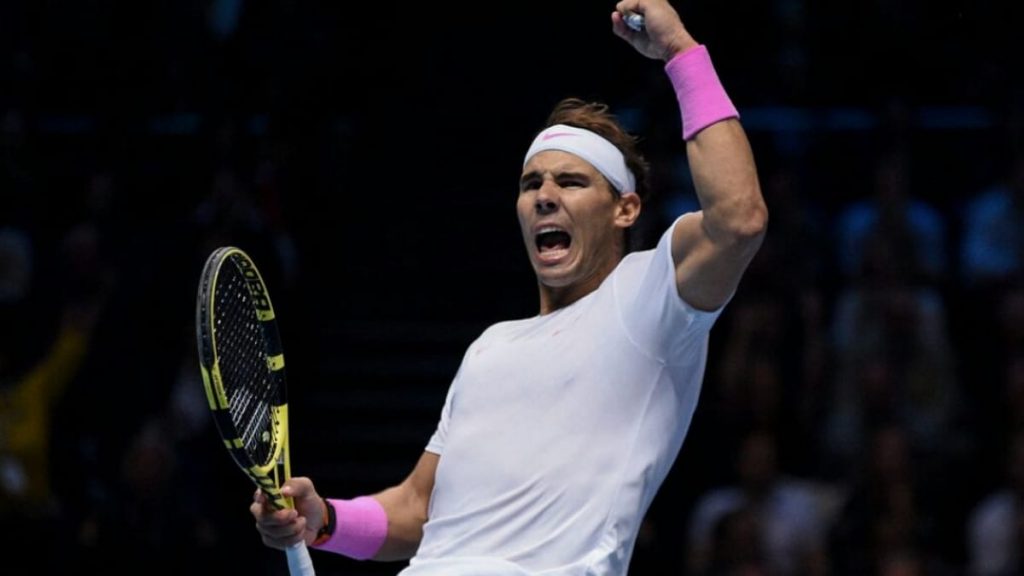 Former Olympic silver medalist Tommy Haas posted a story on Instagram where he portrayed a way Rafael Nadal can play in Paris this year. Haas was seen using a wooden spatula as a tennis racket during his training session.
What made this story hilarious was the caption that Haas put. The German wrote, "I think Nadal should use this racket at Roland Garros." While time will tell if Nadal picks up another Roland Garros, but Haas's way would definitely put a halt to his dominance at Paris.
Ban Nadal from Roland Garros: Stefanos Tsitsipas
World No.6 Stefanos Tsitsipas had a more permanent solution to ending Nadal's Roland Garros domination. In a question-answer session on Twitter, the Greek was asked by a fan to name something he would like to ban forever. Tsitsipas responded to that question by saying, "Rafa playing at the French."
Nadal has a staggering win percentage at the Roland Garros. Only Novak Djokovic and Robin Soderling have been able to defeat Nadal at the Roland Garros. Currently, Rafa is preparing for the Australian Open 2021.
Also Read: Carlos Moya decides against accompanying Rafael Nadal to the Australia Open