| | |
| --- | --- |
| Name | Tomoa Narasaki |
| Age | 25 |
| Occupation | Sport Climbing |
| Salary | NA |
| Other sources of wealth | Endorsements, Prize money |
| Net Worth | $4 to $6 million |
| Residence | Japan |
| Endorsements | Unparallel Climbing |
| Relationship status | Single |
| Last Updated | July 2021 |
Tomoa Narasaki is a Japanese sport climber, and is currently one of the best climbers in the world. He holds the Japanese record for the fastest speed climb in Japan at 5.73 sec. He also took the overall bouldering World Cup title in 2019, and 20th in lead climbing.
As sport climbing will make its debut at the Tokyo Olympics in a new combined format, Narasaki is the most well rounded climber and a favourite to win a medal at the Tokyo Olympics. Take a look at Tomoa Narasaki net worth, endorsements, parents, career achievements and more.
Tomoa Narasaki Net Worth 2021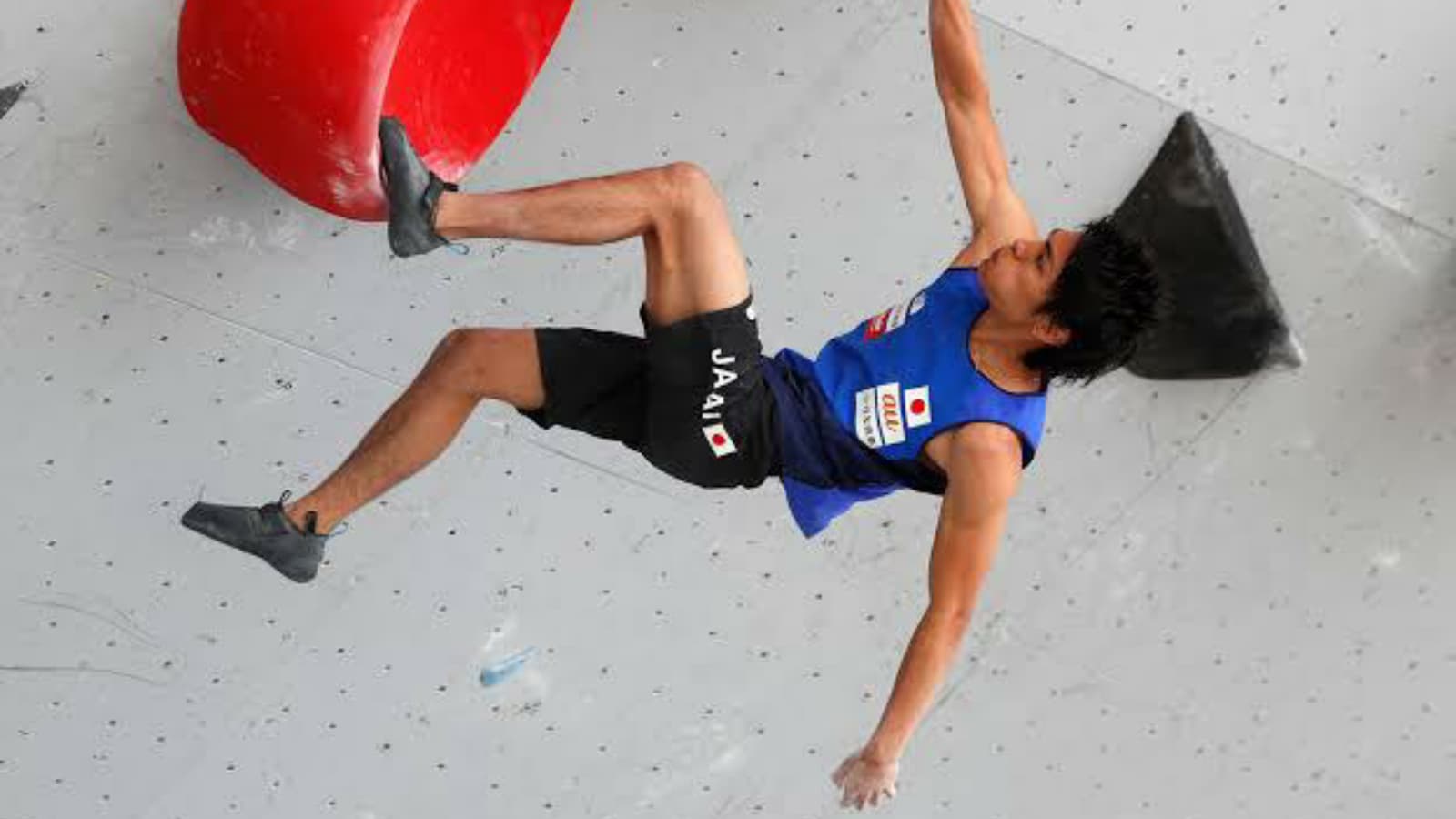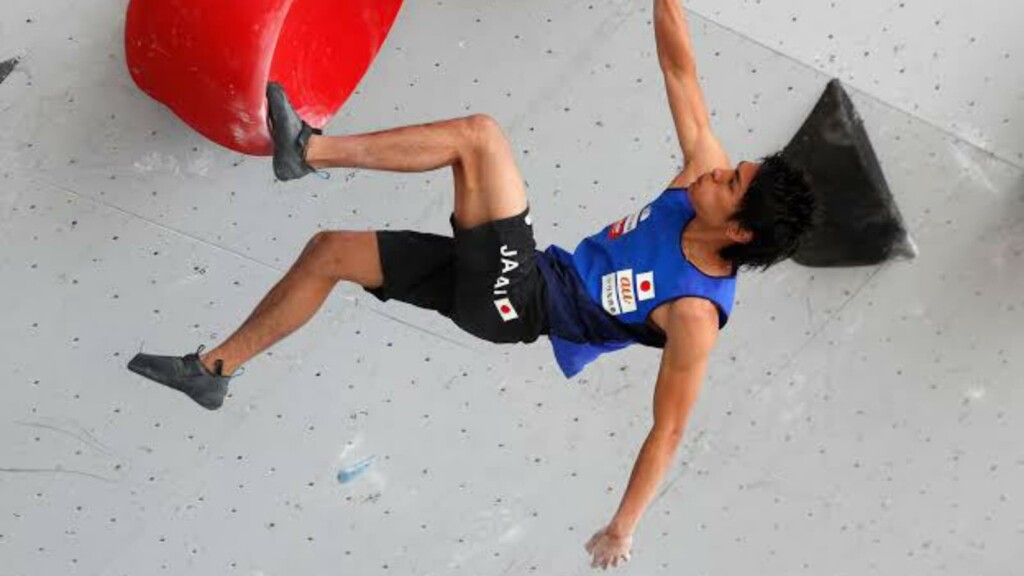 Tomoa is one of Japan's best climbers currently. He has an estimated net worth of $4 to $6 million. He earns around $70,000 to $90,000 per year as a professional during competition season. He has also received prize money of around $3,000 from the IFSC for podium finishes.
Tomoa Narasaki Endorsements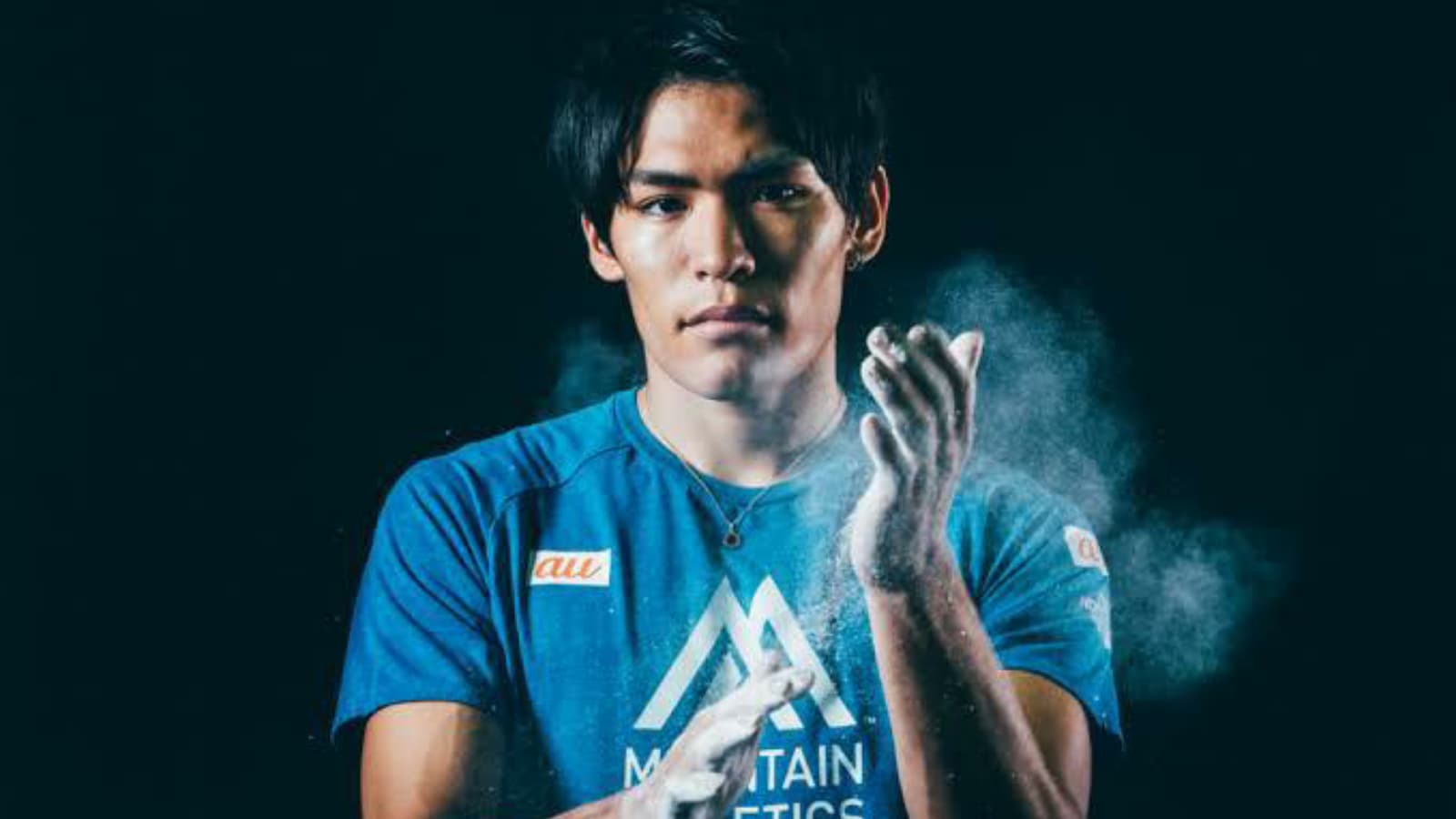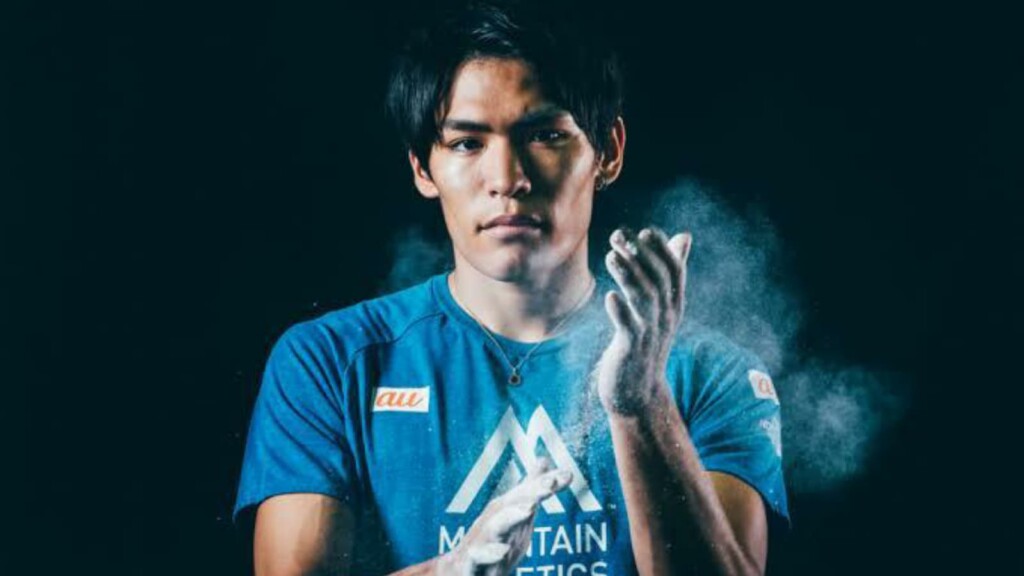 Tomoa is currently sponsored by Unparallel Climbing, and uses their climbing shoes for lead and bouldering. He is also sponsored by Friction Labs chalk, a high end chalk used for better climbing, grip and coverage.
Narasako has endorsements from North Face, AU and also has his own climbing show model- the TN Pro.
Know About Tomoa Narasaki's Parents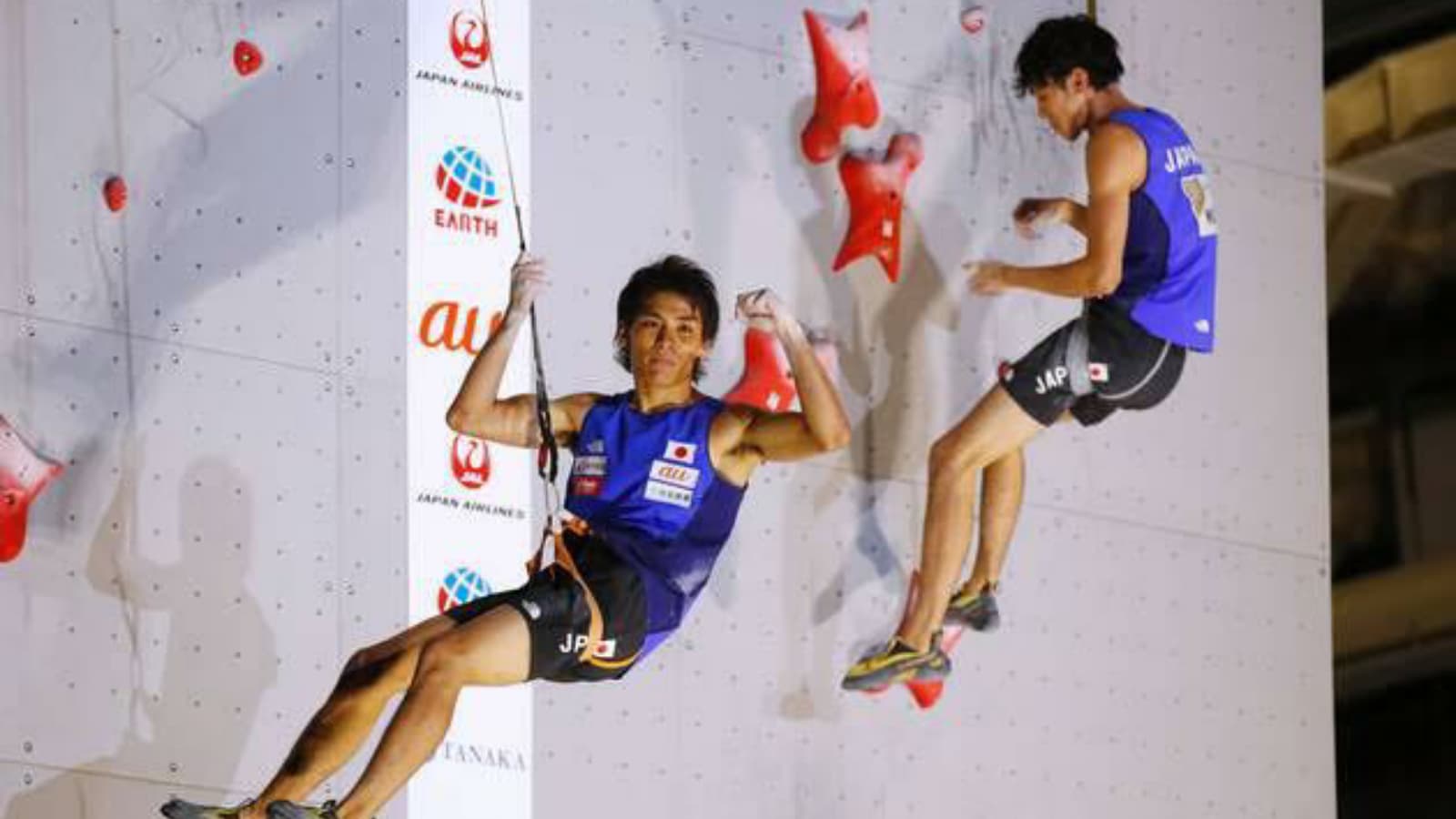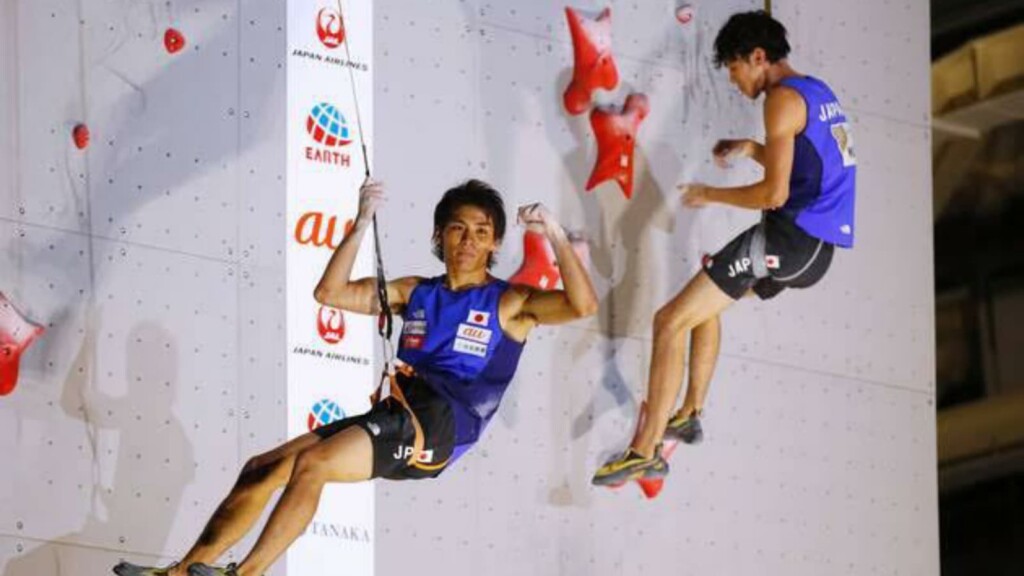 Tomoa was born on 22nd June 1996 in Utsunomiya Japan. His parents have been very supportive about his professional career.
He is the older brother of Meichi Narasaki, who is also a competitive climber. Narasaki started climbing at the age of 10 in the Sachi Amma's gym, which kickstarted Narasaki's career.
All of Tomoa Narasaki's Career Achievements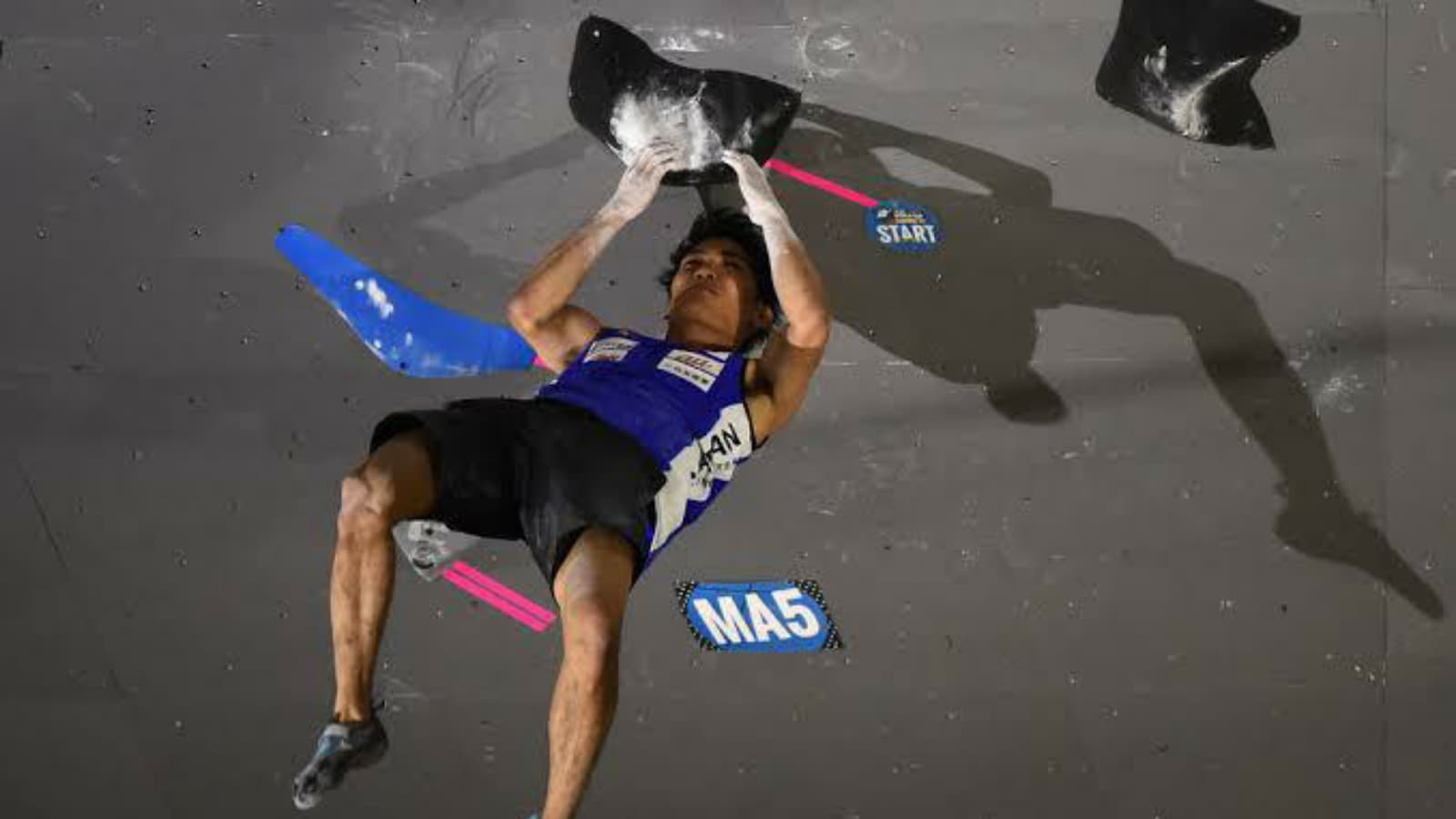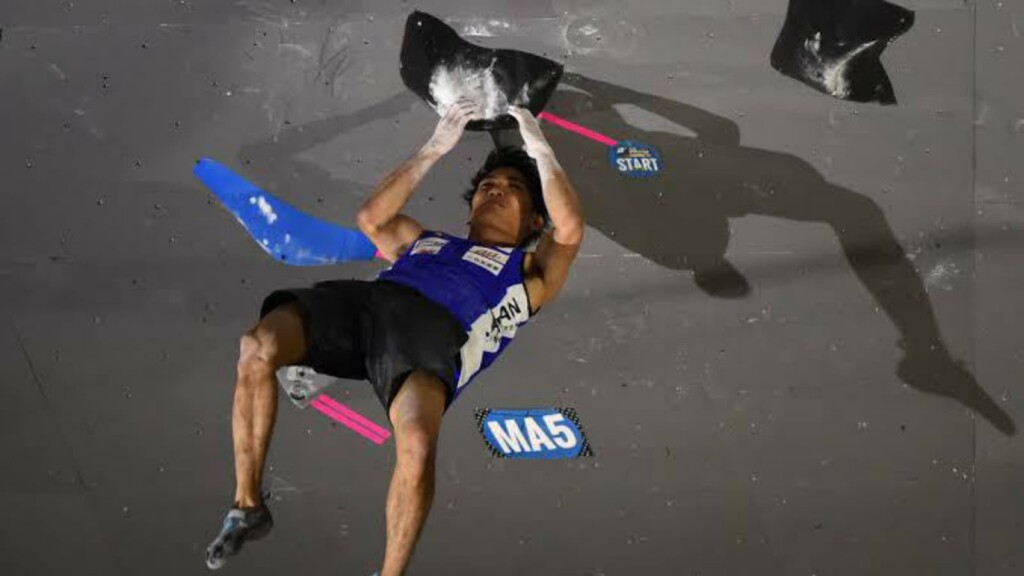 Narasaki has been finishing on the podium in bouldering since 2016. He was the overall winner in 2016 and 2019, while he took silver in 2017 and 2018. He also won the overall combined World Cup in 2017, and took silver in the 2019 Overall World Cup and the gold in the 2019 overall World Championships. Here is a list of Narasaki's achievements in 2019.
2019 Climbing World Cup:
| | |
| --- | --- |
| Bouldering | 20 |
| Lead | 1 |
| Speed | 44 |
| Combined | 1 (overall winner) |
2019 Climbing World Championships:
| | |
| --- | --- |
| Bouldering | 4 |
| Lead | 1 |
| Speed | – |
| Combined | 1 (overall winner) |
Also read: 5 Athletics World records that could be rewritten in Tokyo Olympics