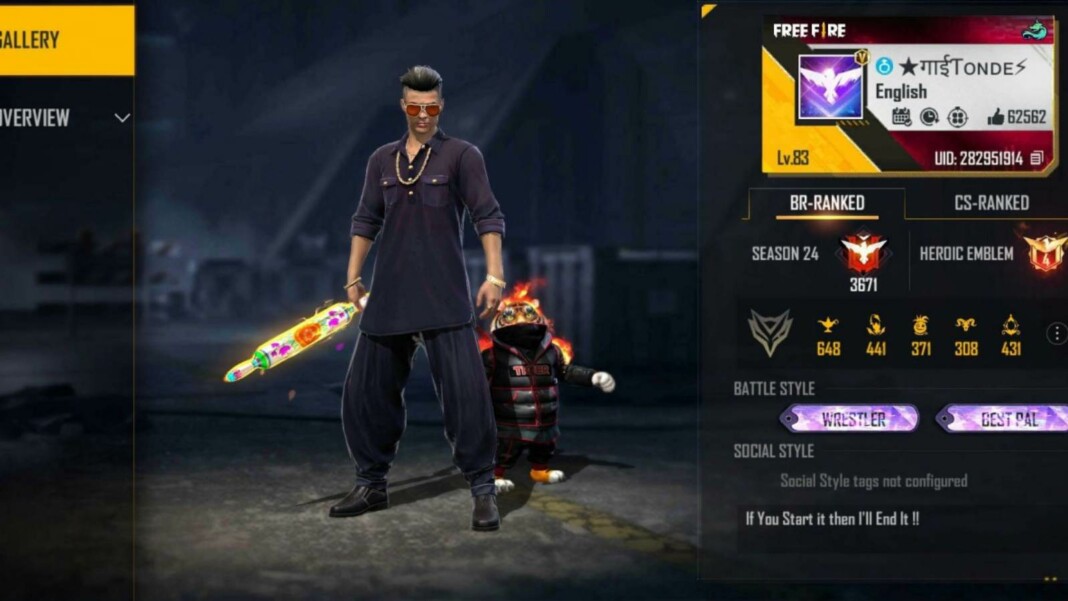 Garena Free Fire is the most popular title in the mobile battle royale genre. The title has a huge community of content creators with millions of fans across many platforms. Tonde Gamer is one such content creator in the Free Fire community with millions of subscribers on his main channel.
Tonde Gamer is the most popular content creator in the Free Fire community originating from Nepal, as he has managed to amass a significant fanbase for himself. Tonde Gamer's real name is Sarju Giri.
He has a huge fanbase of more than 4.7 million subscribers on his main YouTube channel 'Tonde Gamer'. Here we will take a look at Tonde Gamer Free Fire ID, stats, K/D ratio, monthly income, YouTube channel, and more for October 2021.
Tonde Gamer Free Fire ID
Tonde Gamer Free Fire ID is '282951914'.
Lifetime Stats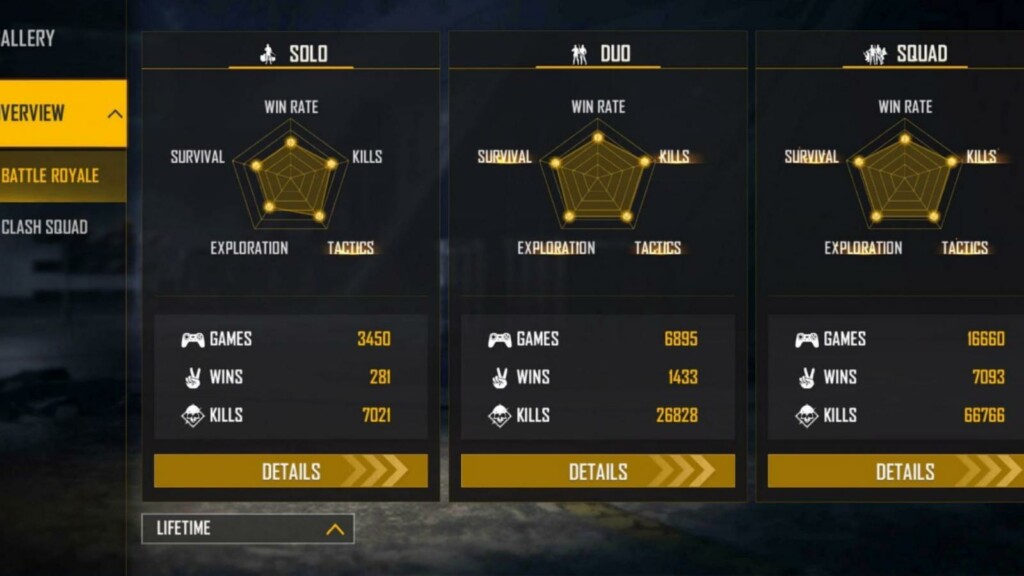 Tonde Gamer has participated in 16660 squad matches till date and has secured more than 7093 Booyah's. He has also made 66766 eliminations in the process for a K/D ratio of 6.98.
He has also appeared in 6895 duo matches and secure 1433 first-place finishes as well. He has secured 26516 frags to maintain a K/D ratio of 4.91.
The YouTuber has competed in 3450 solo matches and has remained undefeated in 278 of them. He has 6834 kills in this mode with a K/D ratio of 2.22.
Related – OP BNL Free Fire ID, Stats, K/D Ratio, YouTube Channel, Monthly Income, And More For October 2021
Raked Stats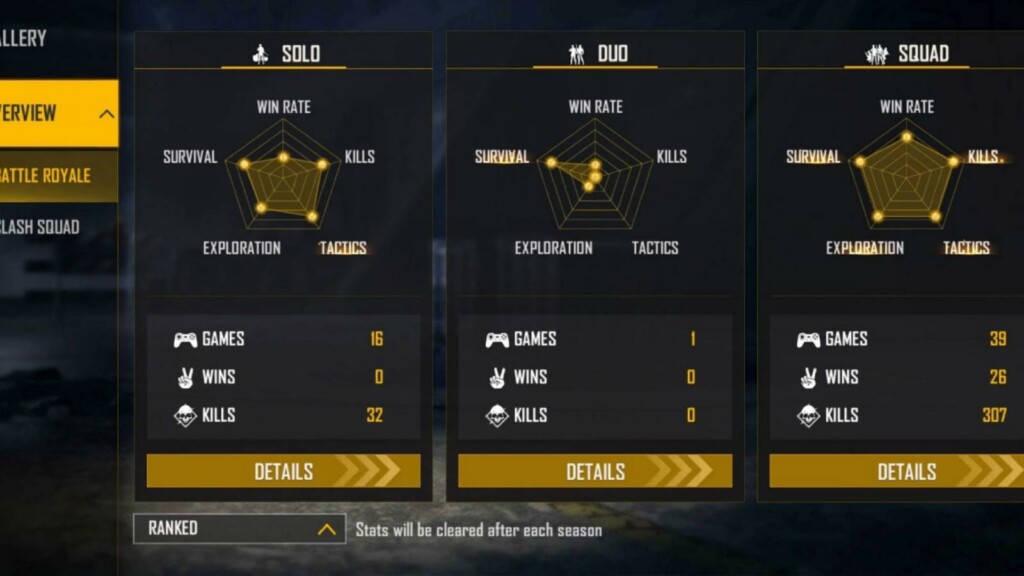 Tonde Gamer has played 39 squad ranked matches in the recently arrived ranked season and has 26 first-plce finishes. He has eliminated 307 enemies with an enormous K/D ratio of 23.62.
The content creator has played a single duo match is yet to secure both his first kill and booyah in the Duo mode.
He has played 16 solo games in the ranked season and is yet to secure his first Booyah. With 32 eliminations he has successfully attained a K/D ratio of 2.00.
Note: Tonde Gamer Free Fire ID and stats were recorded at the time of writing the article and are subject to change as he plays more matches in Free Fire.
Tonde Gamer YouTube Channel and Monthly Income
Tonde Gamer kicked off his YouTube journey back in February 20219 when he posted his first YouTube video. In the time span of two years, he has uploaded more than 1065 videos. This has amassed him over 777 million views in total and 4.72 million subscribers.
As per Social Blade, the estimated monthly and yearly earnings are between $23K & $368K and $276K & $4.4 million, respectively.
Follow our Instagram handle to participate in huge DJ Aloks Giveaway and to stay updated with every latest news of gaming and eSports scene.
Also Read – How To Use Gloo Walls Effectively In Free Fire Clash Squad Mode For October 2021?