It's been 17 years of pure dominance by the Big 3 consisting of Roger Federer, Rafael Nadal, and Novak Djokovic. Roger Federer, the record-holder for ATP Major Championships won and the tennis maestro leads the 3 with 20 major championships, including 8 Wimbledon Championships.
Rafael Nadal, the undisputed King of Clay, holds 12 French Open Championships and 19 major wins overall. To round out the 3, Novak Djokovic collected 17 major championships over a dominating span of fewer than 11 years. To top it all off, the Big 3 have collected 56 of the 67 major championships held since Federer's first title in 2003.
Moreover, they've gone on streaks of 18 and 11 straight wins without an outsider winning one (2005-2009 and 2010-2012) also with a current streak of 13.
Toni Nadal picks quality from BIG3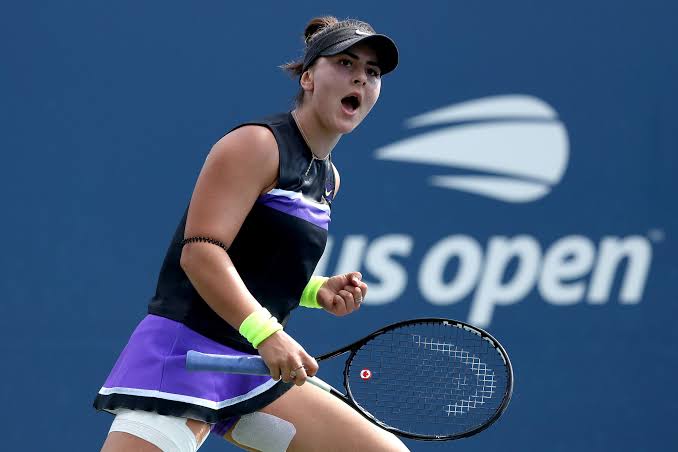 In a recent interview with ESPN Tennis, Rafael Nadal's uncle and former coach Toni Nadal attempted to create the perfect player containing the attributes of each of the Big 3.
Also Read People like Novak, Federer, and Rafael can't afford to play weekly, reckons Toni Nadal
For the forehand, Toni went with one of either Federer's or Nadal's considering they both have one of the best forehand plays in tennis. For the backhand though, he selected Djokovic's as he has an elegant backhand.
Toni went with Federer's touch and volley skills at the net and for the player's movement, he considers either one of Djokovic's or Nadal's.
For mental strength, Toni Nadal has a tough decision between Djokovic and Nadal as they both have exceptional mental strength. With all these attributes from the Big three, Toni Nadal formed his "perfect" player.
Also Read 'Federer, Nadal, and Djokovic don't have many options' – Toni Nadal