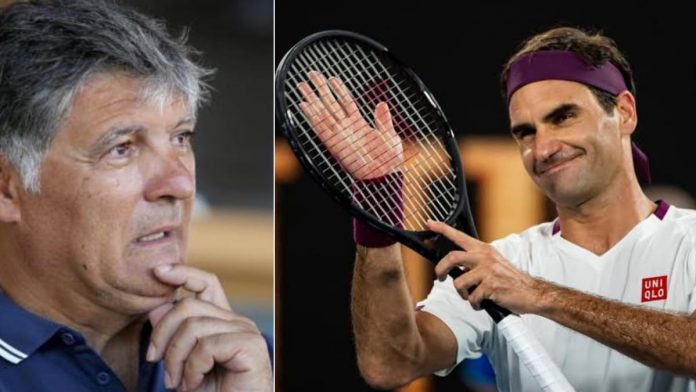 Toni Nadal is arguably one of the greatest tennis coaches to ever be involved in the sport. He has won 16 Grandslams with his nephew, Rafael Nadal during their long-term association. He announced his decision to step down as the Spaniard's coach in 2016, and now looks for the coaching facilities at the Rafa Nadal Academy in Mallorca.
Toni Nadal has witnessed best of the matches between Rafael Nadal and Roger Federer from the closest possible seat. He helped Rafael Nadal to become one of the best players in the world, and defeat Roger Federer on multiple occasions. When Nadal burst into the scene in the mid 2000's, Roger Federer seemed to be winning almost everything. However, his domination was soon ended by Rafael Nadal, who went on to win 20 Grandslam titles.
Despite being associated with Rafael Nadal for so long, Toni Nadal has huge respect for Roger Federer and considers him as the Greatest Player of All Time, ahead of Rafael Nadal and Novak Djokovic.
Toni Nadal lavishes praise on Roger Federer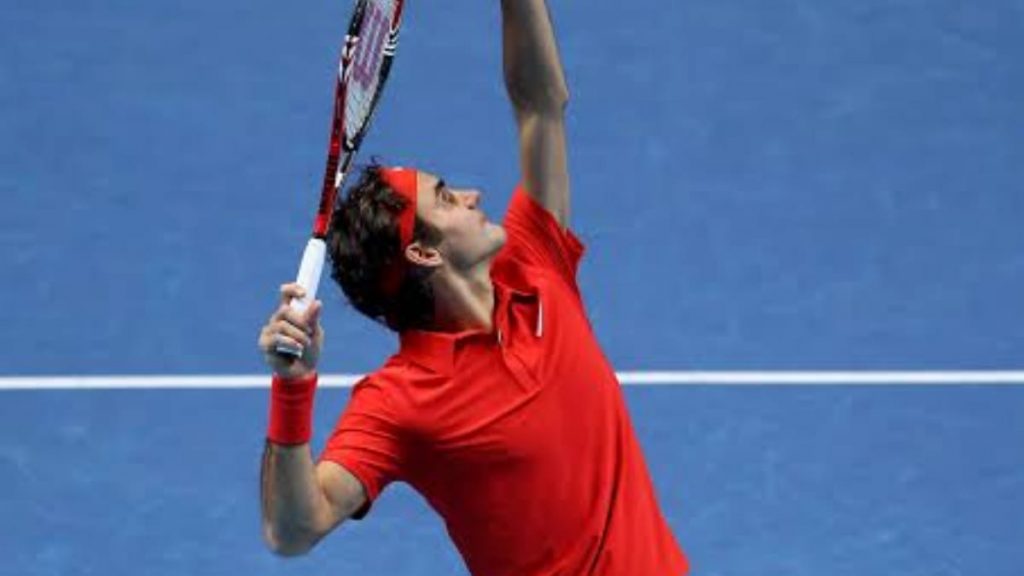 Toni Nadal stated that Roger Federer was getting old and things would get tougher for him in the coming years. However, he added that despite his struggles, Roger Federer will continue to be the GOAT and he loves to watch him play tennis.
"Things are getting tougher for Federer. He is getting older and struggles more. His opponents are younger, are improving and are gaining experience. But Roger is still the GOAT, he is so elegant. I love watching him play," said Toni Nadal.
Roger Federer returned to action at the Qatar Open 2021 a few weeks ago. The Swiss maestro returned to action after a span of 14 months, as he was on the sidelines recovering from a knee injury. Federer pulled out of the Miami Open 2021, and is expected to make his comeback at the Monte Carlo Masters, next month.
Also Read: 'One of the best of all time,' Canadian tennis star on Roger Federer