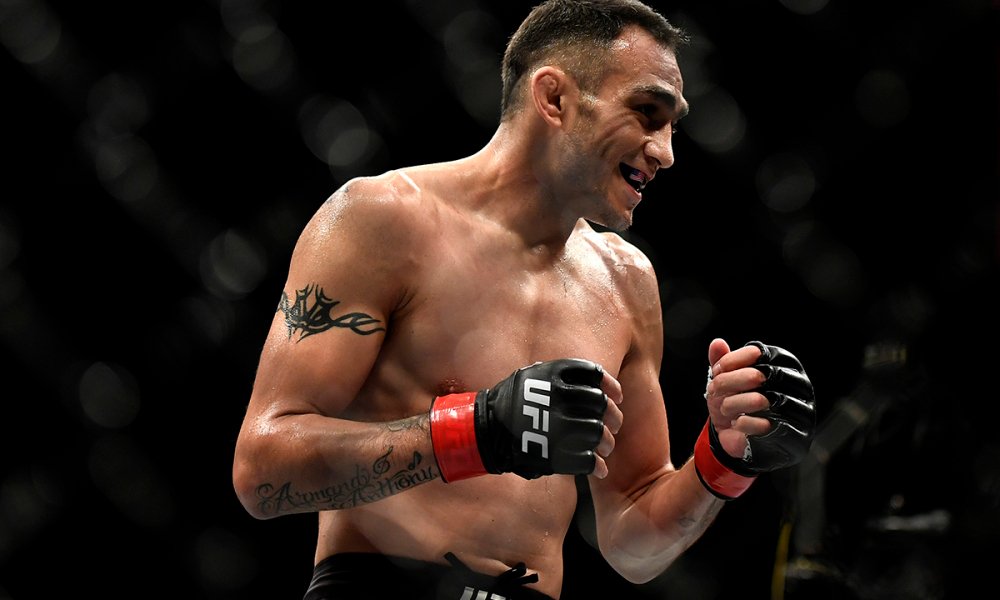 In an interview, the former interim lightweight champion revealed that he wanted to earn a Title shot against the winner of the " khabib vs Gaethje" fight.
Fergueson at UFC 249 and the Eventual Vacation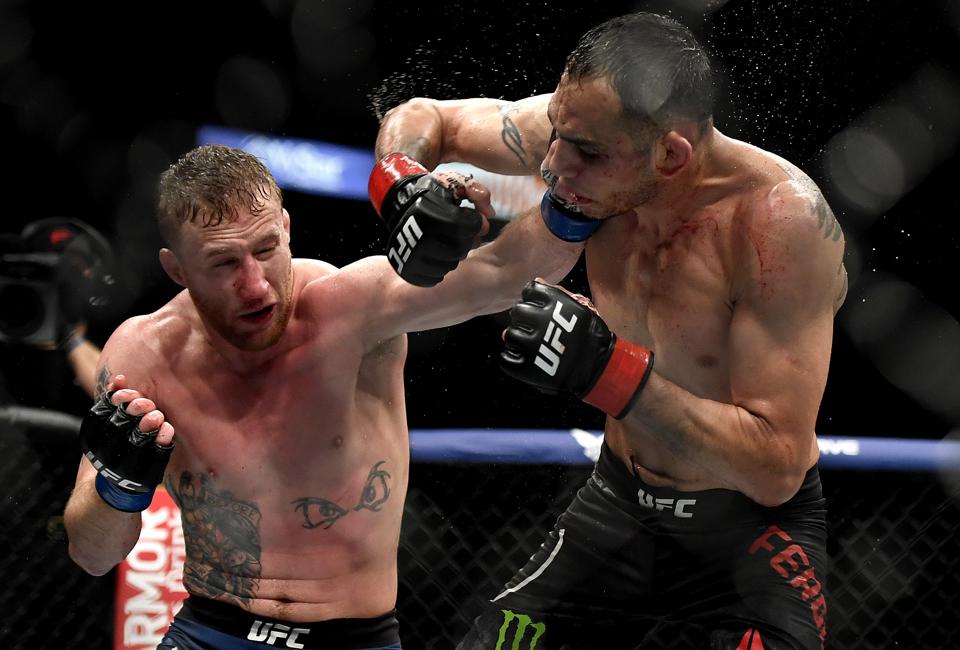 Ferguson hadn't tasted defeat in eight years until he set foot in the octagon to do battle with Justin Gaethje in the UFC 249 main event.
In the weeks leading up to that fight, Ferguson had been preparing for a long-awaited showdown with Khabib Nurmagomedov but the coronavirus pandemic eventually led to that matchup falling apart for the fifth time.
Afterward, the 36-year-old lightweight decided to take a little bit of time off to recover rather than racing back to the gym to get the bad taste of defeat out of his mouth.
Back From Vacation and Plans
After enjoying his vacation, the 36 year is ready to step back into the Octagon and even has championship intentions.

In an ideal world, Ferguson would seek an immediate rematch Against Gaethje or probably challenge for the Lightweight Title directly but that is not how things work.

So the next best-case scenario is Ferguson fighting on the same card as Nurmagomedov and Gaethje after they inked contracts to headline UFC 254 on Oct. 24.
Ferguson's preference of Opponents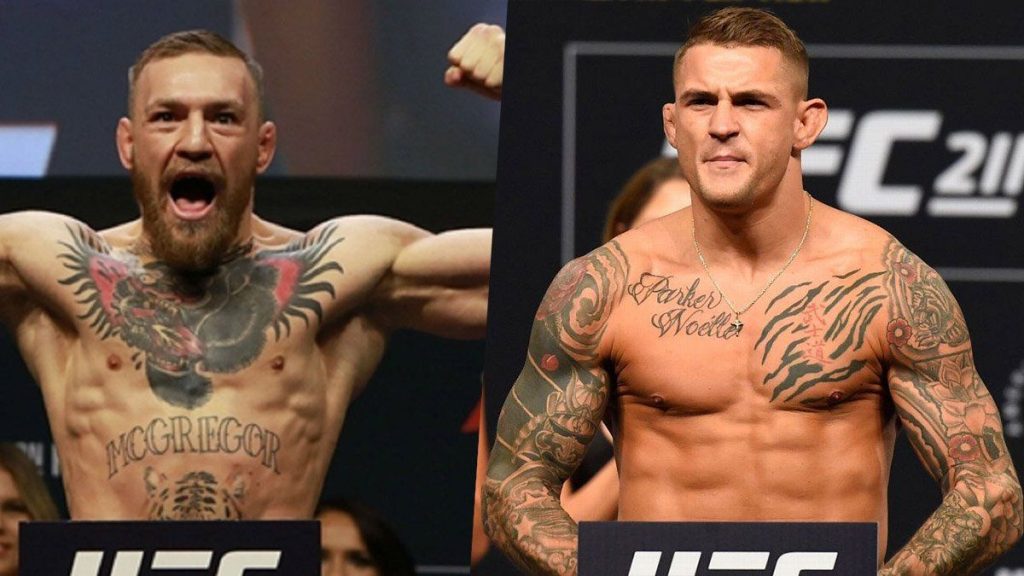 When it comes to opponents, Ferguson isn't calling anybody by name but two particular fights that were mentioned to him both appear to be appealing options.
"You want to give me Conor [McGregor], give me Conor," Ferguson said. "You want to give me [Dustin] Poirier, we'll make it happen and then we'll fight and then we'll fight the winner of the Gaethje and Khabib fight."
McGregor recently announced his retirement but Dana White is confident that the Notorious MMA will come back.
As for Poirier, he's coming off a statement win over Dan Hooker in his most recent performance in June and a fight with Ferguson could be a slam dunk No. 1 contender's fight in the division.
Ferguson gave his take on facing both McGregor and Poirier and said: They're both decent fighters, They're both good. We're all elite in the top five for a reason.
As far as fights go, if Conor wants to fight, I'm down for that. I'd love to fight a southpaw. I do well, I knocked out Aaron Riley's jaw on accident.
When it comes down to fighting standup, you've got to remember when I fought Edson Barboza. It's a lot different.

"This mix and matching kind of stuff, that if it does happen again, I'm cool, man. I'm already used to it. It doesn't matter. Opponent switches, COVID, anything else wants to pop up, let's go, we're used to it now.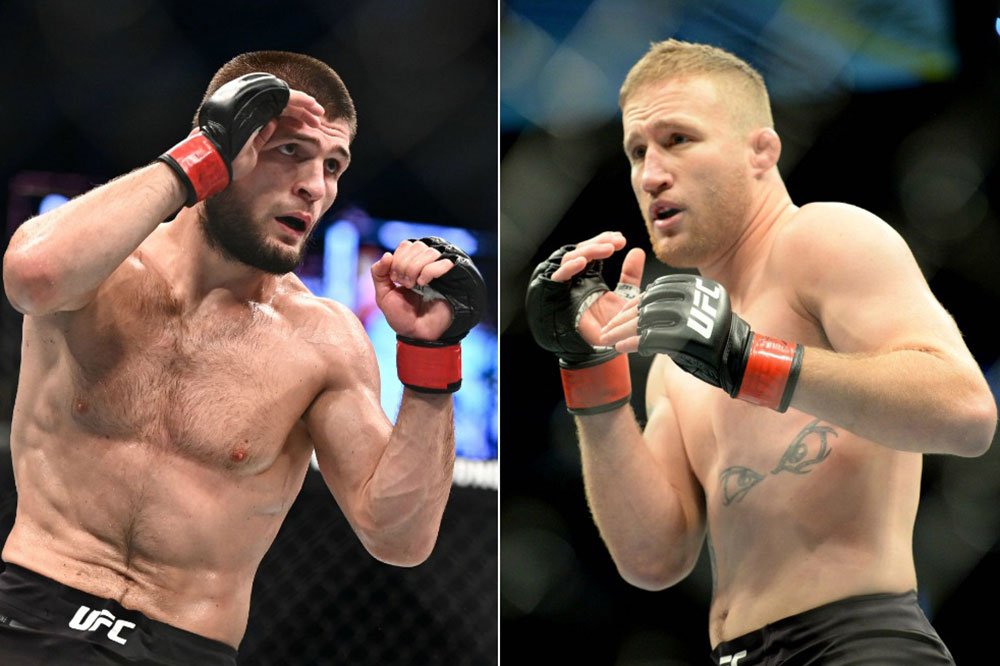 Post Vacation Plans
Coming back from a good vacation, Ferguson wants to face the best there is to offer in the Lightweight Division.
"I would love to compete against Khabib, Poirier, McGregor," Ferguson said. "Those are the three right there. Why? Talent-wise, that's why.
"Not because of any other ways or means. Because of the talent and the athletic respect that I have for the talent that they have in this sport."
Ferguson is regarded as one of the greatest UFC fighters and booking him against any of the Top fighters should not be a problem for Dana White
Also Read :Conor McGregor responds to Joe Rogan's post; Says "Chill bro I'd a hangover"