Indian PUBG players have never failed to impress their fans by representing their country in various international tournaments of PUBG Mobile. As the game has been added as an official medal event, here is a list of best PUBG Mobile players who are likely to bag a medal at the 19th Asian Games.
Esports has been growing at a rapid pace in the country and the pandemic has added fuel to the industry. Many youths were inspired to try their hand at eSports when an Indian won a bronze medal in Hearthstone when eSports was added as a demonstration sport. When we talk about eSports, PUBG Mobile is one of the most popular battle-royale game in India and many Indian players have been able to achieve a remarkable feat in the game.
Here is a list of best PUBG Mobile players who can possibly be represent India at the 19th Asian Games that is going to be held in 2022.
Best PUBG Mobile players for representing India at Asian Games
Jonathan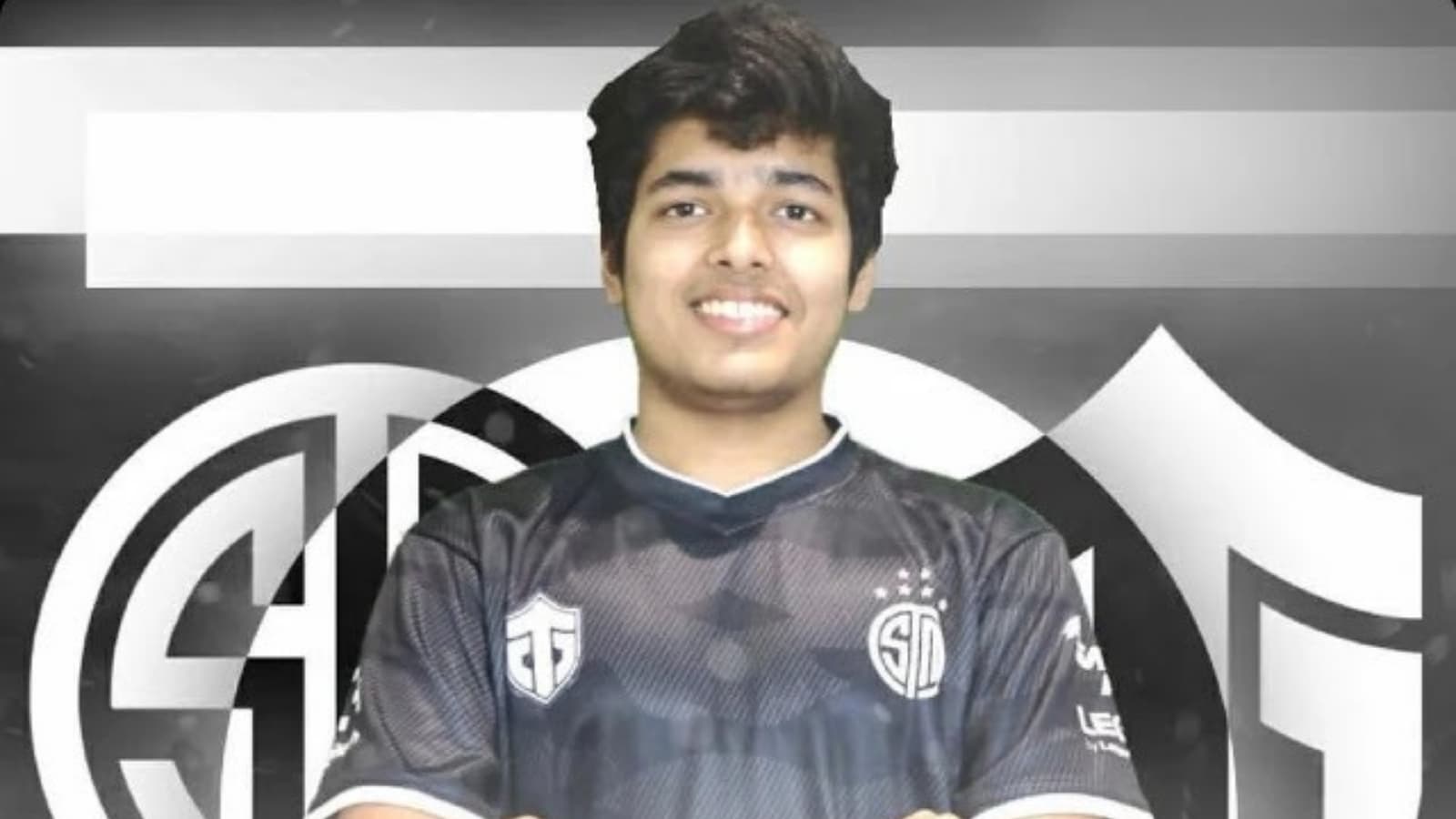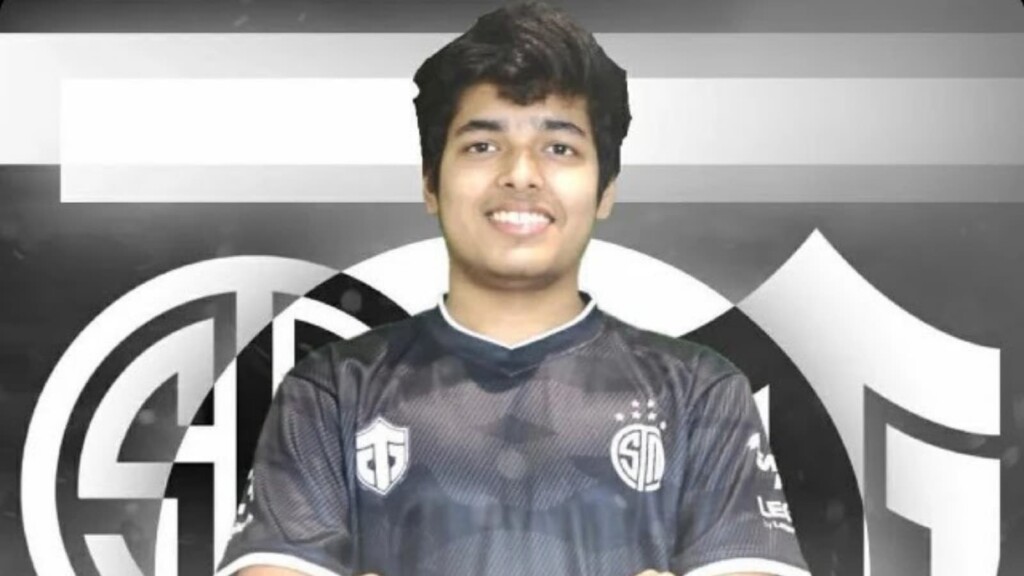 Jonathan Jude Amaral better known as Jonathan is considered as one of the best assaulters in PUBG Mobile. He is nearly undefeated when it comes to close range combats and 1 vs 4 clutches. Jonathan was a part of one of the world's top esports organization- TSM FTX. Jonathan was placed at the 4th rank for most finishes at PMCO Global Finals 2019, therefore, Jonathan's assault skills can help India to stay at the top of the leaderboard.
Related: PUBG Mobile 1.6 Update: Release date and time for all regions revealed
Sc0ut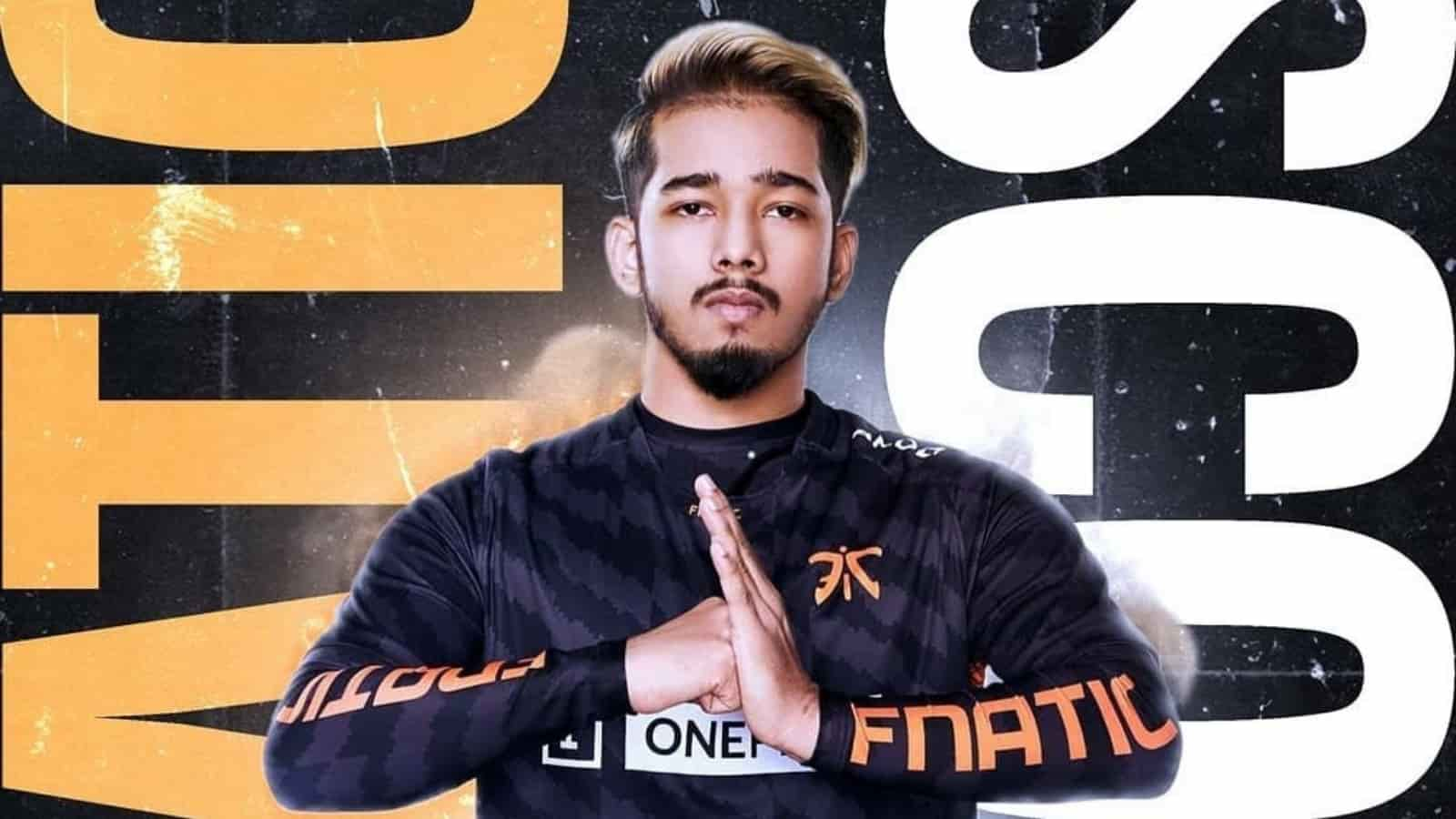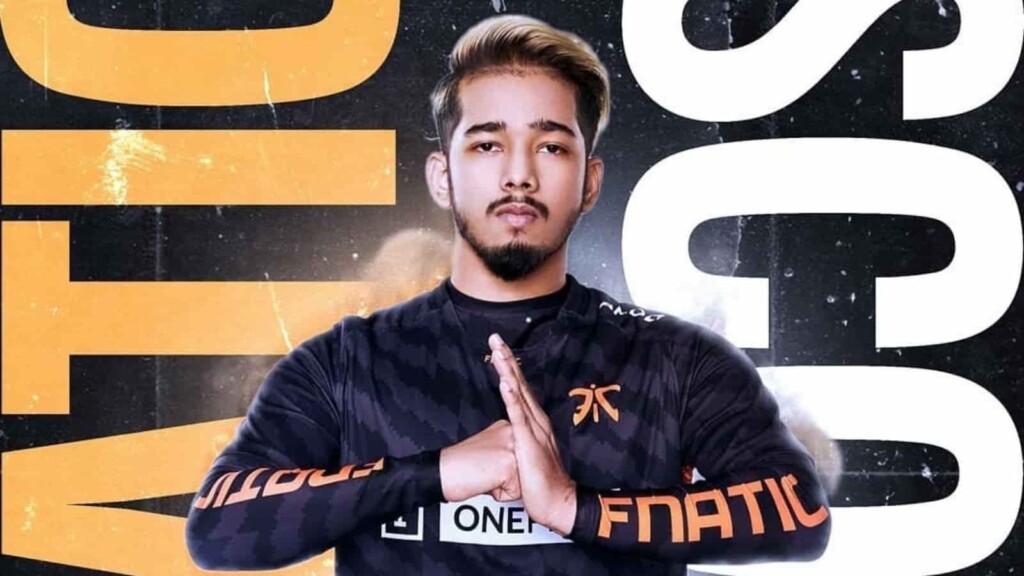 Tanmay 'Sc0ut' Singh is the first player who brought the usage of claw controls in India. Once he started playing with gyroscope, his M416+6X sprays became insane and now he is a globally recognized PUBG Mobile player. Having Sc0ut on board means a squad can get a flanker, scout, assaulter and sniper in a single person. Sc0ut had been a part of Fnatic esports for a long period of time and not only that, he led his team to a respectable position several times in various tournaments.
Mortal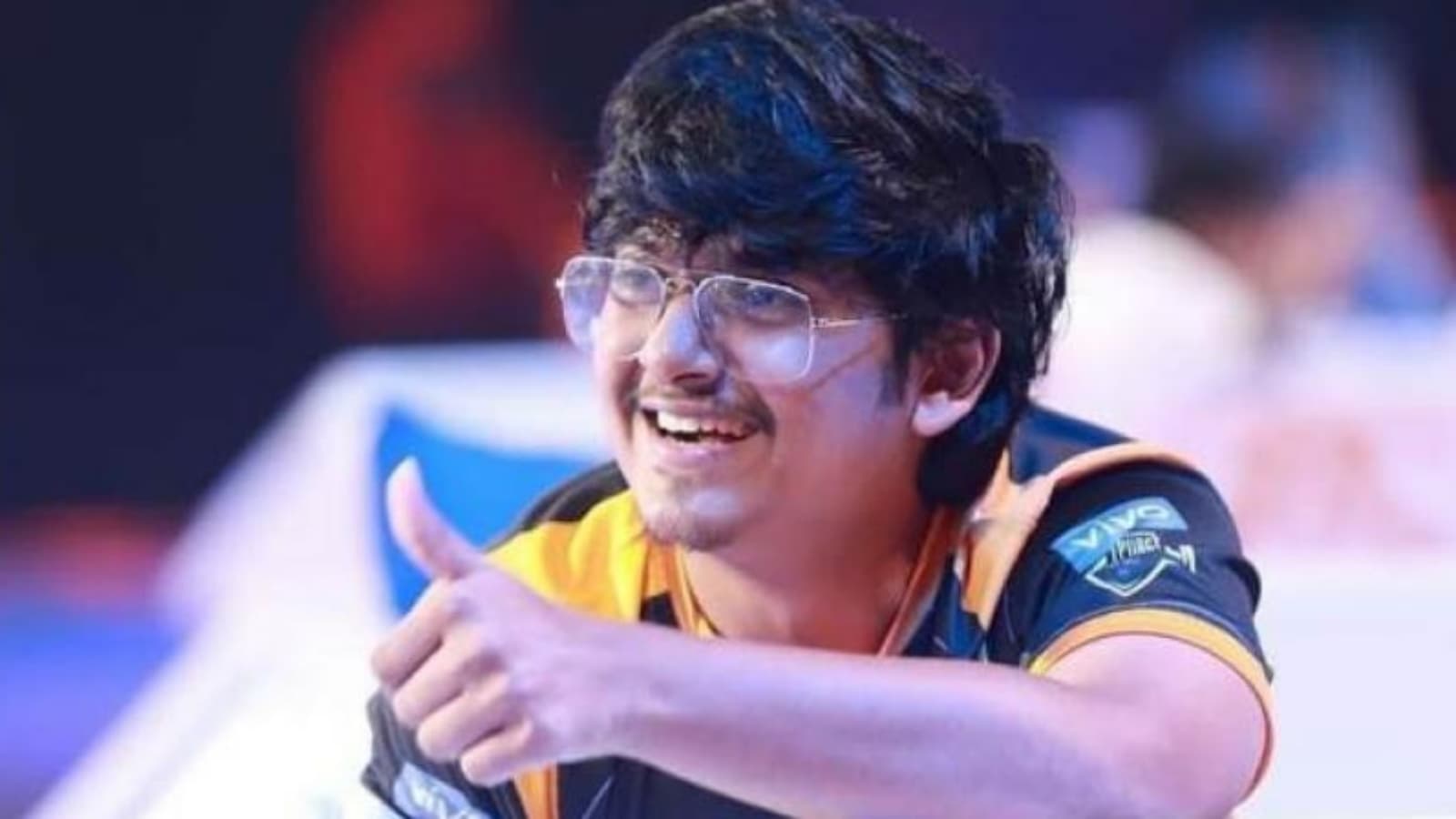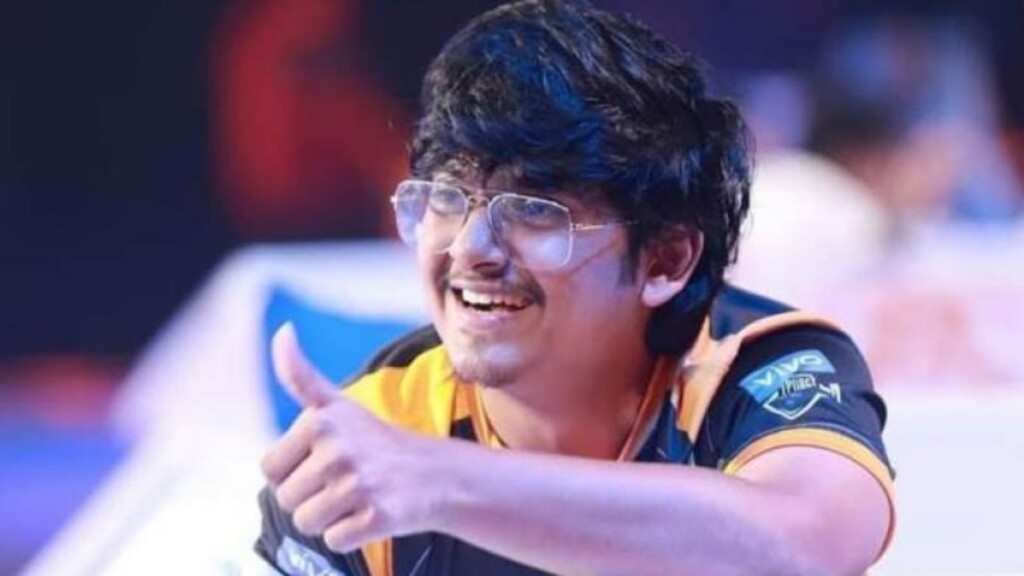 Owner of Team SouL, Naman 'Mortal' Mathur is one of the most popular PUBG Mobile player in India. Mortal holds a handful of experience for competitive gameplay. Having won two big tournaments of PUBG Mobile- PMCO- Spring Split: India and PUBG Mobile India Series 2019, Mortal's leadership qualities can become a key factor for winning a medal in the 19th Asian Games.
Mavi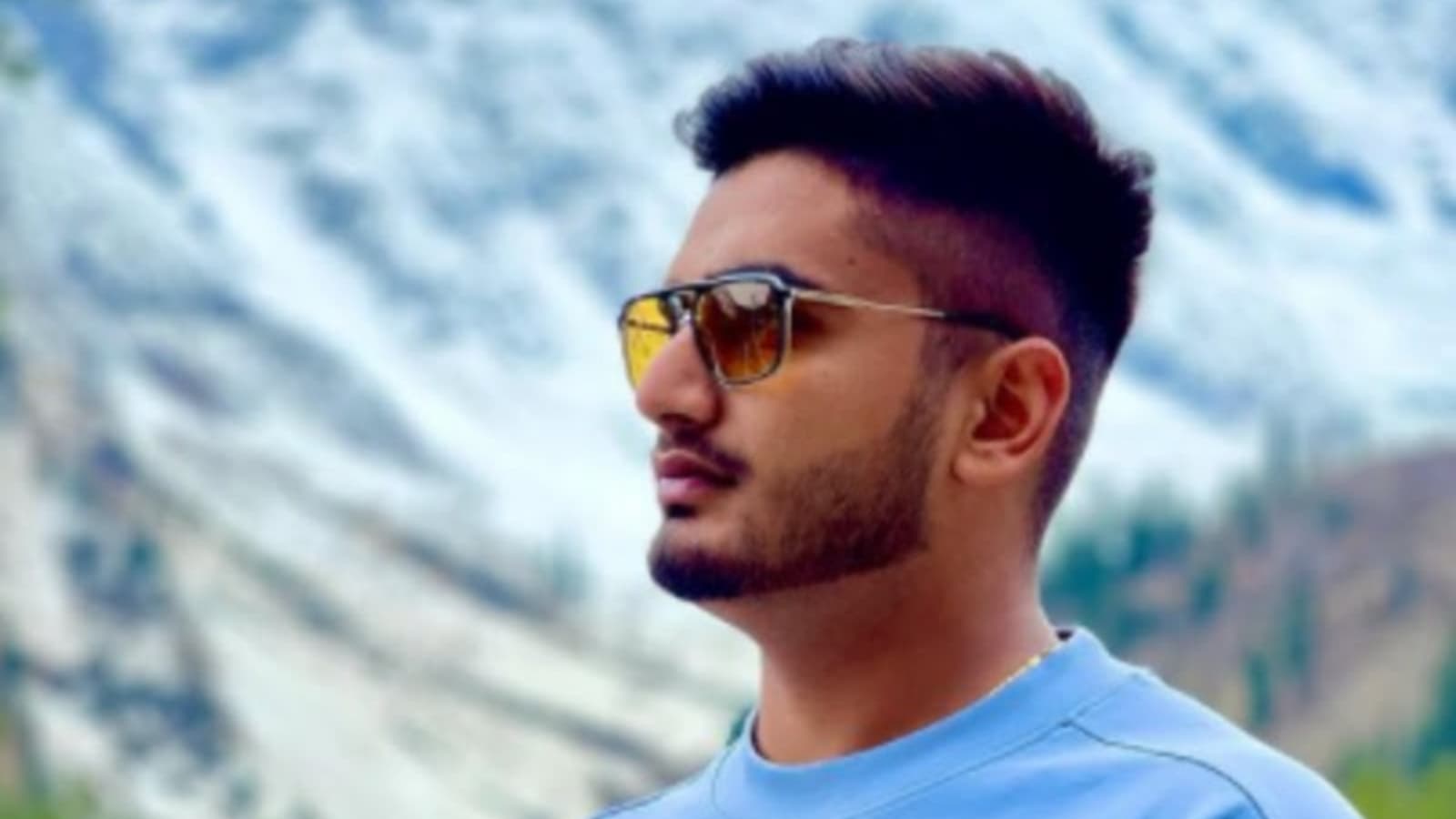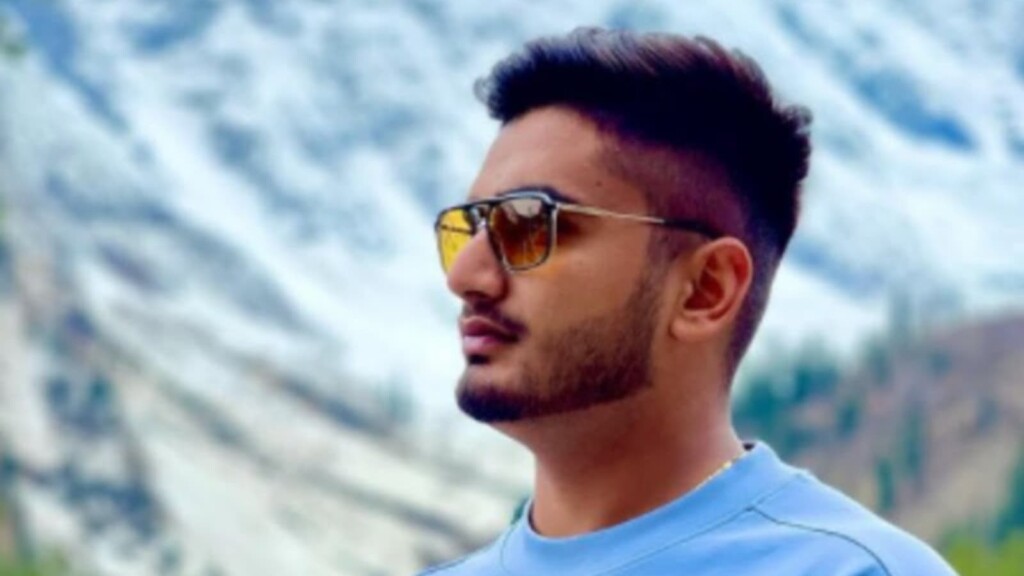 Harmandeep "Mavi" Singh currently plays for Team SouL in Battlegrounds Mobile India but he is considered the gem of OR Esports. Mavi's grenades are accurate everytime. Moreover, Mavi also holds good leadership skills which can lead his squad to dominate the scoreboard. His prompt decisions and strategic gameplay is what makes him one of the best PUBG Mobile players in India.
ZGOD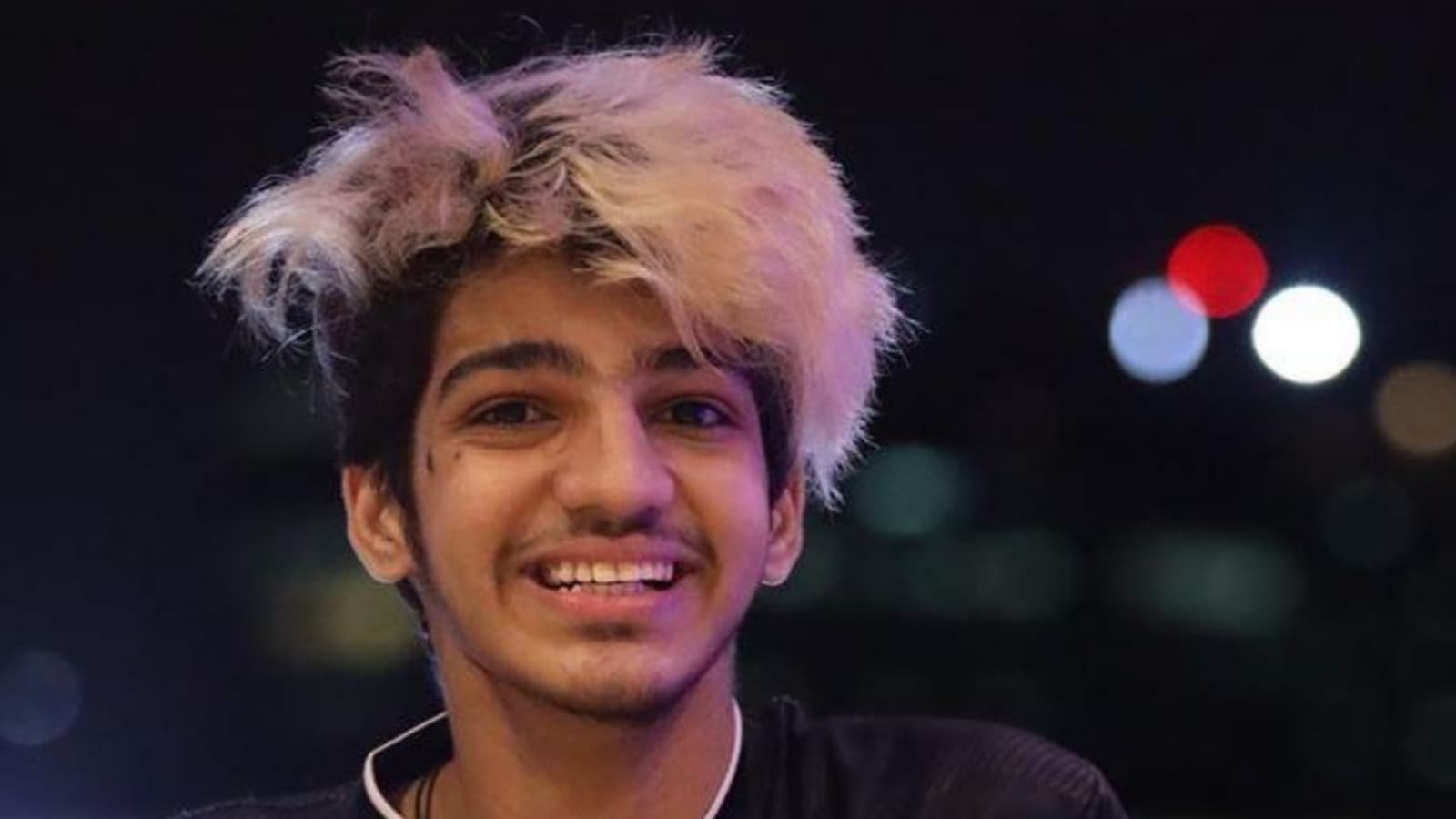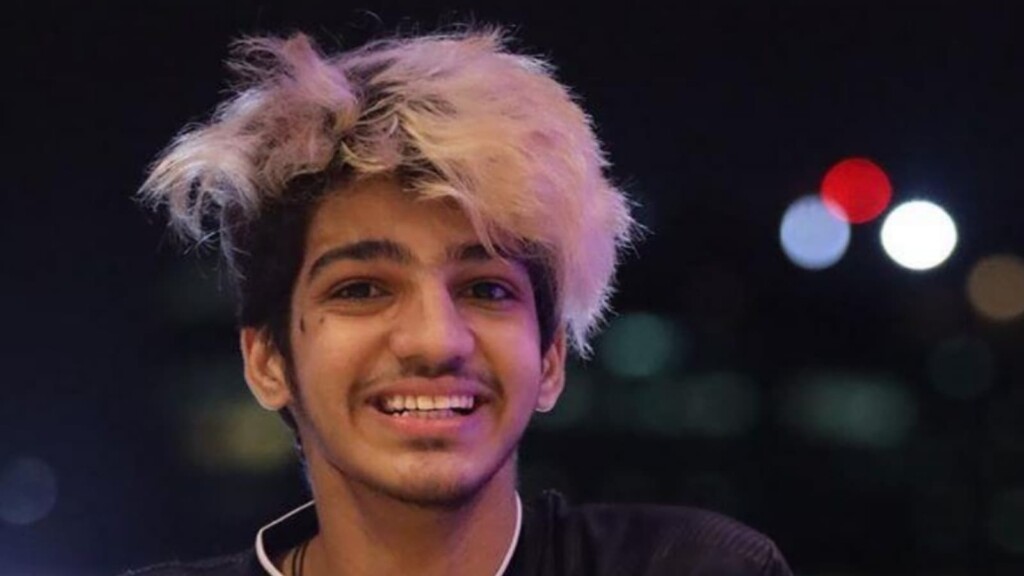 Another player who was a part of TSM FTX and is now a part of GodLike Esports for BGMI, Abhishek Chaudhary is another deadly grenadier of PUBG Mobile. His leadership skills go hand in hand with his fragging skills which made him known as the 'aggressive IGL'. After his astonishing performance in PMCO Fall Split 2019, he along with ClutchGod were added to TSM Entity and he hasn't looked back ever since.
Snax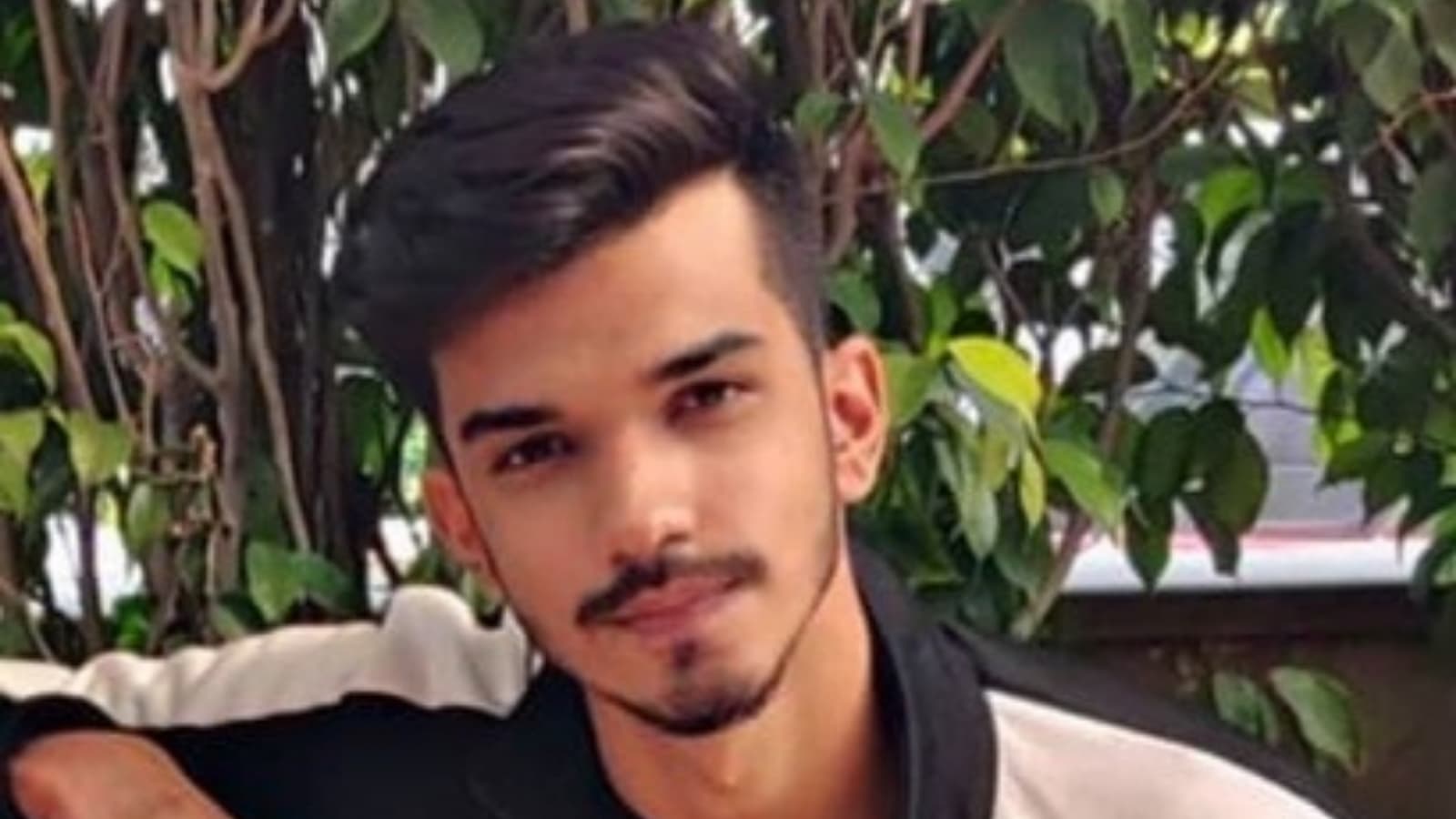 The star of Team IND, Raj 'Snax' Verma holds the potential to represent India at the Asian Games for PUBG Mobile. Snax's performance in the battle-royale game is improving day by day. He kickstarted his BGMI career by winning the first official tournament of BGMI. Battlegrounds Mobile India or BGMI is the Indian rebrand of PUBG Mobile and Snax holds the capability to lead his team smoothly to the top position.
Regaltos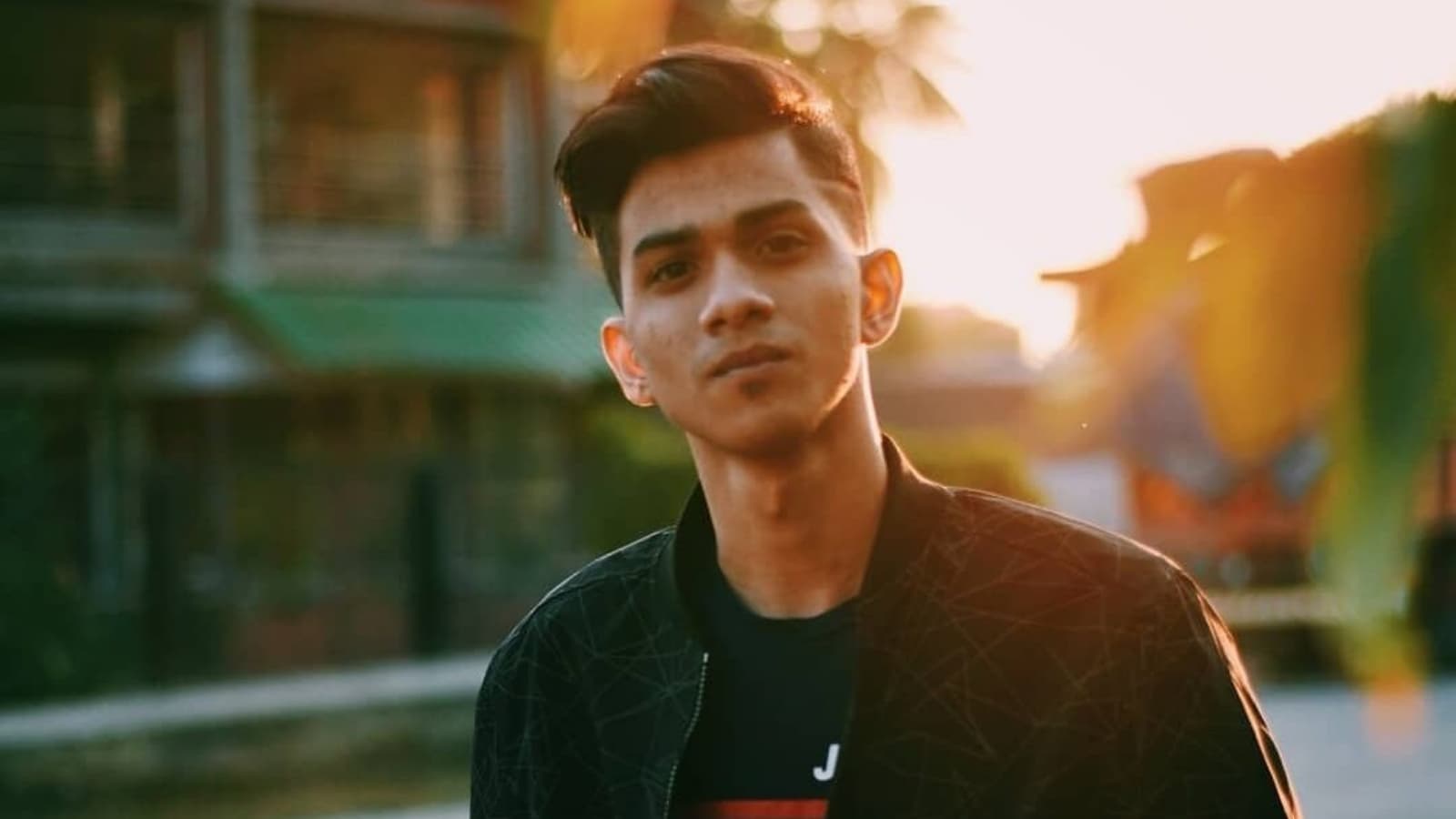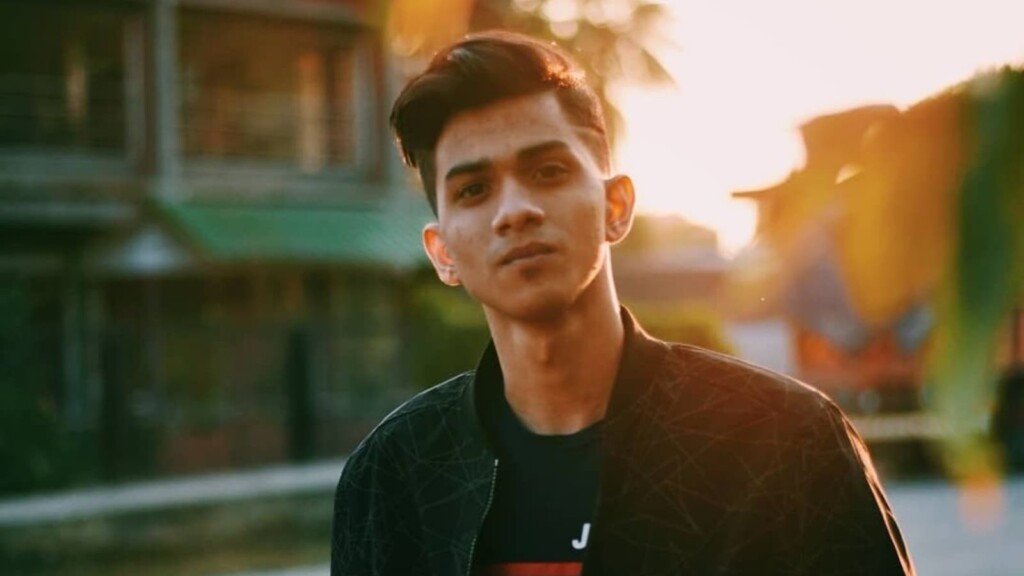 Regaltos is another prominent face in PUBG Mobile player in India. It isn't long since he started his gaming career, however, his gameplay tactics surpasses even the experienced players. Regaltos mainly plays the role of an assaulter and an in-game leader. By looking at his recent performances in BGMI tournaments, it seems like Regaltos might make it to the 19th Asian Games.
Ronak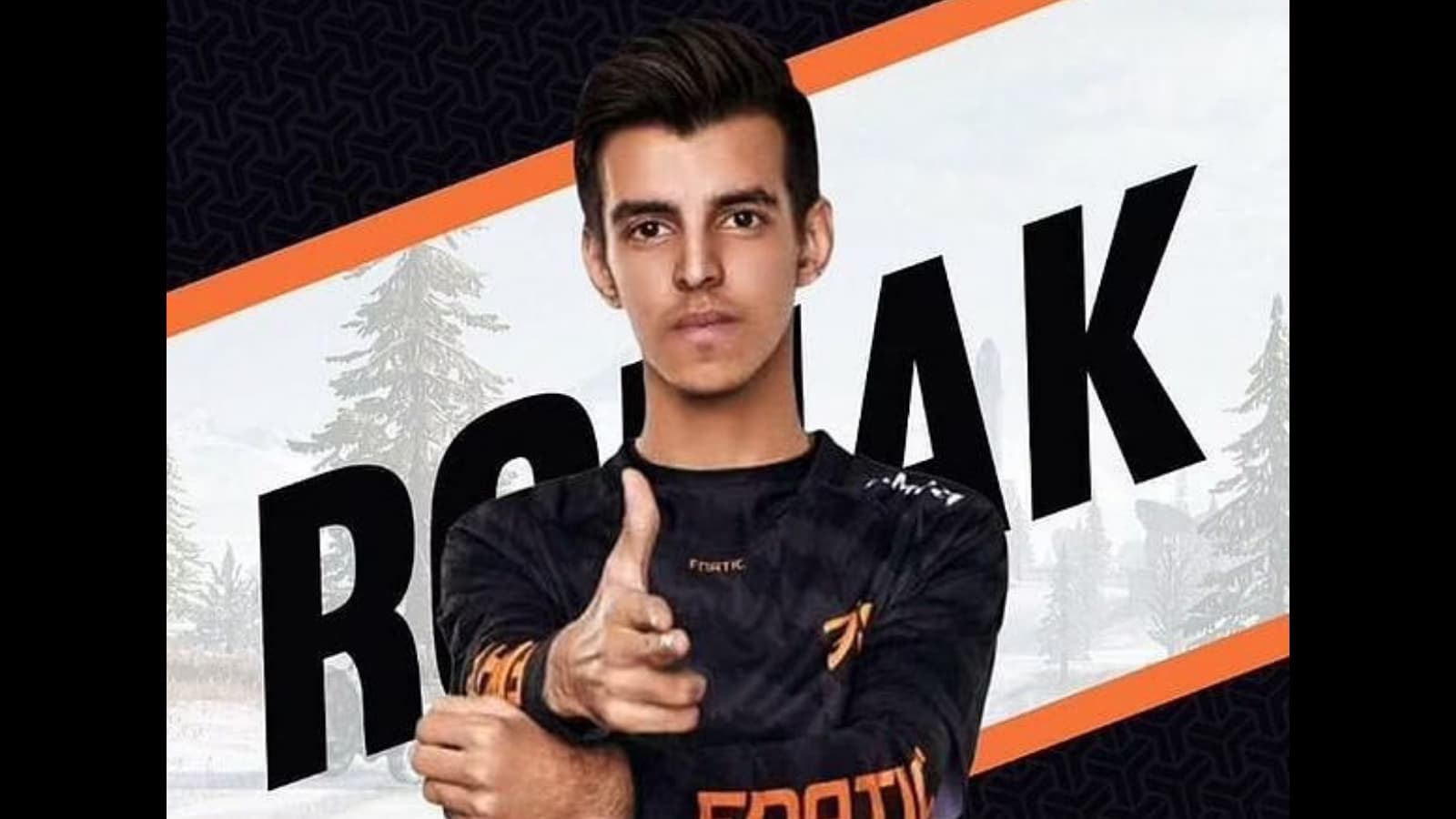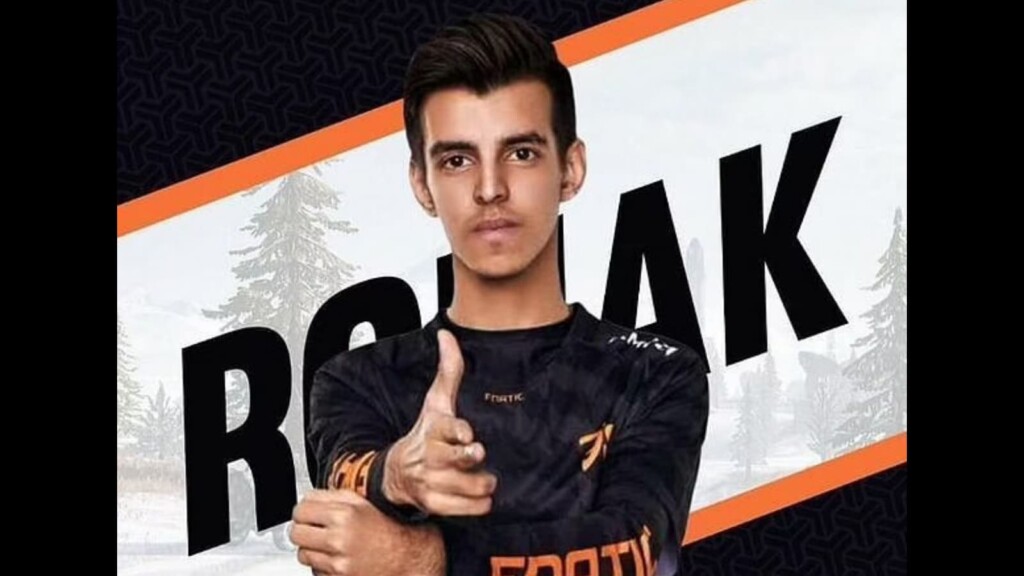 Harpreet Singh 'RonaK' Janjuha had recently been acquired by Skylightz Gaming for their BGMI roster and apparently, Skylightz Gaming didn't make a mistake while choosing him. Ronak is a consistent player throughout different tournaments. His calm and composed attitude over the difficult situations in the game prove extremely helpful for his team. Ronak serves as the backbone for his team, therefore, he can represent India at Asian Games.
Viper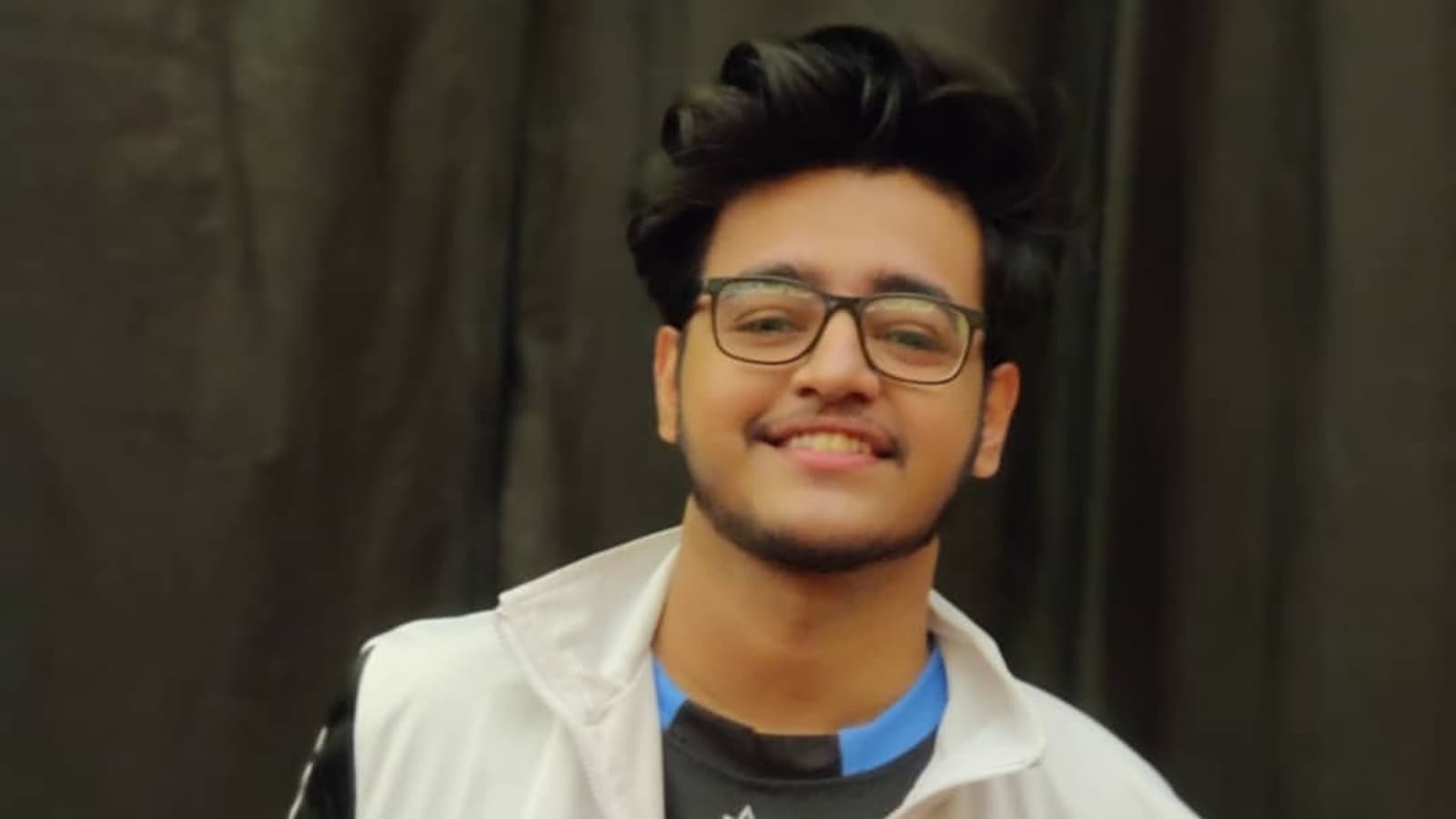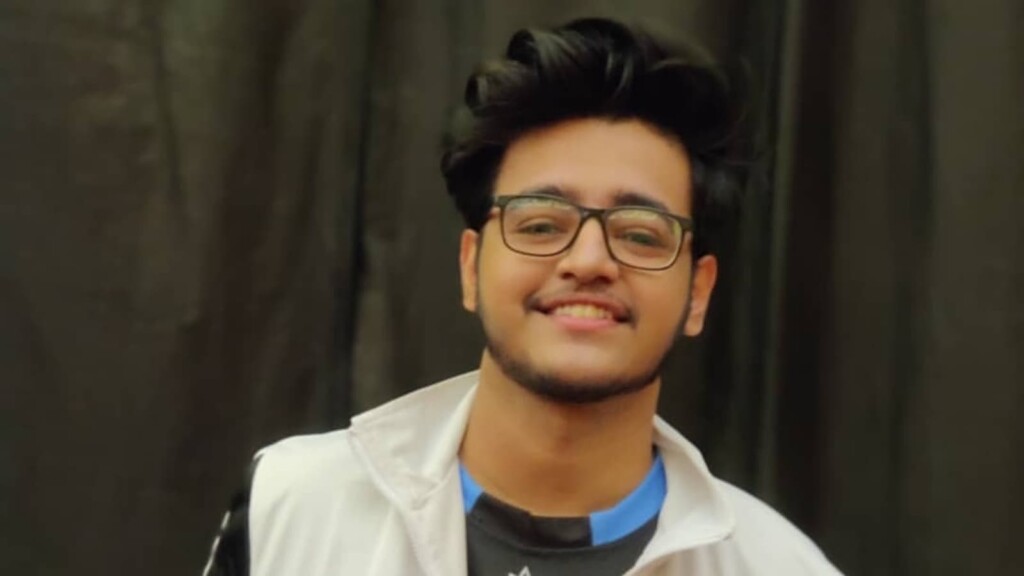 Yash Soni popularly known as SouL Viper has represented our Indian country at global level tournaments along with his SouL Teammates: Mortal, Ronak, Owais. Viper's popularity skyrocketed ever since his performance at PUBG Mobile India Series 2019. Yash's support skills are quite impressive when the squad is stuck in a difficult situation. He has turned many matches to his side with his support skills.
Gill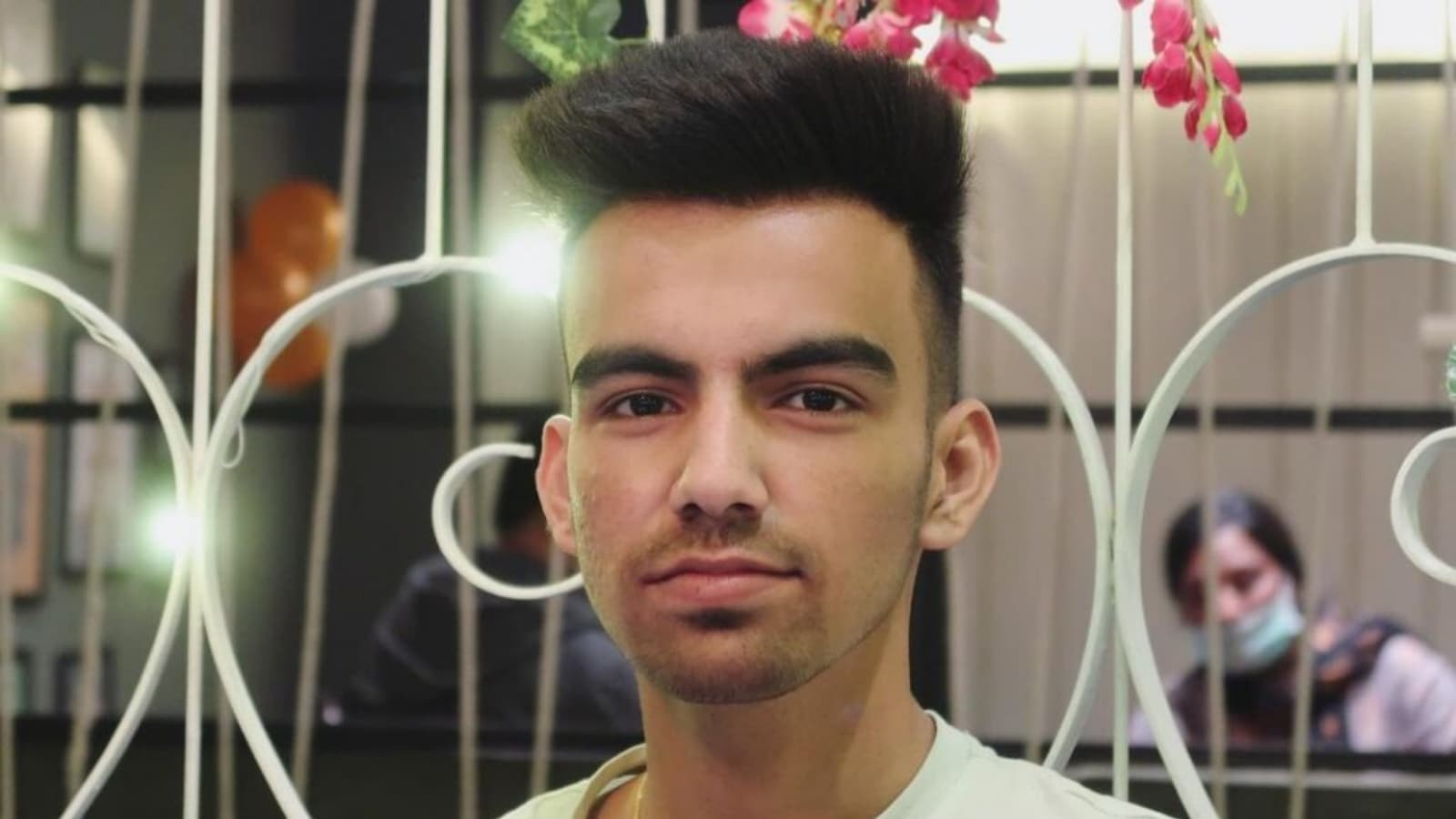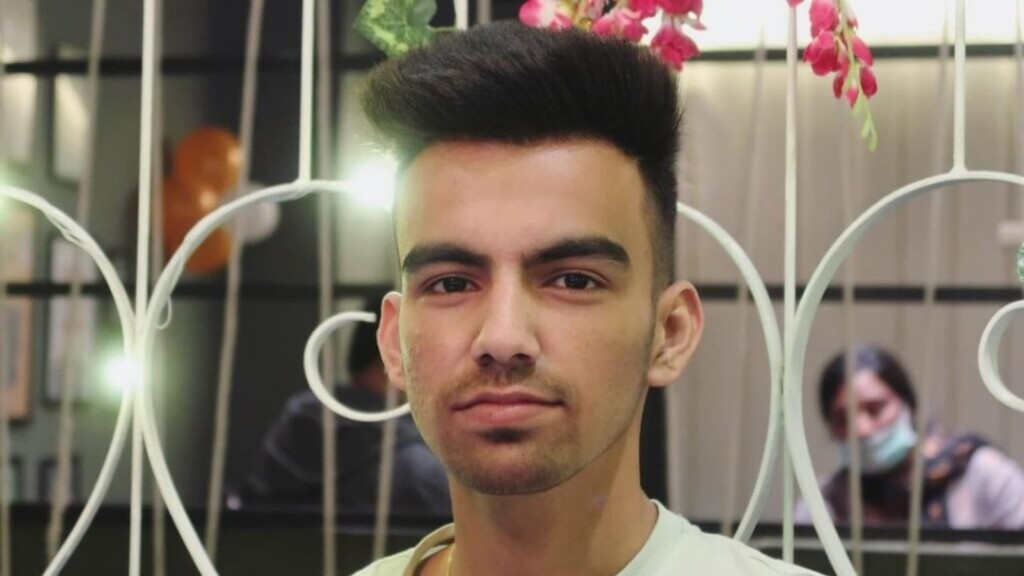 Arshpreet 'GiLL' Singh is the last player in this list who can be a worthy medal contender for PUBG Mobile at 19th Asian Games. Arshpreet has been a part of well-known eSports organizations such as GodLike and Orange Rock. Recently, he won the iQOO All Stars Cup of Battlegrounds Mobile India and his performance was breathtaking. Gill can play the role of a sniper as well as an assaulter, therefore his role will be essential in the squad.
Also Read: PUBG Mobile Pro League Season 4 Thailand Super Weekend 3: Teams, schedule and more