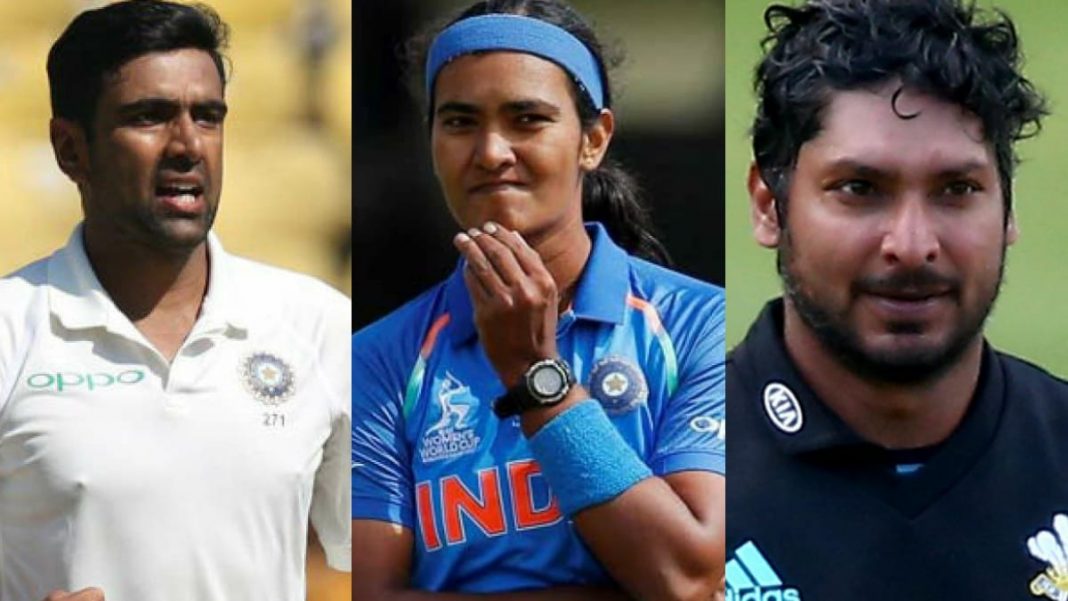 A question that often plagues a budding cricketer is whether or not they give up their studies to pursue the sport they love. In India, there is common notion that one has to choose between academics and passion to succeed in life. But over time we have come to realise that both the aspects of life can go hand in hand. The prime example of it are our cricketers who not only have brought numerous laurels to the country but also were excellent in studies too.
While educational qualifications and the such are thrown out of the window when it comes to sports, it is still interesting to see what one's favorite cricketers studied during their years as a student of academics.
List of international players who excelled in studies as they did in the field of cricket
1. Sikha Pandey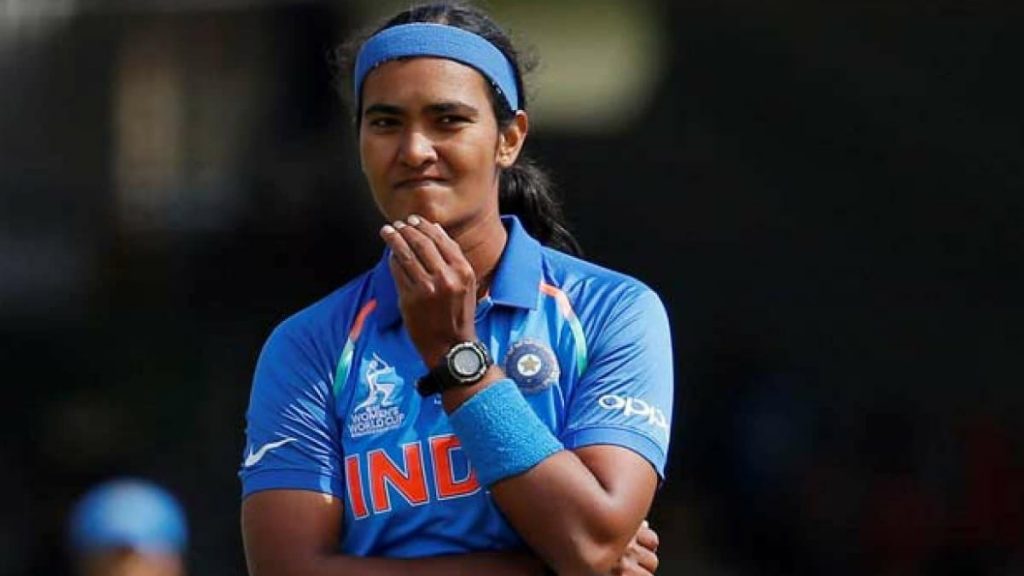 India's budding fast bowler Shikha Pandey is one of the most qualified cricketers to have graced the game. Shikha holds a B.Tech degree in Electronics and Electrical Engineering. Apart from that she also over 90% aggregate in 10th and 12th standard during her excellent academic career in school. The 31-year-old is also air traffic control officer in the Indian Air Force.
2. Ravichandran Ashwin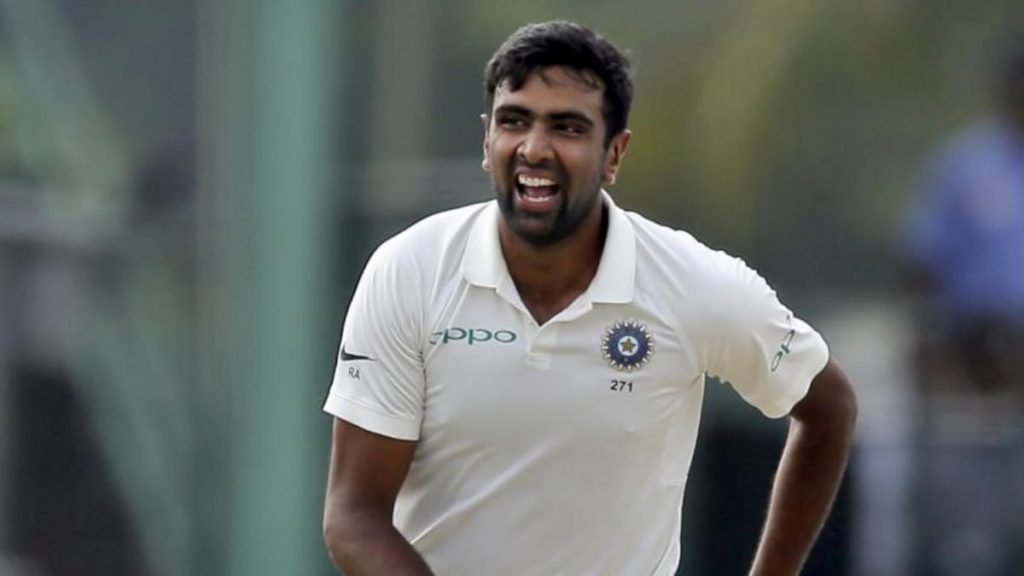 Often hailed as the most educated cricketer going around, Ravichandran Ashwin also holds a Bachelor's degree in Engineering. The crafty offspinner also worked in an IT company before he shot to fame in the Indian Premier League (IPL). The crafty off-spinner is currently spearheading the spin department of the Indian Test team.
3. Rudie van Vuuren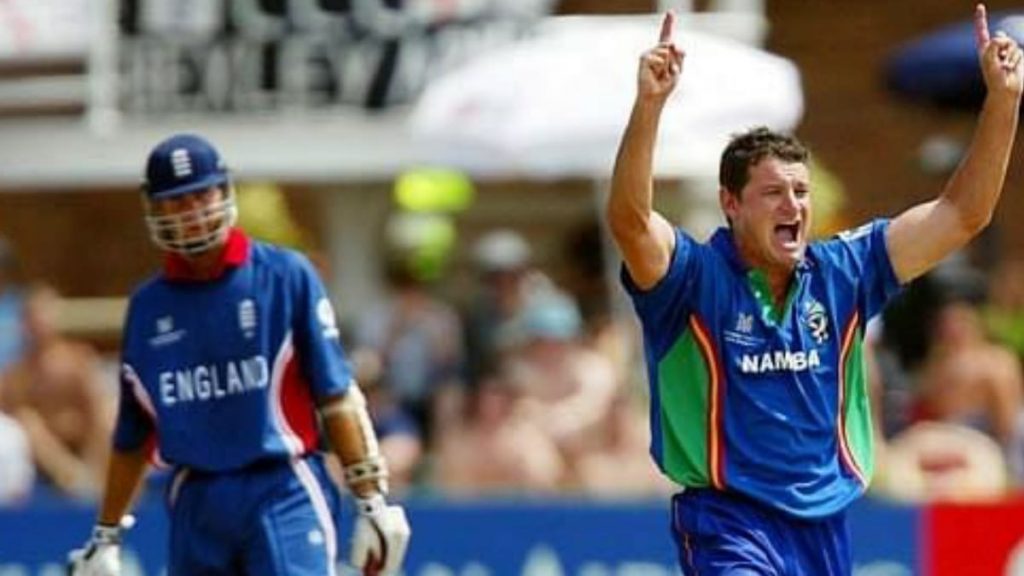 Namibian player Rudie van Vuuren featured in the 2003 World Cup. He even played rugby and represented his country in that sport the very same year. Vuuren is the personal physician of the President of Namibia, Dr Hage Geingob. The Namibian quick is also the first from his country to secure a five-wicket haul in ODI cricket. Vuuren has even established a wildlife sanctuary in his country in a bid to conserve the wildlife of the area.
4. Javagal Srinath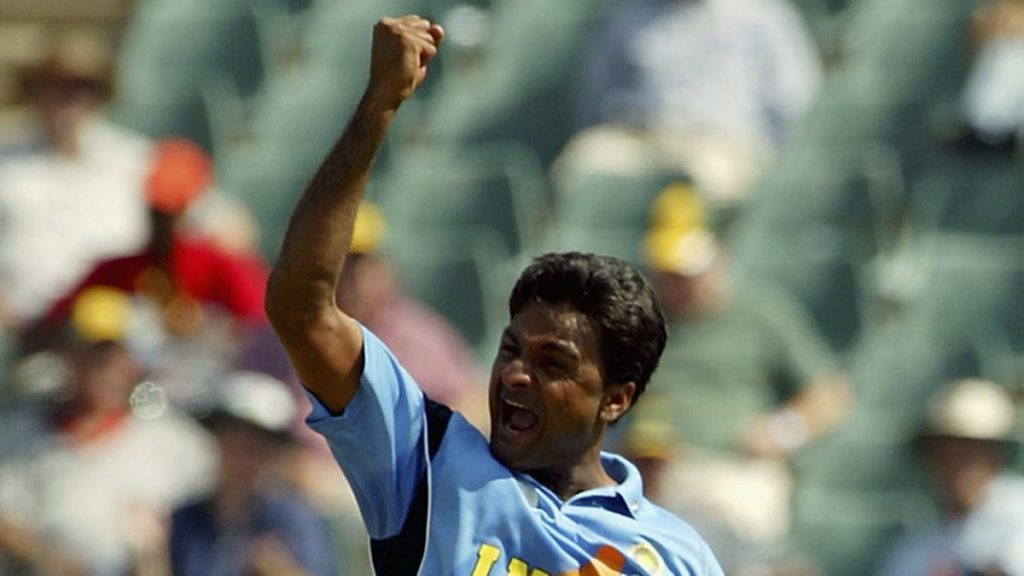 Former Indian quick Javagal Srinath is also a Bachelor's degree in Engineering. Srinath specialized in Instrumentation Technology from SJCE, Mysuru. The right-arm quick is one of the great quick to have donned the Indian jersey as he finished his international career with 236 Test wickets and 315 ODI scalps. Srinath is currently serving as an ICC match referee.
5. Kumar Sangakkara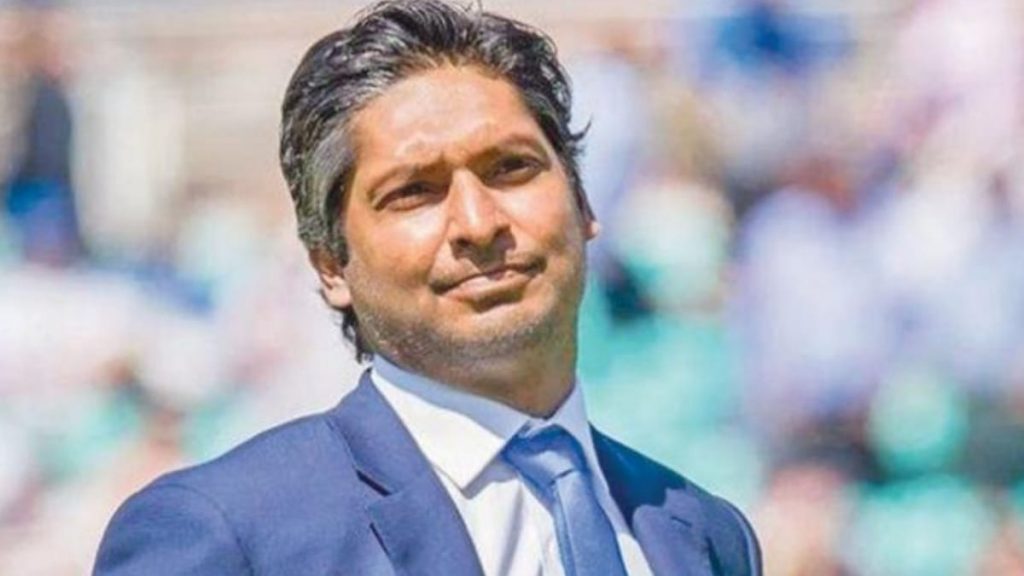 Former Sri Lanka captain Kumar Sangakkara holds a Masters degree in Law from the University of Colombo. The all-time great Sri Lanka skipper also bagged an award for being the best all-round student during his school days. Sangakkara's wicket-keeping skils paired with his batting prowess puts him right beside the greats of the game.
6. Rahul Dravid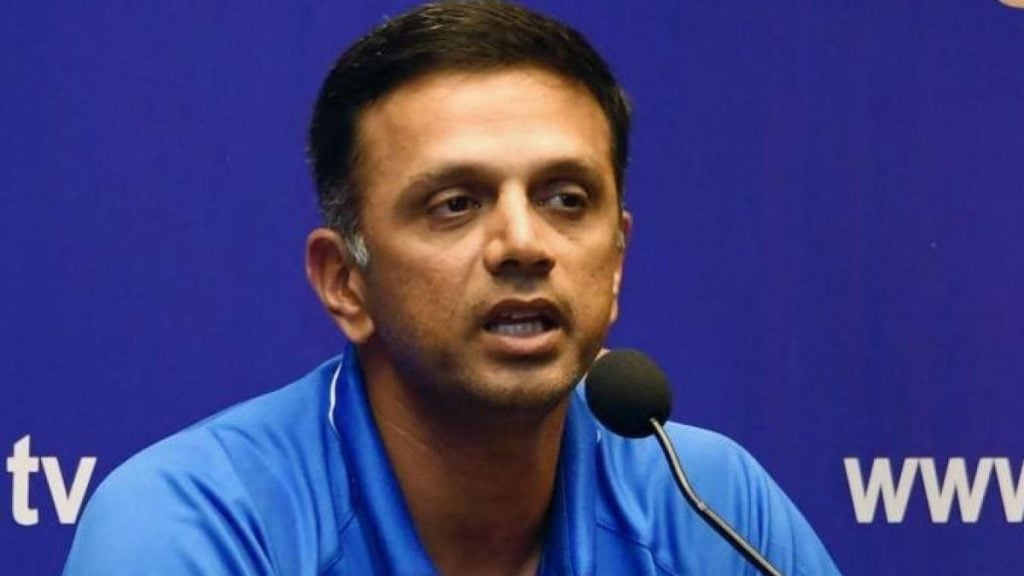 Indian batting stalwart Rahul Dravid is one of the most educated to have ever graced the game. Dravid, 'The Wall of Cricket', completed his MBA at St. Joseph's College in Bangalore. He is renowned around the world for his defensive technique and was the pioneer in exemplifying patience and class in modern-day cricket with his elegant batting for India.
7. Mike Brearley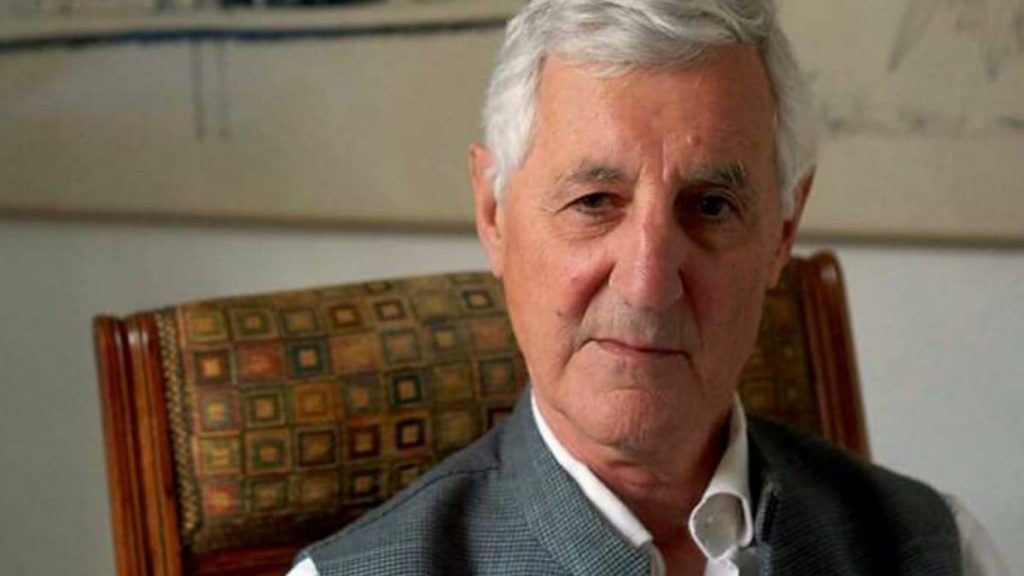 Former England captain Mike Brearley played for Cambridge University. He has completed his post-graduation in Classical and Moral Sciences. Brearly retired from cricket long back. He currently works as a psychotherapist, psychoanalyst, and motivational speaker. The former England captain has also been awarded the prestigious Order of the British Empire (OBE) award.
8. Smriti Mandhana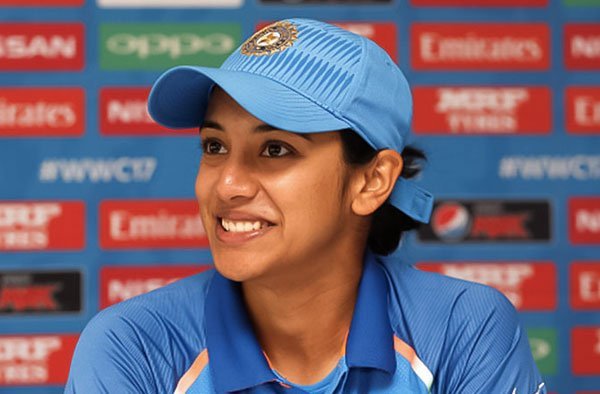 The flamboyant Indian batswoman Smriti Mandhana was as good a student as she is a cricketer. Mandhana pursued her Bachelors in Commerce from Chintaman Rao College of Commerce, Maharashtra. Reports suggest that Mandhana, being a bright student, wanted to pursue a bachelor's degree in science. but her father deemed it right to choose the commerce stream as she strived to succeed in the field of cricket at the same time.
9. Axar Patel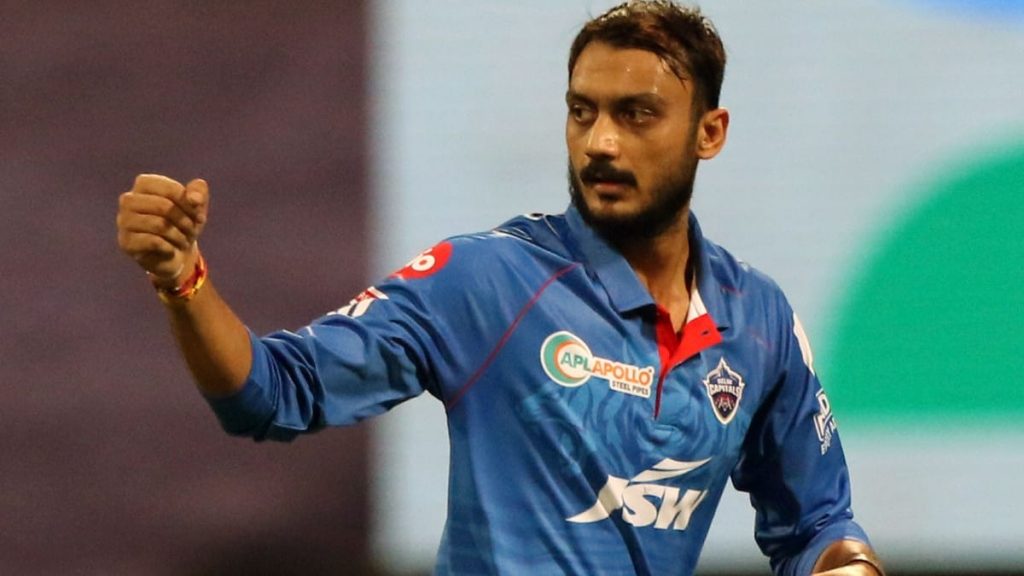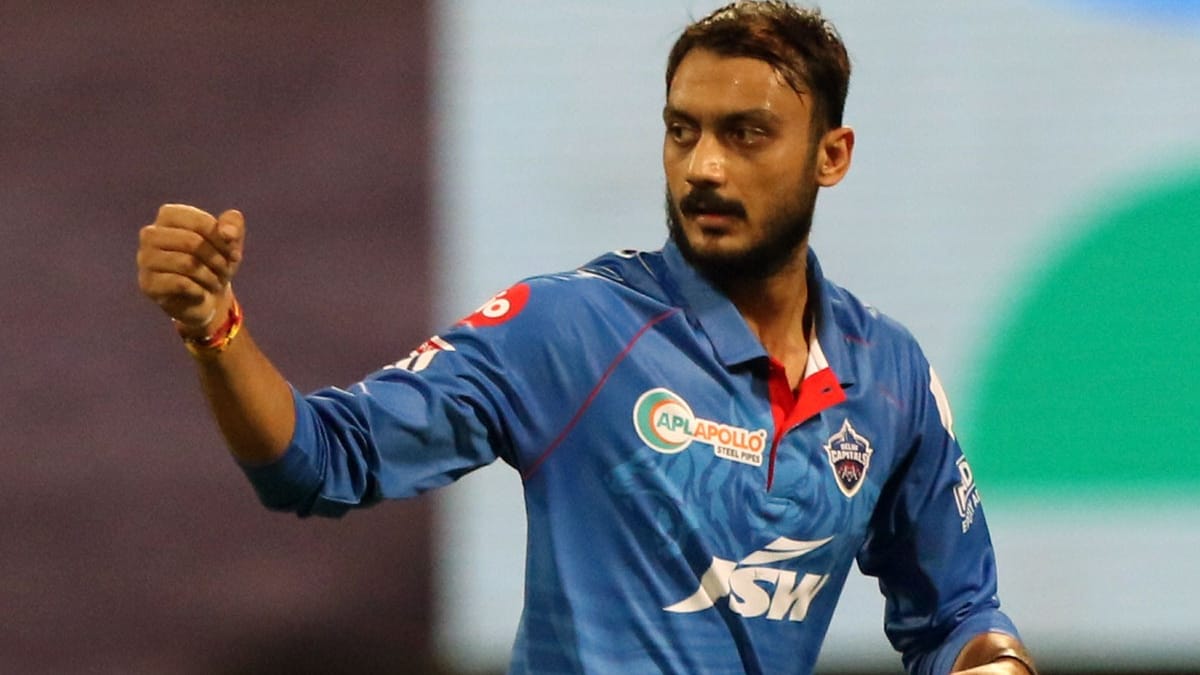 All-rounder Axar Patel is yet another engineering degree holder who excelled in the game of cricket. Patel holds a BTech degree in Mechanical Engineering and wished to continue his studies. But interestingly, his family convinced him to become a cricketer and today he has represented India in white-ball cricket. Patel is also the captain of the Gujurat state team and a big name in the IPL.
10. Kane Williamson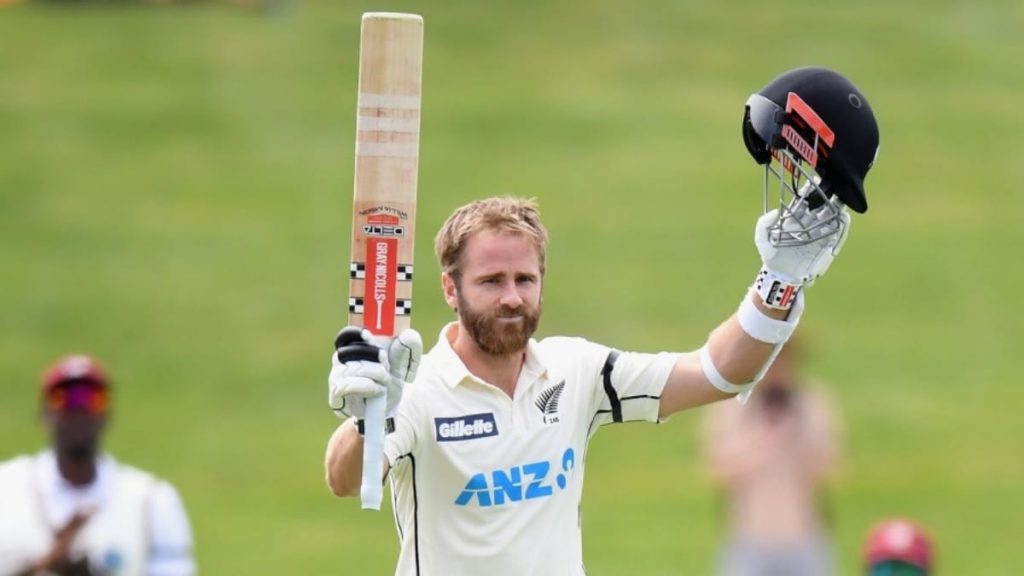 World's number 1 Test batsman Kane Williamson is renowned for his calm personality and love for simplicity. The Kiwi captain was an excellent student in his early days as he attended Tauranga Boys' College from 2004–2008. Given his hardworking nature and brilliance in academics, Williamson was the head boy of the college in his final year. Recently, as in today, Williamson became the first New Zealand captain to take the Test side to the number one position in Test rankings in the history of the country.
Also Read | India vs Australia: 'Even if it's in Mumbai, we will get on a plane and play' – Tim Paine's Australia ready for any change in schedule by 'powerful' India