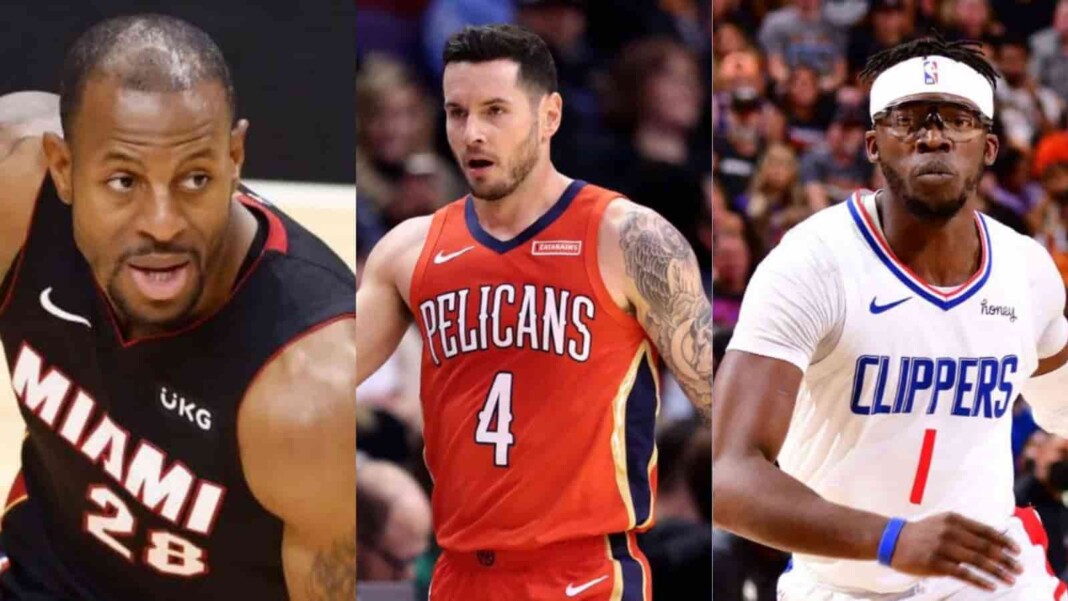 The NBA 2021 season has started its preparations as the trades commence. A lot of teams have been eyeing the top tier players turning free agents after the previous season. Some good players have got their deals and took a lot of the available cap space. Players like John Collins, Spencer Dinwiddie and Kelly Oubre have already got themselves into some of their awaited signings. However, a lot of them are still left to get involved with the teams looking for good trade options. Take a look at top NBA 2021 free agent that are available.
Top 10 Free Agents for NBA 2021-22 season
Kawhi Leonard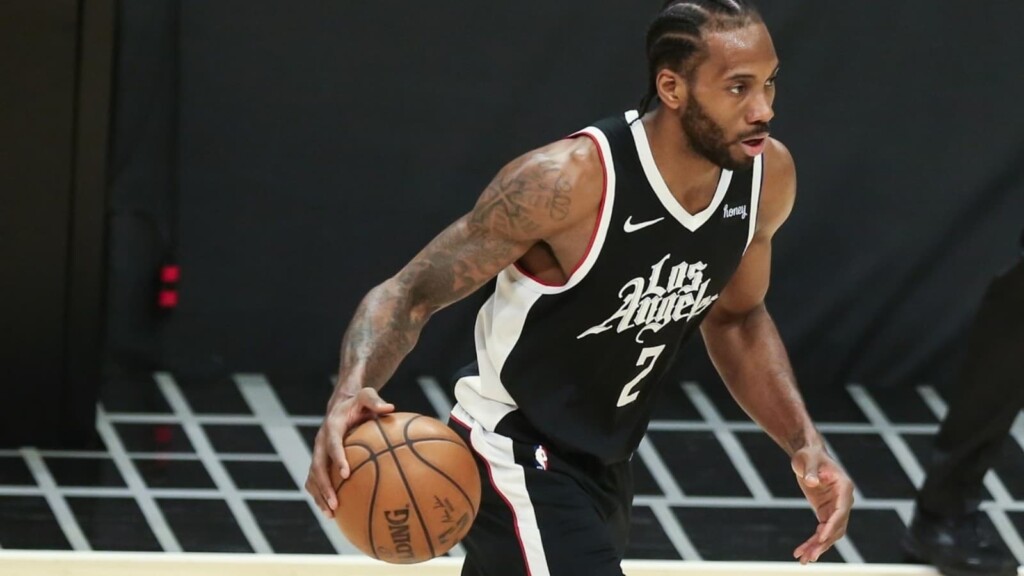 The most awaited NBA 2021 free agent of the season is Kawhi Leonard. However, according to reports he has confirmed his stay at the Los Angeles Clippers, yet hasn't signed any contract validating the same. Kawhi is still on the list of free agents and a lot of teams are trying to acquire him. The New York Knicks, Miami Heat and Dallas Mavericks are the teams in line if Kawhi changes his mind. Despite the offseason ACL surgery, Leonard is a clear favorite for the teams looking to add an overall player to their roaster. The NBA 2021 free agent will be under most of the team lenses.
Dennis Schroder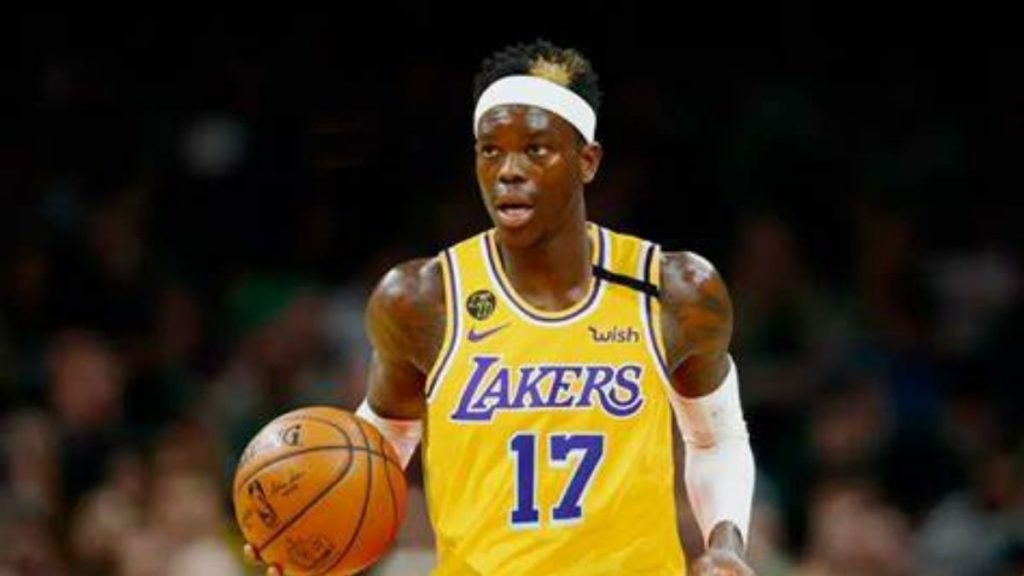 The German point-guard was one of the best players at the Los Angeles Lakers last season. After Anthony Davis and LeBron James were down on injury, he was the player scoring the most for the team. However, he rejected a 4-year $84 million deal. This might be a go to case for the Charlotte Hornets. After working out with Kelly Oubre, Schroder might be the right fit since Malik Monk's departure.
Josh Hart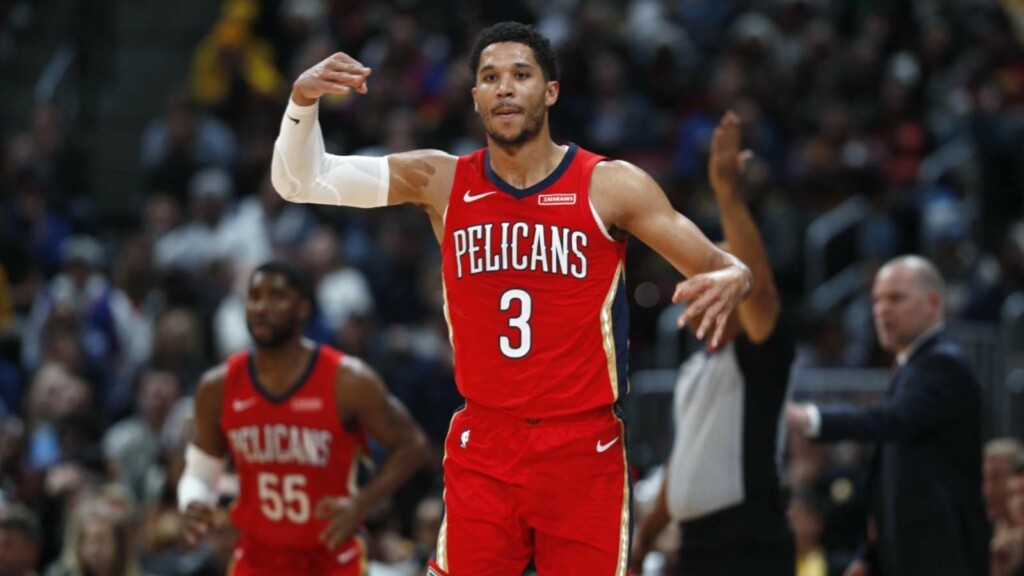 Josh Hart is under restricted free agency for the 2021 season. The New Orleans Pelicans starter was a little low last season with only 32.6% shooting. But considering the fact that Pelicans still have the rights and will likely match any offer, the deals have not been forthcoming. It has been heard that Pelicans and Cleveland cavaliers are under talks for the shooting guard.
Reggie Jackson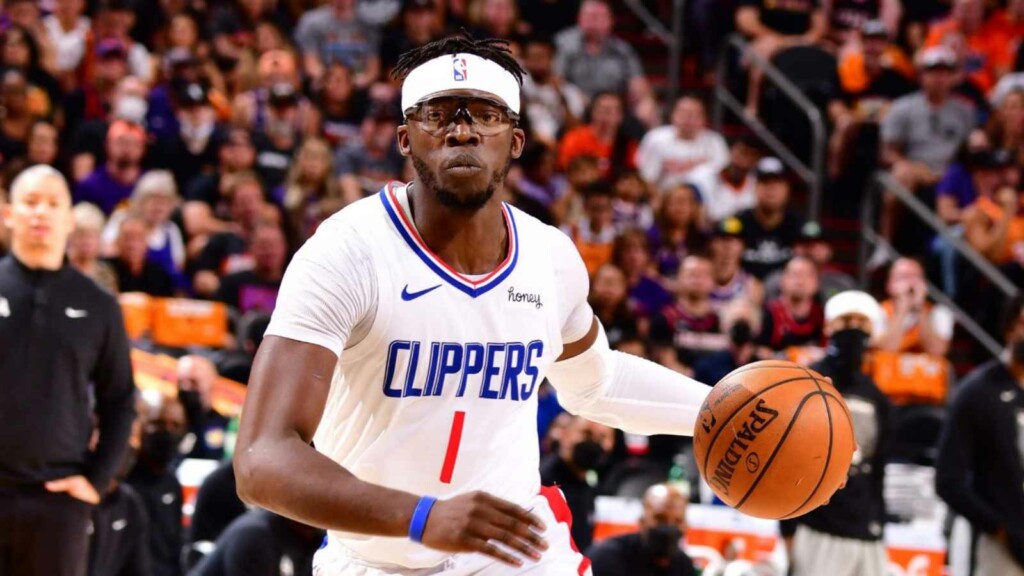 The former Los Angeles Clippers guard was a major attraction in the playoffs. He averaged 20.3 points last season during their match up with Phoenix Suns in the Western Conference finals. The 31-yo has still a lot of gas left in him. The 10-year veteran is on the buzz as Pelicans are on of the most interested teams for the trade. But LA Clippers will probably not let him go after his fierce performance last season. Reggie Jackson being an NBA 2021 free agent will be in demand.
Lauri Markkanen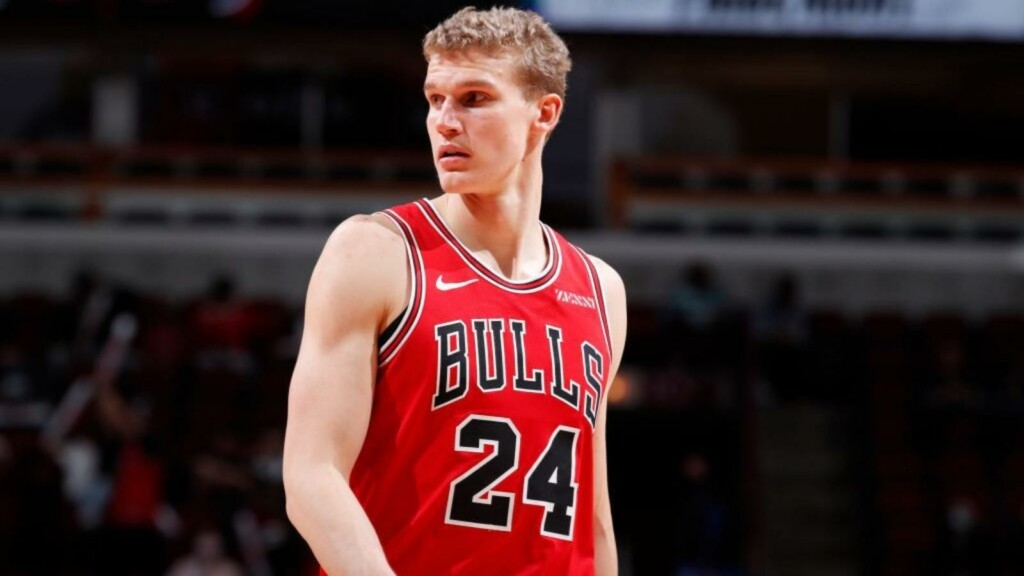 The Chicago Bulls youngster was on hype last season. While getting a good amount of points for the Bulls his free agency attracted the Hornets however, they spent their dimes on Kelly Oubre as a better option. Now with Nikola Vucevic making his way into the team Marakkanen is under huge disposition. His free agency has turned tables from the Minnesota Timberwolves but there hasn't been any deal as of now.
Andre Iguodala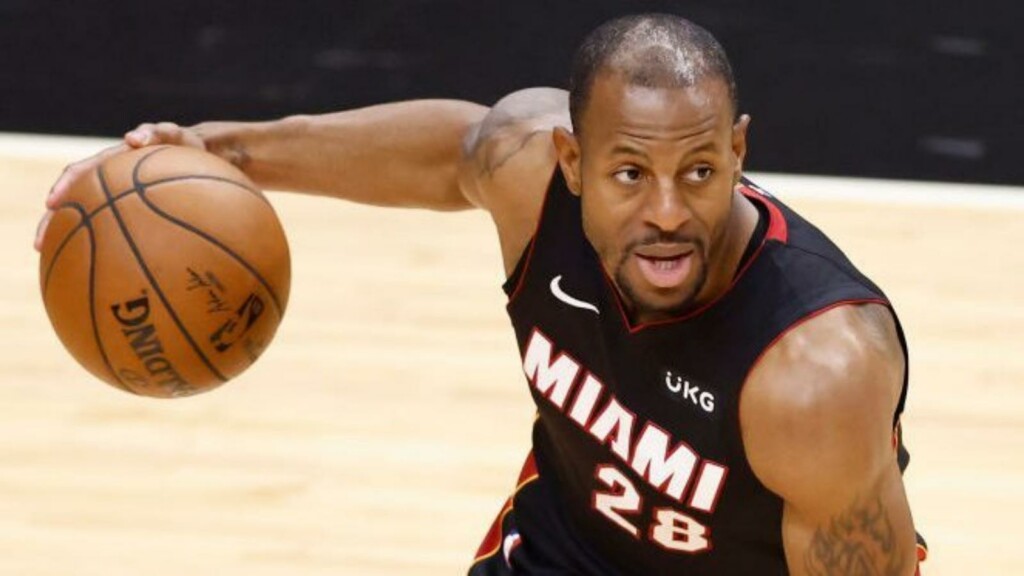 The veteran player made his way from Golden State Warriors to the Miami heat last season. While playing for the Bulls, he was seen in his forgotten form. Some of his capable plays were worth watching. Being a free agent this season, he has picked 3 teams he will be trying to sign with. Brooklyn Nets, Los Angeles Lakers and Golden State Warriors are his favoured stops. Speculations suggest he will be back with his former club, the GSW but there hasn't been any deal yet.
Paul Millsap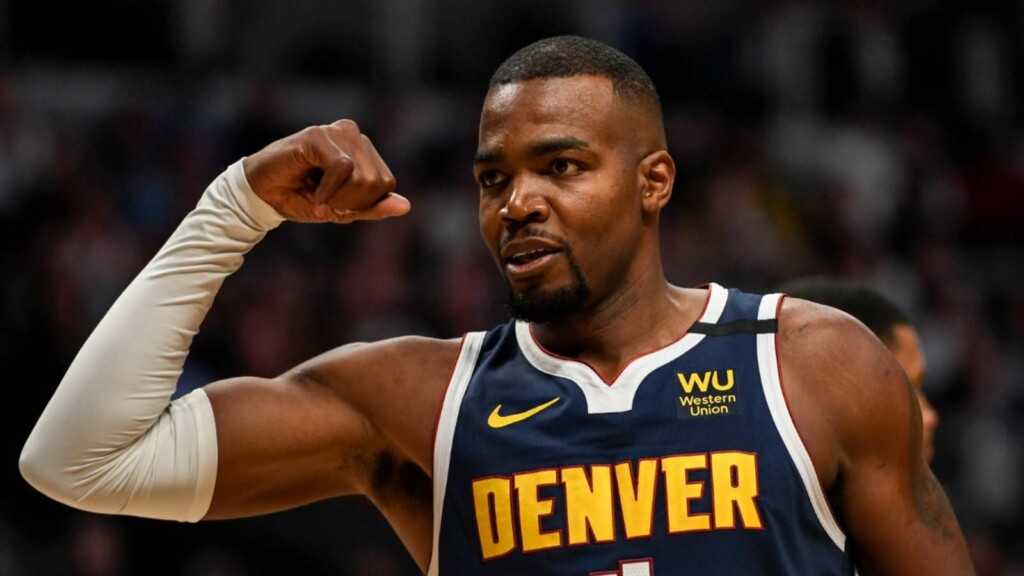 Paul Millsap seems to part ways with the Denver Nuggets now. They don't seem to continue and re-sign him. However, it is still unclear whether he will continue in the upcoming season. The veteran player still has mid-level expectations with Golden State Warriors. He played a solid defense last season but offensive presence was next to nil. A lot of teams can use him on defense yet none have showed interest as of now.
Hamidou Diallo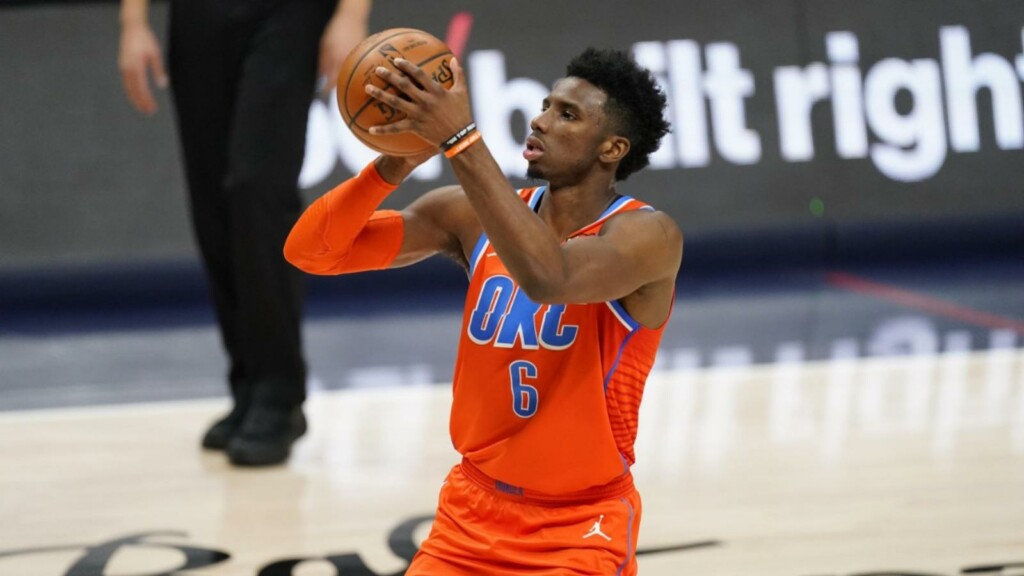 The former Dunk Champion Hamidou Dialo is under restricted free agency by the Oklahoma City Thunder.  Diallo is 23 and took a big step forward last season, shooting 34.1% from 3 (39% after being traded to Detroit) and averaging 11.6 points a game. He can slash to the rim and draw fouls, and while he needs to finish better and shoot better from the free throw line (64% last season). His off-the-charts athleticism makes his upside interesting. He'd be a smart pickup on a two or three-year deal for more $4-$5 million a season
J.J. Reddick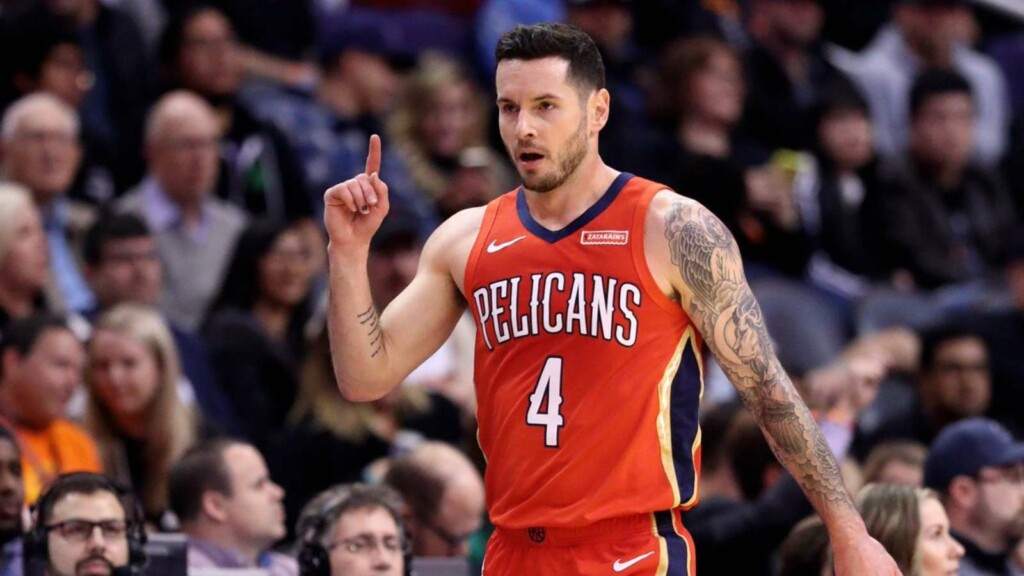 Finally, J.J. Reddick may move out of his comfort area and sign with other teams. He showed leaving the Pelicans last season but was forced to stay. The veteran shooter aced his earlier years and still has the same amount of capability left. The 37-yo may pull of a 1-year deal at max. Last season injuries pulled him down with one of his lowest scoring seasons. His hardcore shooting may incite teams struggling with their shooting roster.
Justise Winslow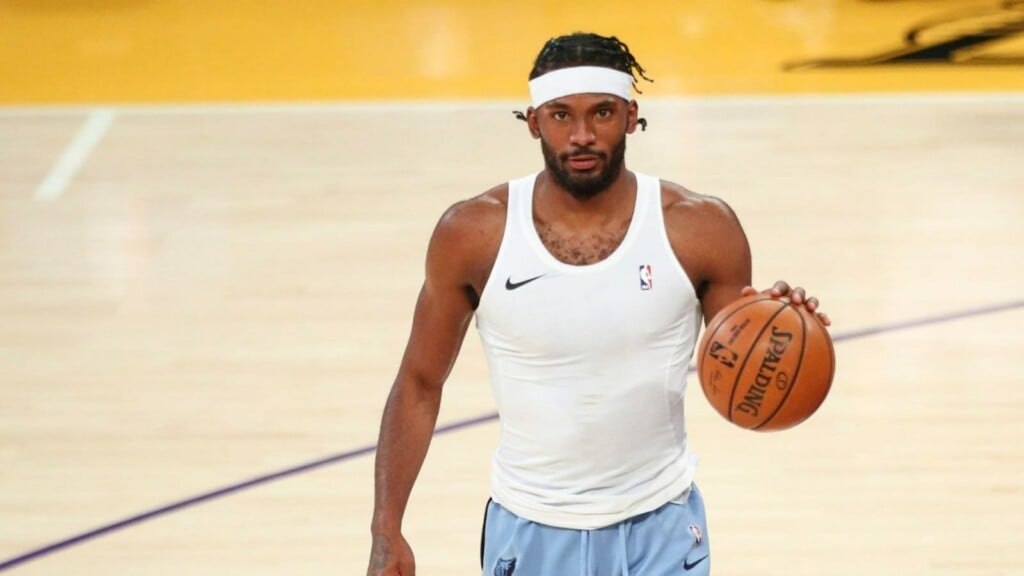 The veteran player Justise Winslow is set on free agency. However, he has been suffering with his form lately. The decent defender and secondary play maker is still suffering lack of his shooting hand. His has low shooting record outside the arc and yet has been down on scale. It's why the Grizzlies chose not to pick up his $13 million option for this season, but his athleticism and potential make him a good roll of the dice as a backup by a team rounding out its roster with smaller contracts. being an NBA 2021 free agent will be difficult for Winslow after his underwhelming game performances.
Also Read: Giannis Antetokounmpo youngest Finals MVP: Milwaukee Bucks' talisman wins 2021 Finals MVP after disrupting phoenix Suns' run
Also Read: Chicago Bulls end 6 game losing streak after beating Brooklyn Nets