No other company in the professional wrestling industry might be even close to earning what WWE earns. WWE is not just a wrestling promotion but they have ventured into several businesses, the most successful of which would be the WWE Studios, which produces enormous amount of content.
The Superstars too earn enormous sums of money, which motivates them to put their bodies on the line to entertain the fans. While no one comes close to the net worth of WWE CEO and Chairman Vince McMahon – $1.6 Billion, there are several WWE Superstars who earn massive sums of money.
Here is the list of Top 10 richest WWE Superstars – by net worth 2021
#10 Shawn Michaels ($17M)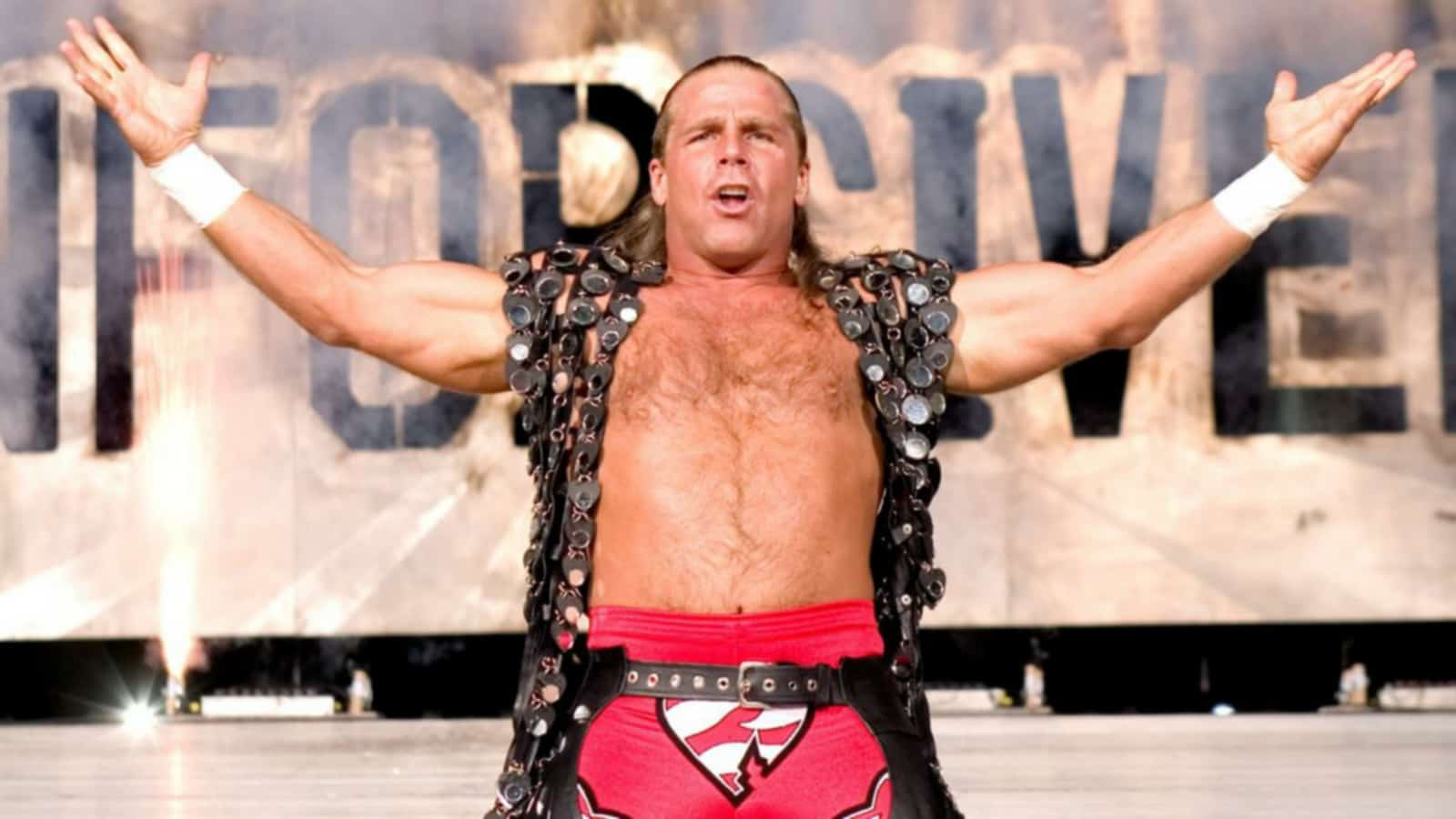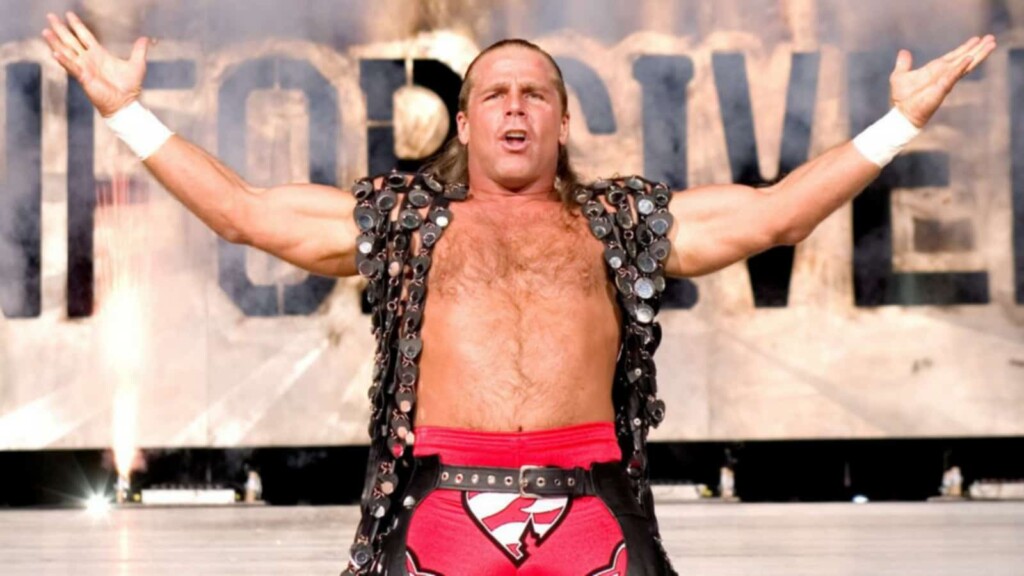 Shawn Michaels is considered to be one of the greatest professional wrestlers to have ever stepped inside the ring. He had an illustrious career which spanned for nearly three decades, and he won innumerable awards, Championships and accolades.
Michaels has long retired and is currently valued at $17 million. But continues to make appearances on WWE. He also helps Triple H in running the balck-and-gold shows.
#9 Mick Foley ($18M)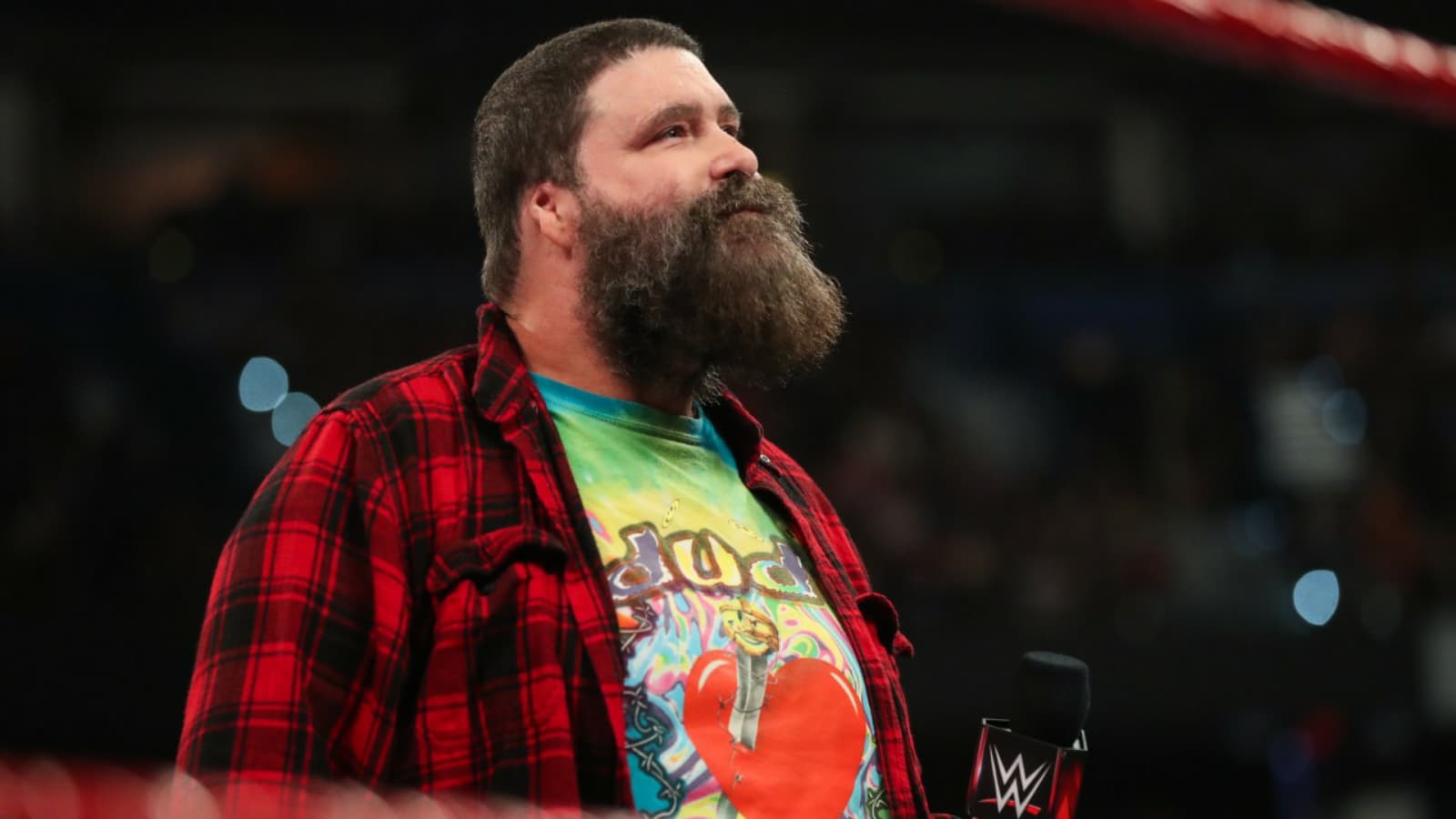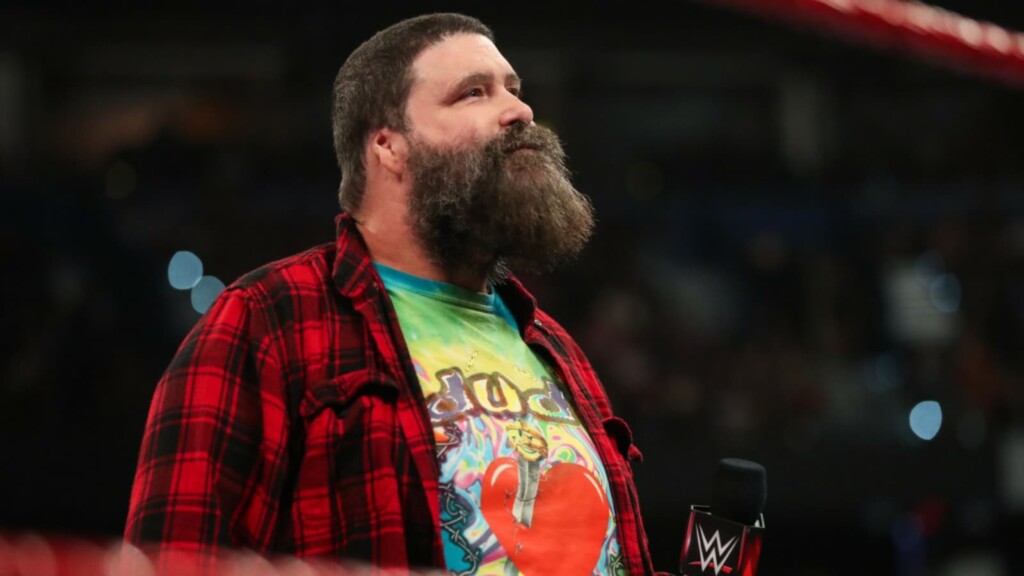 Not many have a career that can boast of the brutality that was witnessed during Mick Foley's matches. In WWE alone (then known as WWF), we have seen Foley perform as Cactus Jack, Mankind and Dude Love. This alone speaks volumes about Foley's talents.
After announcing retirement, Foley has started focusing on his acting and writing. Even he continues to make special appearances for WWE.
#8 Chris Jericho ($18M)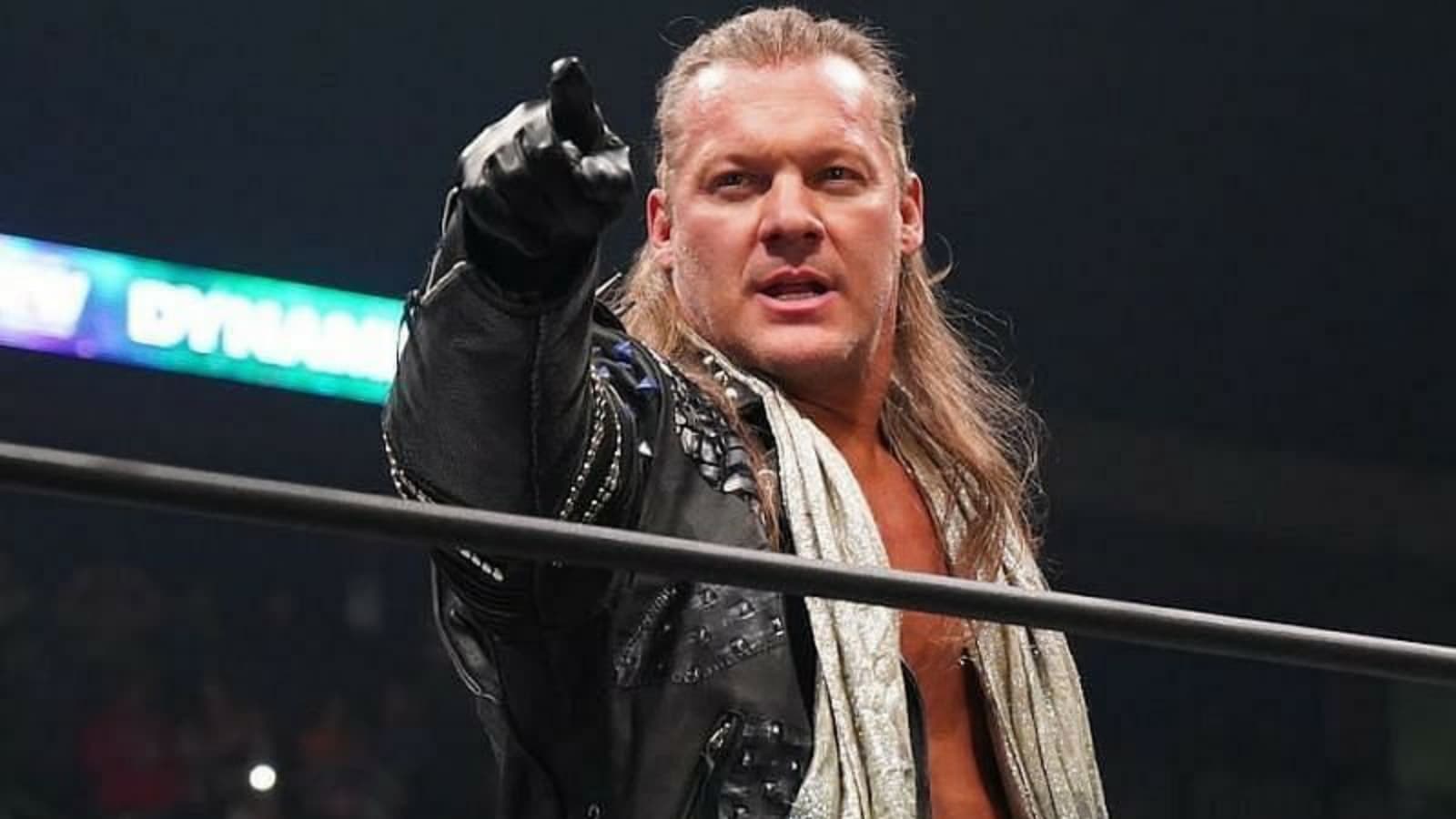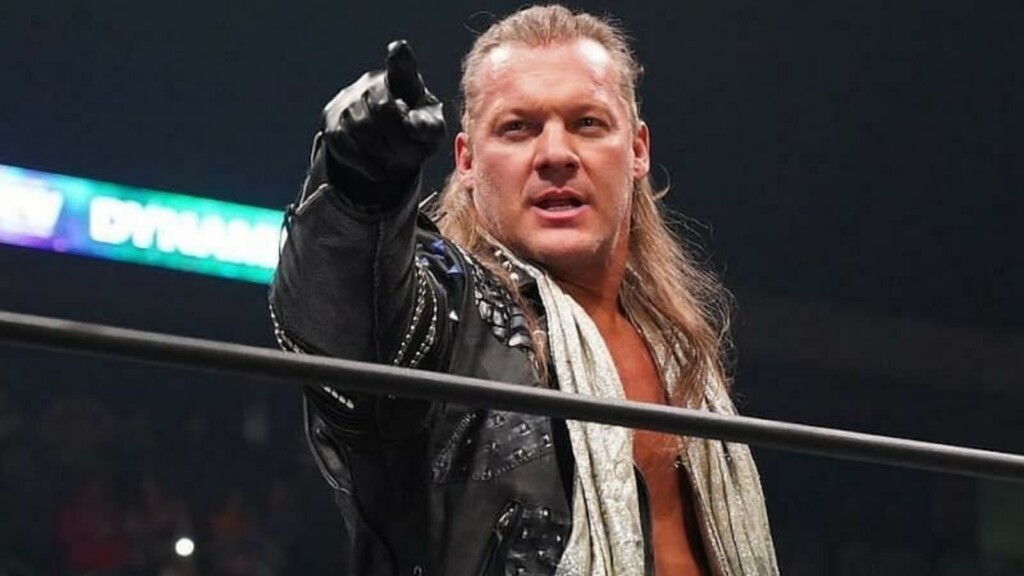 Chris Jericho is a former employee of WWE. He currently performs for WWE's biggest competitor – All Elite Wrestling. Apart from his wrestling career, Jericho also hosts his podcast and is also a musician.
With an estimated net worth of $18 million, Jericho is the only full time wrestler on this richest WWE Superstars list.
#7 Stacy Keibler ($25M)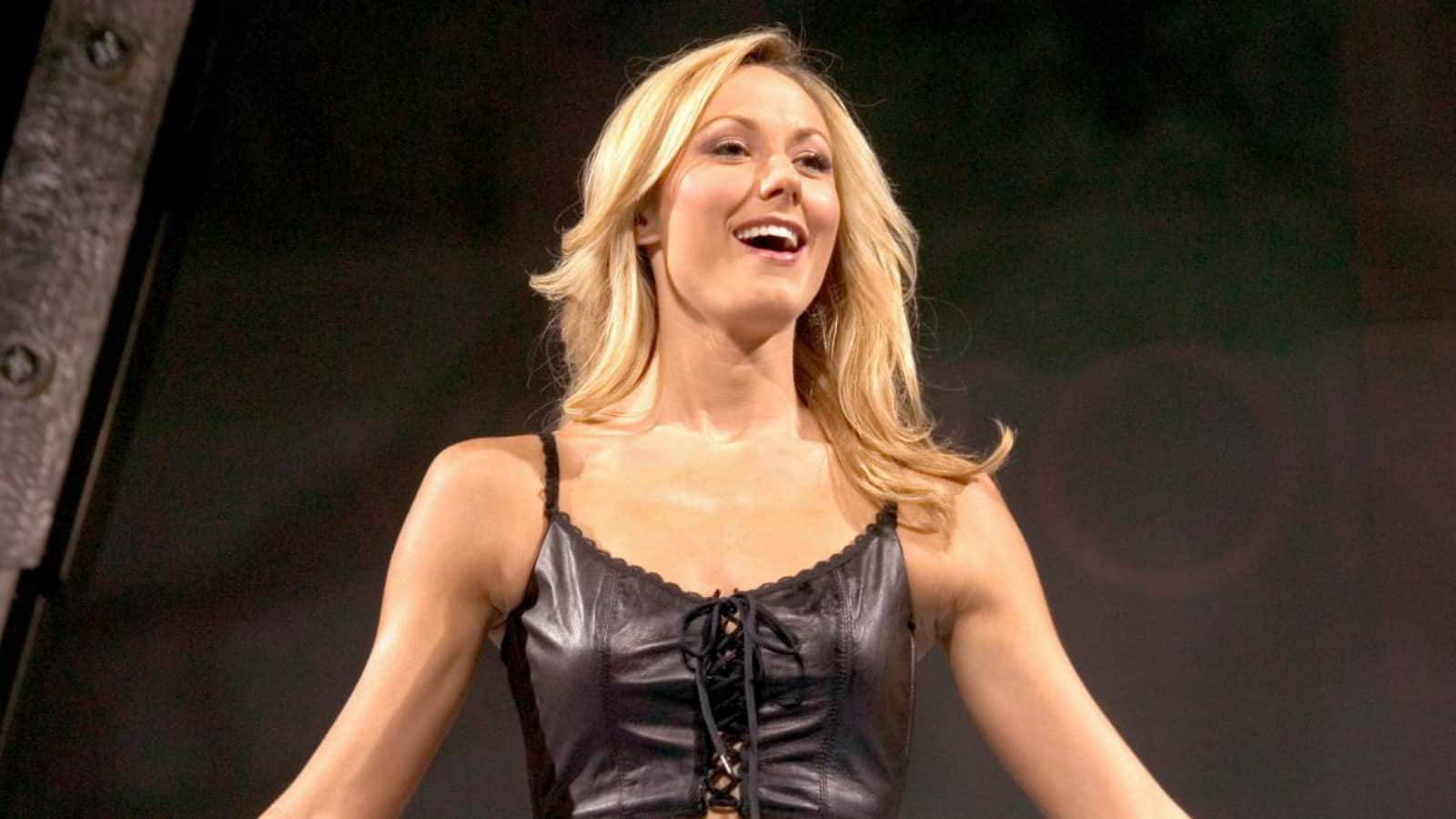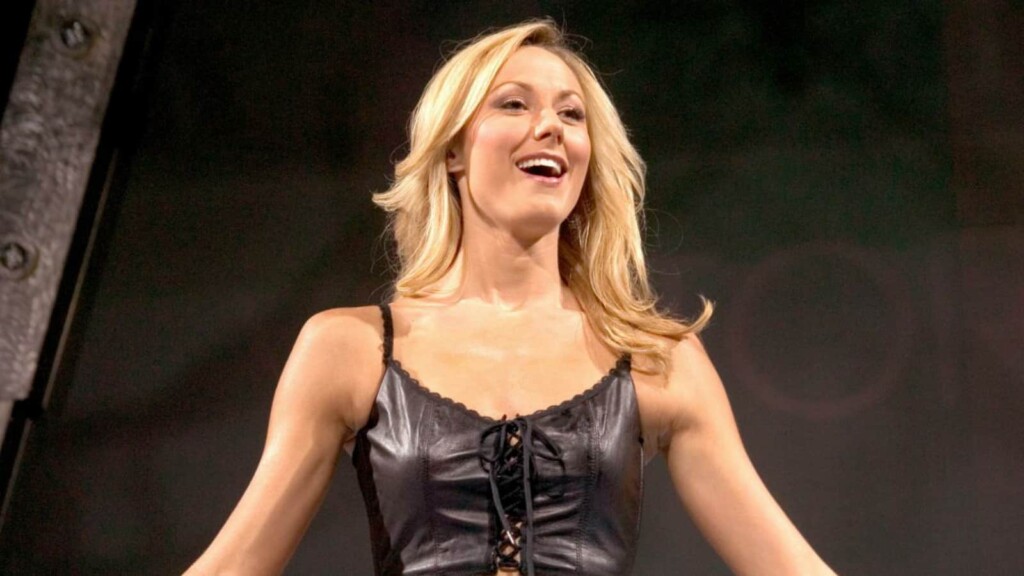 Stacy Keibler is an actress, model, dancer, cheerleader and also a retired professional wrestler. She has worked for several wrestling promotions like World Championship Wrestling (WCW) and World Wrestling Entertainment (WWE).
With an estimated net worth of $25 million, Keibler earned most of her fortune through her acting and modelling career.
#6 Kurt Angle ($25M)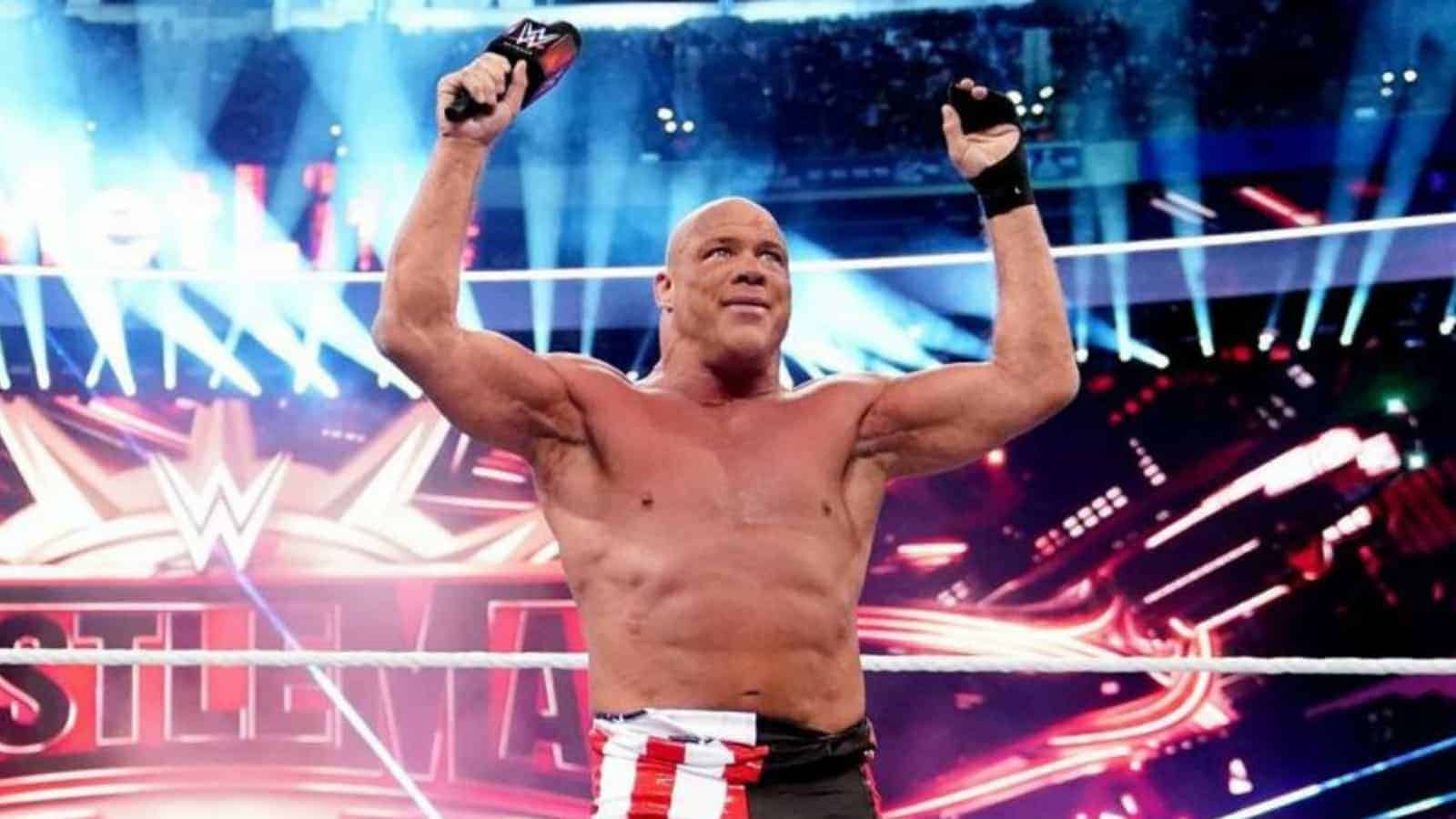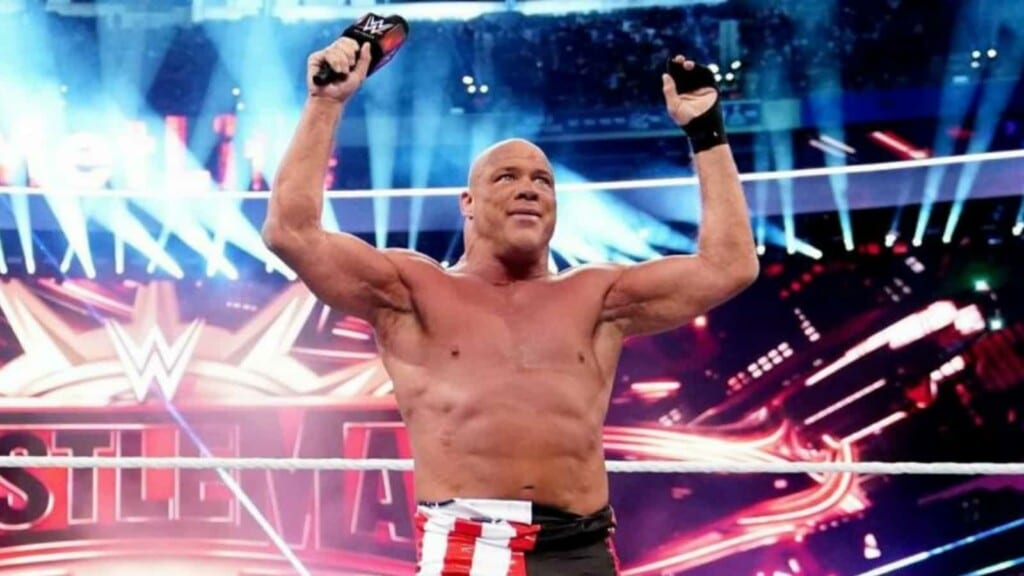 Olympic gold medallist Kurt Angle made his first appearance at a pro-wrestling in 1996. Since then he has impressed the WWE Universe over the years. Even after retiring from his in-ring career, Angle continued to appear on WWE TV, in executive roles.
With a net worth of $25 million, in 2021, Angle is one of the most valued guys on WWE. When not appearing on WWE TV, Angle appears as analyst on several shows as an analyst of the sport.
#5 Hulk Hogan ($25M)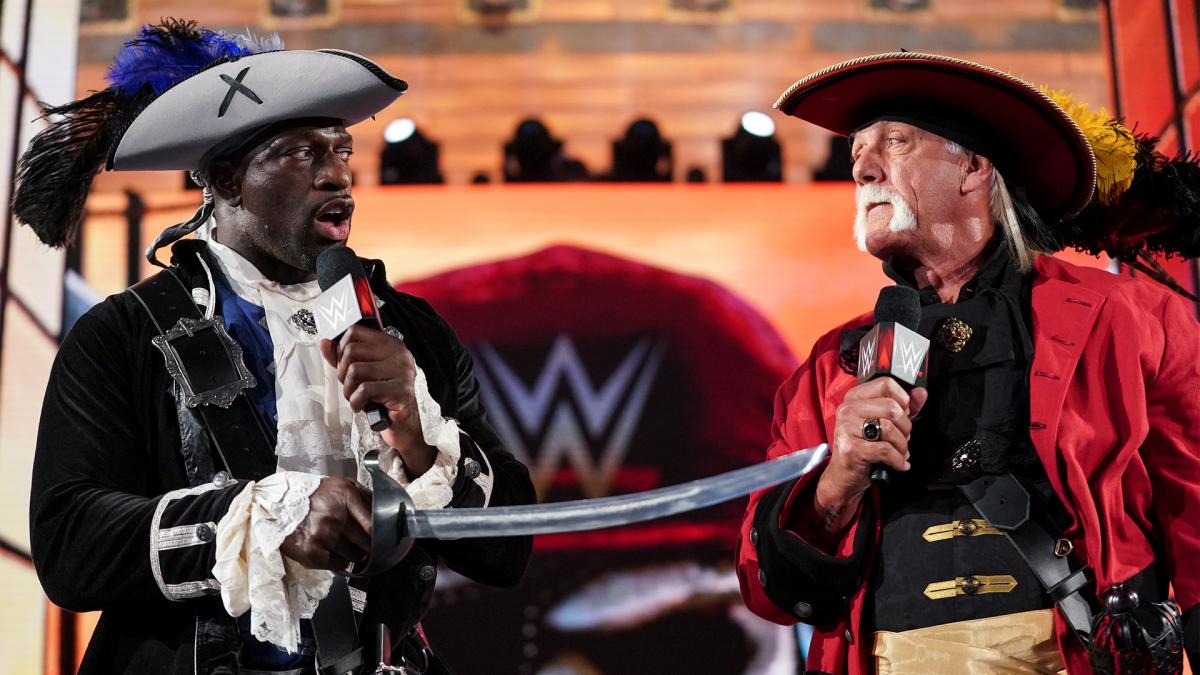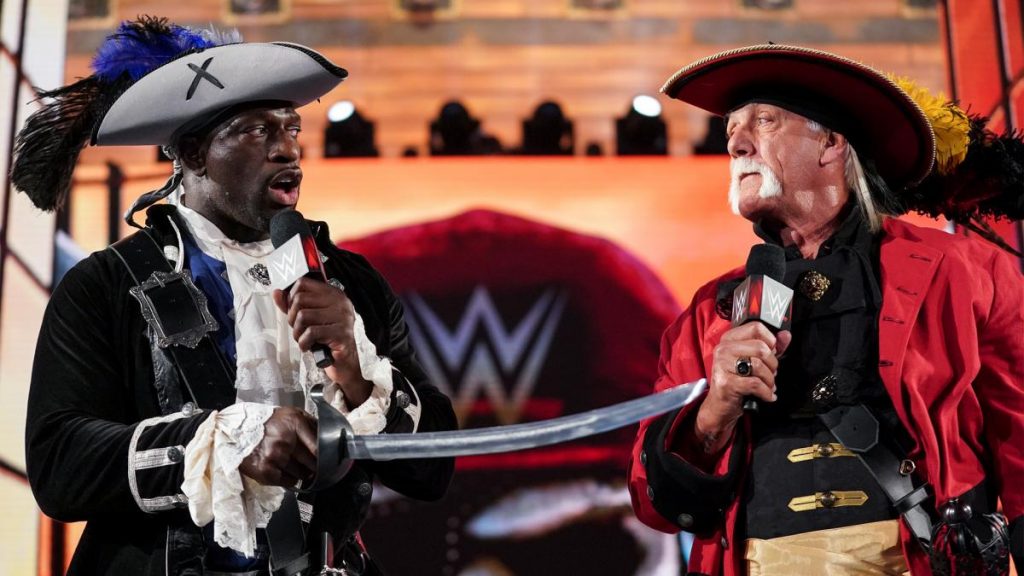 Hulk Hogan needs no introduction. He is arguably one of the biggest legends of the industry. Even after retiring, he pursued a career in Hollywood and made several movie and reality TV appearances.
But Hogan's divorce brought him on the verge of bankruptcy, as he lost 70% of his assets. But Hogan rejoined WWE and managed to regain his finances. With a net worth on $25 million, Hogan was most recently seen hosting Wrestlemania 37.
#4 Stone Cold Steve Austin ($30M)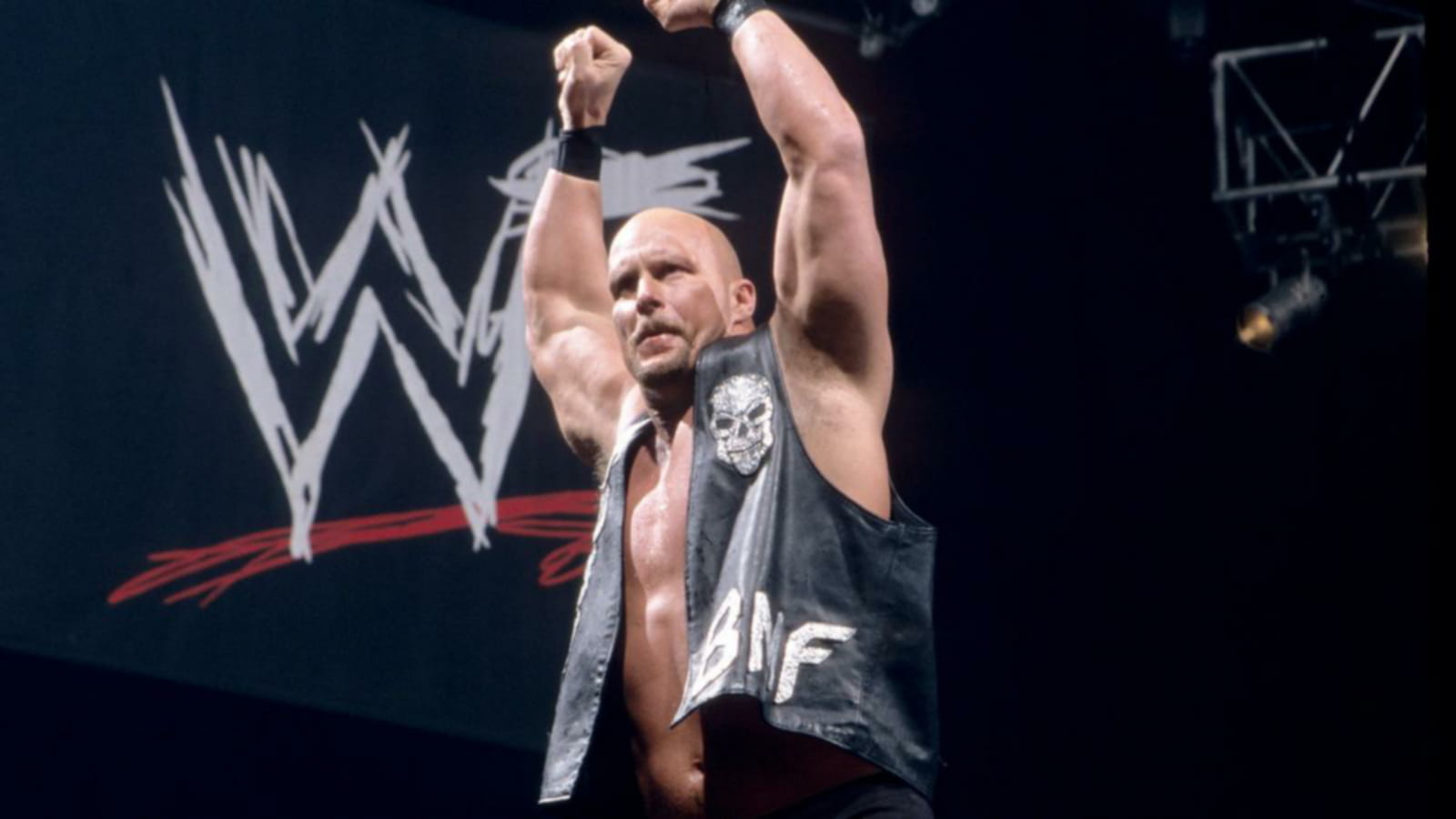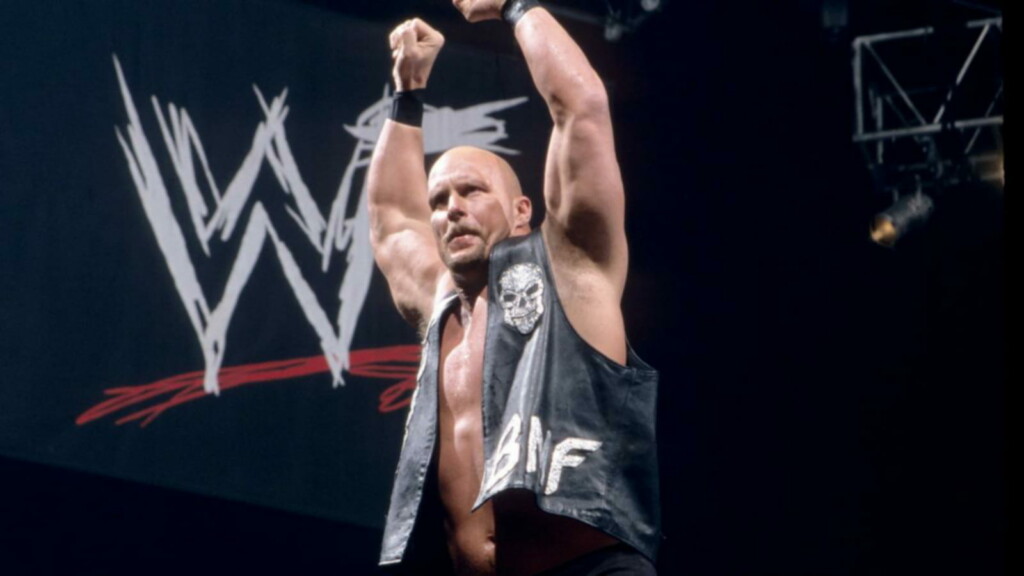 WWE Legend Stone Cold Steve Austin is one of the most polarized stars from WWE's Attitude Era. Years after retiring from his in-ring career, Austin continues to appear on WWE TV occasionally. He even hosts his podcast on the WWE Network title Broken Skull Sessions.
Stone Cold Steve Austin's $30 million net worth currently is helped by his podcast and also through the appearances he makes on the WWE shows.
#3 John Cena ($60M)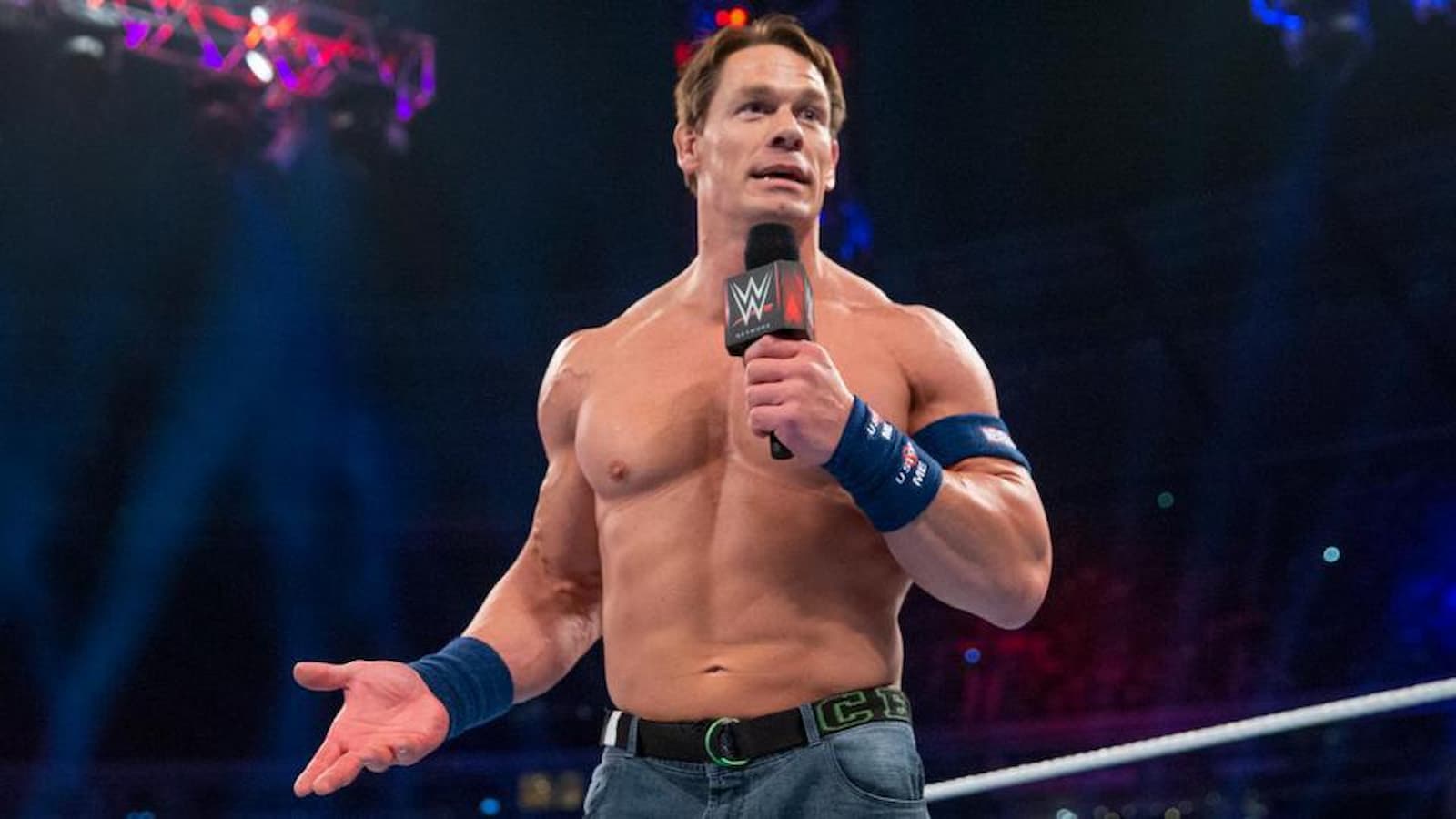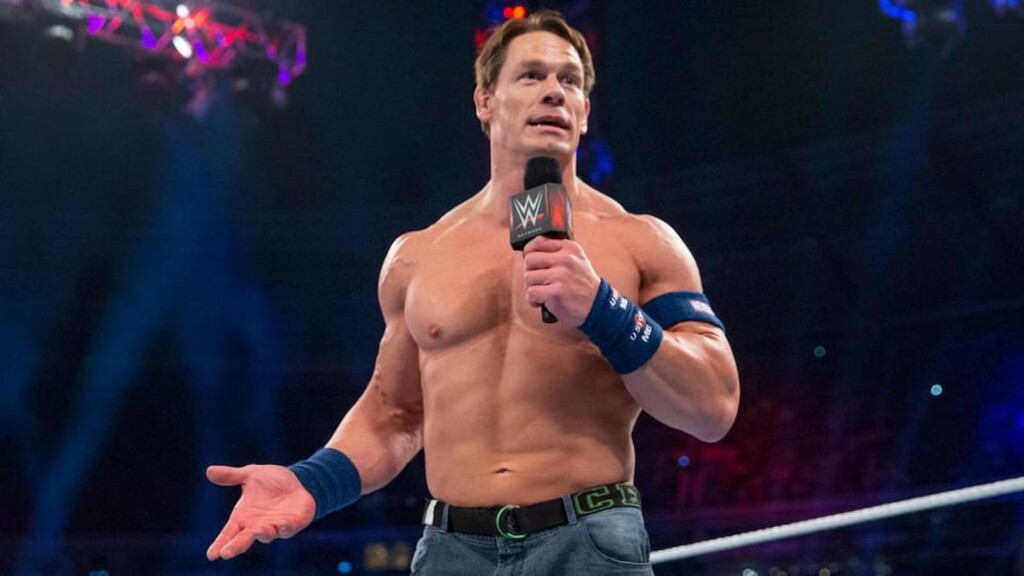 16-time World Champion John Cena is arguably the most loved wrestler in WWE history. But since the last couple of years, Cena's appearances on WWE have been few, owing to his Hollywood commitments. While he is yet to establish himself as a Hollywood biggie, like Dwayne Johnson, he is definitely working his way up.
With a net worth of $60 million, John Cena has come a long way. Years ago, he couldn't even afford an apartment, and used to sleep and live in his car. Today at just 43 years of age, he is among the highest valued WWE Superstars.
#2 Triple H ($150M)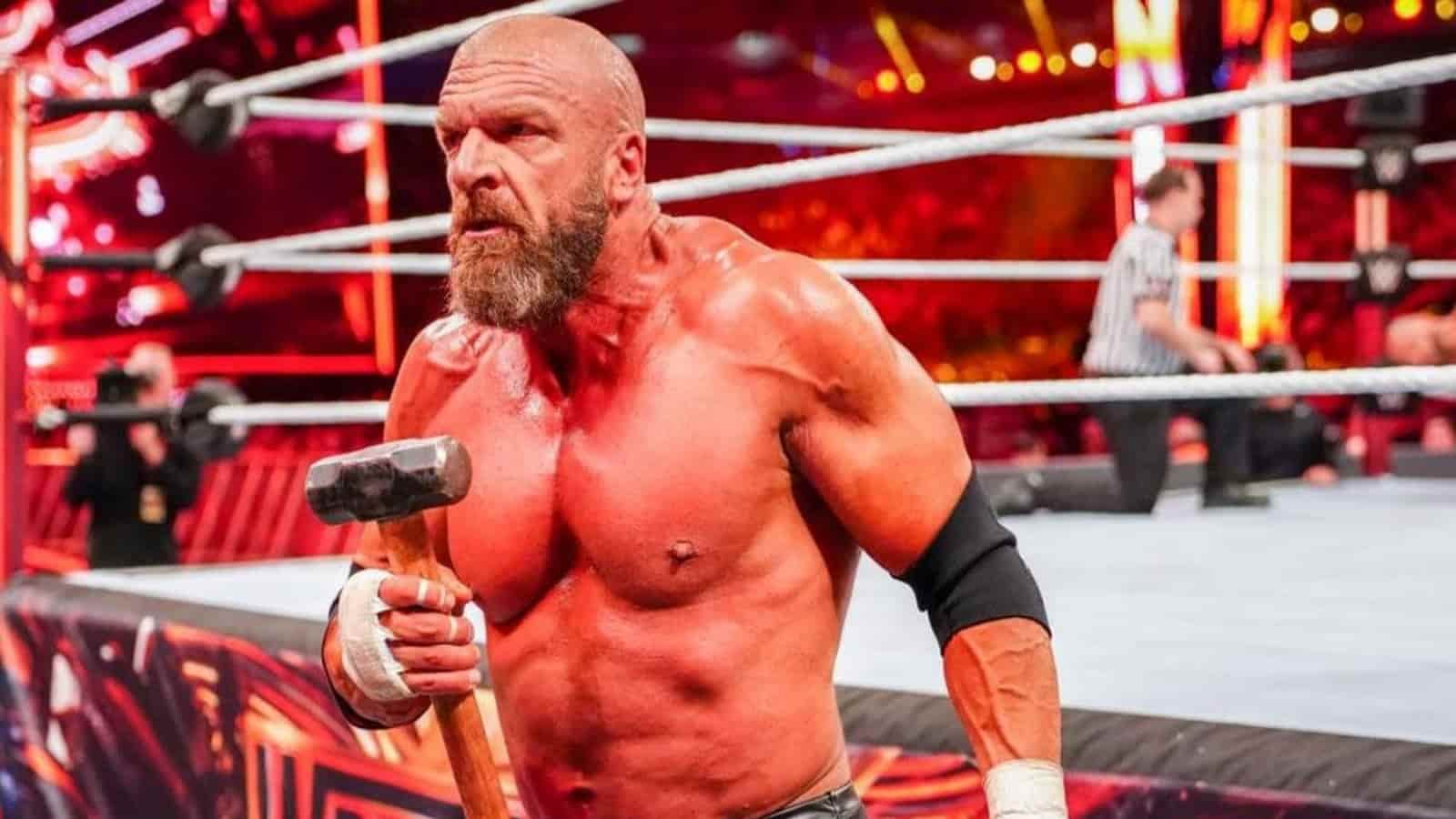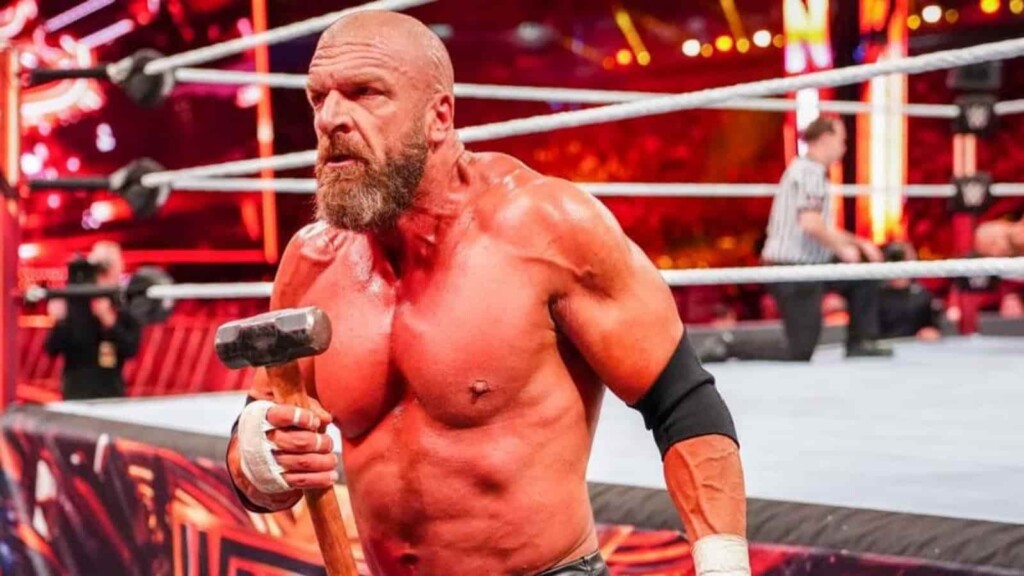 Apart from being a WWE Superstar, Paul "Triple H" Levesque is also WWE's Chief Operating Officer and Executive Vice President of Talents and Live Events. Currently semi-retired, Triple H last appeared in a match on WWE Raw against Randy Orton.
The 51-years old wrestler, reportedly, earns $3.2 million dollars for his executive role, in addition to $1 million basic salary as a wrestler. His assets include some luxurious cars like Lamborghini Hurricane and a Limousine, while also owning a $8.9 million private jet. All his assets add up to a total net worth of $150 million.
#1 Dwayne "The Rock" Johnson ($400M+)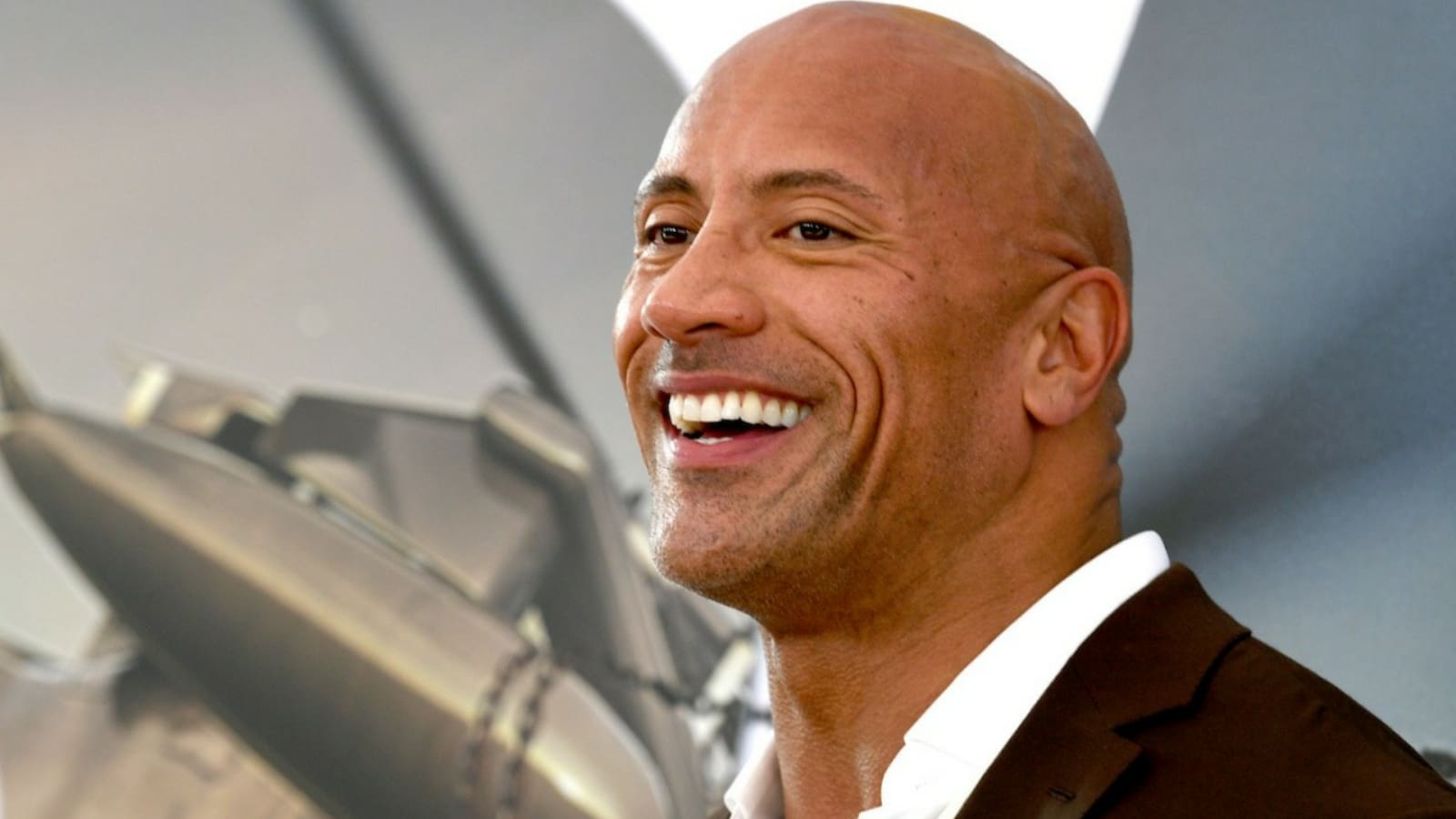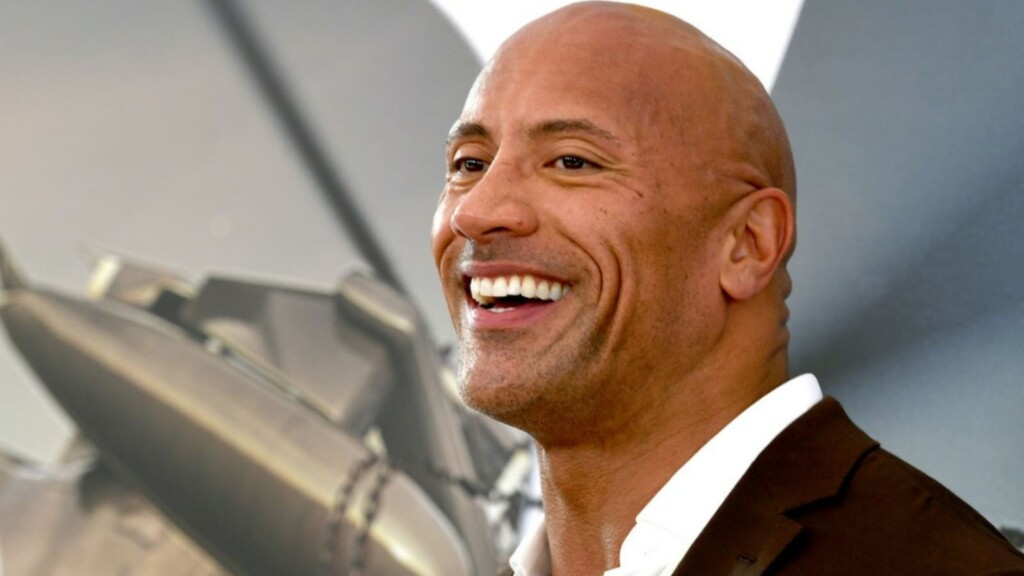 Dwayne "The Rock" Johnson has successfully transitioned from a WWE Superstar to one of the biggest stars in Hollywood. The Rock's net worth has been consistently rising and his net worth just solidifies his talents and his achievements.
At $400 million, Dwayne Johnson has the highest net worth among all the WWE Superstars. But a major part of his earnings come in from his Hollywood career. The Rock even earns royalties from his line of clothing, shoe line and beverages. His biggest payday yet, came from the movie Jumanji: The Next Level, earning him a salary of $23.5 million.
List of Net Worth of these Superstars :
| | | |
| --- | --- | --- |
| Ranking | Superstar | Net Worth (in $) |
| #1 | Dwayne "The Rock" Johnson | 400M+ |
| #2 | Triple H | 150M |
| #3 | John Cena | 60M |
| #4 | Stone Cold Steve Austin | 30M |
| #5 | Hulk Hogan | 25M |
| #6 | Kurt Angle | 25M |
| #7 | Stacy Keibler | 25M |
| #8 | Chris Jericho | 18M |
| #9 | Mick Foley | 18M |
| #10 | Shawn Michaels | 17M |
Also Read: Drew McIntyre and Kofi Kingston set for a rematch on WWE Raw