2022 has been a great year for sports. The top stars in the world are back to entertain the fans and have earned a fortune for themselves. The list of Forbes' highest paid athletes in 2022 has names that have cropped up over and over again for decades. There are some interesting names that might surprise you.
This year's group made a total of $2.97 million. It's astoundingly 8% more than last year's total of more than $200 million, approximately. Unlike in the old days, today's athletes are not bound by any commitments limiting their moves. They are more than free to pursue their own goals alongside their professional career.
Nowadays, athletes sign endorsements and sponsorships for products, with some going to the extent of starting their own brands. This is to maintain their glamour as well in the sports world. Some of the Top athletes in this list include Lionel Messi, Lebron James, Neymar, Naomi Osaka, and many more.
Read more: "Didn't disrespect" – Lionel Messi breaks silence on Canelo Alvarez threat
Top 25 Highest Paid Athletes
Today's player-entrepreneurs have reached the highest levels of marketing in gold standards through some of the world's biggest brands. Since this year's record was mind-boggling, the cutoff rank rose from $34 million to $37.6 million to even get into the Top 50 list of the richest athletes in Forbes list.
1. Lionel Messi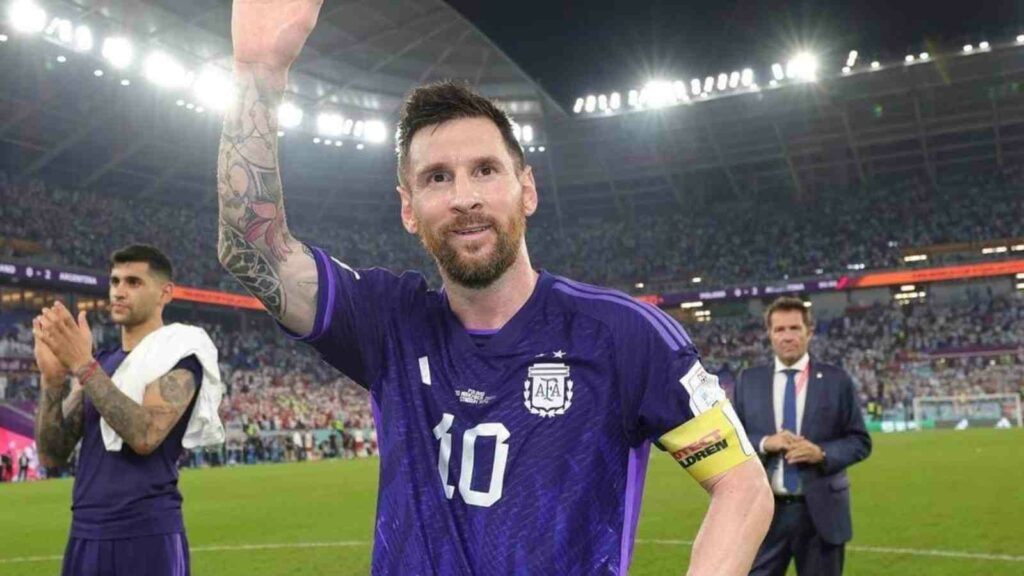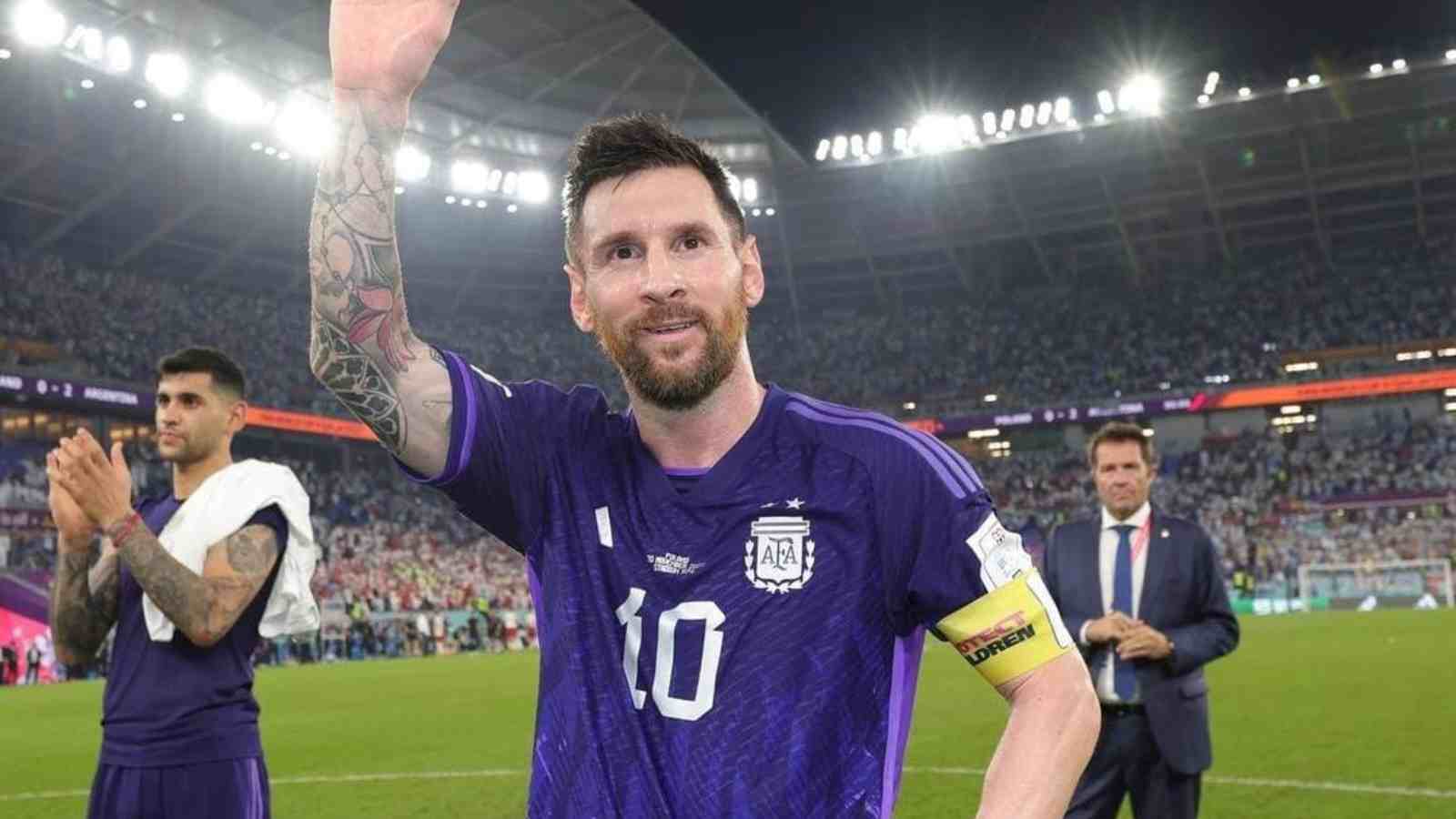 Lionel Messi has total earnings of $130 million with $75 million on-field and $55 million off-field. His endorsement portfolio includes Socio adds, Adidas, Budweiser, and PepsiCo. Leo is also the brand ambassador for Hard Rock International.
2. LeBron James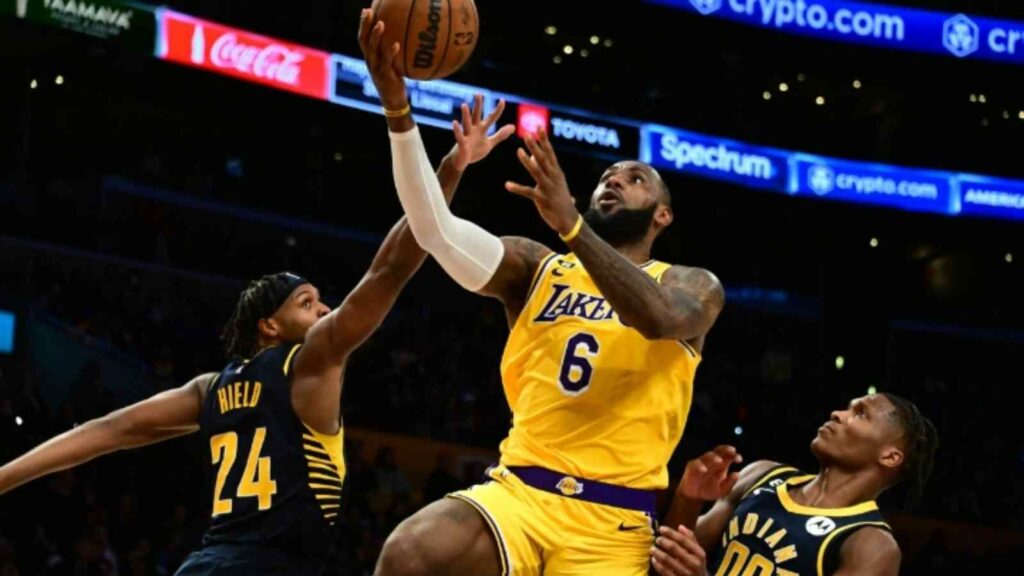 In 2022 Lebron James has a total collection of $121.2 million with $41.2 million on-field and $80 million off-field. He sold his share in SpringHill, which increased his net worth to $850 million. In January, he signed a deal with Crypto.com to further enhance his net worth.
3. Cristiano Ronaldo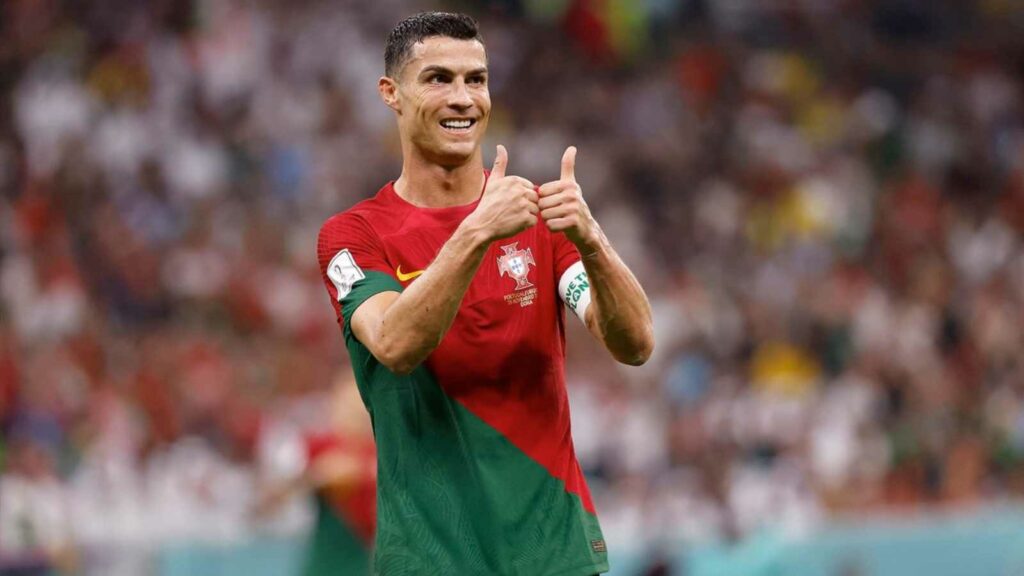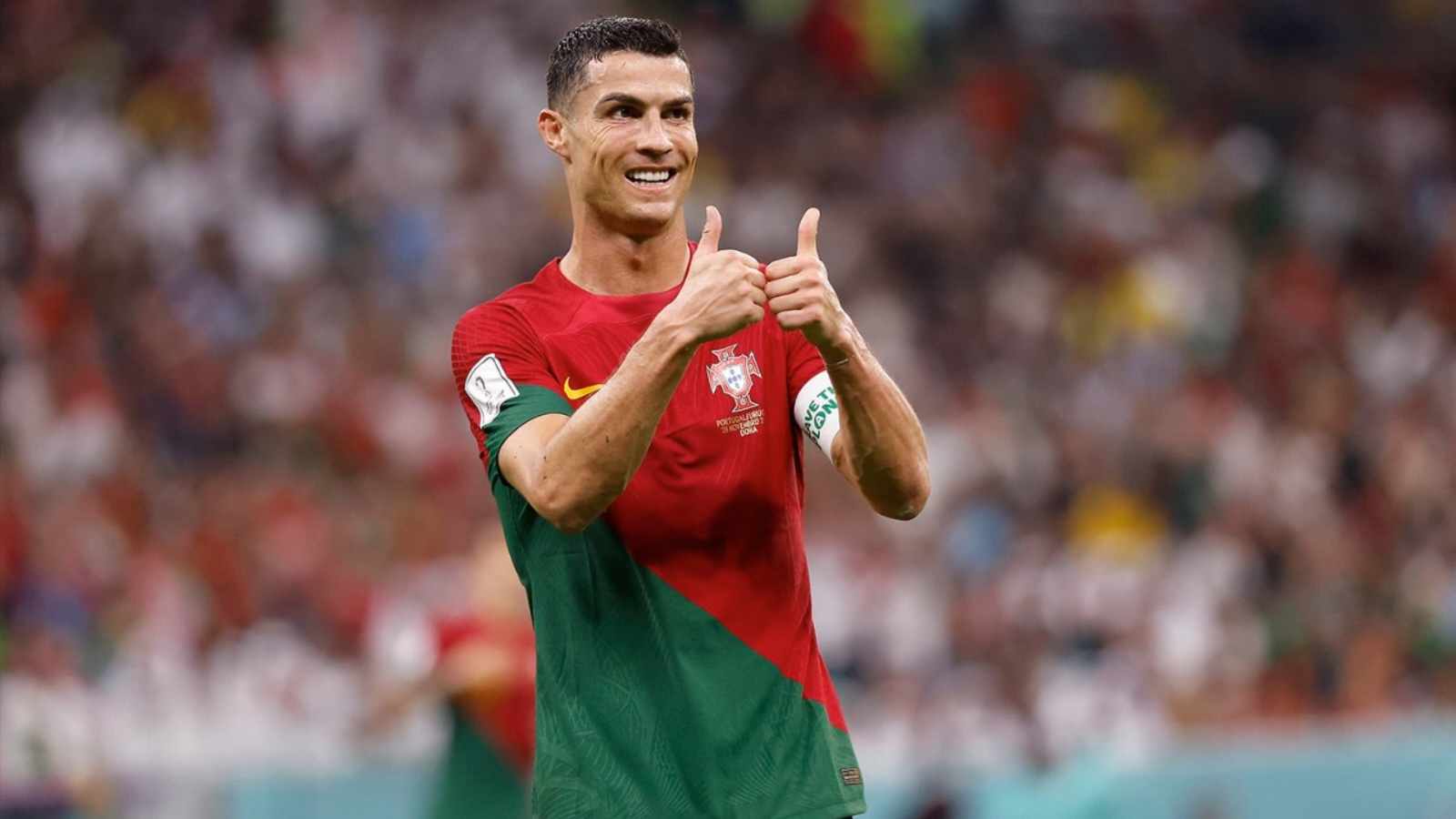 Cristiano Ronaldo stands in 3rd place with $115 million, dividing $60 million on-field and $55 million off-field. His major source of income is social media. His sponsors include Nike, Herbalife, and Clear Shampoo. CR7 is also an investor at Tatel restaurants.
4. Neymar Jr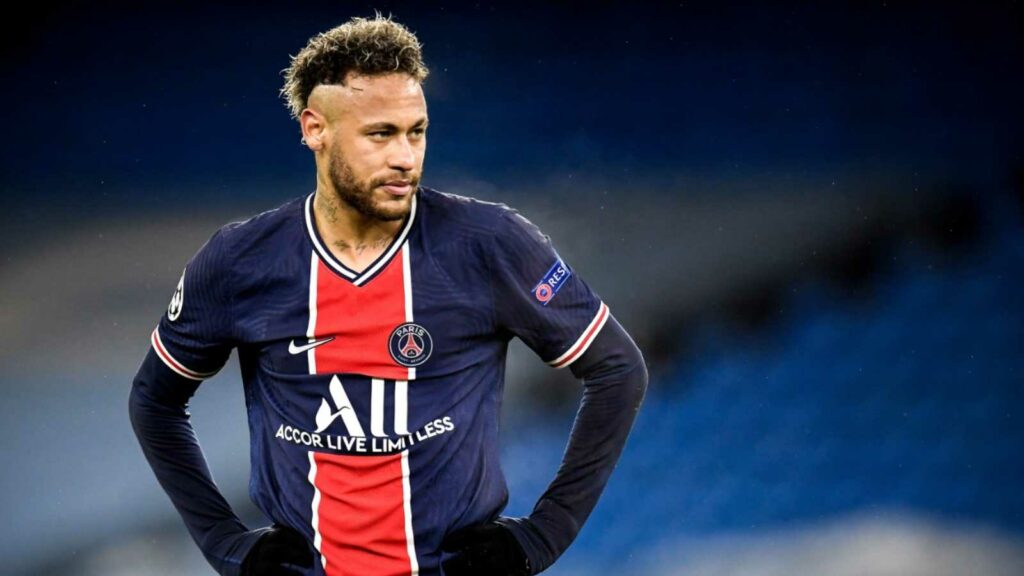 Neymar Jr has a worth of $95 million with $70 million on-field and $25 million off-field salary. His valuable assets are endorsements from PUMA and Redbull while being in Netflix documentaries – Neymar: The Perfect Chaos.
5. Stephen Curry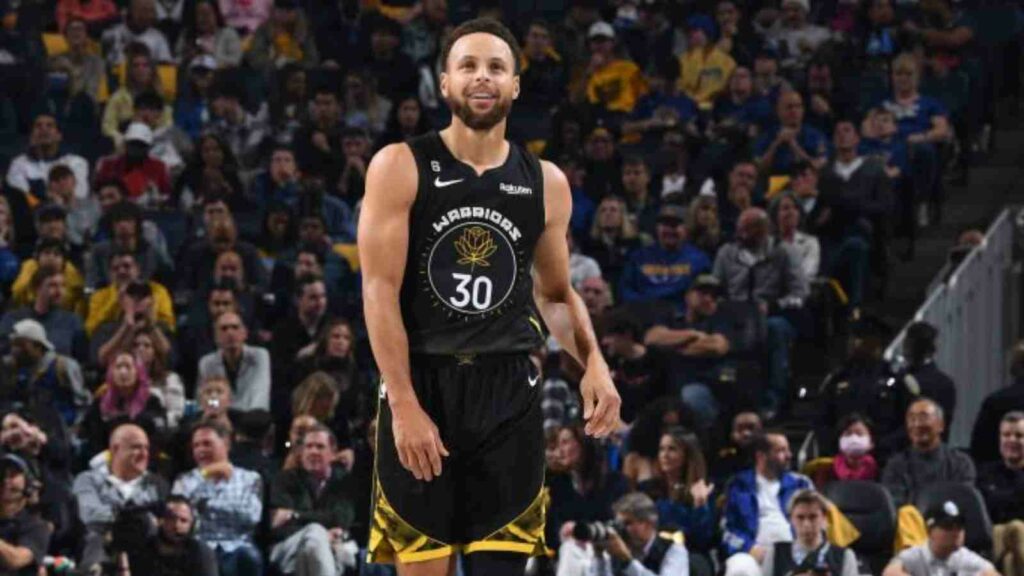 Stephen Curry has a ripping $92.8 million in his pockets with $45.8 million on-field practices and $47 million off-field practices. He invests in blockchain and pocketed an endorsement deal with FTX.
6. Kevin Durant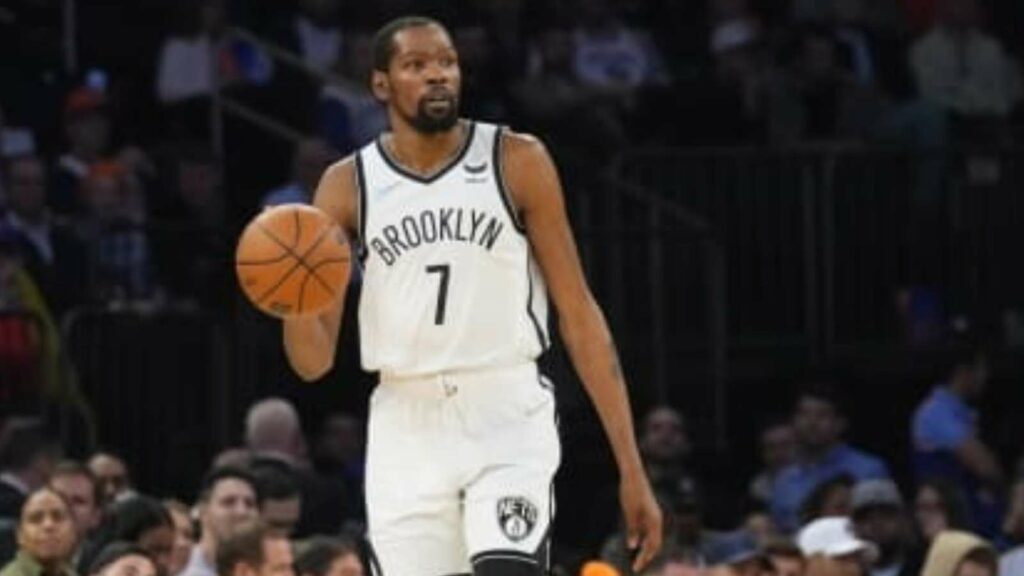 Standing in the 6th position, Kevin Durant is a holder of $92.1 million with $42.1 million on-field and $50 million off-field. Kevin has dealings with Nike, Coinbase, NBA Top Shot, and Weedmaps. These are only a few among several other companies.
7. Roger Federer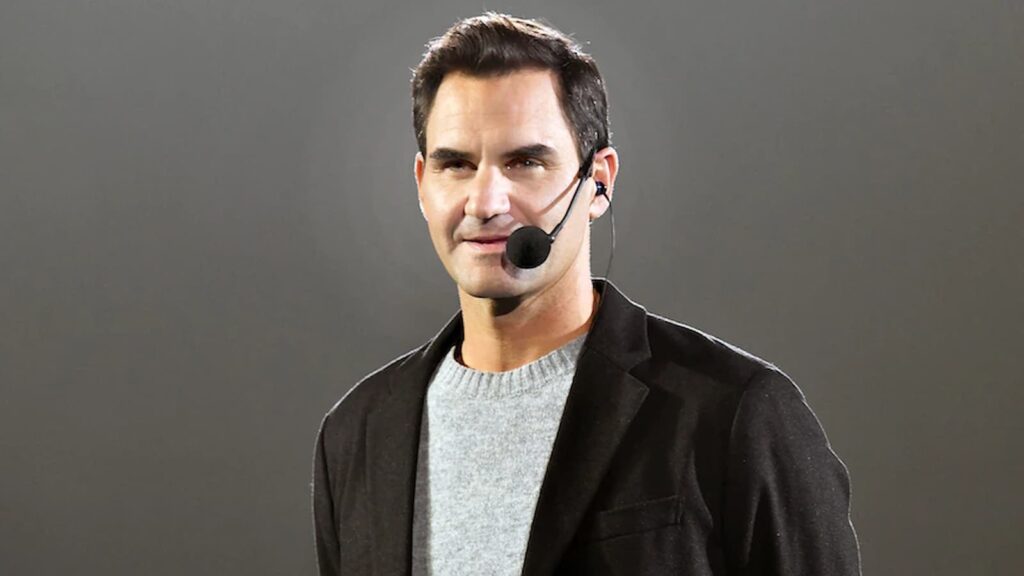 Roger Federer makes a total of $90.7 million. He has an off-field hold of $90 million with only $0.7 million on-field. The former numero uno of tennis promoted brands like Uniqlo and Rolex while investing in a Swiss shoe brand.
8. Canelo Alvarez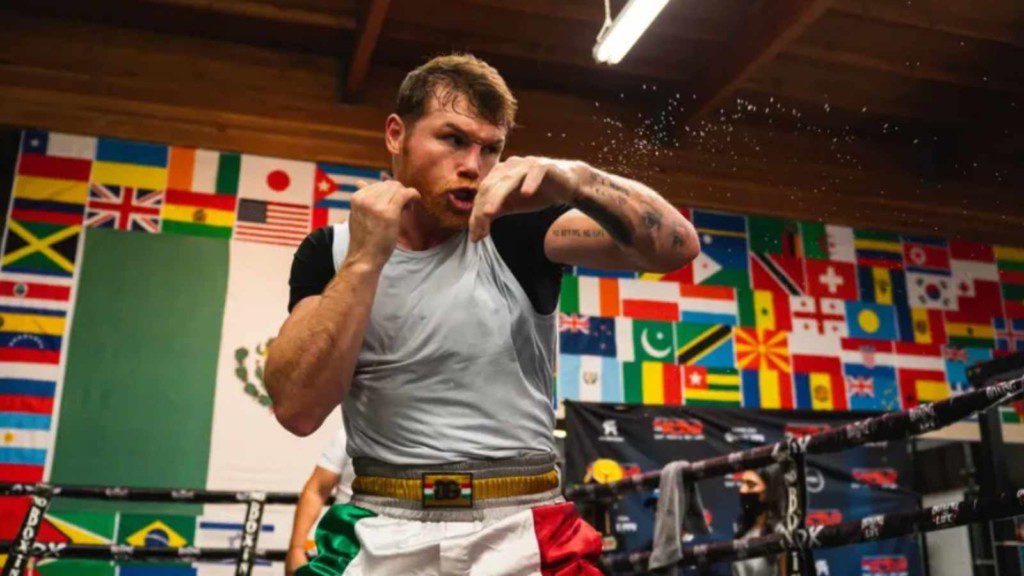 Canelo Alvarez carries $90 million in his pocket, gaining $85 million from on-field and $5 million off-field leads. Alvarez has a partnership with Hennessy and a restaurant owner. Superstar Alvarez also mentioned partnerships with Matchroom Boxing and DANZ.
9. Tom Brady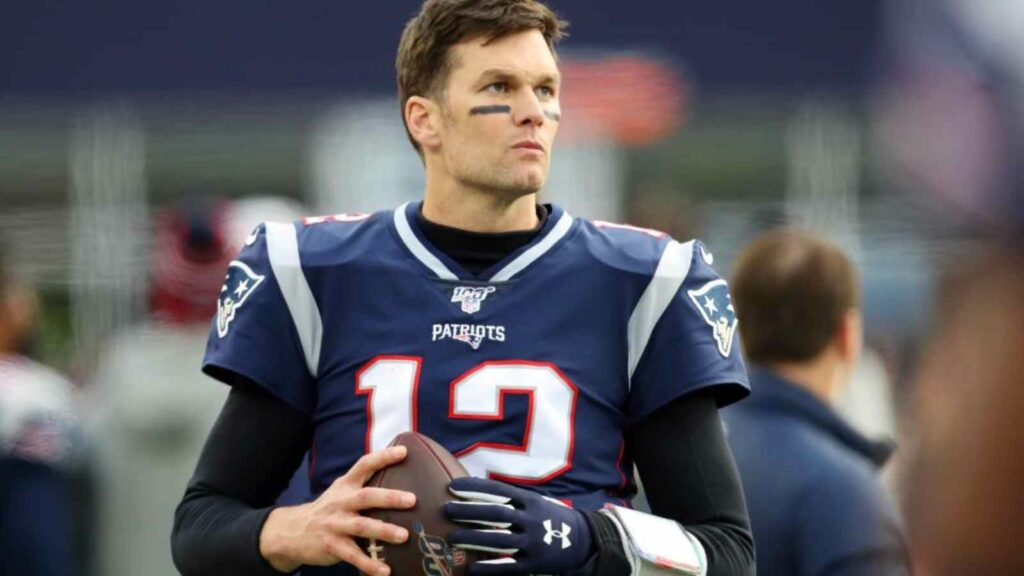 Tom Brady covers the 9th position with a salary of $83.9 million. He gets off-field and paid $52 million and $39. 9 million on-field. Brady has contracts with SkyDance Sports, Autograph, and NFT Platform, with a commentator role set up with Fox Sports.
10. Giannis Antetokounmpo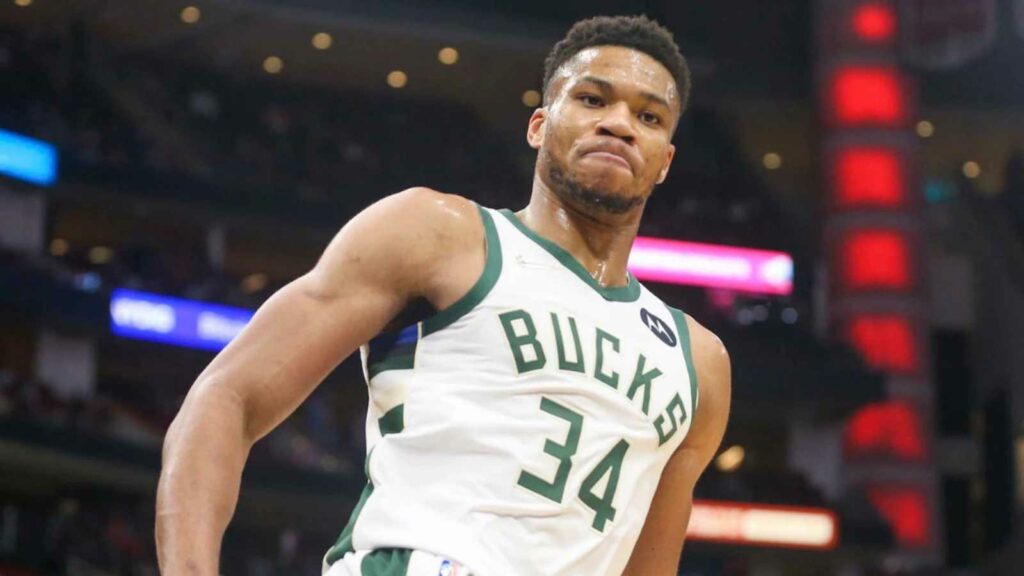 Among the Top 10 list of highest-paid athletes, Giannis Antetokounmpo holds the 10th position with $80.9 million dividing on-field and off-field by $39.9 million and $41 million. He has a licensing deal with the NFT platform NFTSTAR, Whatsapp, and Google's Pixel 6 phone.
Also Read: "Almost impossible to stop" Luka Doncic names Giannis Antetokounmpo as the best player in the league right now
11. Russell Westbrook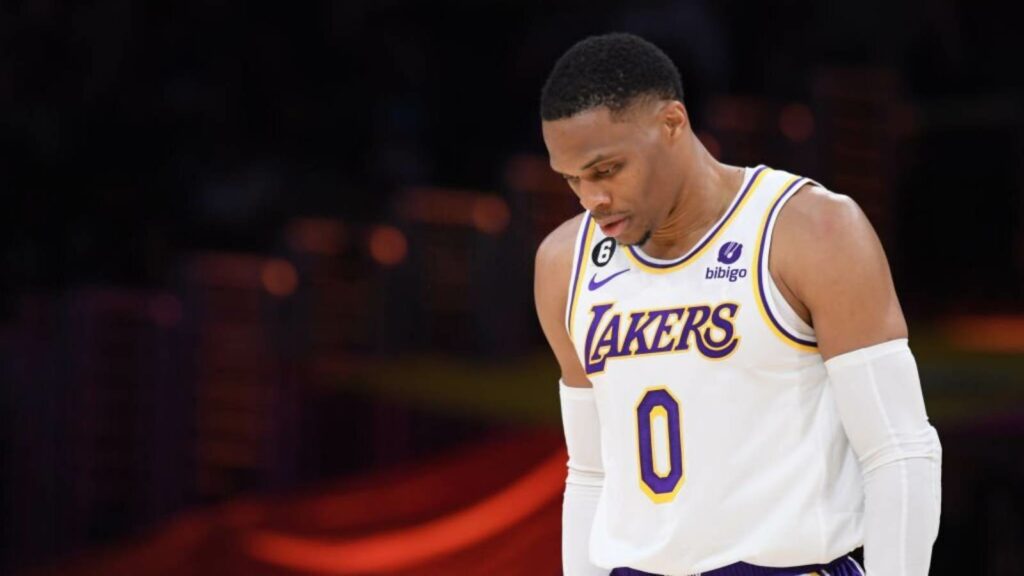 Russell Westbrook carries a total of $79.2 million with $44.2 million on-field and $35 million off-field. He has his own signature shoe, and signings done with Nike, PepsiCo, True Religion, and Samsung.
12. James Harden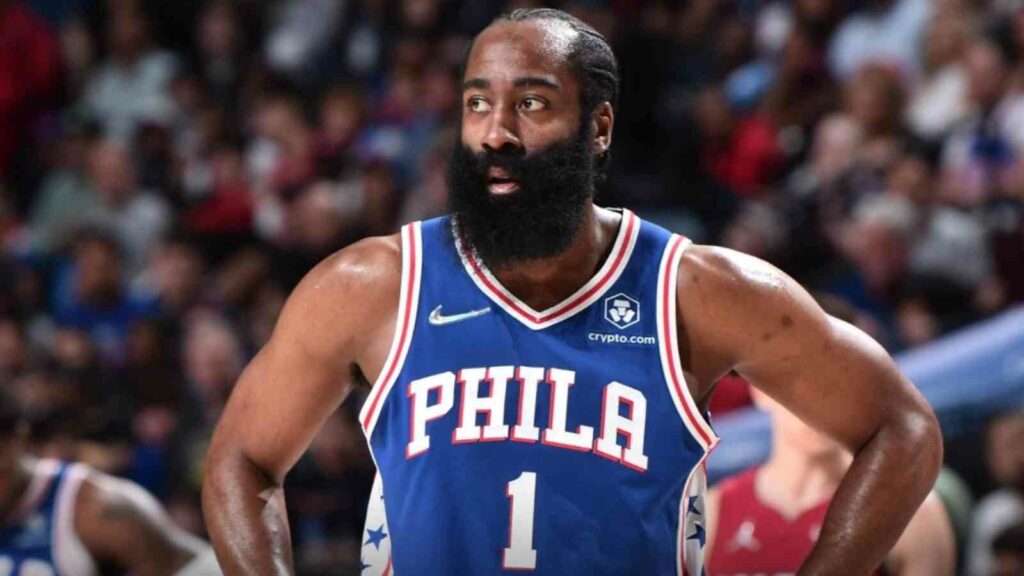 James Harden earns a total of $74.4 million with $44.4 million on-field and $30 million off-field earnings. Harden has endorsement deals with Adidas, Beats Electronic, BodyArmor, Stance Socks, Pura, and many more.
13. Matthew Stafford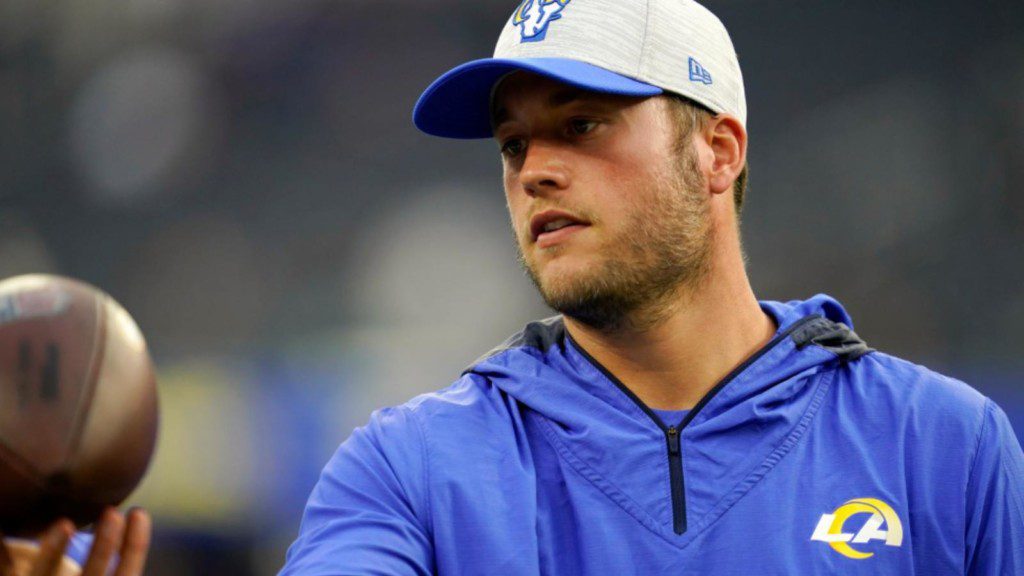 Matthew Stafford has total earnings of $72.3 million while carrying $44.4 million on-field and $30 million off-field exercises. He has endorsed Blue Cross, St. Joe's Hospital, Nike, Panini, PepsiCo, Ford Motors, and Fanatics.
14. Aaron Rodgers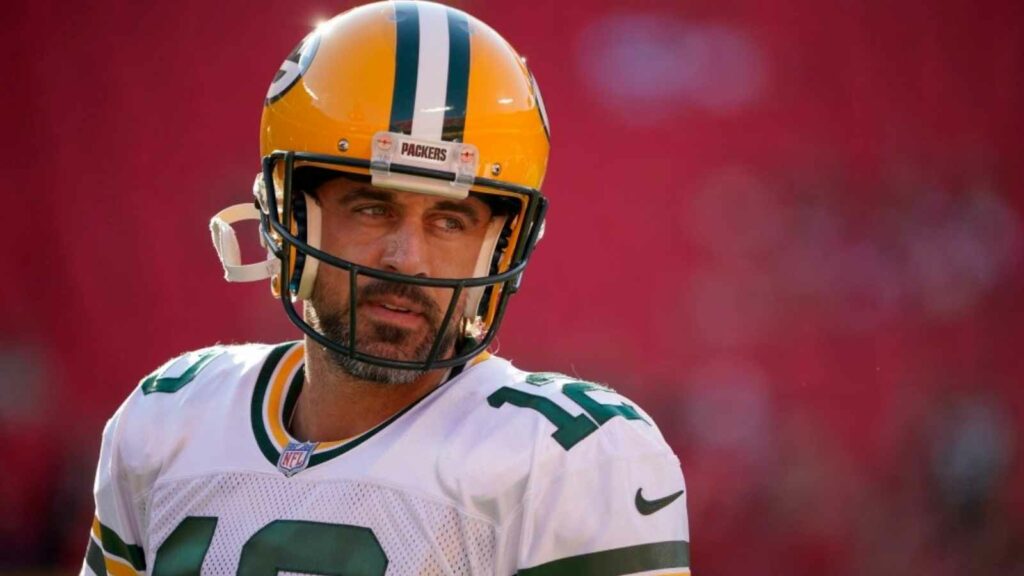 The Green Bay Packers QB Aaron Rodgers earns total cash of $68 million, with the money being divided into on-field and off-field practices, enjoying $57 million and $11 million respectively. His endorsement stops are Ford, IZOD, Sharpie, and a few more.
15. Tiger Woods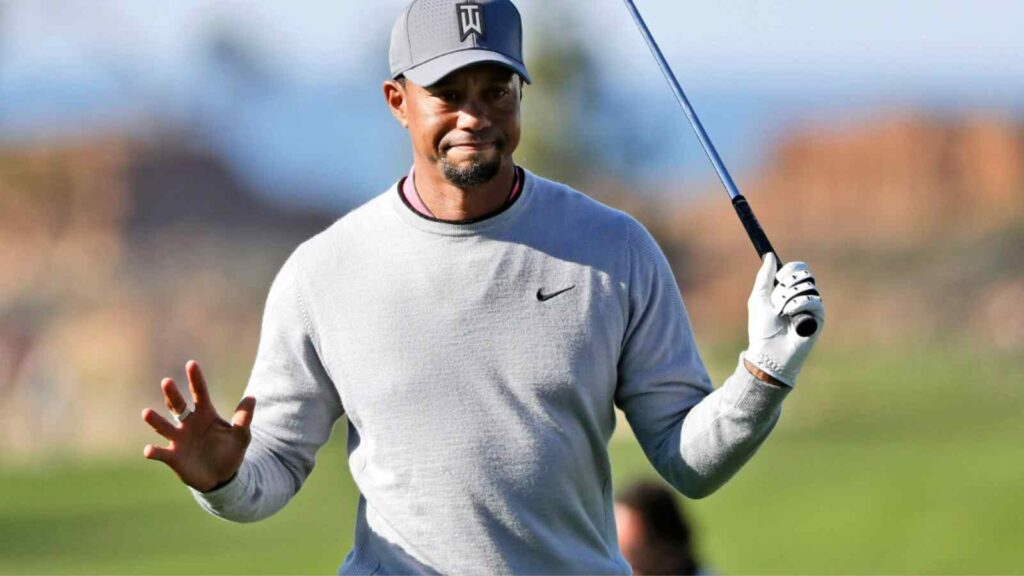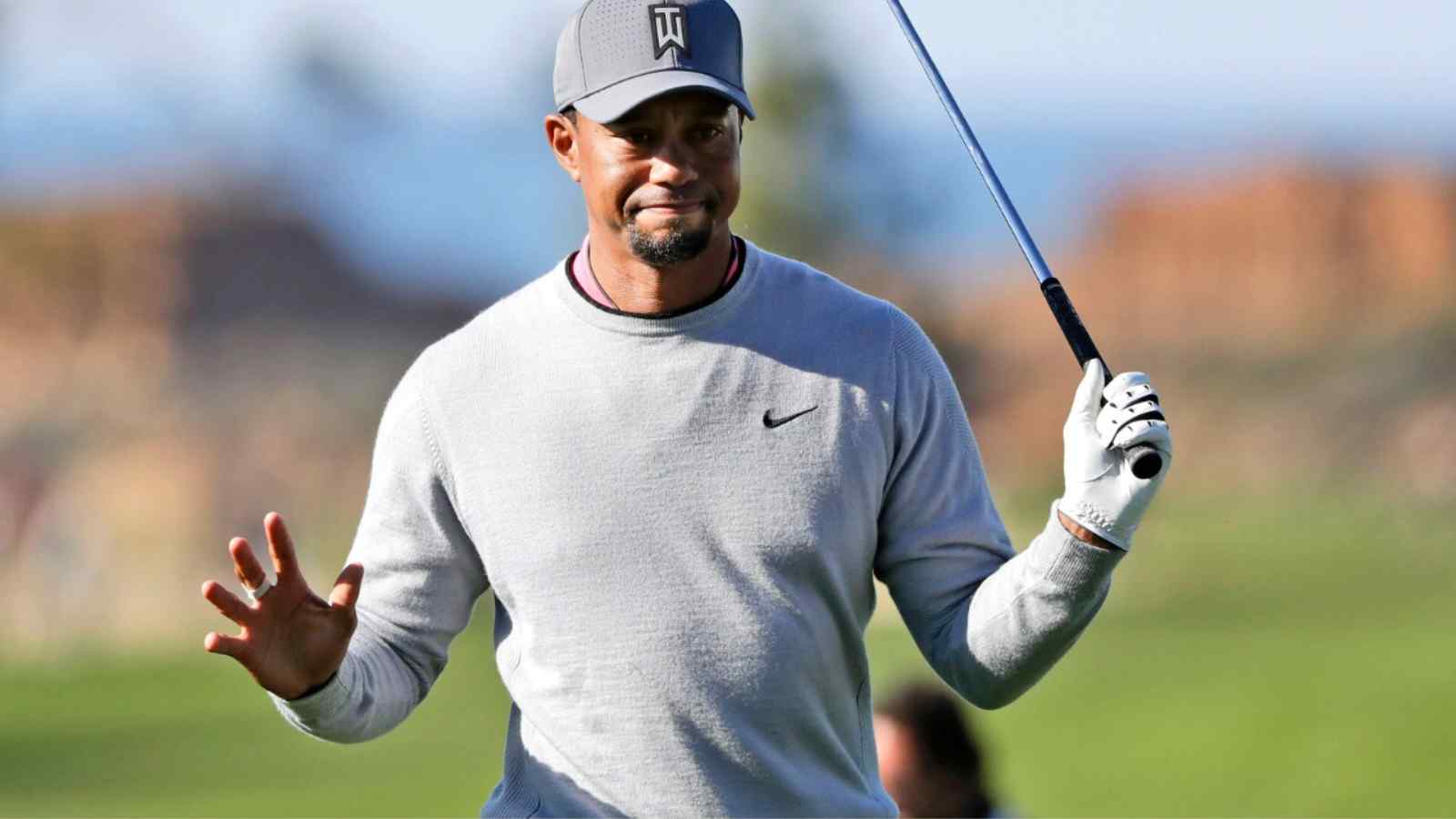 The GOAT of golf Tiger Woods has total cash of $68 million, the same as Rodgers. His on-field earnings are $40k and off-field is $68 million. His endorsements are with – Nike, Gatorade, and Gillette.
16. Josh Allen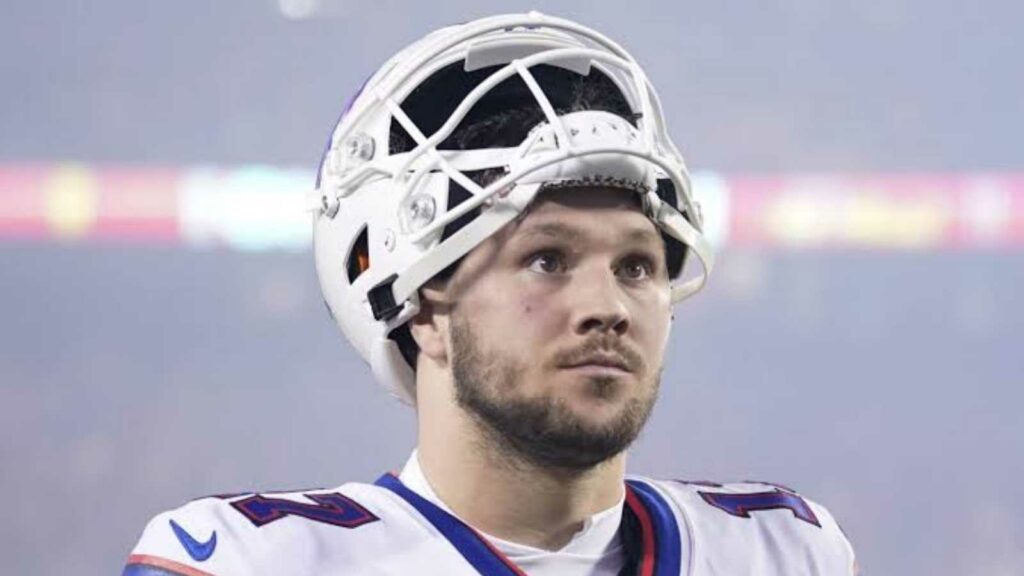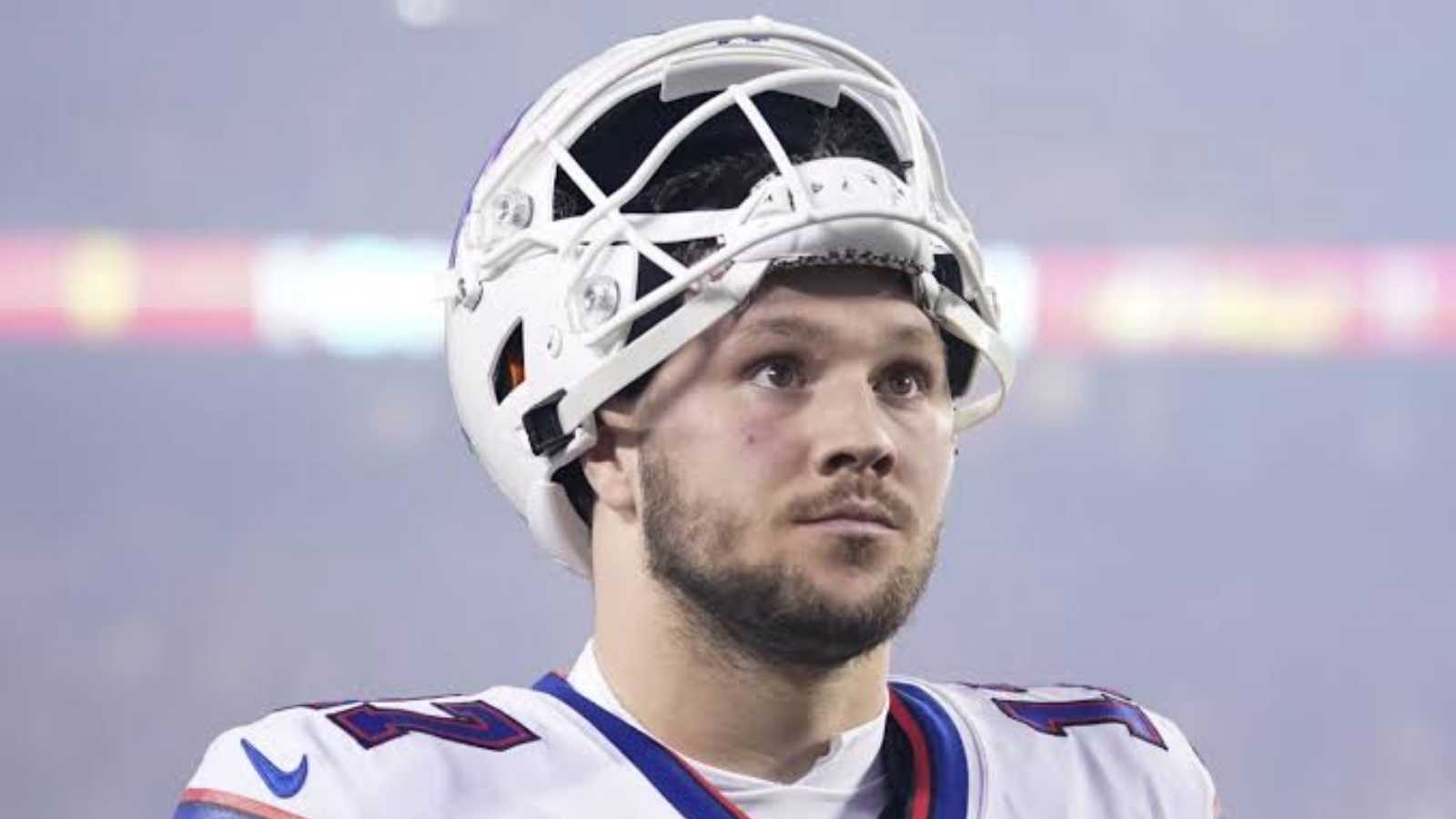 Josh Allan has a total earning of $67 million with $63 million on-field and $4 million off-field value. He signed up for deals with Nike, Pepsi, and New Era.
17. Lewis Hamilton
The 7-time F1 champion LewiSsHamilton has a total value of $65 million. Hamilton's on-field earnings are $57 million and his off-field $8 million. He has endorsed Tommy Hilfiger, Monster Energy, and Puma.
18. Tyson Fury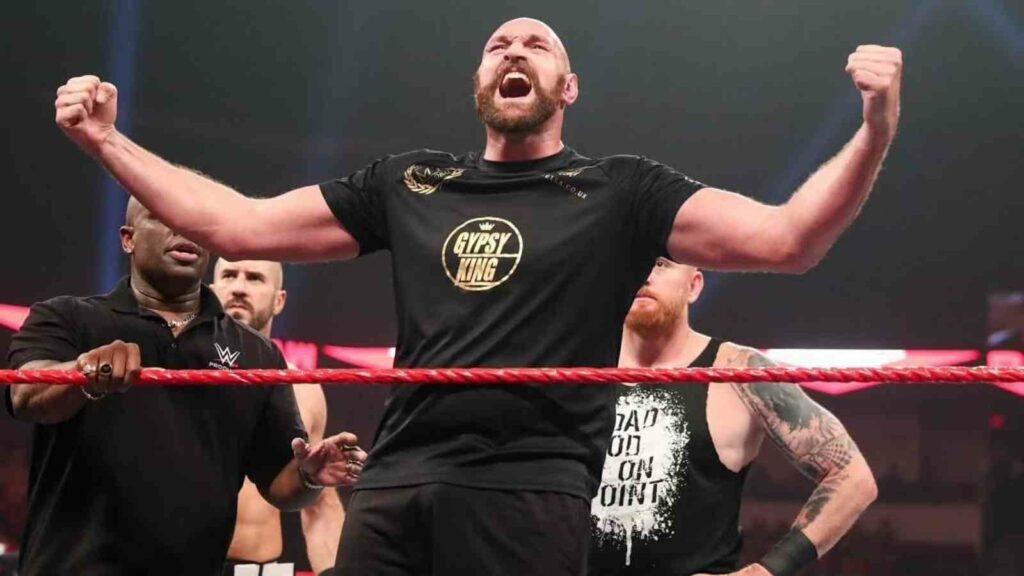 Tyson Fury carries a total earning of $62 million with $60 million on-field and $2 million off-field. As per Forbes, he has a deal with ESPN, WOW Hydrate, and Top Rank.
19. Naomi Osaka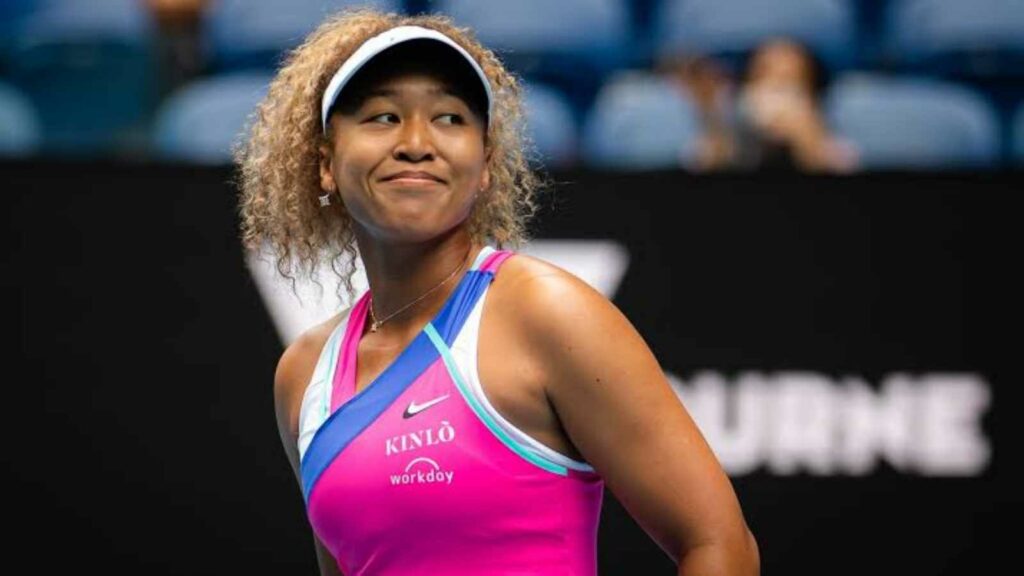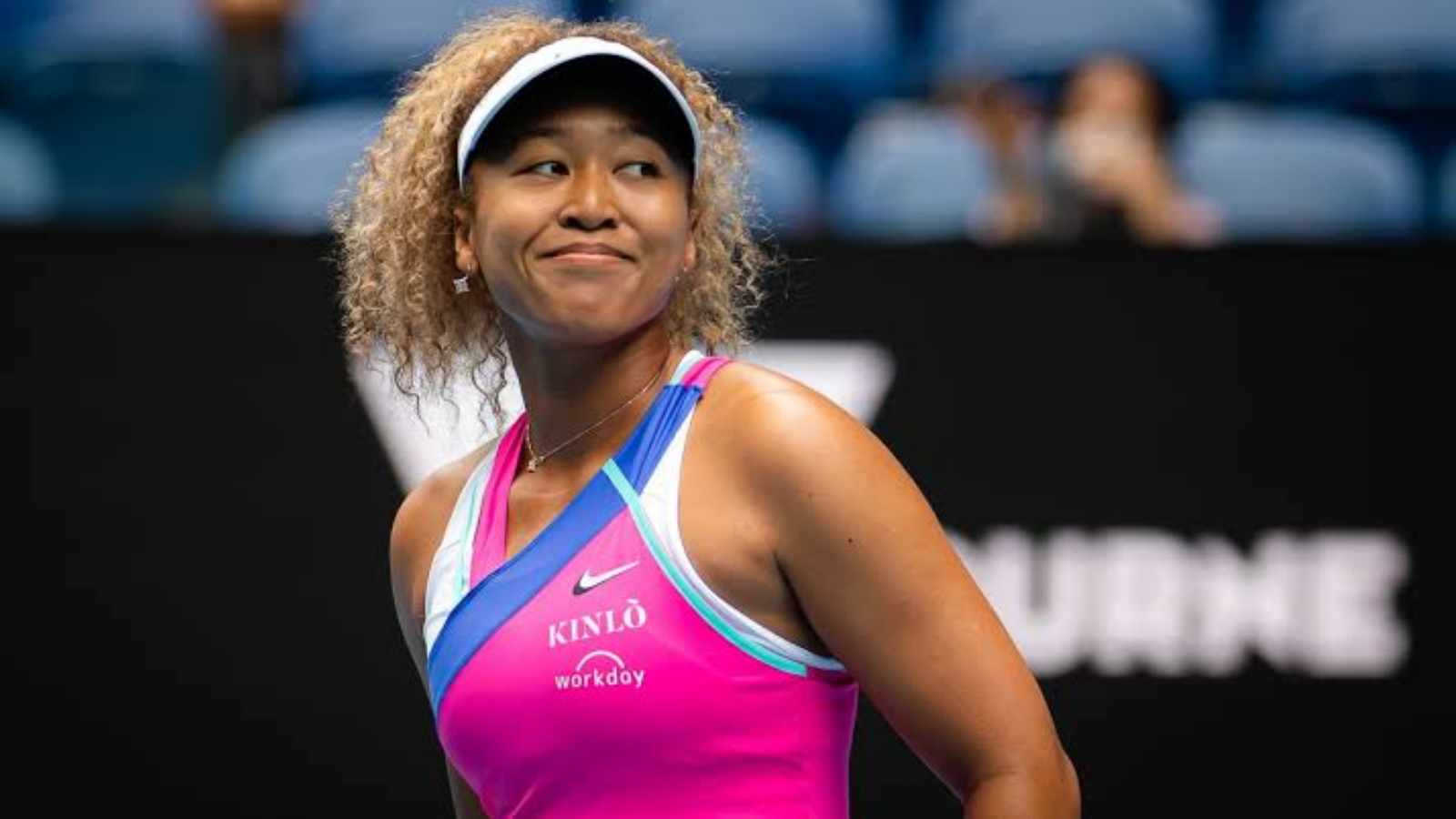 The one-time toast of the women's tennis tour, Naomi Osaka carries a total earning of $59.2 million with her on-field practices being $1.2 million and $58 million of off-field endorsements. In 2021 she added ten more brand partners including Louis Vuitton, Sweetgreen, and Tag Heuer.
20. Damian Lillard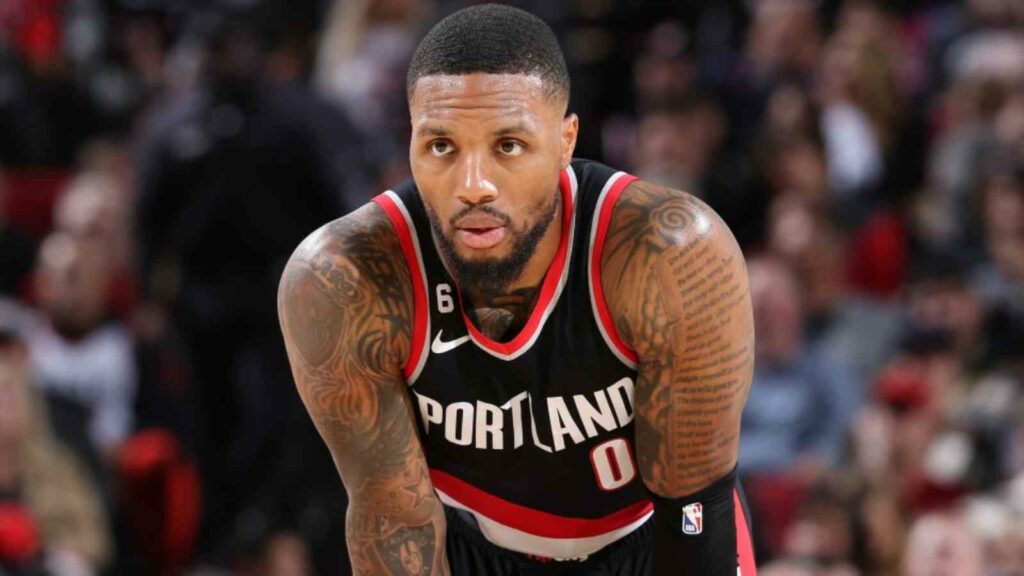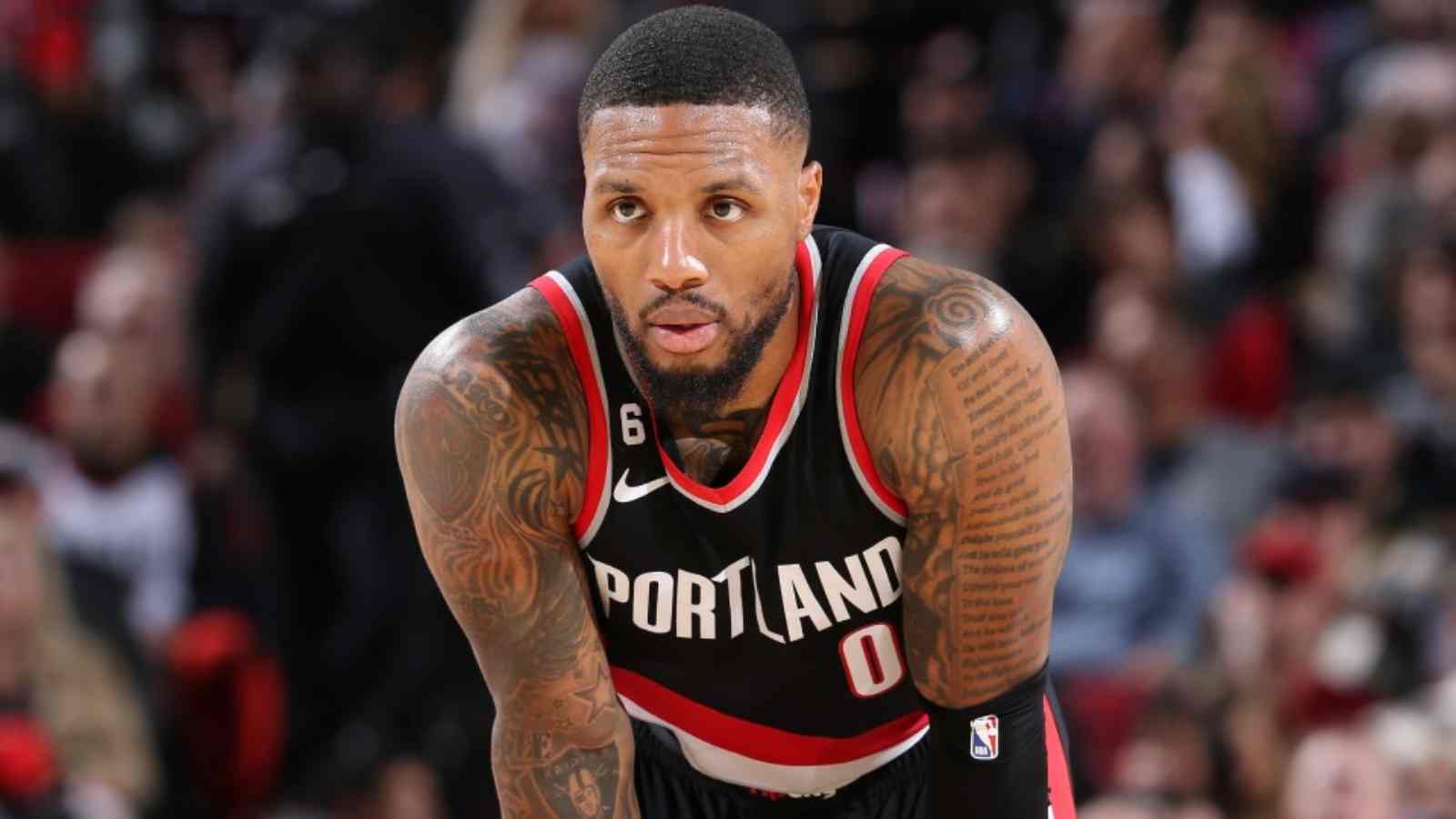 Damian Lillard has total earnings of $57.4 million with $39.4 million of on-field earnings and $18 million of off-field earnings. He has deals with Panini, Spotify, and JBL.
21. Deshaun Watson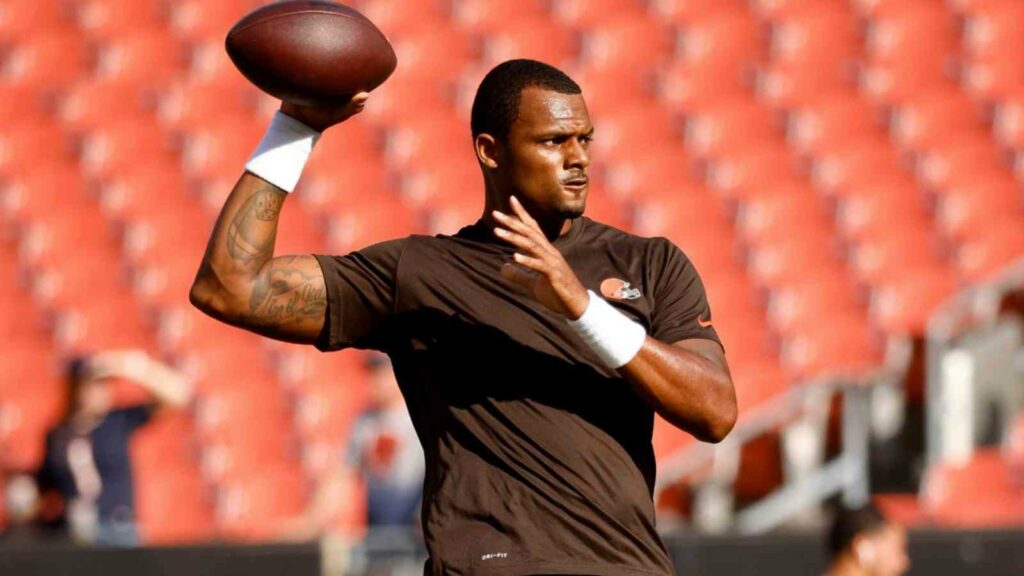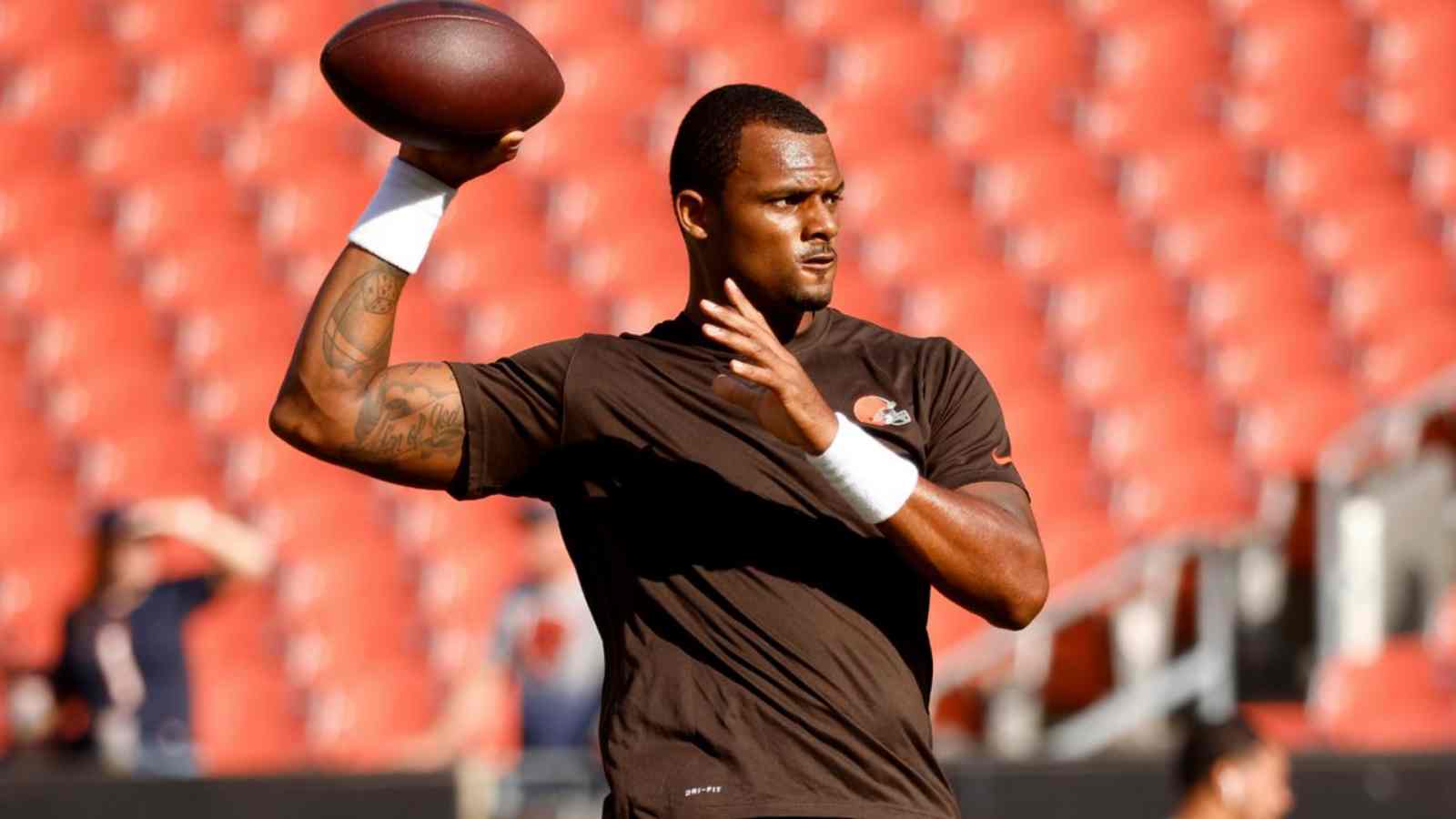 Deshaun Watson's total earnings make up $55.6 million. Watson's on-field and off-field earnings are $55.5 million and 100k. His bad luck earned him his deals falling through which included Nike, Beats by Dre, and Reliant Energy.
22. Klay Thompson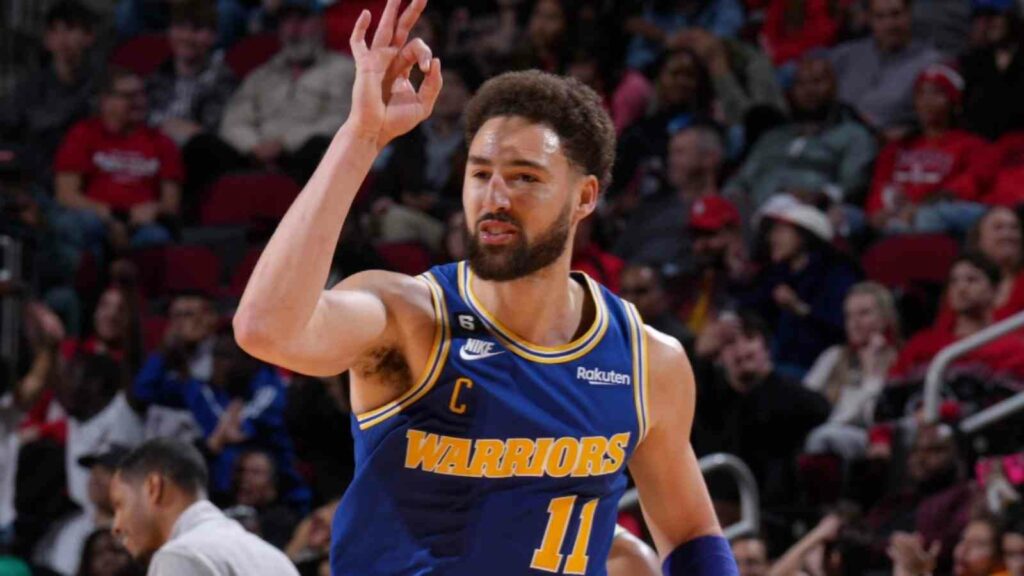 Klay Thompson, the basketball player for Golden State Warriors, earns a total of $55 million with $38 million on-field and $17 million off-field. He has endorsement deals with Panini, BodyArmor, Bevel, NERF, and Gillette.
23. Mike Trout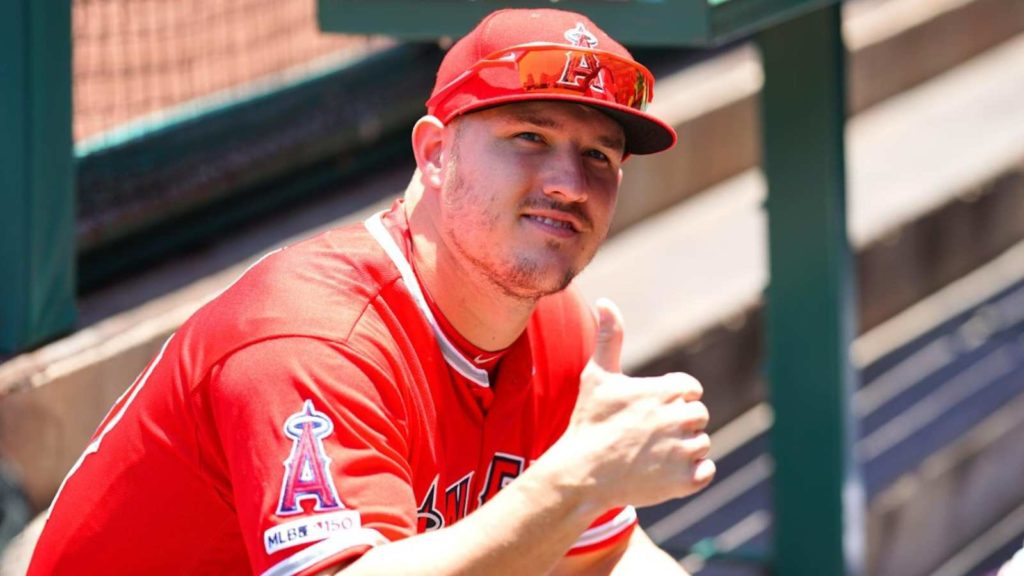 Mike Trout holding the 23rd position earns $49.5 million with $35.5 million on-field and $14 million through deals and sponsorships. He has dealings with BodyArmor, Nike, and Rawlings.
24. Patrick Mahomes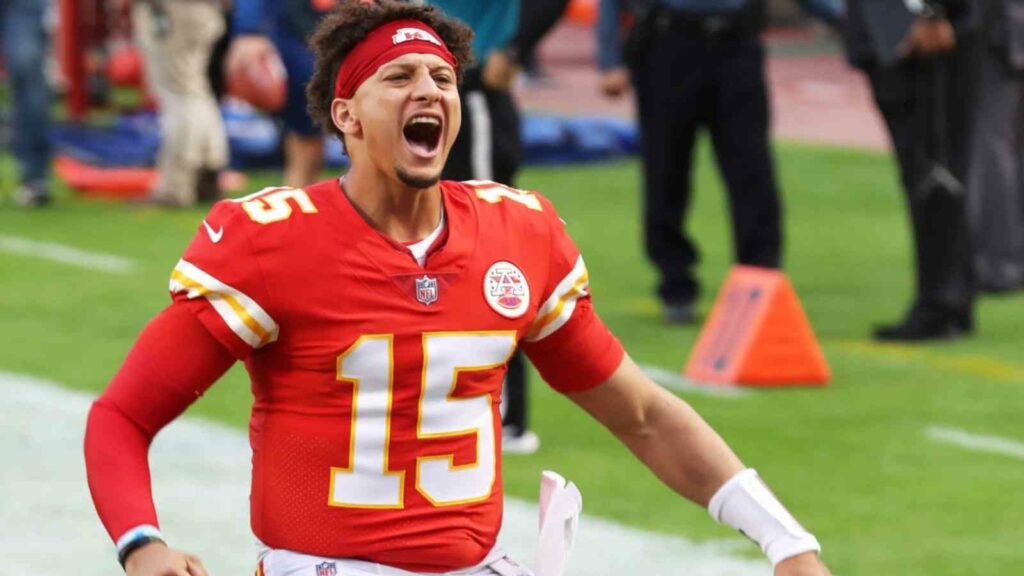 Patrick Mahomes carries $49.1 million of total earning value including on and off-field practices of $29.1 million and $20 million approximately. He promotes Bose headphones on social media platforms while endorsing Adidas.
25. Kirk Cousins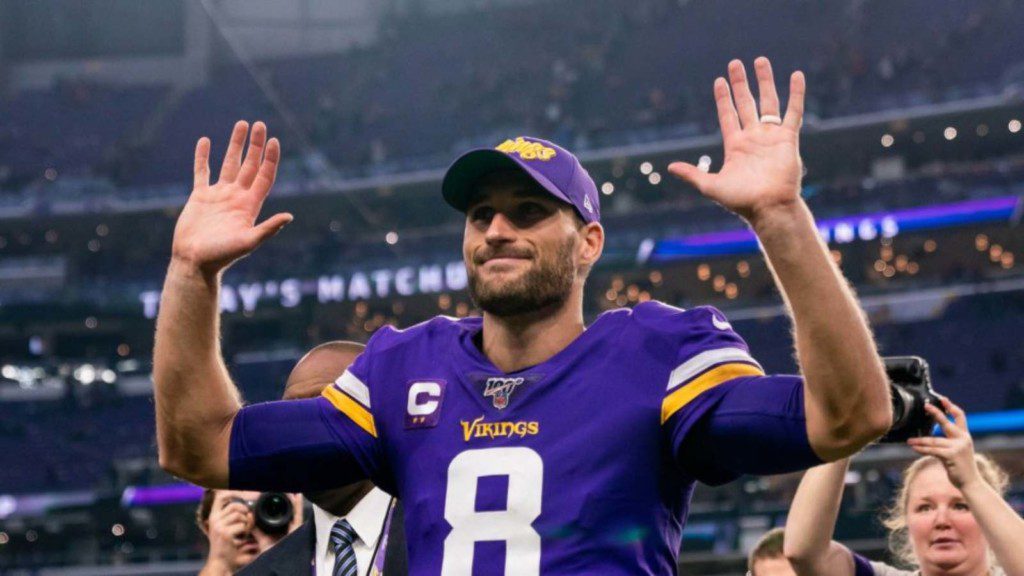 The last athlete on our Top 25 list, Kirk Cousins has a total earning of $48.5 million including $46 million and $2.5 million on and off-field practices. He has business deals with Bose, Lumen Technologies, Nike, and Panini.
Also Read: "F***g Dweeb," NFL analyst Bart Scott brutally roasted by NFL Twitter for ANOTHER blunder, calls Kirk Cousins MVP material