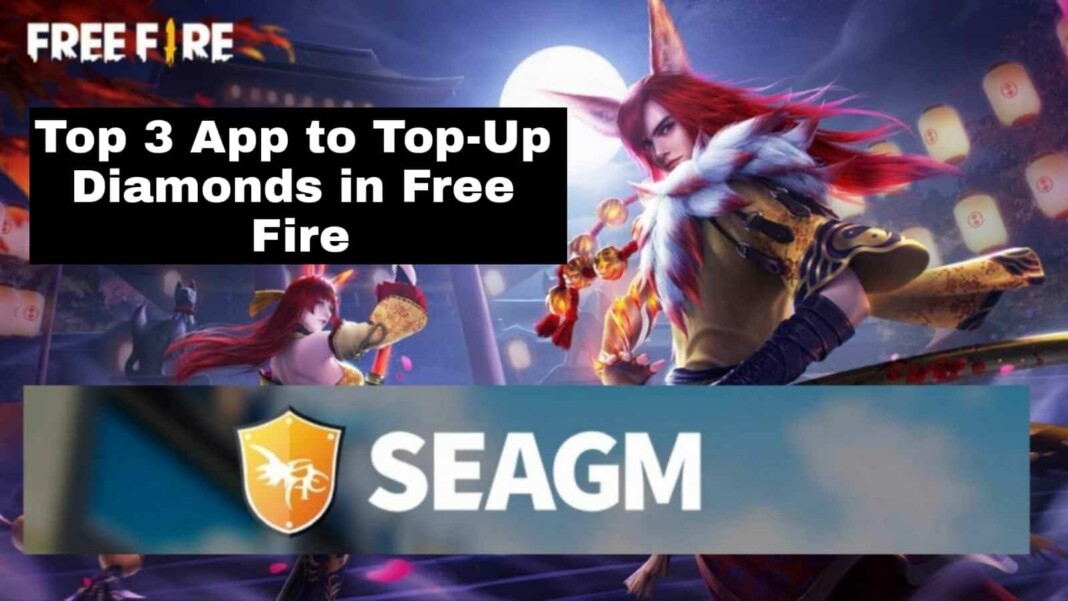 Diamonds are the premium currency of Free Fire. Players can use them to purchase most of the exclusive in-game items. Players can use the currency to acquire Elite Pass, characters, pets, and more. Most of them can be purchased using the in-game currency Diamonds in free fire.
Players have to spend money to obtain this in-game currency. Diamonds can be bought from various websites or through the in-game top-up centre. However, there are many sites that claim that they offer free diamonds or huge discounts. Here in this article we will take a look at the top 3 best apps to top-up diamonds in Free Fire in July 2021.
Top 3 Apps To Top-Up Diamonds In Free Fire
3. CodaShop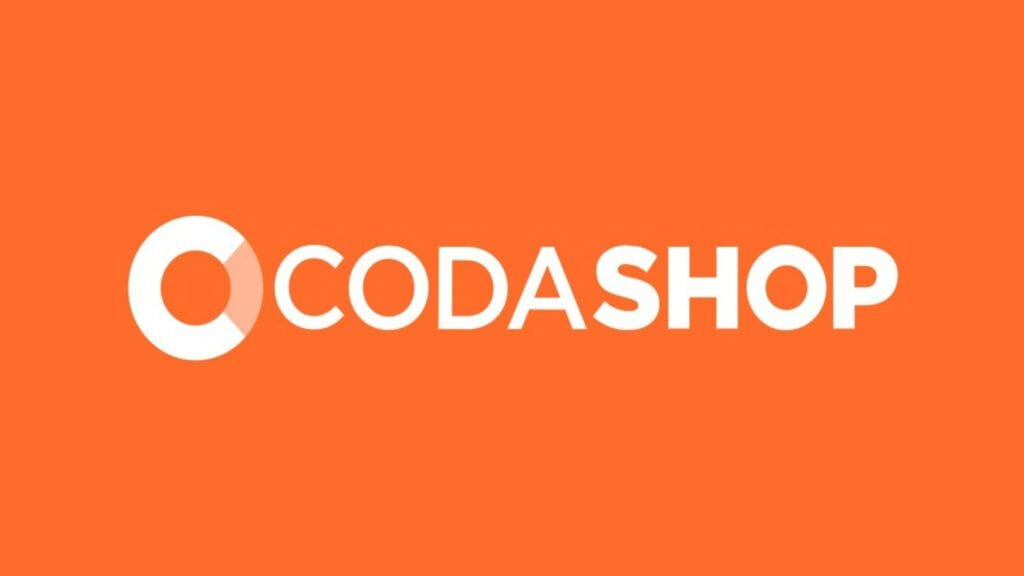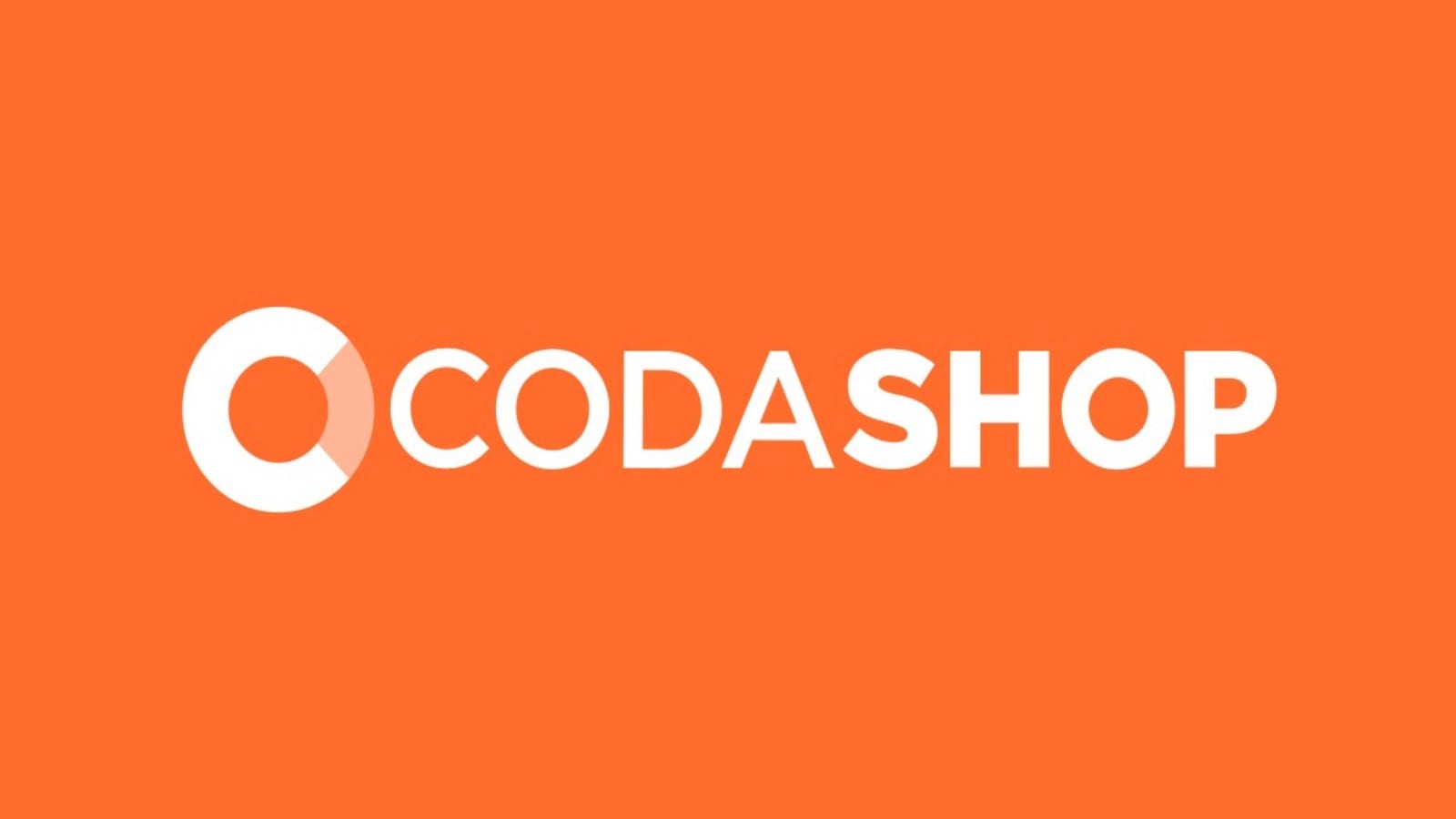 Codashop is one of the largest and most trusted top-up sites used and trusted by millions of users worldwide. They offer various payment options. In India, if new users top-up using PayTM, they will receive the 2x Victory Wings Gun Box for free, and a cashback of up to Rs 300.
Related – Top 5 Best Characters In Free Fire For July 2021
2. GamesKharido
One of the most common and recommended top-up sites is Games Kharido. It is a reliable source for adding diamond in Free Fire. It currently has a promotion that gives players a 100% bonus for their first purchase.
The price of top-ups are as follows :
40 – 50 Diamonds + Bonus 50
80 – 100 Diamonds + Bonus 100
240 – 310 Diamonds + Bonus 310
400 – 520 Diamonds + Bonus 520
800 – 1060 Diamonds + Bonus 1060
1600 – 2180 Diamonds + Bonus 2180
4000 – 5600 Diamonds + Bonus 5600
1. SeaGM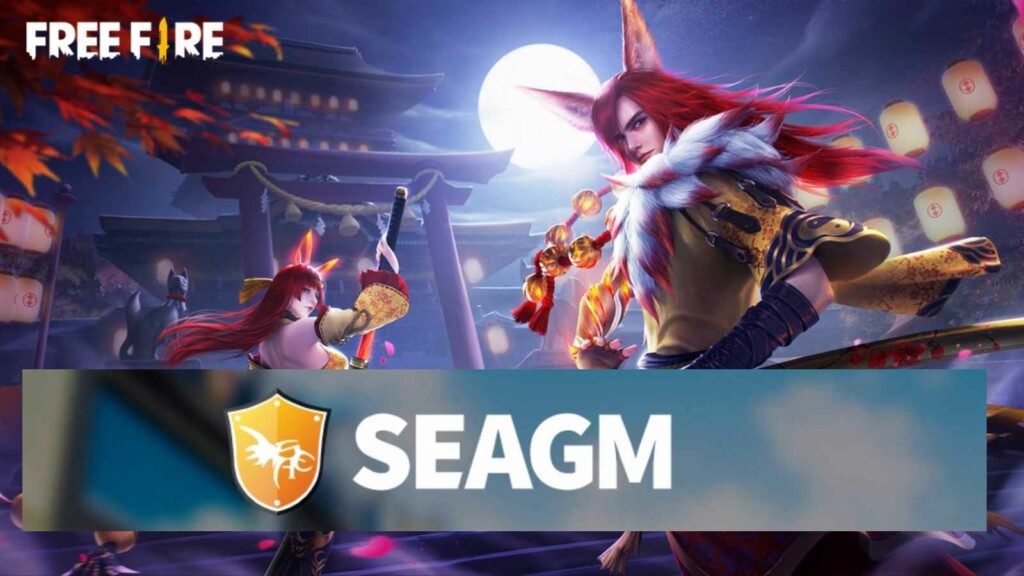 SeaGM or Sea Gamer Mall provides players with an option to top-up in-game currencies in several games like Free Fire, PUBG Mobile, and Call of Duty Mobile (Garena). It is straightforward to purchase diamonds from here.
This is the list of top 3 best apps to top-up diamonds in Free Fire in July 2021. Other than these methods players can also use the in-game store to top-up diamonds directly to their Free Fire account.
Follow our Instagram handle to participate in huge DJ Aloks Giveaway and to stay updated with every latest news of gaming and eSports scene.
Also Read – How To Get Free Fire Elite Pass Season 38 For Free?