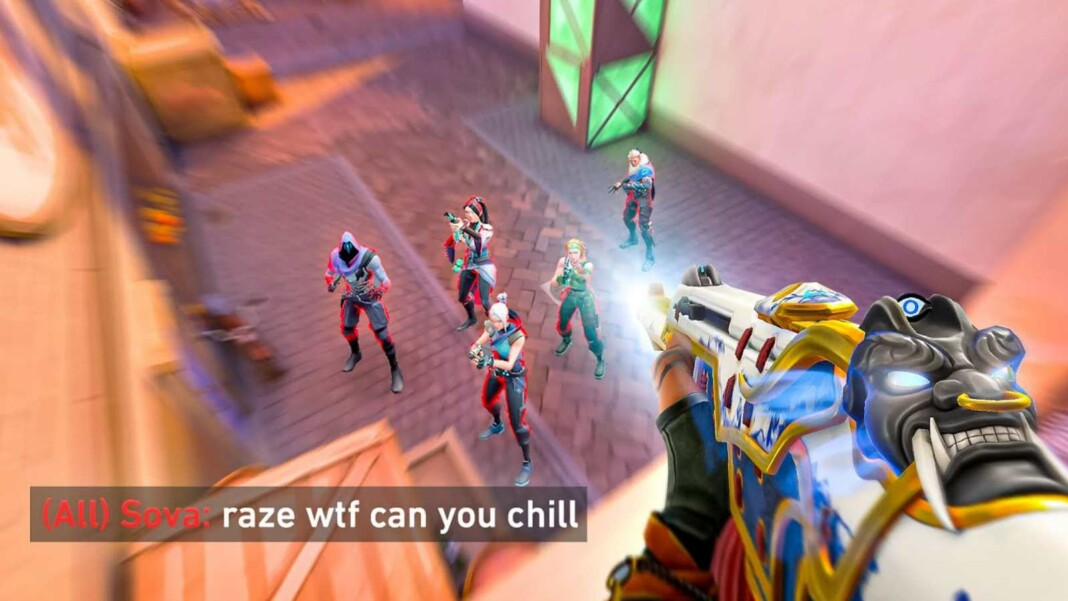 Valorant is a first-person agent-based tactical shooter. Most of the professional Valorant teams try to gain maximum information before penetrating the site but some team just loves to catch enemies off guard and make top-tier players look like fools. Aggressive Valorant Teams are absolutely the best to watch as they rely more on flashy plays.
Aggressive Valorant Teams
Every Valorant region has different playstyles, some are more passive and some are absolutely demons and w-key holders. Here are the Top 3 Best Aggressive Valorant Teams:
3. Crazy Raccoons (Japan)
Crazy Raccoon is a Japanese esports organization. They have been dominating the Japanese region from the beginning of the Valorant competitive scene. They even had a good showing in Stage 2 and Stage 3 Masters. They are one of the few teams who managed to qualify for all the Valorant Internation LAN events. They currently rock a 7 man roster.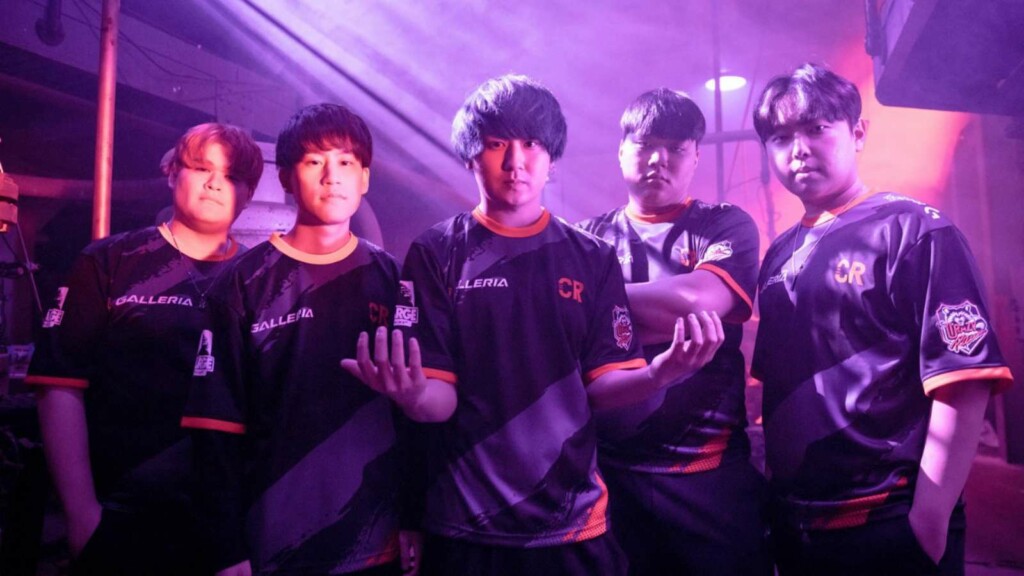 Their roster consists of :
An "Medusa" Min-cheol
Yusuke "neth" Matsuda
Byeon "Munchkin" Sang-beom
Park "Bazzi" Jun-ki
Teppei "ade" Kuno
Hideki "Fisker" Sasaki
Daiki "Minty" Kato
2. KRU Esports (LATAM)
KRÜ Esports is an Argentine organization focused on the esports and content creation scenes with the goal of bringing this world to a wider audience with the support of Sergio "Kun" Agüero as founder and helping with the connection between the traditional and virtual sports scene. They are the best of LATAM and they showed their over-aggressive playstyle in Stage 2 Masters.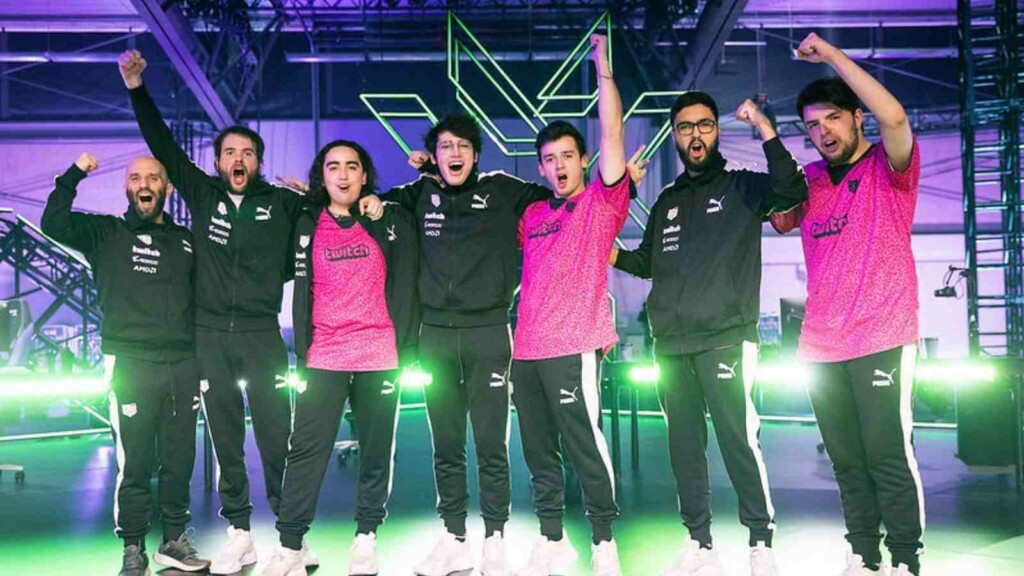 Their roster consists of :
Nicolas "Klaus" Ferrari
Roberto "Mazino" Rivas
Juan Pablo "NagZ" Lopez
Joaquin "delz1k" Espinoza
Angelo "keznit" Mori
1. Faze Clan (North America)
FaZe Clan is an American professional esports and entertainment organization. It currently fields teams in Call of Duty, Counter-Strike: Global Offensive, PLAYERUNKNOWN'S BATTLEGROUNDS, Tom Clancy's Rainbow Six Siege, FIFA, Fortnite Battle Royale, FIFA Online, and PUBG Mobile. Initially, it was a Call of Duty clan uploading montages on YouTube. They stepped into competitive play in 2011 with Call of Duty: Modern Warfare 3. In 2016, FaZe Clan expanded into Counter-Strike: Global Offensive and later in the summer, Overwatch.
They made their name in the North American region with their hyper-aggressive or smeag playstyle. After their loss in NA LCQ Babyj leaves the team and Rawkus take a break from professional play and joined Sentinels as a coach.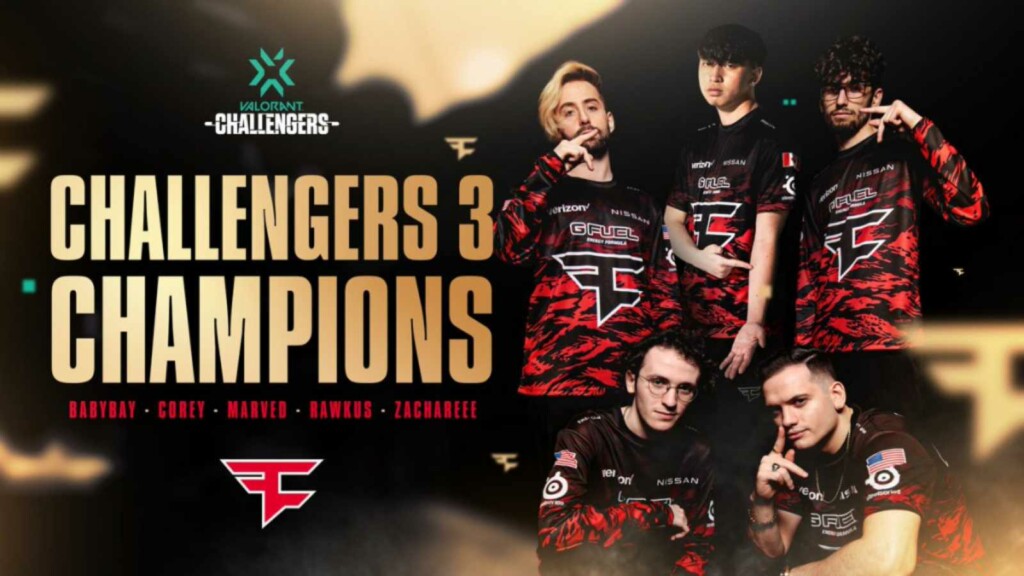 They have only 3 players left in the team. They are:
Corey "corey" Nigra
Zachary " ZachaREEE" Lombardo
Andrej "babybay" Francisty
---
Also Read: Top 5 Best IGLs in Valorant: Big Brains Which Keep Top Team on Top.