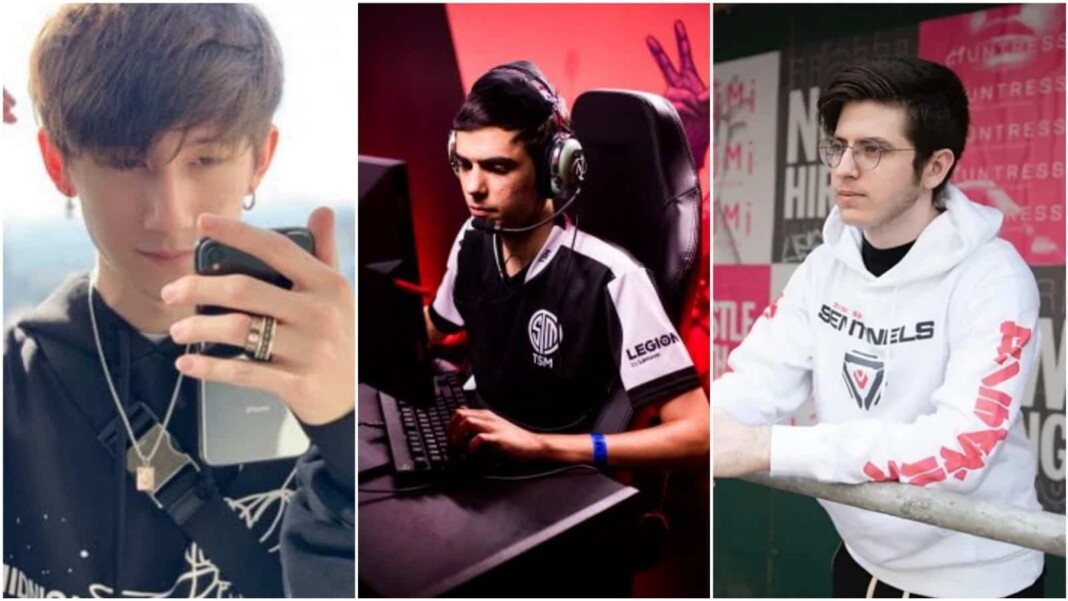 Apex Legends is a free-to-play character ability-based shooter game where 60 legendary competitors battle each other for glory, fame, and fortune on the fringes of the Frontier and Rank up Faster in Apex Legends. Best Passive Abilities in Apex Legends gives players an extra edge over opponents. This game is available for a vast number of platforms. You can get this game on PlayStation 4, PlayStation 5, Xbox One, Xbox Series X|S, Nintendo Switch, and PC via both Origin and Steam.
Best Apex Legends Teams
Apex Legends is one of the few battle royals that are still online. One has to have insanely quick reaction time and deadly aim to be called one of the Best Apex Legends Players. Apex Legends has no fixed META. In this everchanging game multiple teams claimed the top spot. Here are the Top 3 Best Apex Legends Teams of All Time based on Tournament Earning.
3. Sentinels ($190,004.00)
Sentinels managed to earn themselves a huge amount of money in just 20 tournaments. Sentinels is a North American esports team. They are an established professional gaming organization with teams competing worldwide at the highest levels.
Team:
senoxe
crust
retzi
zombs(Former)
peesh(Former)
Payne(Former)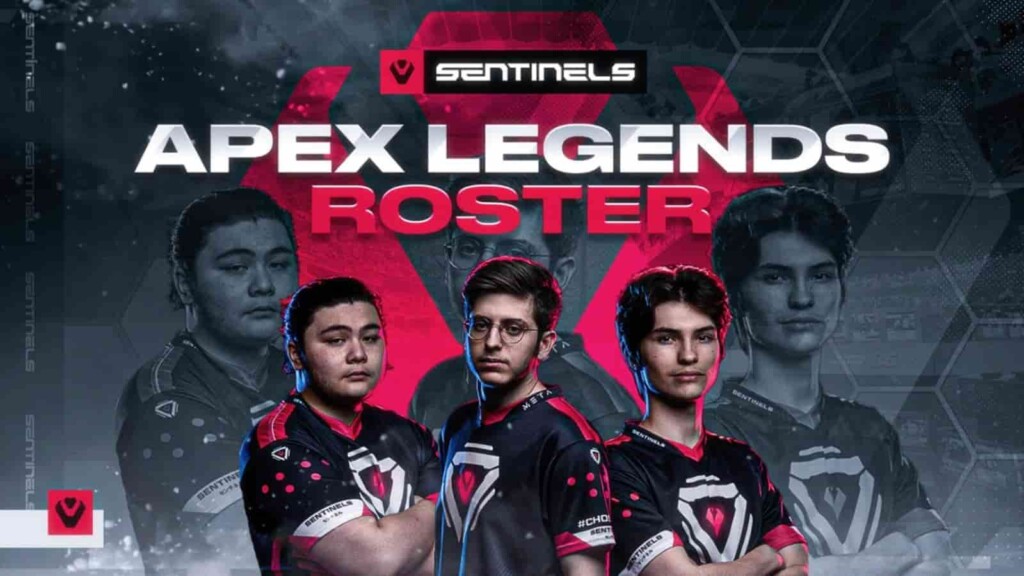 2. NRG($225,028.00)
NRG Esports had and still has one of the most teams of all times. In only 23 tournament the earned 6 digit prize money. NRG (formerly known as NRG Esports) is an American esports organization, formed after co-owners of the NBA's Sacramento Kings purchased the LCS spot of Team Coast's League of Legends team.
Team:
Nafen
rocker
sweetdreams
Aceu(Former)
Dizzy(Former)
Frexs(Former)
Mohr(Former)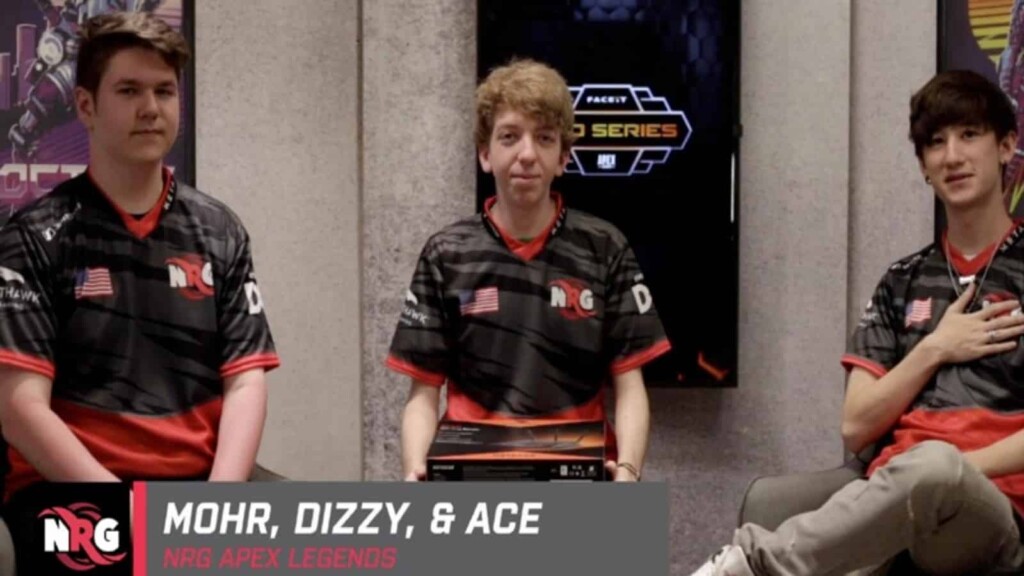 1. TSM ($518,427.00)
This is the team which dominated the whole Apex Legends esports scene for the longest time. In 53 total tournaments they earned more that half a million dollars. They are still dominating the Apex Legends esports scene even after one of their star player,Albralelie left the roaster . TSM (formerly known as Team SoloMid) is an American esports organization, created around the community website SoloMid.Net by brothers Andy "Reginald" Dinh and Dan "Dan Dinh" Dinh in September 2009.
Team:
ImperialHal
Reps
Snip3down
Albralelie(Former)
ProdigyAces(Former)
THump(Former)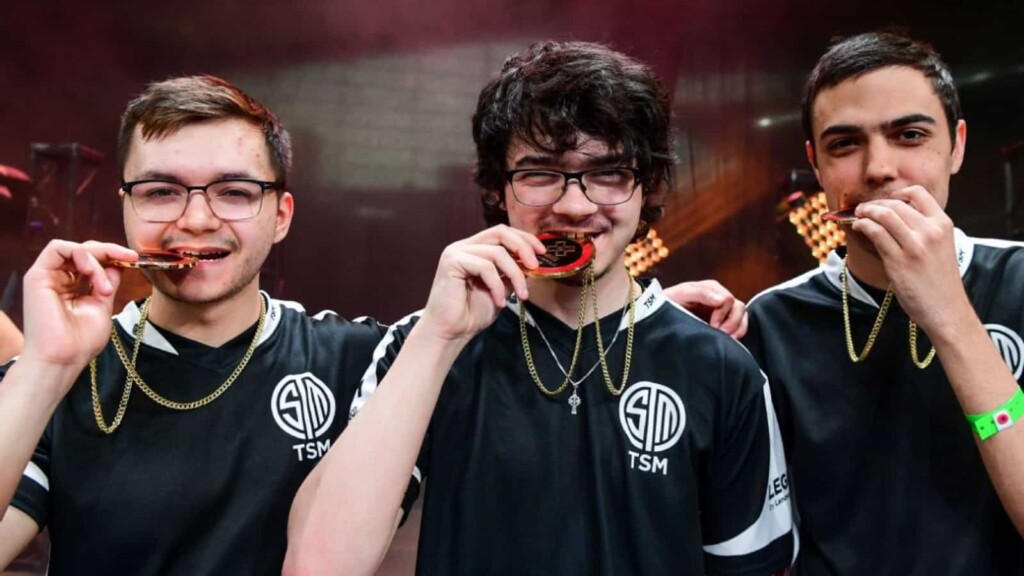 ---
Download Apex Legends on your PC to via Steam and Origin and learn from the best teams.
Also Read: Top 5 Best Heirlooms in Apex Legends and How to get them.