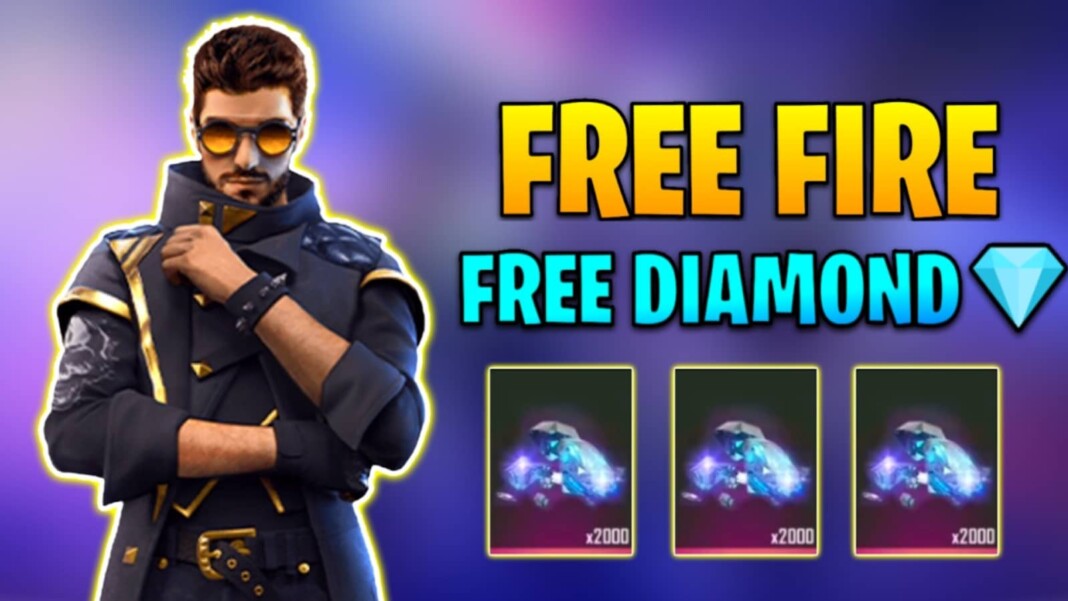 Diamonds would cost high prices and some players could not afford them due to their price. Here in this article, we will look at 3 best ways to get Free diamonds in Free Fire MAX in October 2021.
Free Fire cosmetics will always have the attention of players but most of them are required to be bought with diamonds. Diamonds are not available for free and those have to be purchased with real money. Moreover, some cosmetics require thousands of diamonds which would cost lakhs of real money. But what if we say you can get free diamonds in Free Fire and that too in a legal way. You may not get lakhs of diamonds but you will get them for free to some significant extent. Here are some best apps to get Free Diamonds in Free Fire MAX this October.
Apps to get Free diamonds in Free Fire MAX
1. Google Opinion Rewards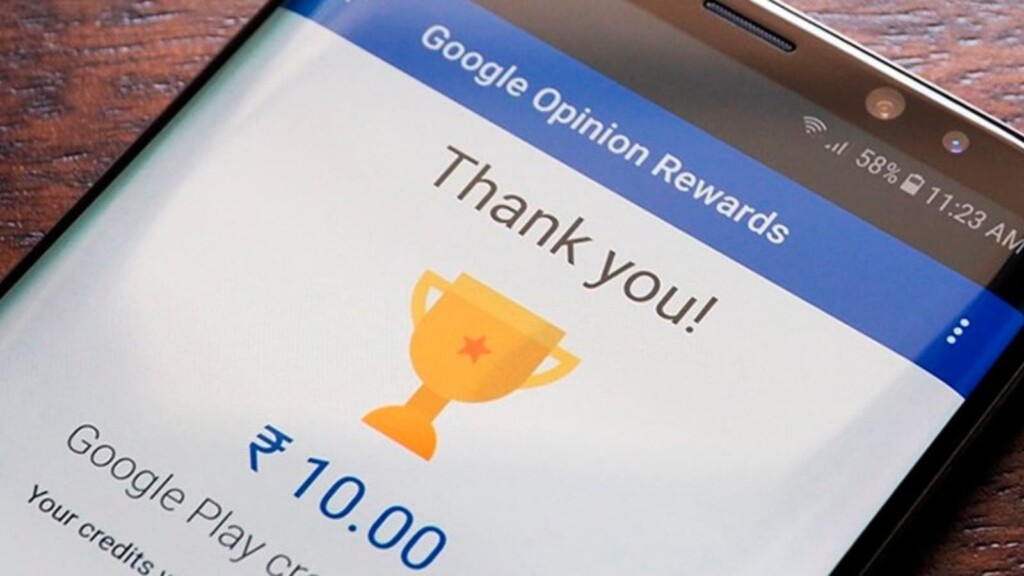 There are plenty of applications that give free money upon completion of some tasks or missions. But some of them are not safe and illegal too. Google Opinion Rewards are one of the best apps to get Google Play credit, and this app is owned by Google Inc. It is a reliable app to get Free Fire diamonds which you can exchange via Google Play Credits. Users can earn diamonds for free by participating in the Play Store's reward-based programme. This app has been downloaded by over 50 million people and has a rating of 4.3 on the Google Play Store.
Furthermore, the company performs a game-related survey on the Google Play Store. The queries in this survey must be answered by the players. In Google Opinion Rewards, the player earns Google Play Credits by answering quiz questions, which he or she can then use to purchase Free Fire diamonds.
Read More: Free Fire AN94 Supercharger Incubator: Skins and how to get?
2. Poll Pay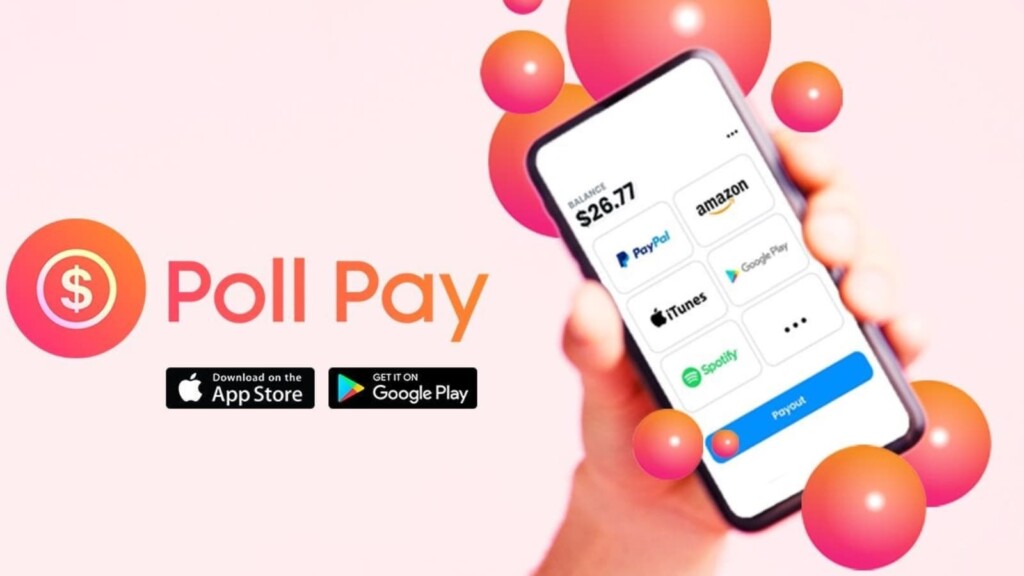 Poll Pay, a GPT (Get Paid To) app, is popular among Android users. This app requires a wide range of activities to be done, such as player surveys and quizzes. This app allows players to win Garena Free Fire Diamonds.
3. BOOYAH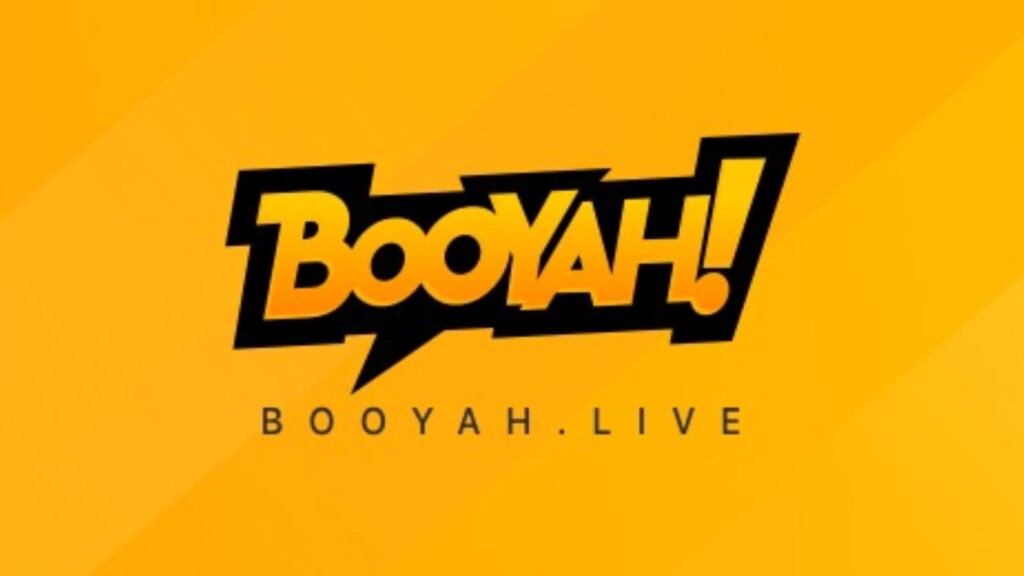 Garena's devs released a booyah app that allows players to telecast their gameplay live. The devs are constantly adding events that allow you to earn complimentary diamonds. Viewing streams and rewarding streamers with gifts are examples of these events. You must first install the Booyah app and connect it to your free fire account. You can use your Booyah tickets to purchase items. You can compensate the streamer with a ticket, and after using 500 Booyah tickets, you will be able to earn 10 diamonds for in-game products.
Also Read: Top 3 Characters That Can Overplay DJ Alok After OB30 Update