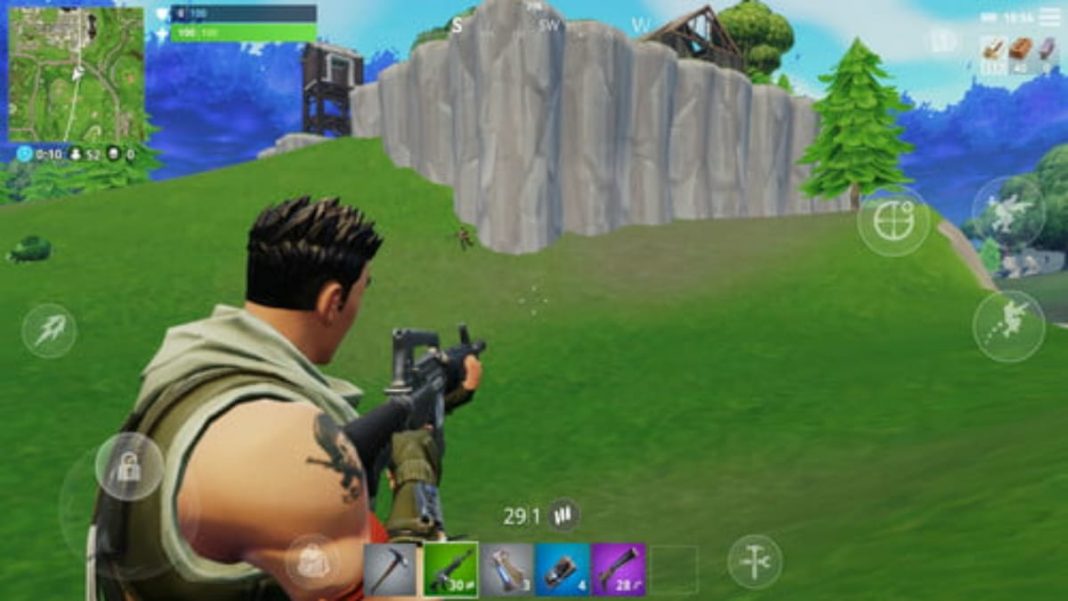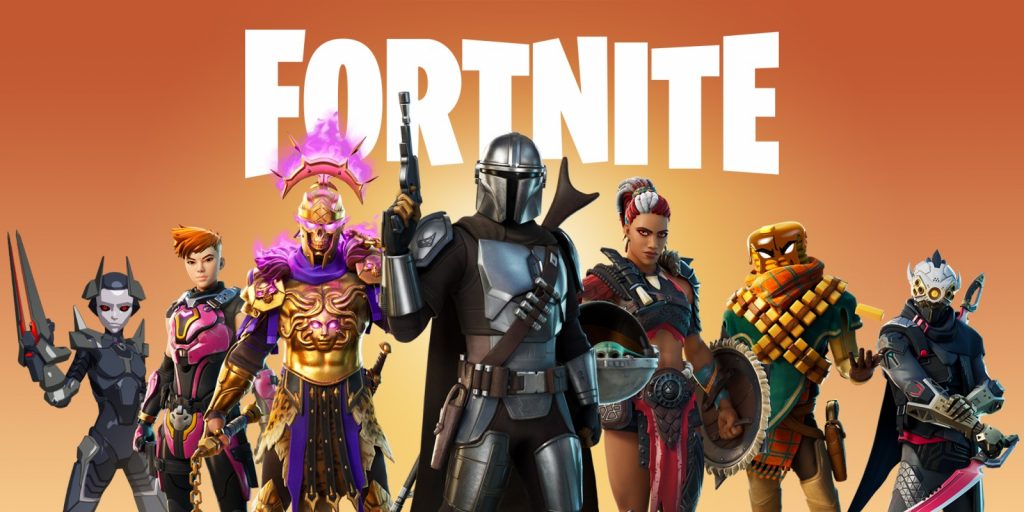 Fortnite is considered to be one of the games that popularised the battle royale genre. In this article we see the Best Games Like Fortnite in 2021. Fortnite is famous for it's cartoon style and unique mechanics. Fortnite has collaborated with various pop culture icons as well. We have Master Chief, Kratos, Marvel Characters like Thanos and more in the game.
PUBG Mobile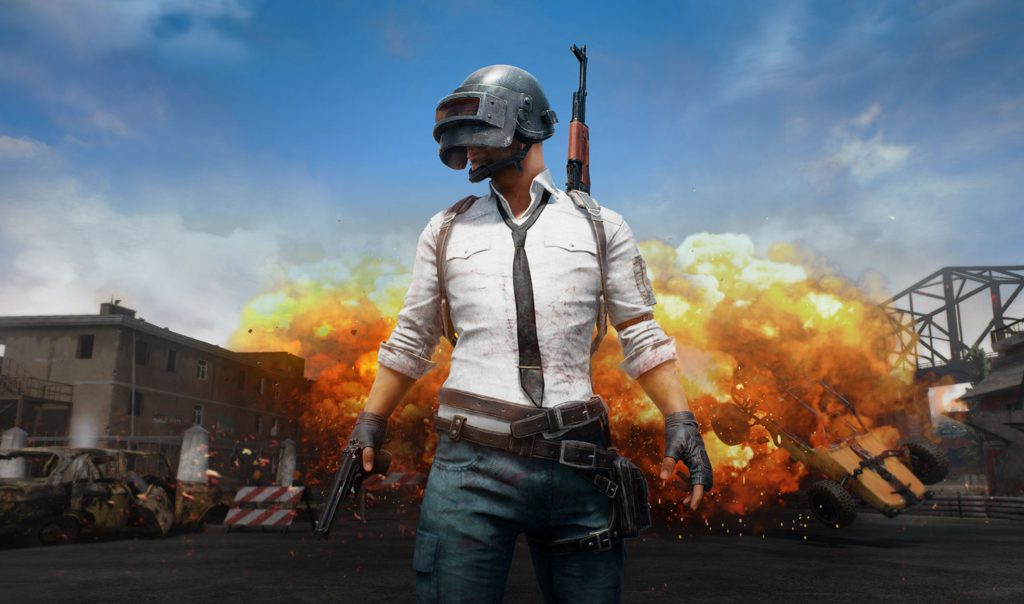 PUBG Mobile is among the most popular games in the genre. This game has Deathmatch, battle royale mode and more. There are a huge array of customisation items. PUBG has a realistic graphical representation. The graphics look like they're supposed to in real life. It is also arguably the biggest mobile game out now.
COD Mobile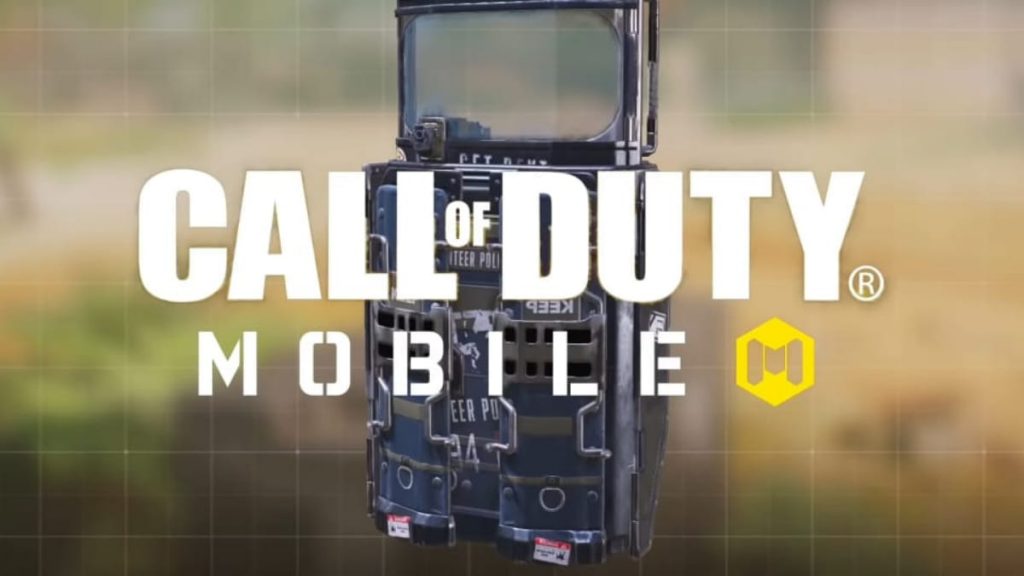 Call of Duty Mobile is among the best first person shooters in the market. The game has various game modes as well as battle royale. There is an extensively detailed weapon customisation system in the game as well. Additionally there are some crazy blueprints you can acquire. There are also some colourful skins for characters and other small things. All the classic Call of Duty maps are in the game as well.
Free Fire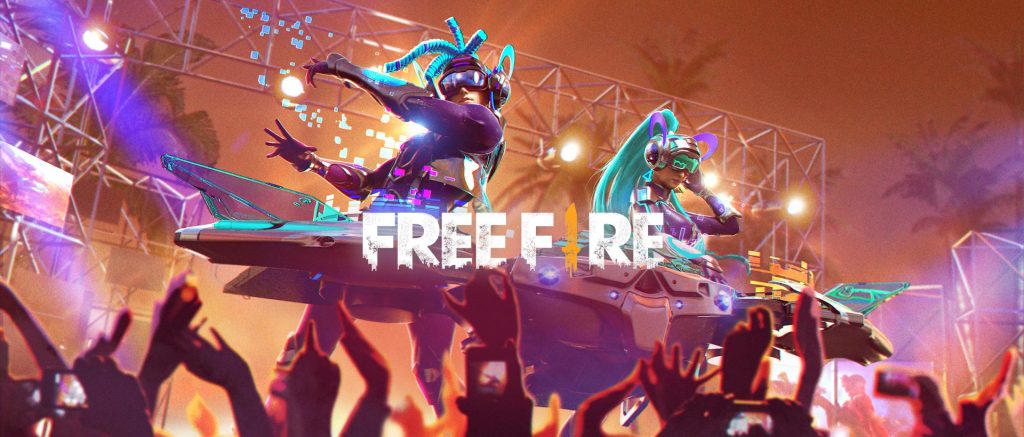 Free Fire is a battle royale game where players have to choose from many characters. These characters have unique abilities that help them win the game. There are also a variety of weapons and throwables players can use. The game has made a mark on the eSports sector for sure. This game surged in relevance over the past few years.
That was our article regarding the top 3 best games like Fortnite in 2021.
Also Read: Free Fire vs PUBG: Which game is better for 6GB RAM…