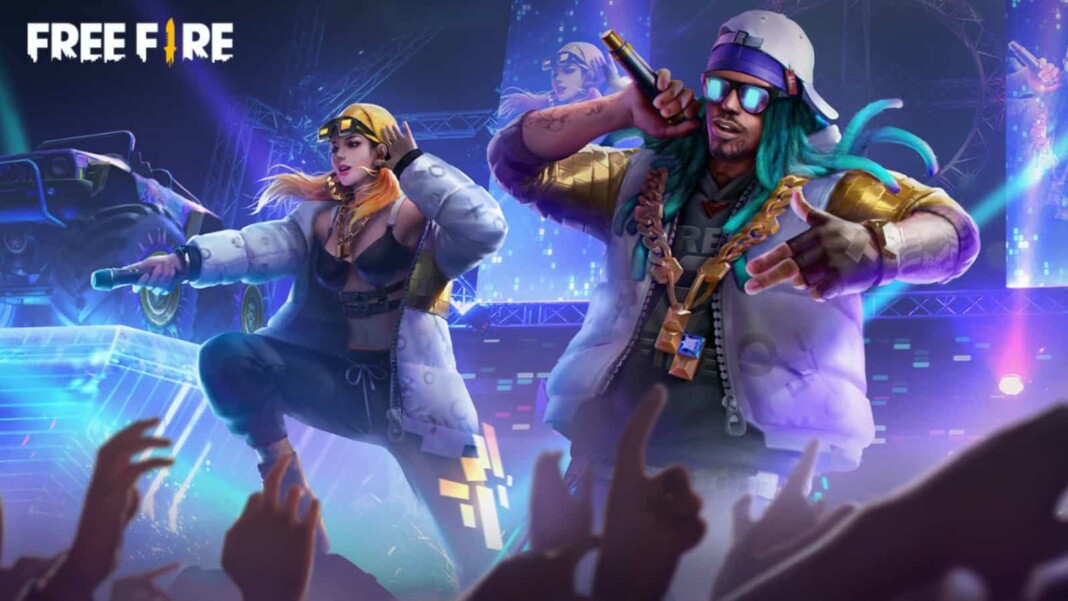 Players must have to choose the best pet and character combinations wisely to gain the utmost advantage over your adversaries in the battleground. In this piece, we will discuss a list of the top 3 pet and character combinations in Free Fire in June 2021.
Free Fire is popular for its unique features, events and special characters with unique abilities alongside pet skills. The character roster has around 39 characters in free fire at the moment and each of them has unique skills except Primis and Nulla. There are also 15 pets in free fire at the moment and each pet also has minor various abilities to help players on the battleground. Each pet except MEchanical Pop and Kitty all pets have minor unique abilities. Players use different pet and character combinations in free fire.
Top 3 Pet And Character Combinations In Free Fire
3. DJ Alok + Rockie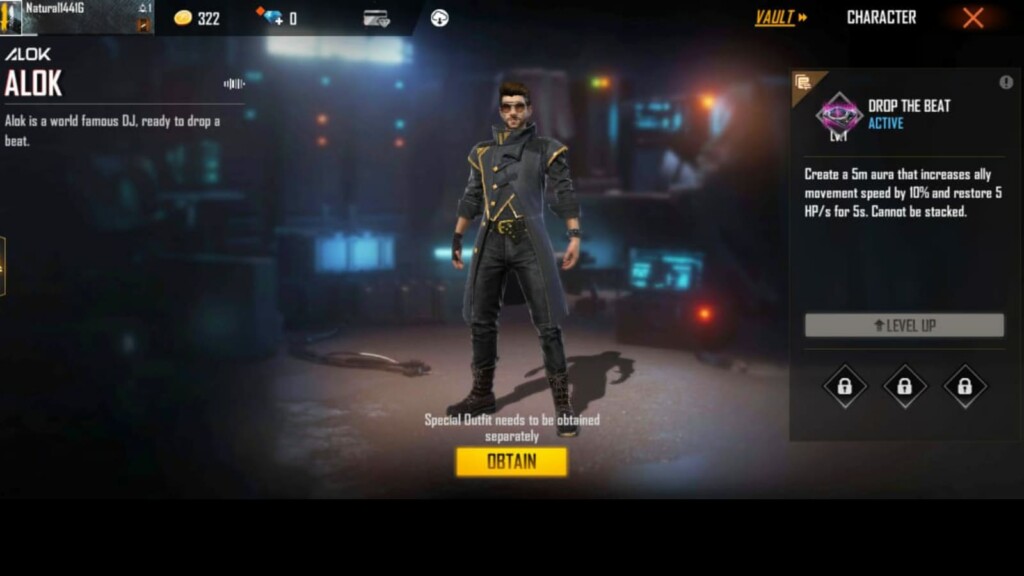 DJ Alok is the most coveted character in Free Fire and players are still crazy for this character in India. Known for his popular ability, Drop the Beat which restores the player's HP by 5HP 5 HP for 5 seconds along with improving the movement speed of teammates and the player. This is one of the best healing abilities in Free Fire and is the best character in Free Fire. Best for rush gameplay.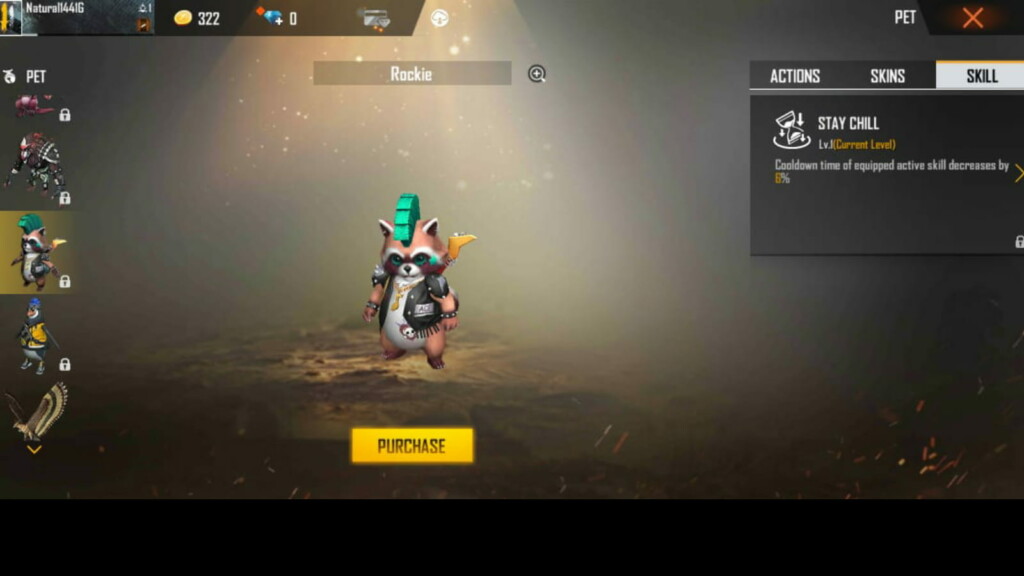 Rockie's Ability is called "Stay Chill" which has the capability to decrease the cooldown time period of active abilities by 6% at initial level. However, at max level this bonus increases to 15%.
Alok and Rockie can become a good combination in the Free Fire for rank push or in ranked mode. As the pet Rockie can reduce the Alok's cooldown time.
Read More: FFPL India 2021: Free Fire India Pro League 2021 Summer Rewards, registration, Know everything about Pro League Rewards
2. Shirou + Robo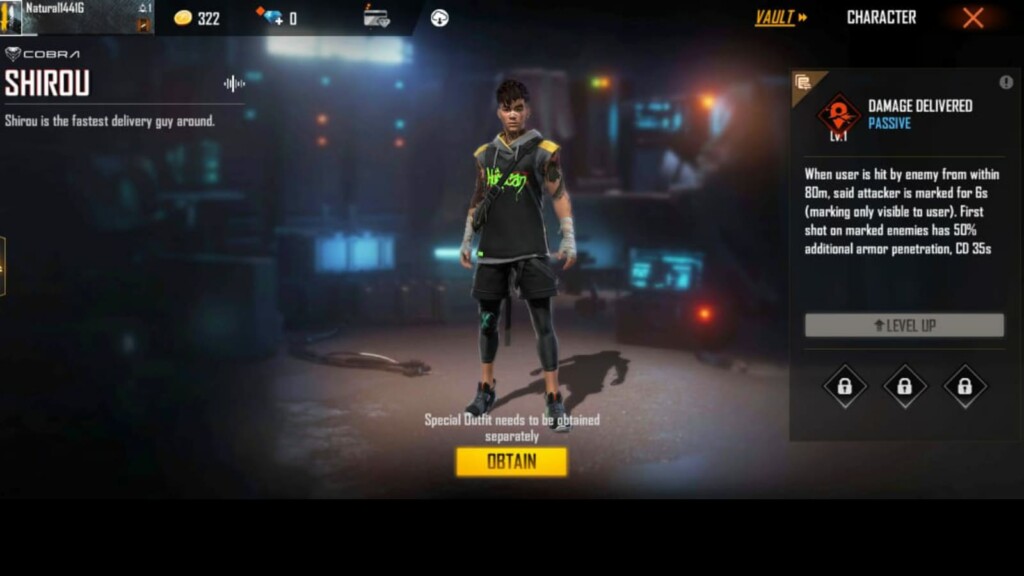 Shirou has a passive ability named Damage delivered. Shirou's ability will mark the opponent who hits the player with 80m for 6 seconds. The first shot fired against the enemy deals an additional 50% bonus armour penetration.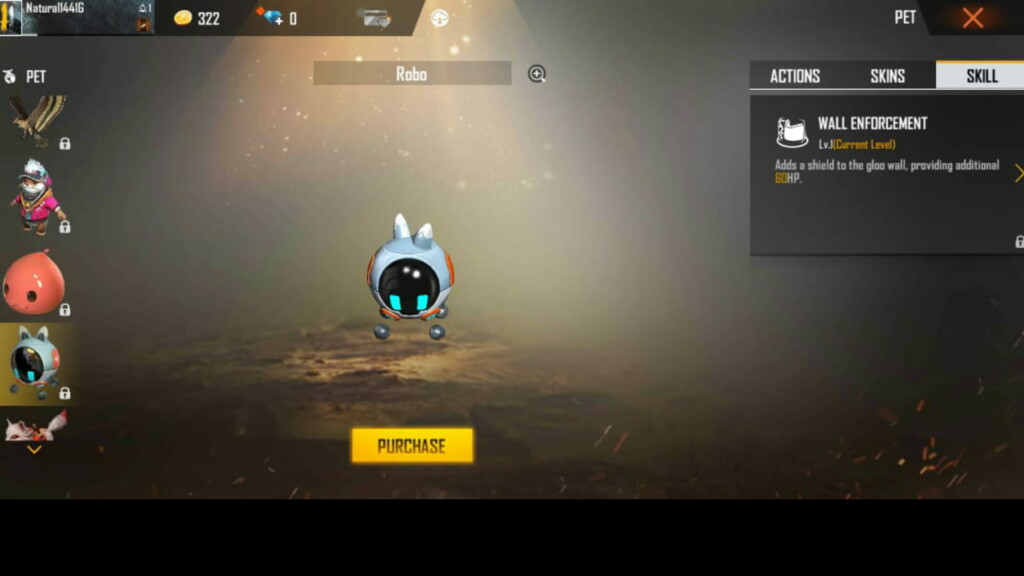 Robo's ability can plant a protective shield in addition to gloo wall. Along with that protective shield, the pet provides a total of 60HP for the player. This combination makes a good defensive mechanism and you can perfectly go with this combination for the rank push. Also, you can use Mr Wagger with this character.
3. Maro + Dreki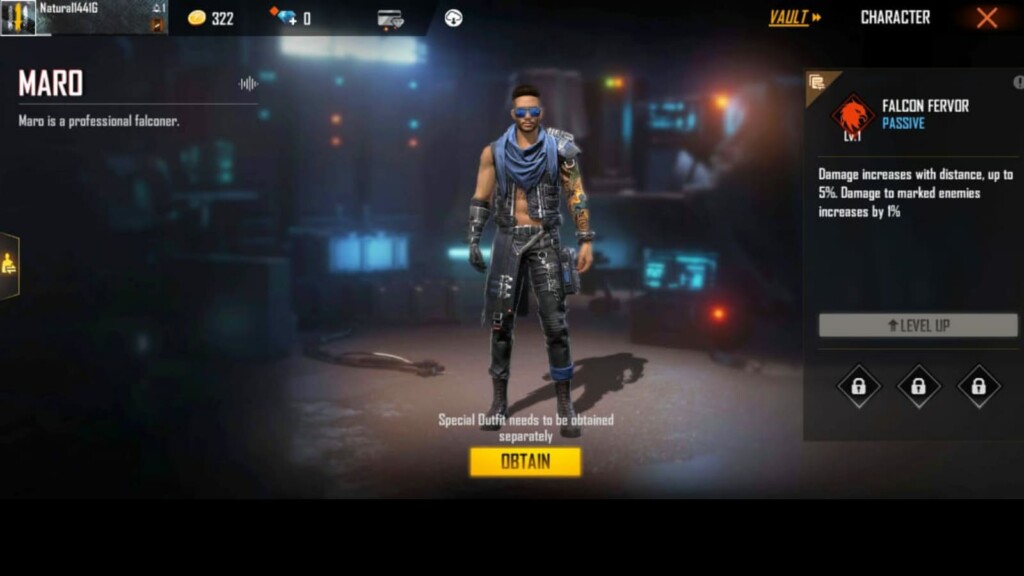 Maro has an ability named Falco Fever. At its base level (level 1), the ability will increase damage over distance by as much as 5%. Moreover, it helps players to enhance damage inflicted on marked enemies by 1%. At the maximum level, the damage over distance increases by 25%, whereas damage dealt on marked opponents will increase by 3.5 %.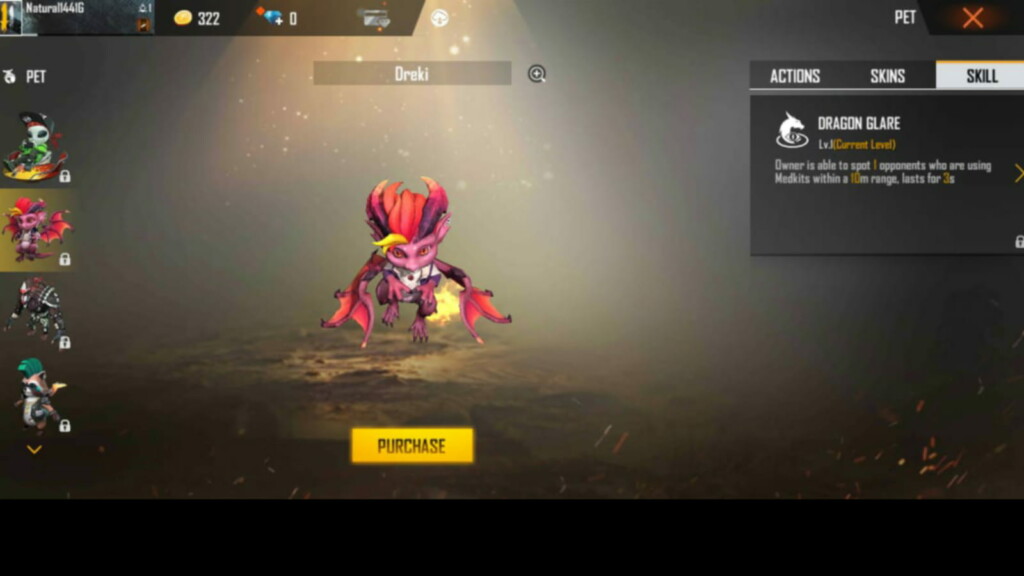 Dreki is also one of the best choices to go for the Free Fire Maro character. The pet has an ability called 'Dragon Glare' in Free Fire. This is a useful ability when it comes to spotting enemies. The pet spots enemies using med kits in a distance range of 30 metres at its maximum level. The pin is marked for 5 seconds.
As Maros' ability increases damage over distance the pet ability spots enemies in that range and when you hit an enemy in that particular range the damage dealt would be higher and he goes down with few hits. Hence, it is one of the best choices for Free Fire Maro.
Falco's ability is called 'Skyline Spree' it's skill increases the player's gliding speed upon skydive by 15%. Apart from this, its skill also increases diving speed by 25% after the parachute opens. Falco pet suits with any character or any players who wish to land earlier than their opponents and have an upper hand. This is applicable to all members of the squad as well. Falco is a pet that should be used in Tournaments and for Rank push as well. Also you can use the new pet Moony with any character.
This is the list of top 3 pet and character combinations in the free fire in June 2021 to play with use this to have the upper hand in all combats in Free Fire.
Follow our Instagram handle to participate in the huge DJ Aloks Giveaway and to stay updated with the latest news of the gaming and eSports scene.
Also Read: Free Fire x Street Fighter Collaboration: All upcoming rewards after OB28 update revealed