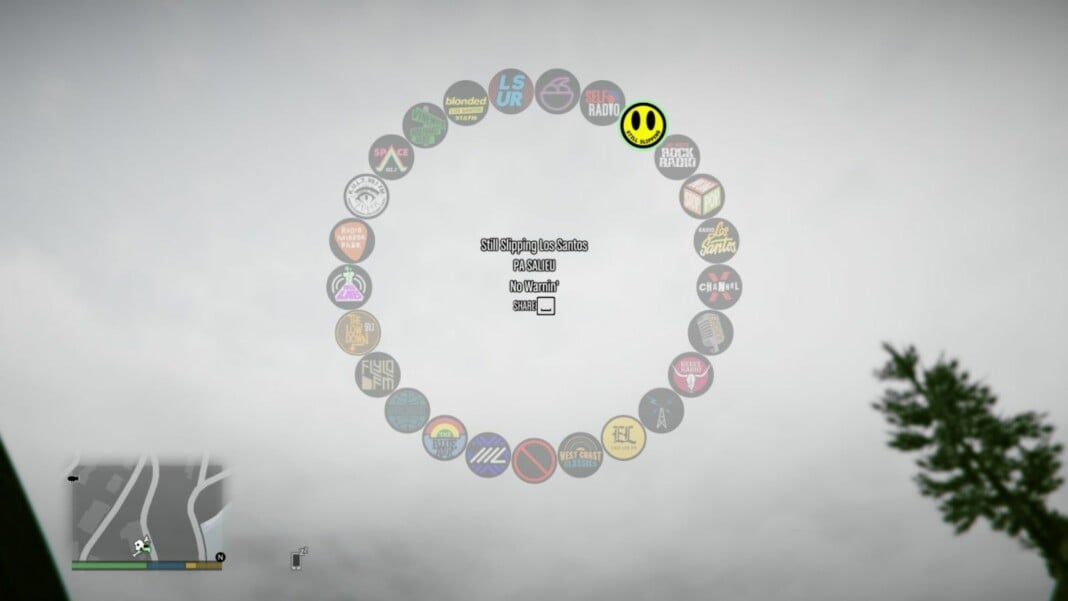 Radio Stations have long been a part of the GTA series. Ever since the older games such as GTA 3, Radio Stations have been a silent yet impactful service in the game. It adds a finishing touch to one of the greatest video game series of all time. The GTA 5 Radio Stations have featured popular songs and appearances from top pop-culture personalities like Cara Delevingne and Frank Ocean. This article lists the 3 best radio stations in GTA 5.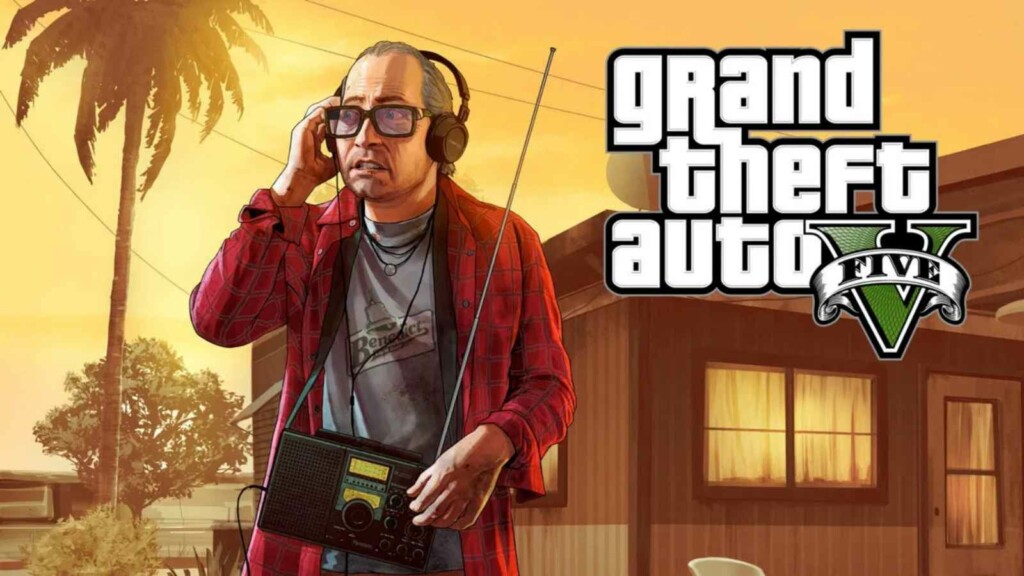 Related: How to mark radio stations as favourite in the GTA 5 new DLC
Top 3 best radio stations in GTA 5: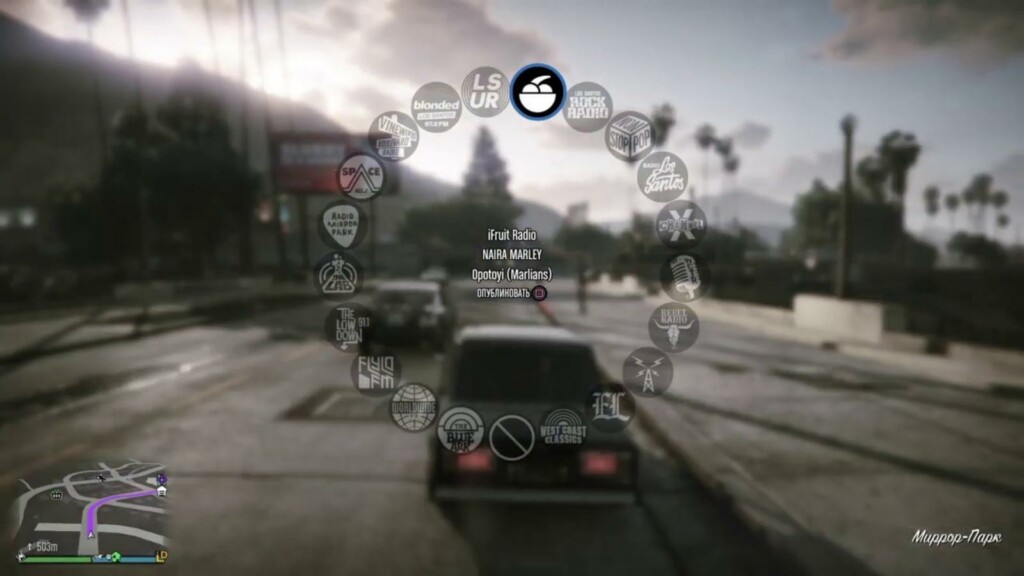 3. iFruit Radio: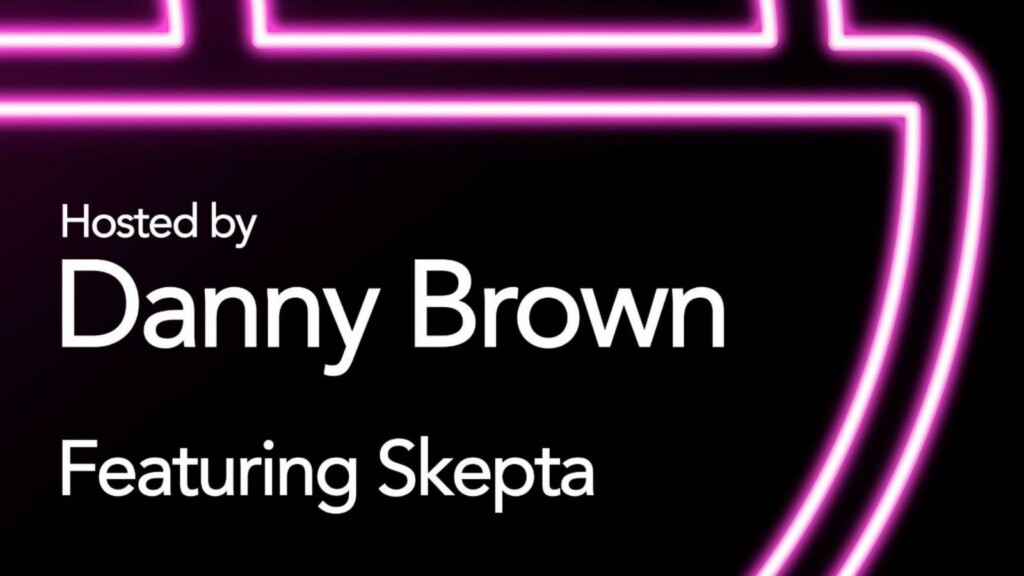 Starting off this list is the Fruit Radio added to the game in the Diamond Casino and Heist DLC, this Radio Station quickly gained popularity due to its mainstream genre. It featured mostly Rap and modern Hip-Hop songs. Tracks from largely popular artists such as Travis Scoot, DaBaby and Pop Smoke quickly launched this Radio Station to popularity. Overall, the Radio Station also matched the overall vibe of GTA 5 and its gang and criminal gameplay. It is hosted by Frank Ocean
2. Radio Mirror Park: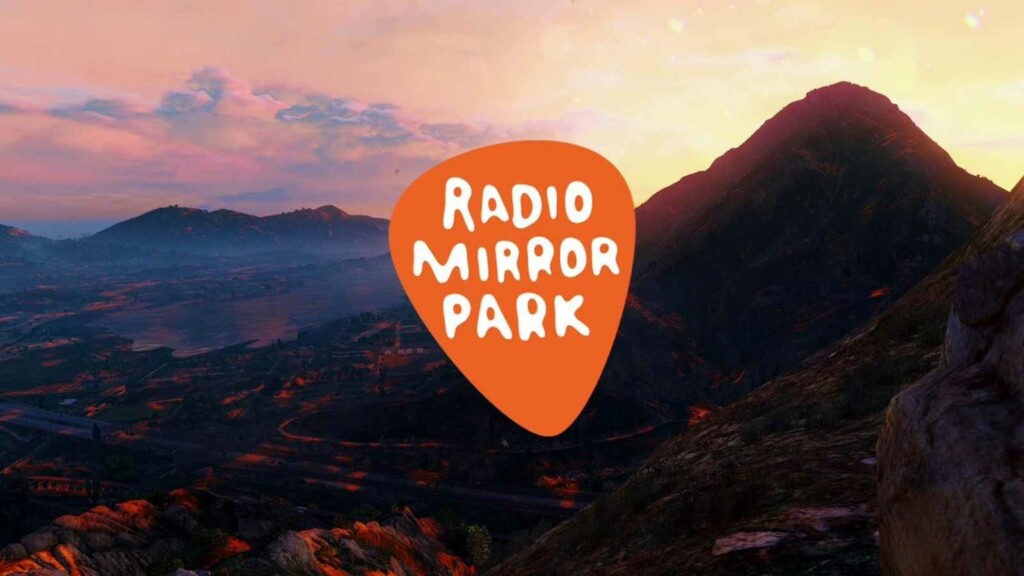 Radio Mirror Park is a radio station in GTA 5 hosted by George Lewis Jr. It features Synthpop, Indie, Synthwave and other similar music genres from the late 2000s and early 2010s. It is a largely anti-mainstream Radio Station. It features less mainstream artists such as Neon Indian, Scenic, Twin Shadow and Yeasayer.
1. Non-Stop Pop FM: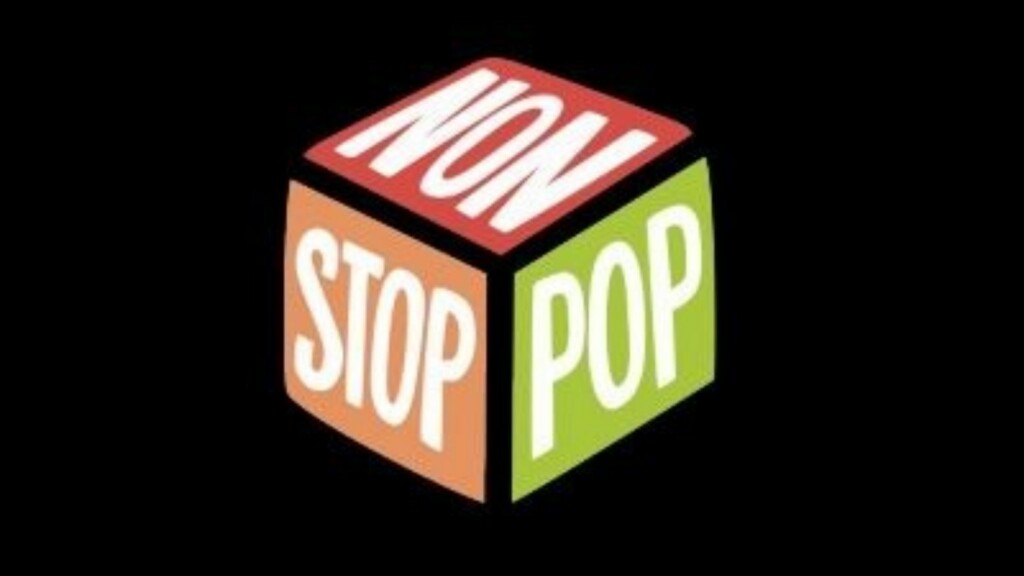 Topping the list is the Non-Stop Pop Fm hosted by Cara Delevingne. It is another mainstream Radio Station featuring genres like Pop, Pop Punk and Indie music while also sometimes playing Dance and Electronica. It also features famous artists who peaked during the 2000s and early 2010s such as Britney Spears, Lady Gaga, Rihana, Backstreet Boys and Maroon 5.
Also Read: The Karin Calico GTF becomes th.e new fastest car in GTA 5