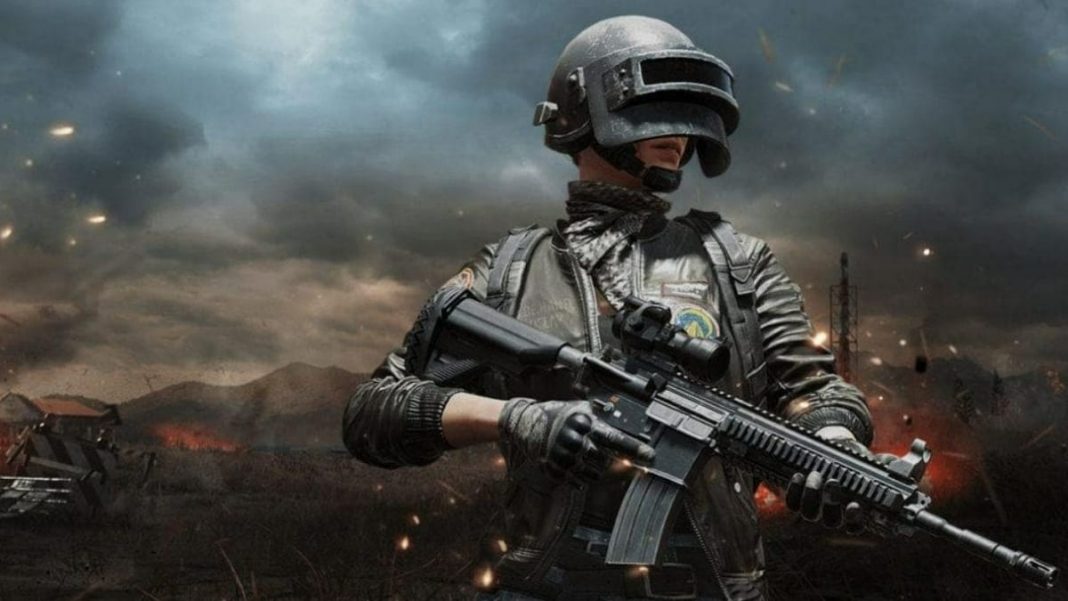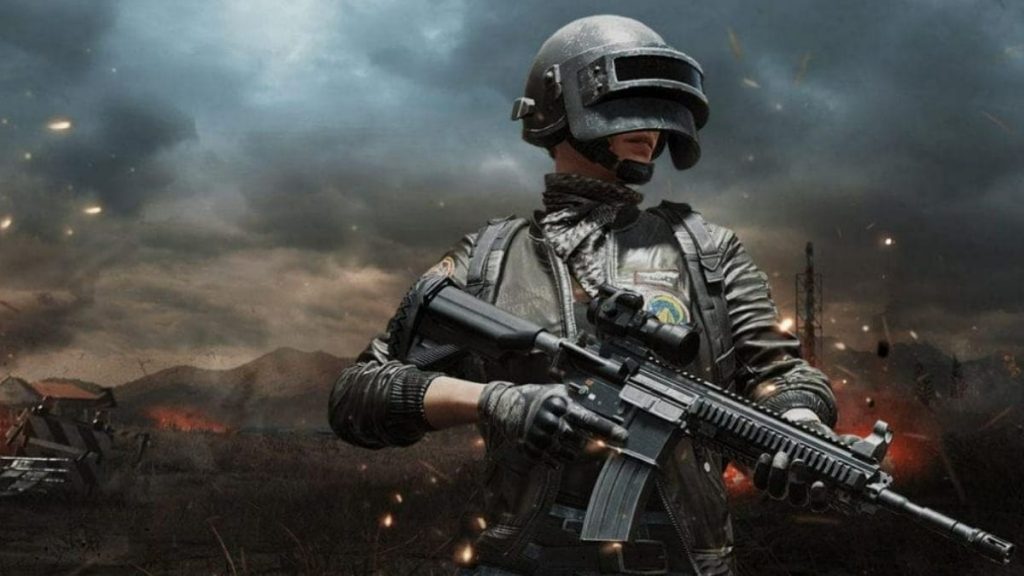 PMGC is the PUBG Mobile Global Championships. In this article we will see the top 3 best teams in PMGC 2020. The tournament had lots of viewers and was the stage of some spectacular gameplay. Three teams who's performances stood out in the tournament are mentioned in this article.
Nova XQF : Best of the Teams in PMGC 2020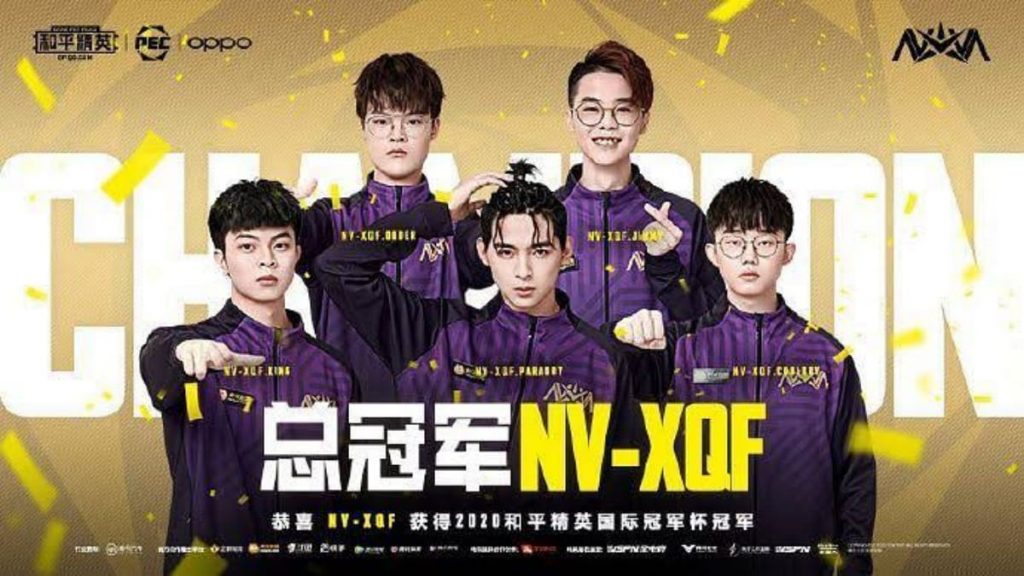 Nova XQF is the Chinese team that has dominated the tournament. They won the tournament resoundingly. Showcasing insane gameplay throughout. Coolboy, Jimmy, King, Paraboy and Order were the reason for the team constantly placing well.
Four Angry Men : 2nd Place in PMGC 2020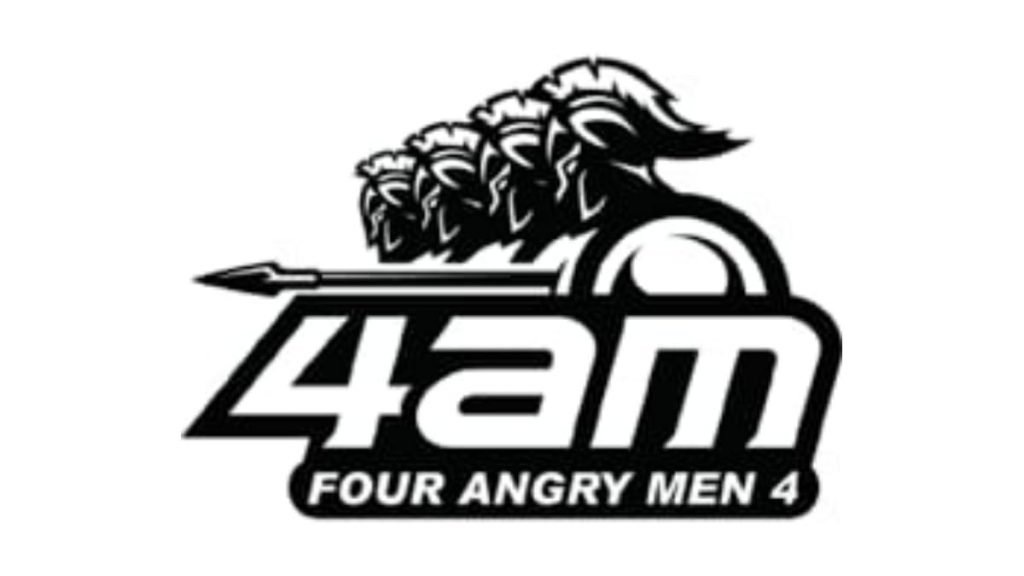 Four Angry Men came in at second place in the tournament. Suk from the team bagged the Gunslinger award. Suk also won the MVP Award for his splendid performance throughout the tournament.
Zeus eSports : Third Best Team in PMGC 2020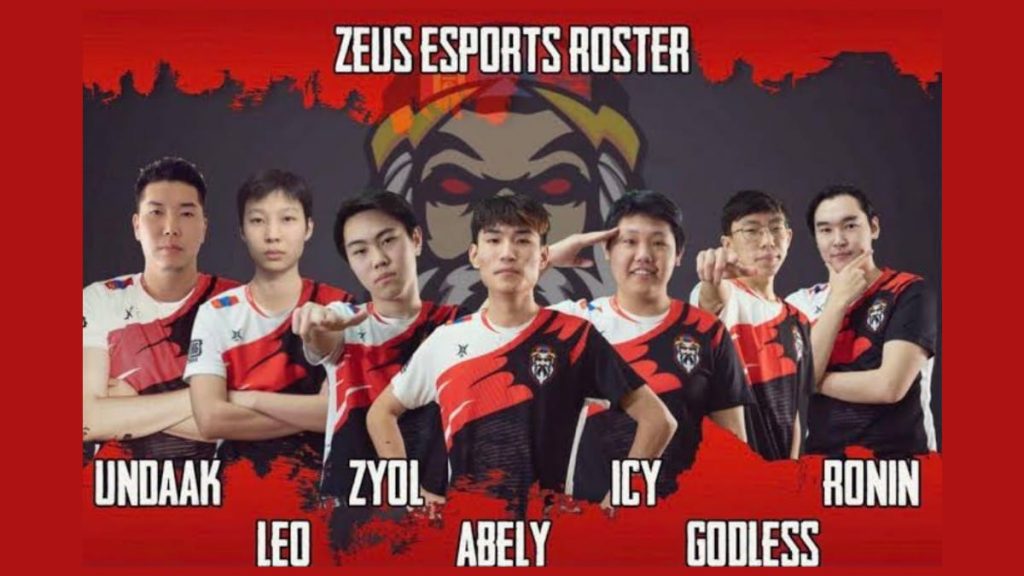 Zeus eSports won third place at the FFGC 2020 Finals. The team consisted of ICY, Godless, Zyol, Abely, Undak and Ronin. They constantly came third and second and even won a round but they constantly racked up points through kills in every game. This performance netted them the third place.
Those were our picks for the 3 Best Teams in PMGC 2020.
Also Read : Free Fire vs PUBG: Which game is better for 6GB RAM…