Minecraft Villagers are one of the most important friendly mobs in the game, The yare passive towards the player and also hold occupations. Here are the top 3 best Villager occupations in Minecraft!
Minecraft has many naturally generated structures in the game and the Village is one of the most important one of the them. This is because they contain the Villager mob which can trade with the players and give them a variety of great items. Moreover, the villagers also hold occupations that serve as their trading features. Trading features a variety of rewards that the players can buy from the villagers.
Here are the 3 best Villager occupations in Minecraft for trading with the players.
3 Best Villager occupations in Minecraft
Fletcher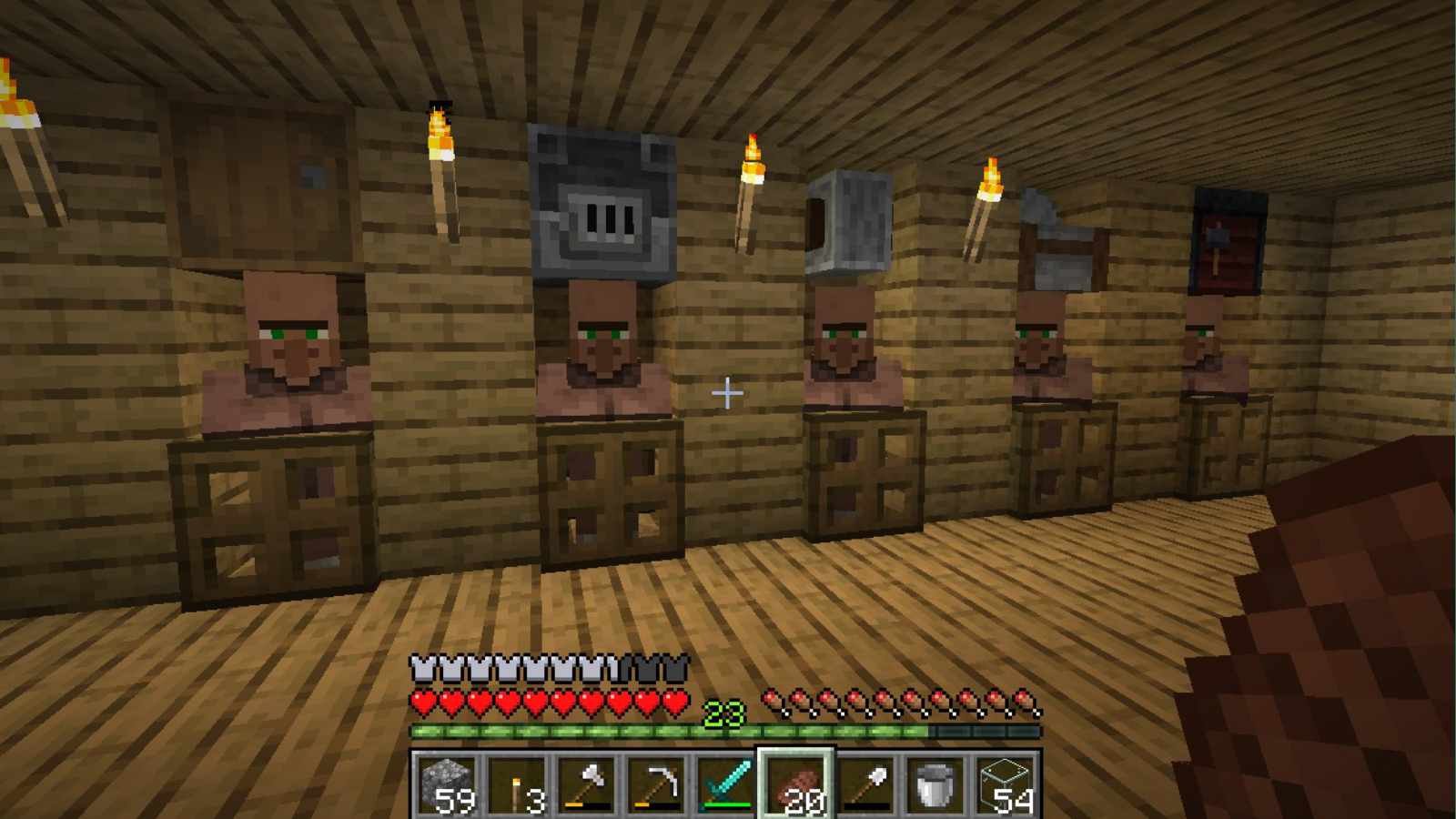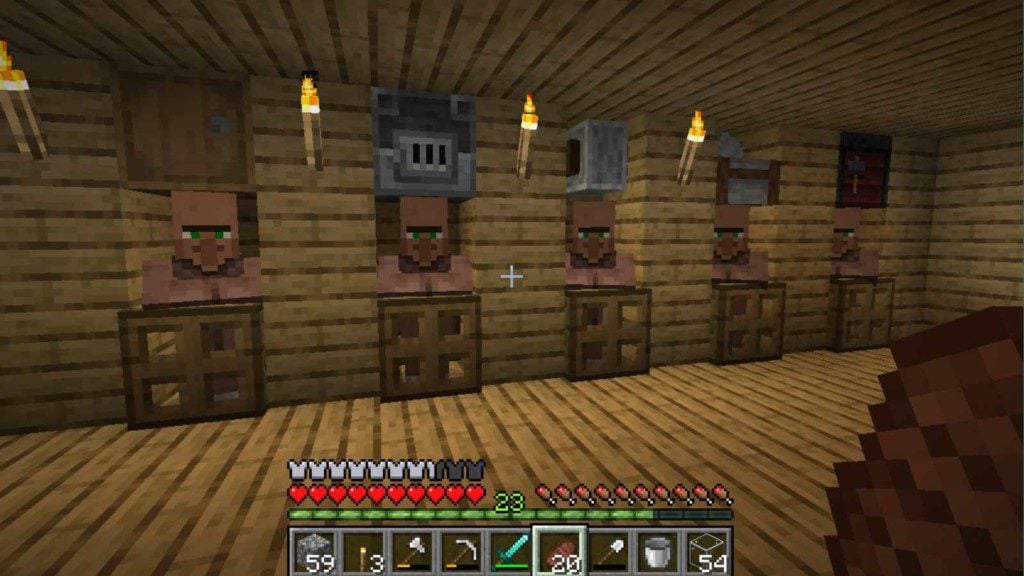 The Fletcher is one of the most unique villagers in the game and has the ability to trade arrows and feathers to the players. This might not seem very good at first glance, but their main feature shines when players need tipped arrows.
Related: How to make a Netherite Chestplate in Minecraft?
Tipped arrows are special arrows with great features and can give a variety for effects to the item hit. These can be both positive and negative depending upon the enchantment used. Fletchers will exchange Tipped arrows for Emeralds and are a great investment in Minecraft!
Players can change the occupation of a Villager to a Fletcher using a Fletching Table.
Cleric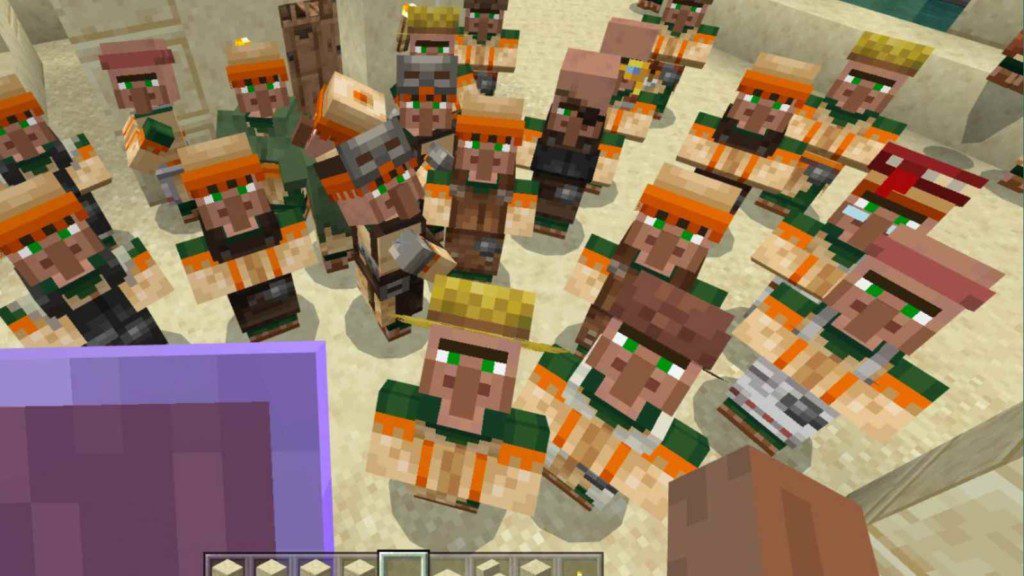 The Cleric is another one of the most useful villager occupations that the players can find enchanted bottles of potions from them. Potions in Minecraft are one of the most important items for the late game and can give a variety of effects to the players and also help them defeat a variety of mobs.
The Potions are varied and can differ from each Cleric Villager found in the Overworld. Players can also find Bottle o' Enchanting which gives EXP to the players.
Armorer
The Armorer villager is also a great occupation for the Villager and can benefit the players greatly. They sell armor items like chestplates, leggings, helmet and shoes. This is great for the players who want armor items without needing to make them.
Follow our Instagram page for more updates on gaming and esports!
Also read: How to obtain Wool in Minecraft?