The GTA games are immortalized as one of the best games of all time. Famous people, locations and pop culture icons have all been featured in the GTA Games. The most iconic, however, are the different cars and other vehicles featured in the game. The sports, super and hypercars will always be etched into the game. This article takes a look at the best vehicles featured in GTA 5 that also made an appearance in previous games.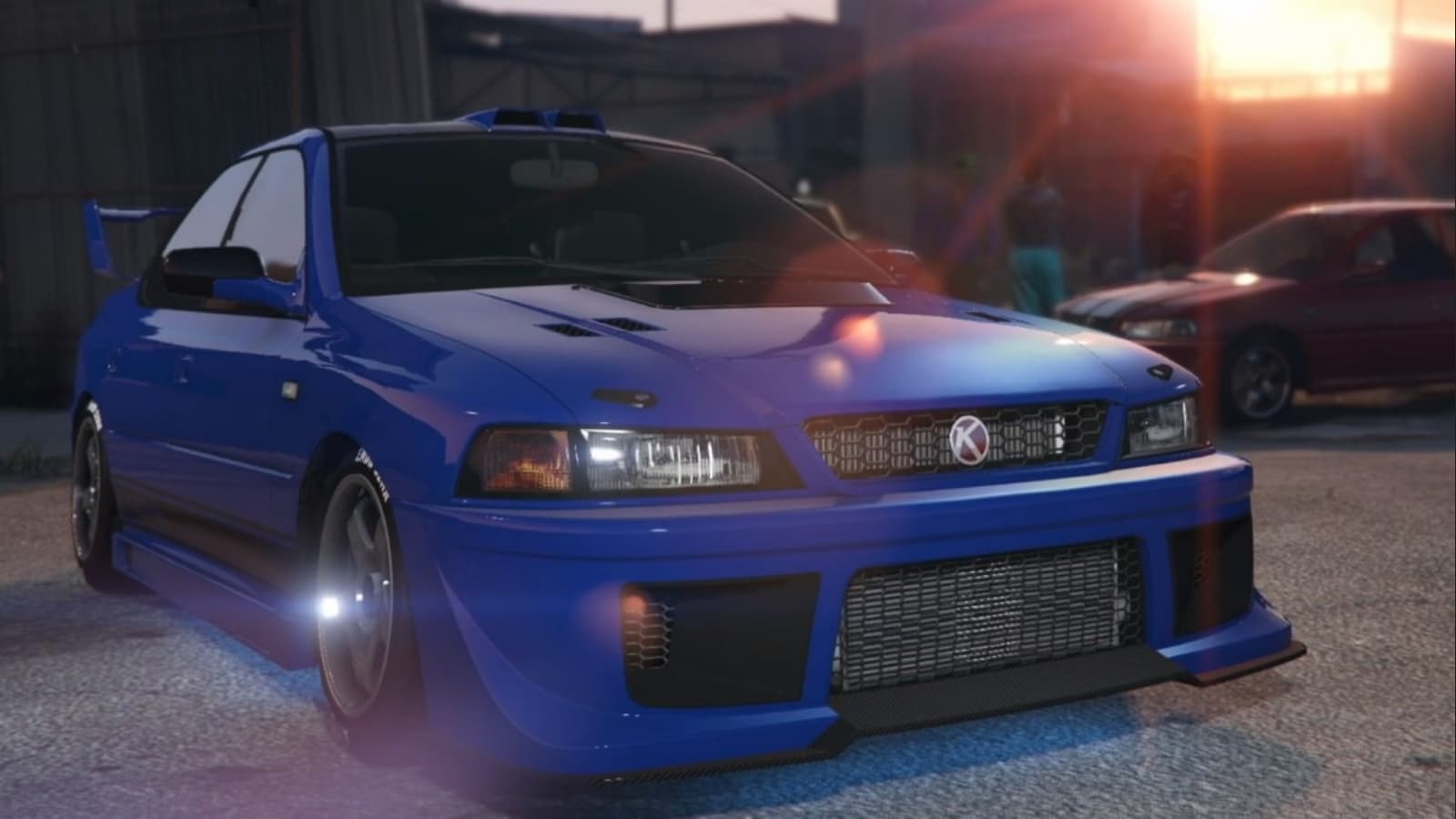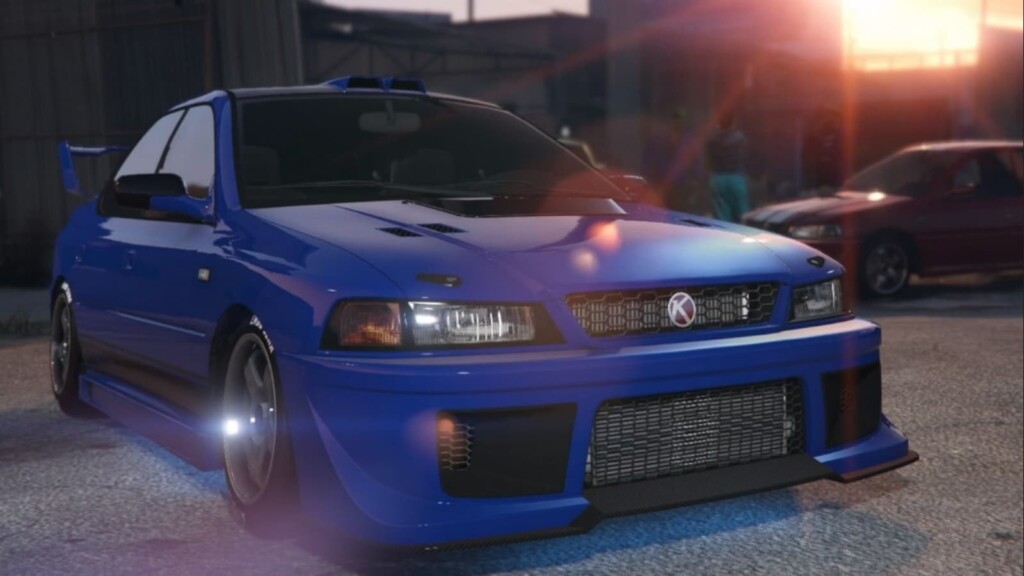 Related: Rockstar adds long-requested drift tires to GTA 5 in the new DLC.
Top 3 cars that made it into GTA 5 from older GTA games:
3. Bullet: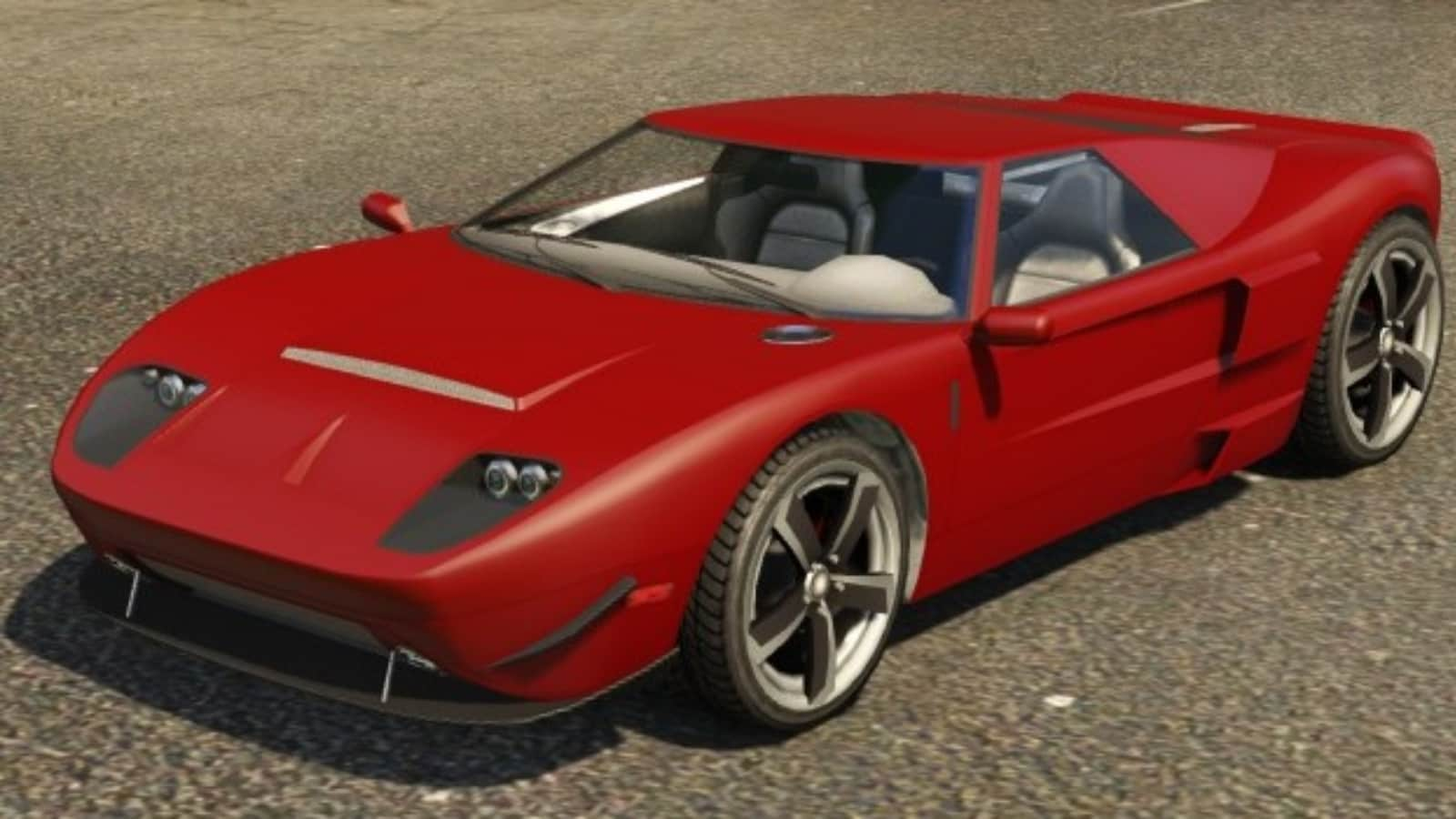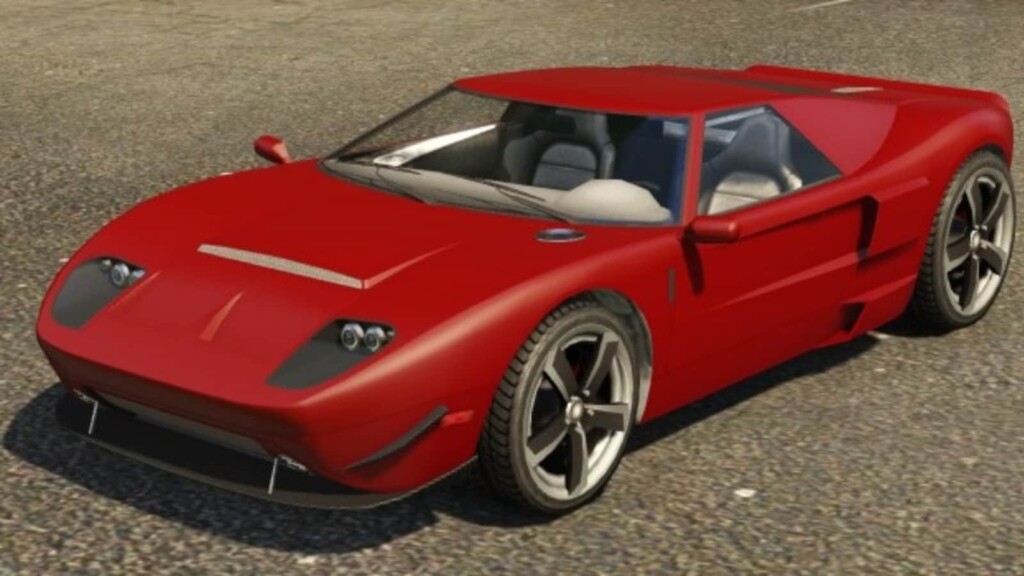 Starting off this list is the Bullet. The Bullet first appeared in GTA San Andreas and was even an iconic car in that game. It was well known for its speed and agility and could be found relatively easily on the street. It was recognized by its striped design. In GTA 5 the Bullet features a revamped design. It is part of the GT nomenclature and features the letters on its rear. It follows the same striped design but the stripes now appear on the side. The windshield on the rear is too modified to feature a more minimalistic design.
2. Banshee: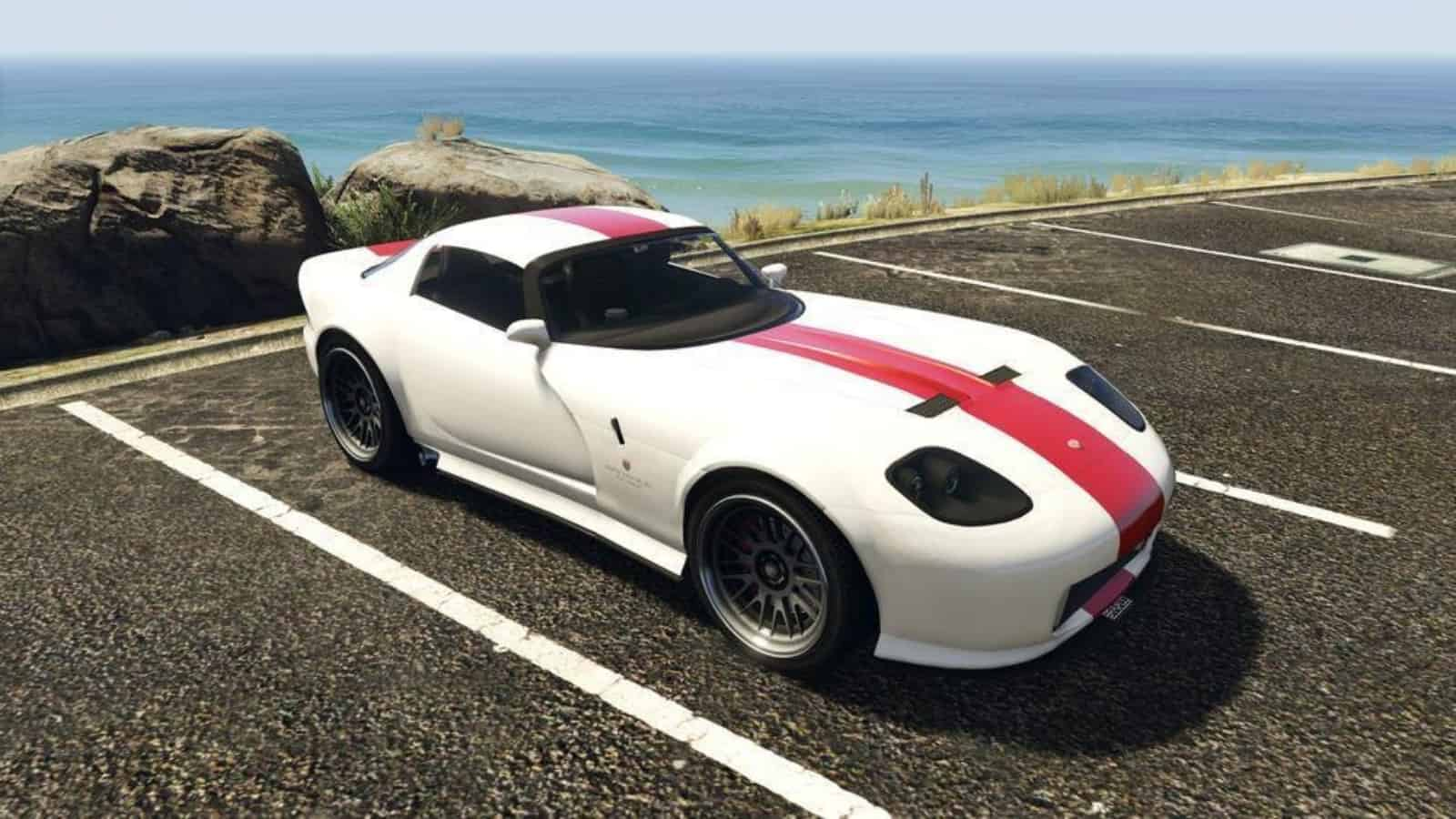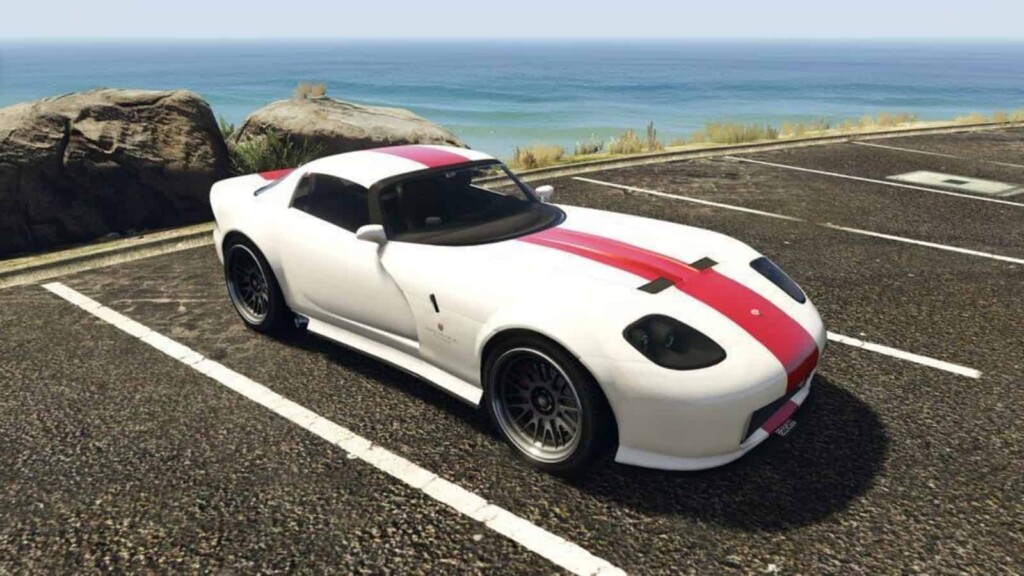 The Banshee is another vehicle tied to the GTA series. It has made appearances in GTA 3, San Andreas, Liberty City Stories, Vice City, GTA 4 and finally GTA 5. It has also been featured in other side games such as Chinatown Wars and GTA Advance. The older games featured a more sporty design with circular headlights and an overall longer body. It also features a stripe on the body similar to the Bullet. The GTA 5 design is a more laidback one. It features the same stripe but has a shorter design. The Bumpers although relatively the same are wider and stand out more when compared to the previous iteration of the car. Additionally, the Banshee in GTA 5 also has a custom option that converts it into the Banshee 900R.
1. Infernus: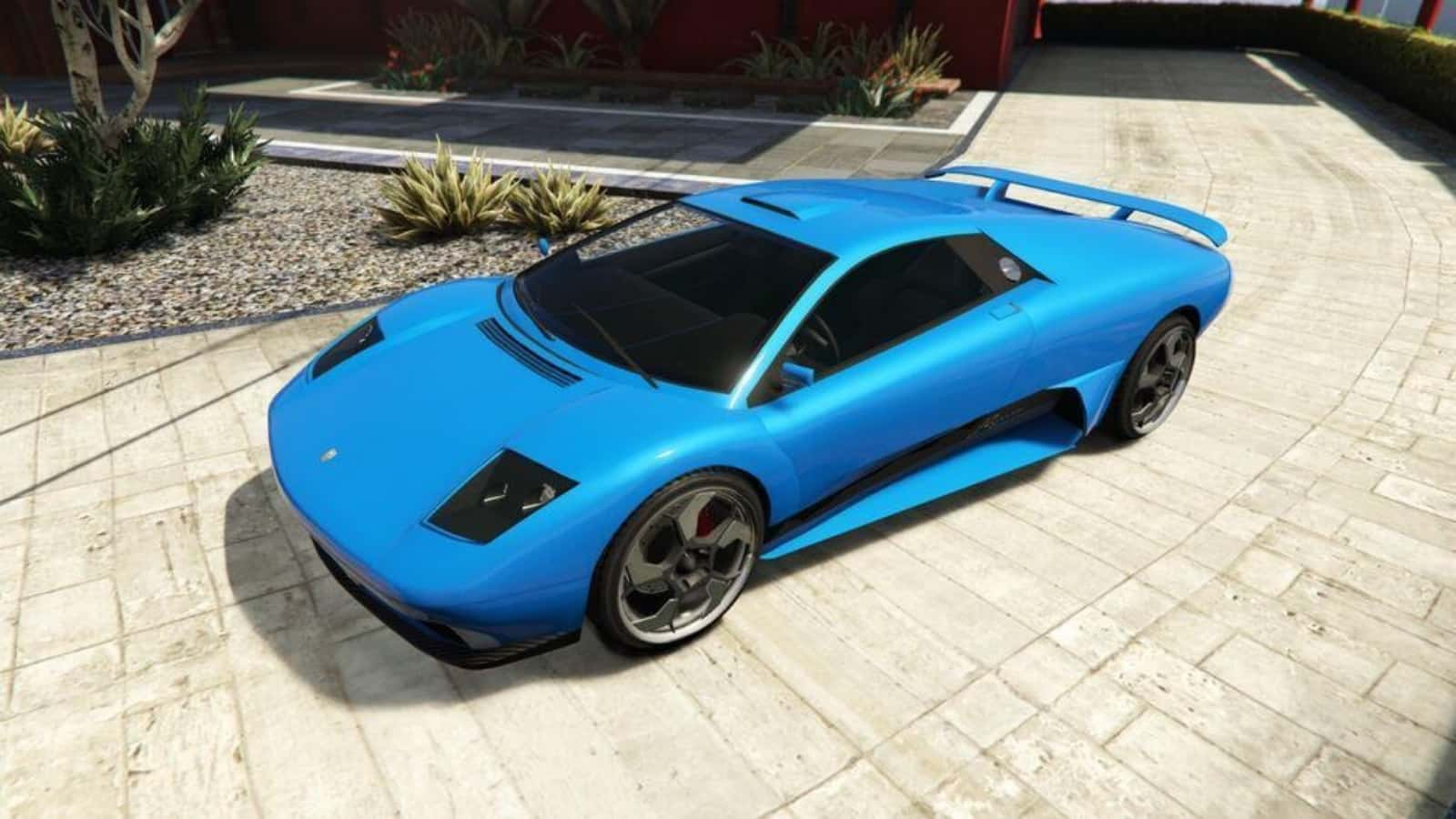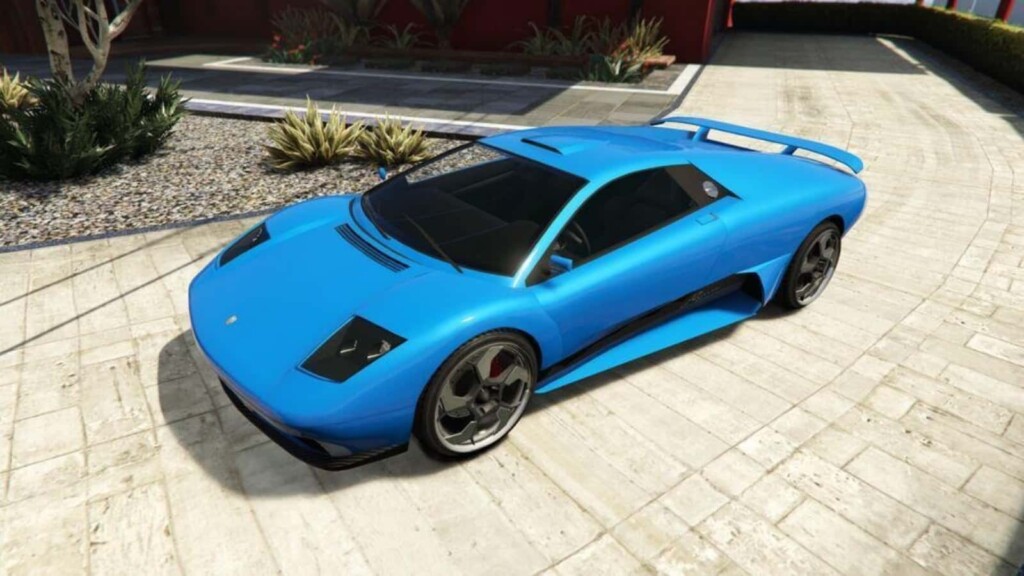 The Infernus is probably one of the most iconic vehicles ever to appear in the GTA series. It has appeared in almost all of the GTA Games however, the Vice City Infernus is the most popular. The Infernus features different designs in different games but overall has a streamlined design with a raised spoiler. It has also enjoyed the reputation for being the fastest car in older GTA games. The GTA 5 Infernus mixes elements from its previous iterations while also adding some new ones. The front features a design similar to the Infernus from GTA Vice City with a flat hood and quad headlights. The rear features a circular exhaust with 4 vents and circular taillights unlike anything ever seen before.
Also Read: How to mark radio stations as favourite in the GTA 5 new DLC.