Free Fire is known for it's unique in-game experience and special character and pet skills. The character roster has more than 35 characters in free fire at the moment and each of them have unique skills except Primis and Nulla.
It is very important to choose the character wisely to have advantage over your enemies in the battleground. Here is the list of top 3 character in Free Fire for May 2021.
Top 3 Characters In Free Fire For May 2021
#3. DJ Alok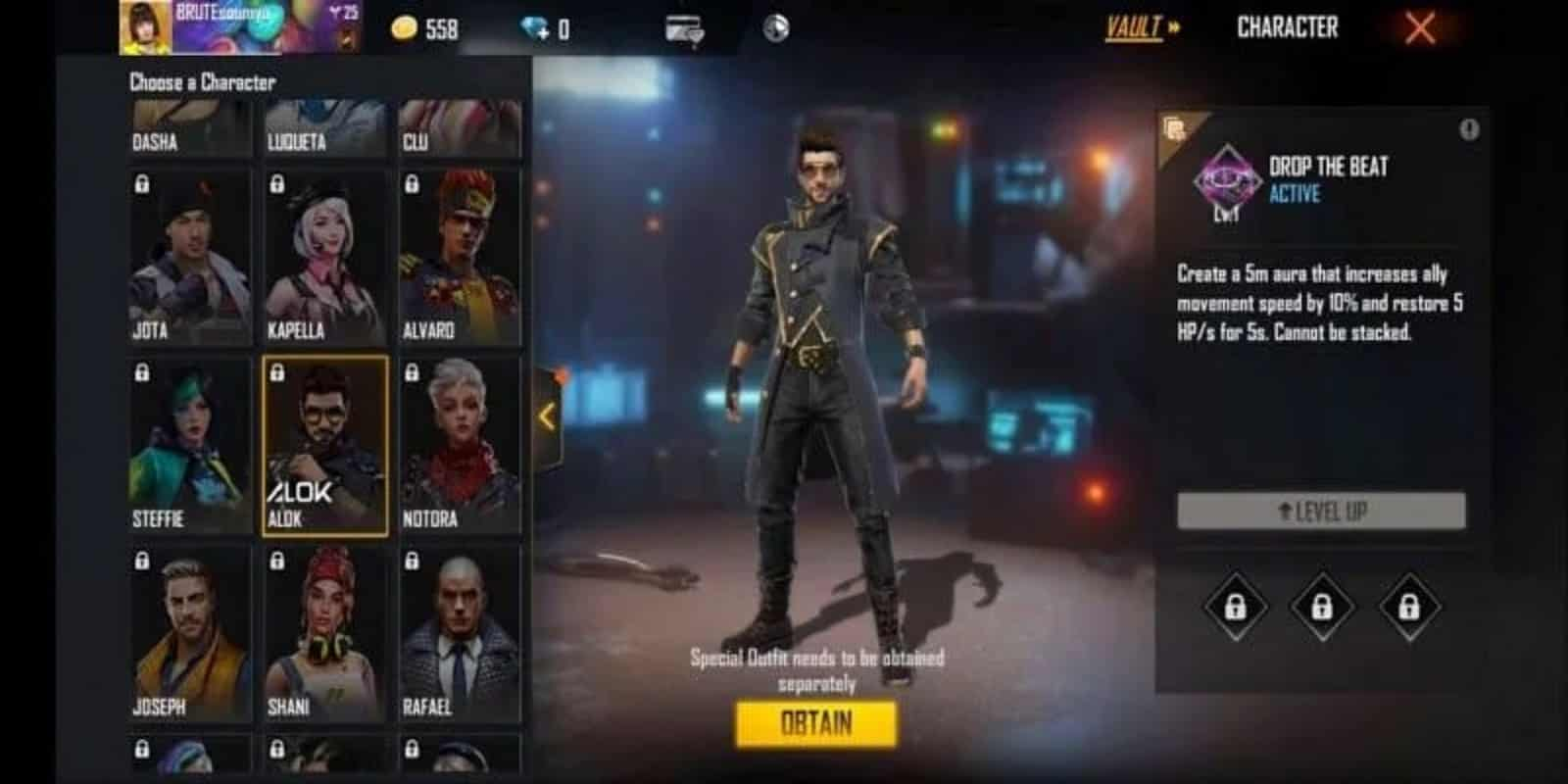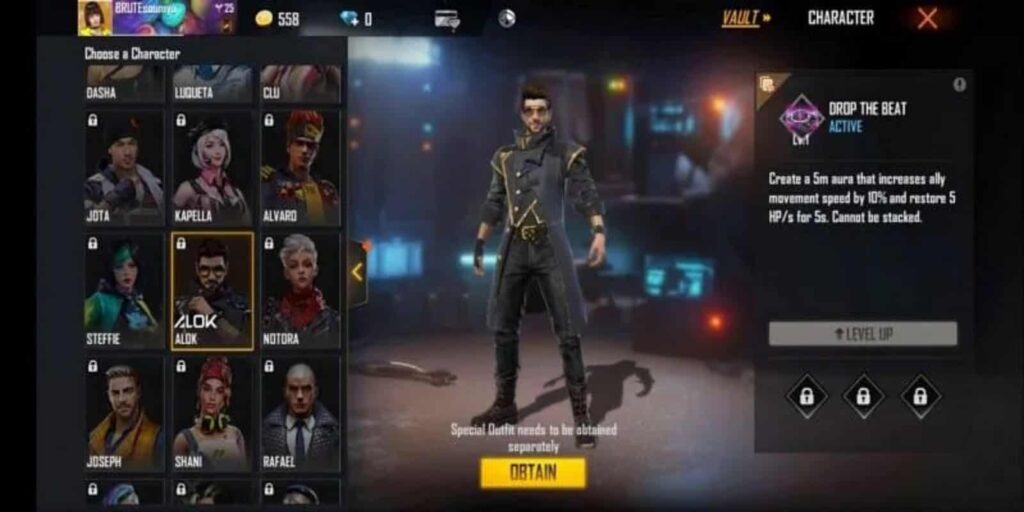 DJ Alok has ability called "Drop The Beat", it is one of the best skill in free fire. It is an active skill and generates a 5m aura that increases the alliance movement speed by 10% and recovers 5 HP/s for five seconds at level 1. At the maximum level of Drop the Beat ability it increases the alliance movement speed by 15% and restores 5 HP/s for 10 seconds.
His ability can be paired up with Jai, Jota and Shirou to make it more useful in the battleground.
#2. Wukong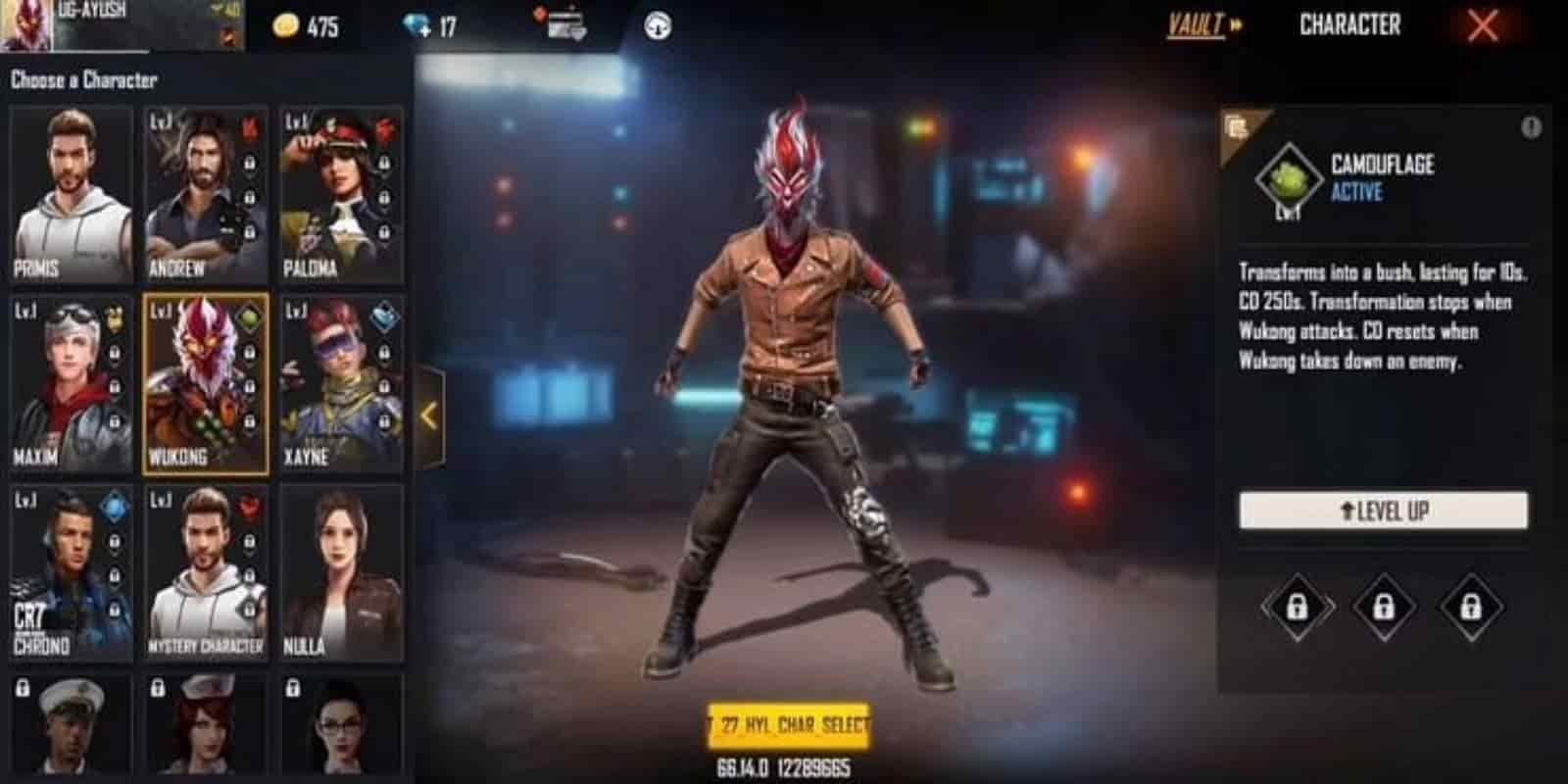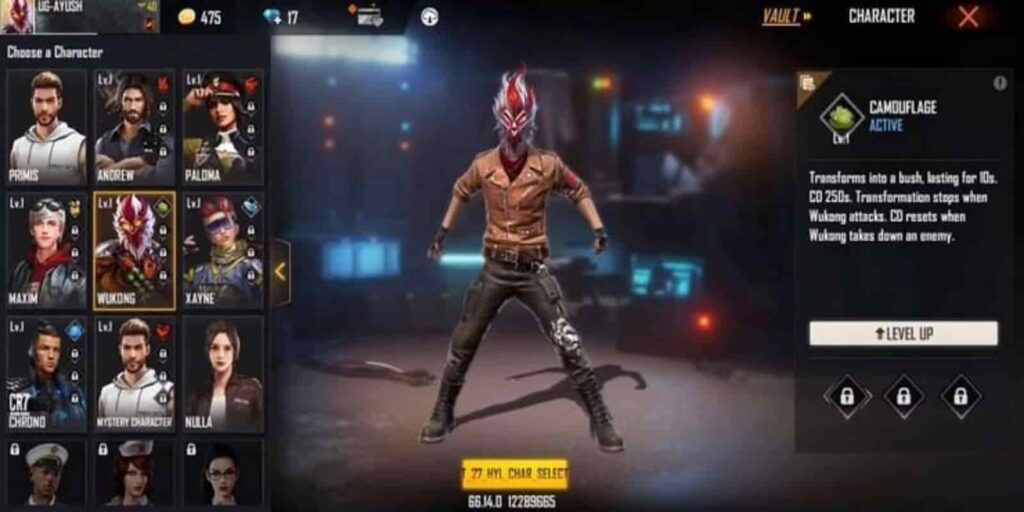 Wukong's "Camouflage Ability", has received significant buffs in the OB27 update. It can transform the players into a bush camouflage for 10 seconds and has a cooldown of 250 seconds at the base level. With each kill, the cooldown timer will reset.
The skill was reworked to have a less cooldown duration and the cooldown timer reset after each kill has send Wukong to the list of characters in Free Fire you surely want to try once at least.
Related – Top 3 Pet And Character Combinations In Free Fire For May 2021
#1. K (Captain Booyah)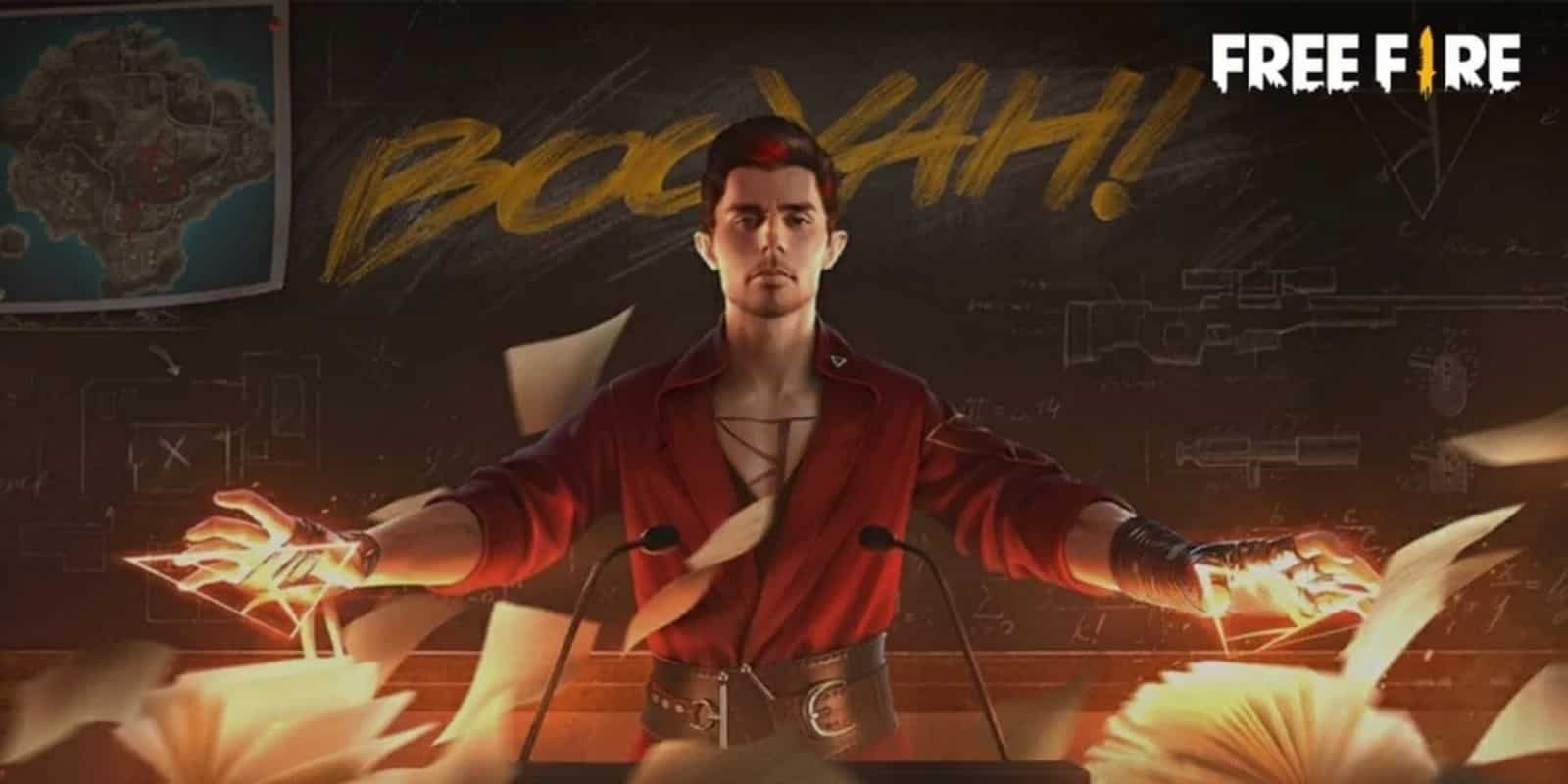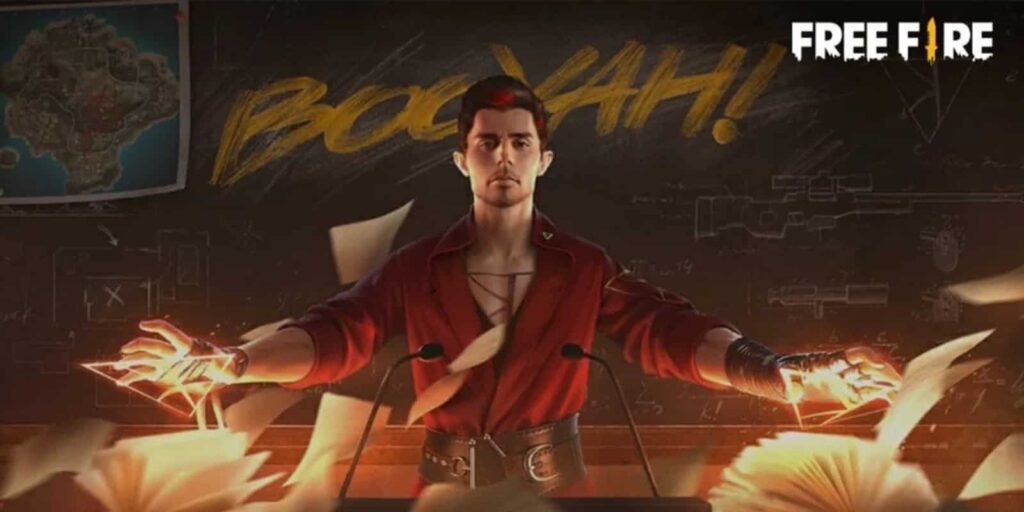 K has one of the most unique Free Fire abilities called "Master Of All" as he has two different modes, Jiu-jitsu mode and Psychology mode. The former increases the EP conversion rate by 500%, whereas the Psychology mode recovers EP every 2 seconds.
Master of All is an active ability possessed by K. His ability allows players to recover EPs automatically and increases the EP conversion rate of the allies.
Also Read – Free Fire Elite Pass Season 36: Free Rewards and more