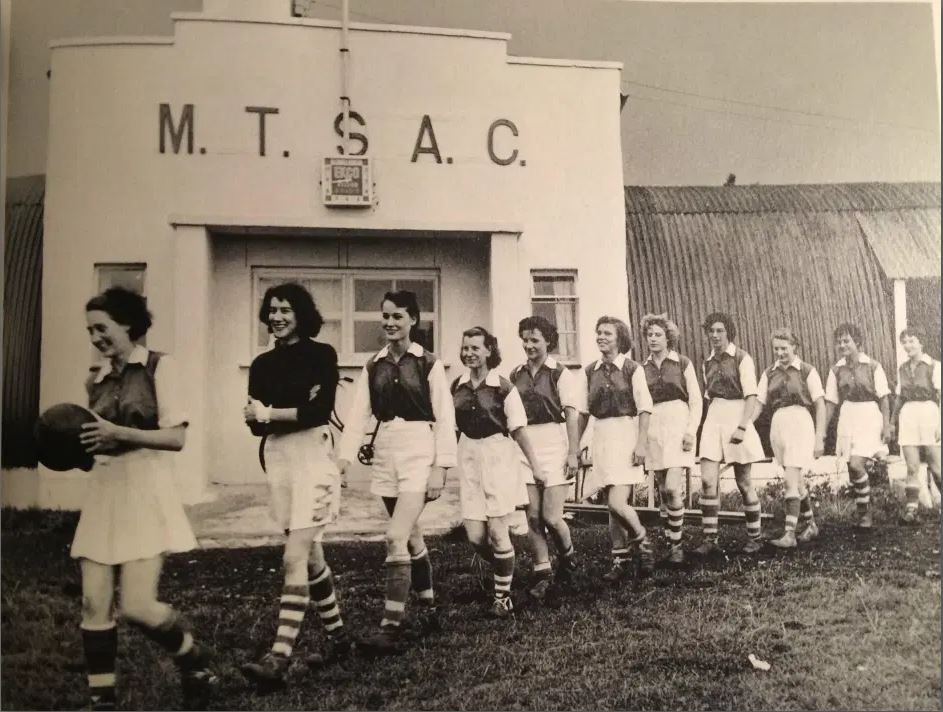 Women have been playing football for as long as the game has existed. The first Women's World Cup was held in the People's Republic of China, in November 1991, and was won by the United States.
The 2019 FIFA Women's World Cup was an optimistic rise of women's football era of reaching a global audience of more than one billion.
Recently, Indian Women's football team has taken a toll in India after the 2021 U-17 World Cup takes place in India for the very first time.
The following is a list of new-era's top women footballers:
3. Marta Silva (Brazil)
Marta is renowned for her flair, quick feet, and exceptional skill on the ball, which has earned her comparisons with Ronaldinho and also Pele. The Brazilian Marta is the youngest recipient of the FIFA Women's World Player of the year at the age of 20 in the year 2006. She has won five successive awards, the most of any player. Only eight women's footballers – three Germans, three Americans, one Brazilian, and one Japanese – have won the award. She's the FIFA Women's World Cup all-time record goal-scorer with record 17 goals. Marta had her best football in the year 2007. Often renowned as 'Pele in skirts', she won the Golden Shoe award for scoring seven goals and 5 assists in the 2007 FIFA Women's World Cup.
2. Birgit Prinz (Germany)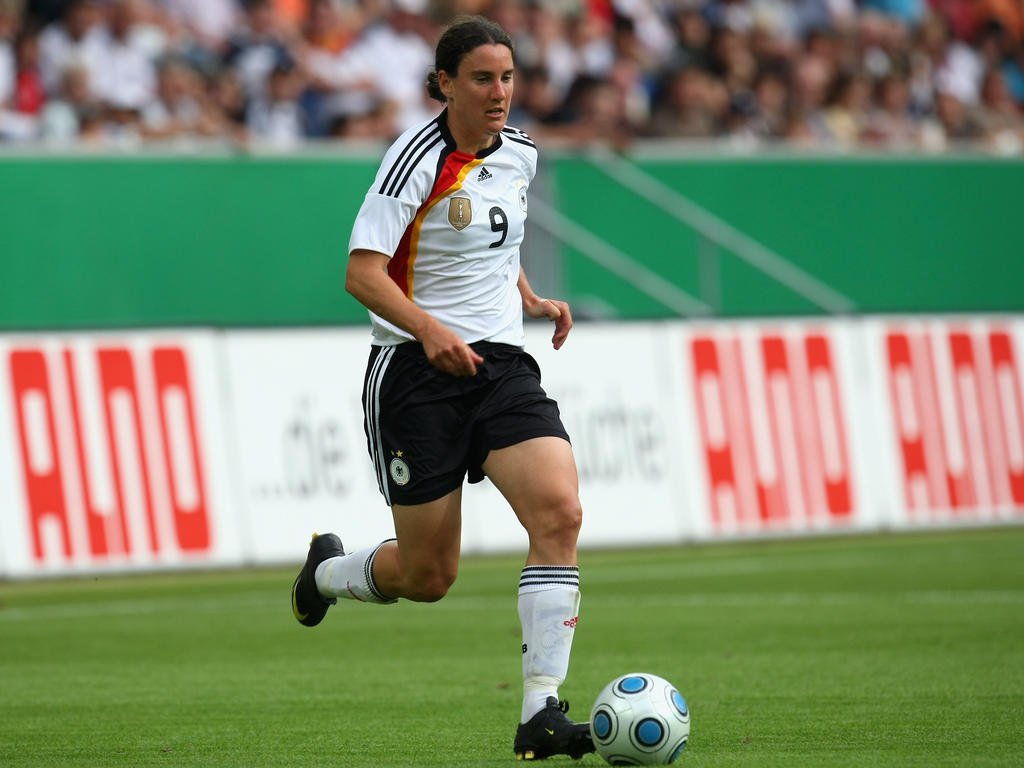 Birgit Prinz is a two-time world cup winner with Germans who won two back-to-back world cups back in 2003 and 2007. In 13 seasons at FSV Frankfurt, Prinz won seven Bundesliga and eight German Cup titles. Birgit Prinz was awarded the Golden Ball for her play in the 2003 FIFA Women's World Cup and the Golden Shoe, having scored seven goals. She was later named the FIFA Women's World Player of the Year for 2003, 2004, and 2005. She is the second all-time leading goal-scorer in FIFA Women's World Cup with 14 goals second to the prolific Brazilian goal-scorer Marta.
1. Alex Morgan (USA)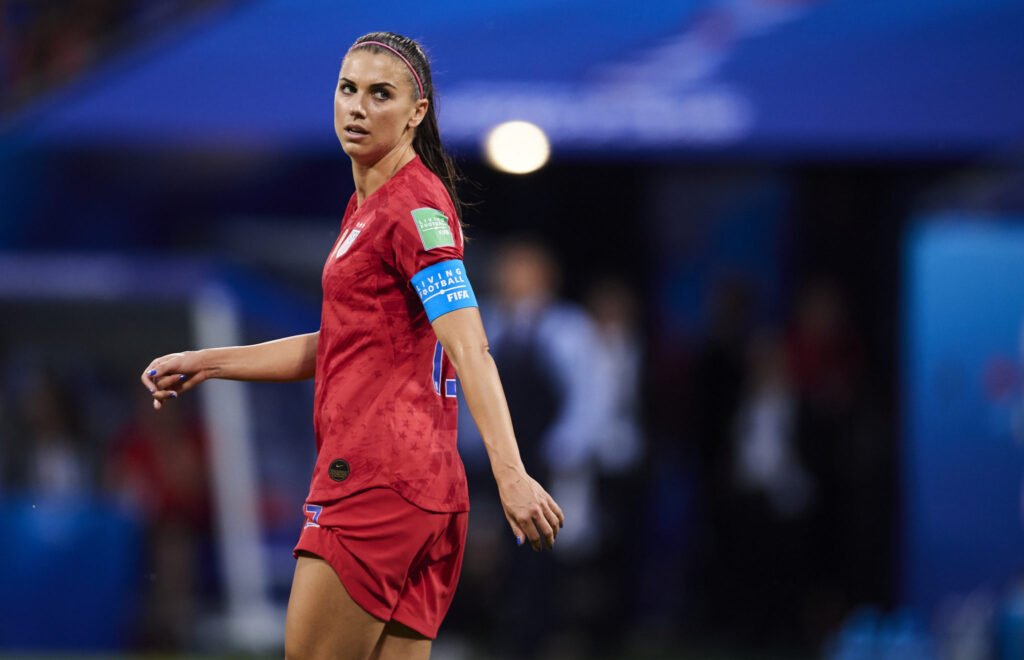 Every football fan either talks about her skills with the ball or has a crush on Alex Morgan. At the 2019 FIFA Women's World Cup, Morgan scored five goals in the opening group game against Thailand to equal the World Cup single-game goals record set by the former US women's midfielder Michelle Akers in 1991. Alex Morgan won the silver boot for her record 6 goals and 3 assists in the astonishing display at the 2019 World Cup only behind her colleague Megan Rapinoe. She won the 2012 London Olympics Gold Medal and won two consecutive FIFA Women's World Cup in 2015 and 2019 with US Women's Soccer Team.