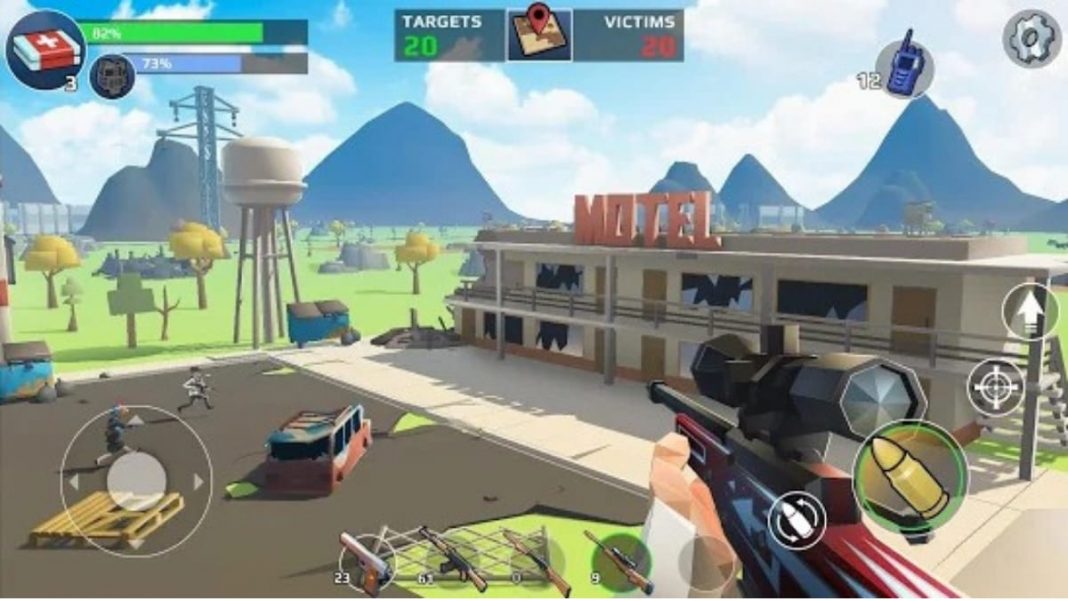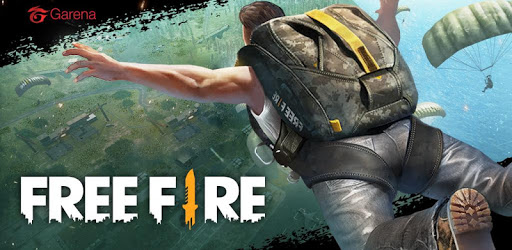 Free Fire is a massively popular battle royale genre on Mobile devices. Moreover, the game has garnered a massive player base throughout the world. However some players may not be able to play Free Fire for various reasons. This may be a regional issue or maybe their device has less storage space. Therefore we take a look at the 3 games like Free Fire for 2021.
However, fret not, there are a few games in the market, that offer the same experience as Free Fire. These games keep the core gameplay same but changes the UI and other factors.
Down below we take a look at the 3 games like Free Fire for 2021.
Related: Pahadi Gaming vs A_S Gaming in Free Fire: Stats Comparison for March 2021
Best 3 games like Free Fire for 2021
Modern Fire: Battle Royal & Shooting games
This is a low-end game for mobile devices that is very comparable to Free Fire. The game has some features like laser katanas and pixel guns which give it a futuristic vibe. Moreover, the designs of the characters are cartoonish. The controls are smooth and is comfortable for beginners and new players.
Download it here.
Battle Royale: FPS Shooter
The Battle Royale: FPS Shooter is a very unique game. Its core gameplay remains the same as Free Fire, with a battle royale shooter format. However the graphics and characters stand out with cartoonish and vibrant characters.
Moreover the title also offers over 30 types of weapons in the game for a better variety.
Download it here.
Battlefield Royale – The One
This game is a new and vibrant addition to this list. The games last around 20 minutes and offers a great survival shooter experience. Moreover each game consists of 60 players fighting for the top spot.
The game consists of 50 unique characters and a plethora of weapons to choose from.
Download it from here.
Follow our Instagram page for more quick updates and news. Click here to visit the page.
Also read: How to obtain Unlimited Free Fire diamonds for 2021?