Battlegrounds Mobile India has offered the players 5 different maps i.e. Erangel, Sanhok, Livik, Karakin, and Miramar. Erangel is the default map for the players and the rest have to be downloaded. In this article, we are going to talk about the Top 3 Hot drop Locations in Erangel Map BGMI
Top 3 Hot drop Locations in Erangel Map BGMI
Erangel is the original map that PUBG PC came up with. This is one of the most versatile maps in the BGMI map pool. Erangel is the base map for the game. An 8×8 km map dotted with small outcroppings of buildings, the distance between major landmarks necessitates the use of vehicles to move between areas. As the game continues, the map area will be restricted to a smaller and smaller play area. A red circle will appear on the map from time to time, marking an area for offshore artillery to bombard. Erangel has varying weather, sometimes affecting visibility and requiring a change in tactics.
Here are the Top 3 Hot drop Locations in Erangel Map BGMI:
3. Sosnovka Military Base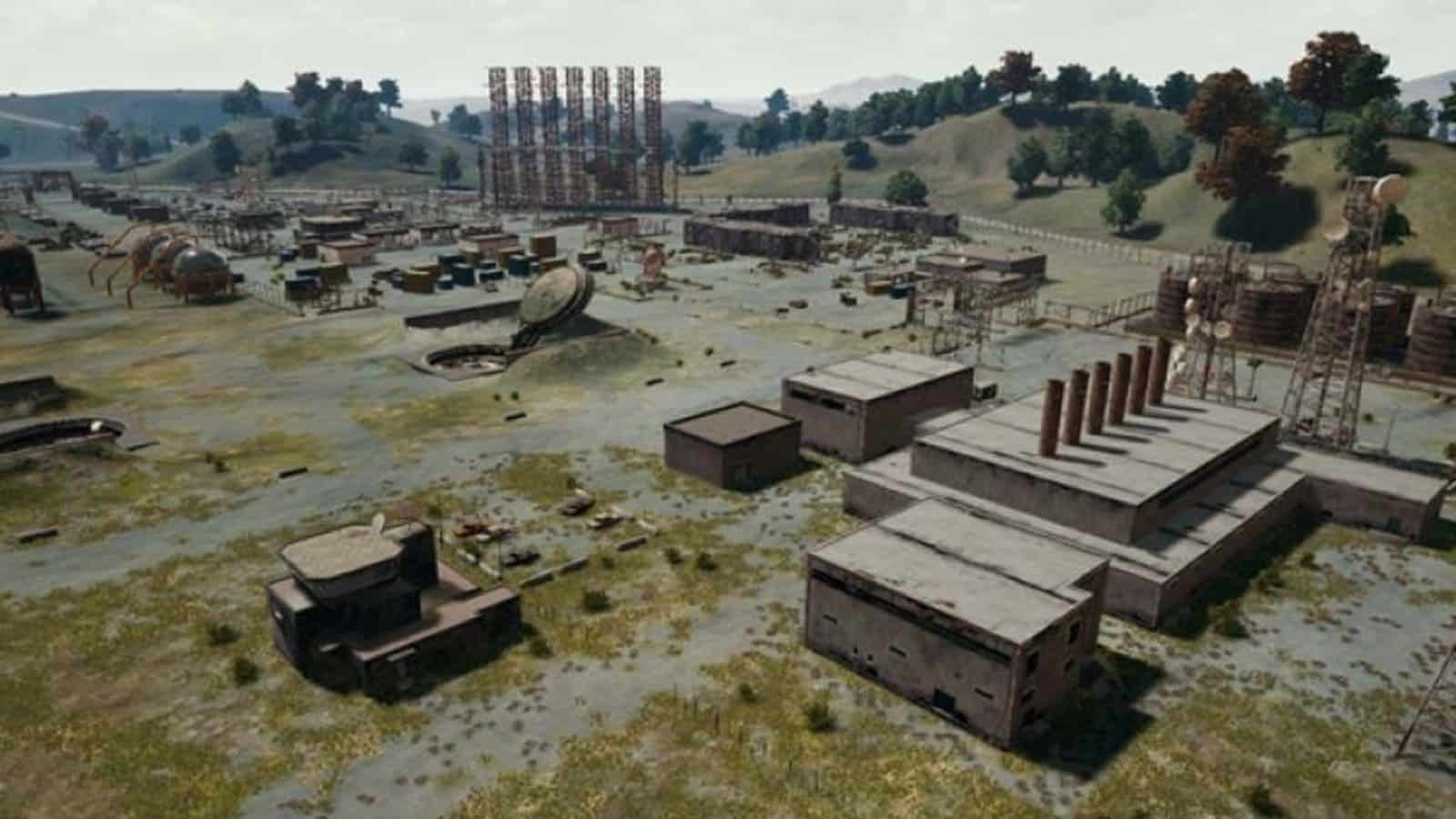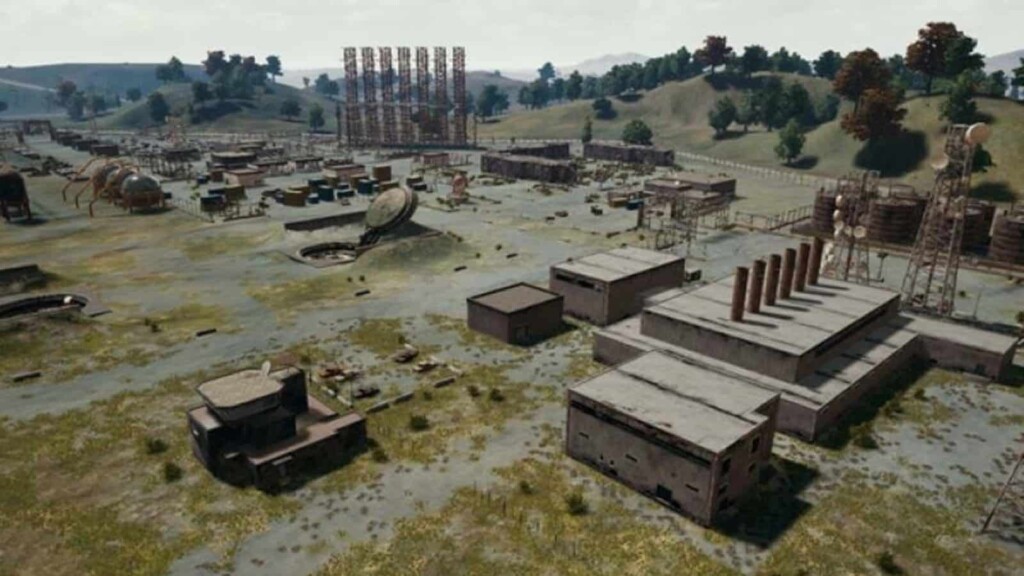 The military base in BGMI is one of the most populated areas on the map. Many players land at the military base because it has the highest chance to get level 3 armor, medkits, and good weapons. The military base is one of the biggest locations on the Erangel map. Sosnovka Military Base's C-type building, factory, laboratory, and ATC get heavily crowded when the plane passes over Sosnovka Military Base.
2. Pochinki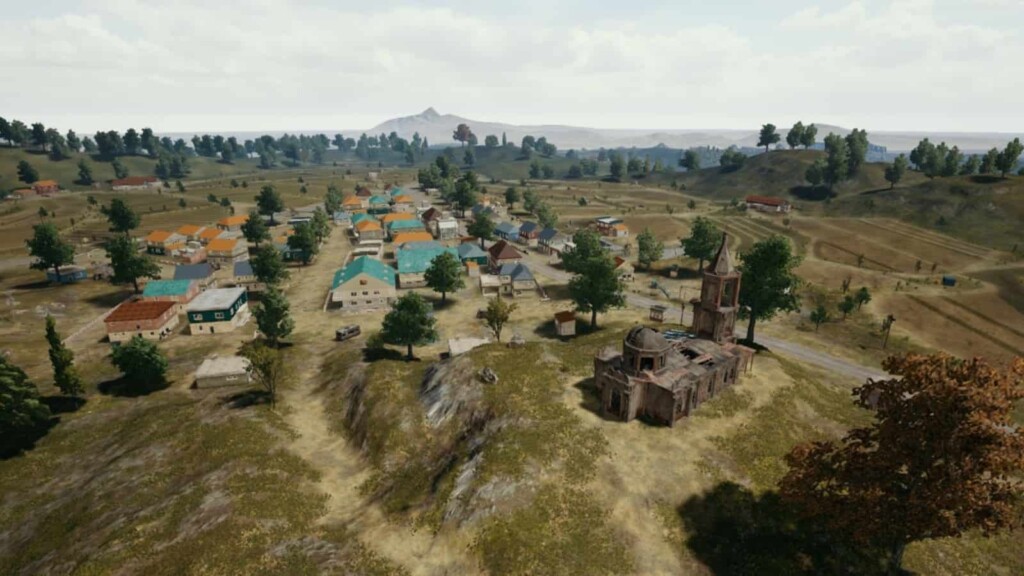 Pochinki is a large city that is around the center of the map. This is one of the greatest places on the map to loot since it contains many large buildings and it is really tight close-quarters combat. Most players land in Pochinki to get in a early fight but Pochinki is also the house of the most dangerous campers in BGMI.
1. Georgopol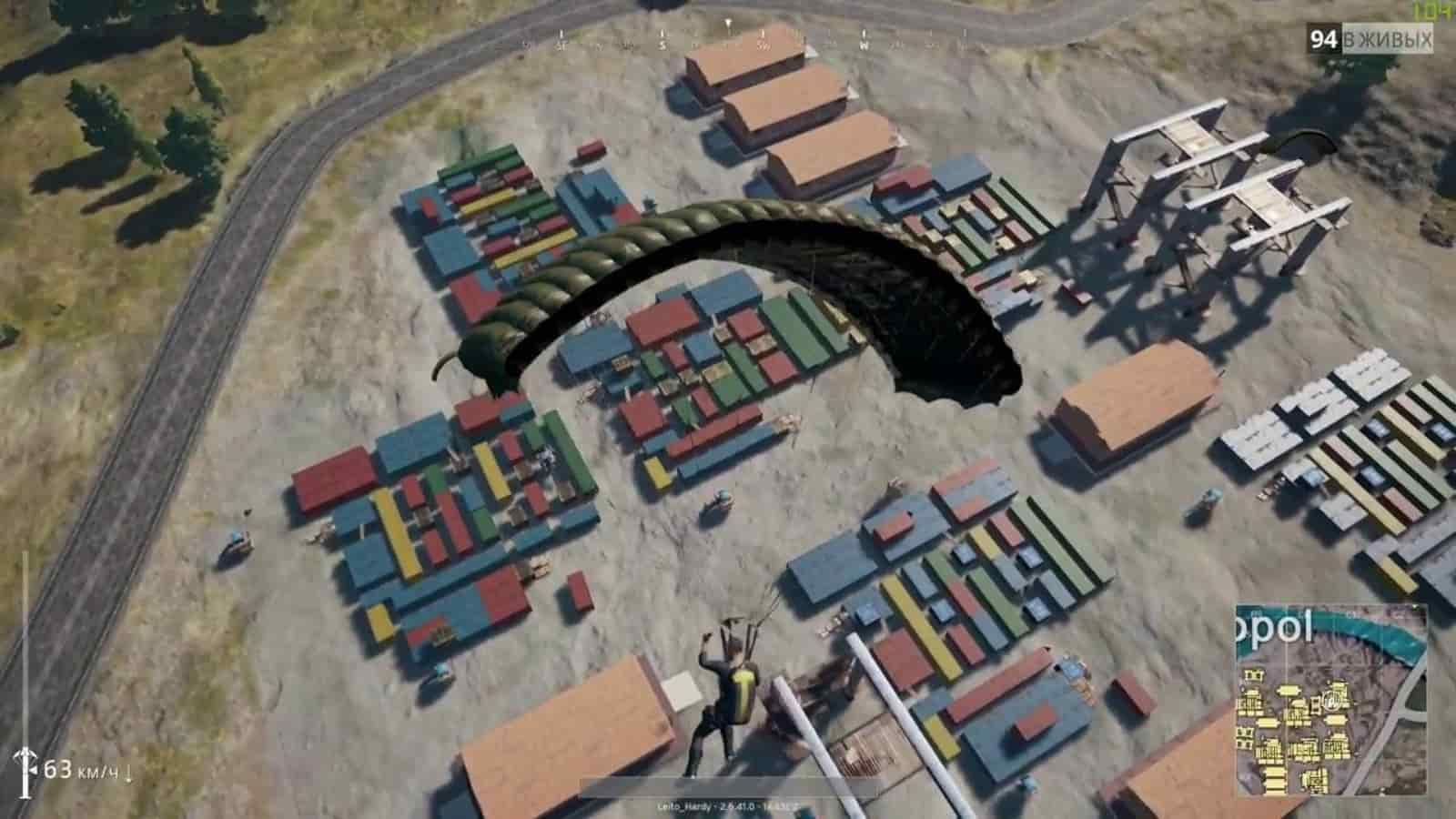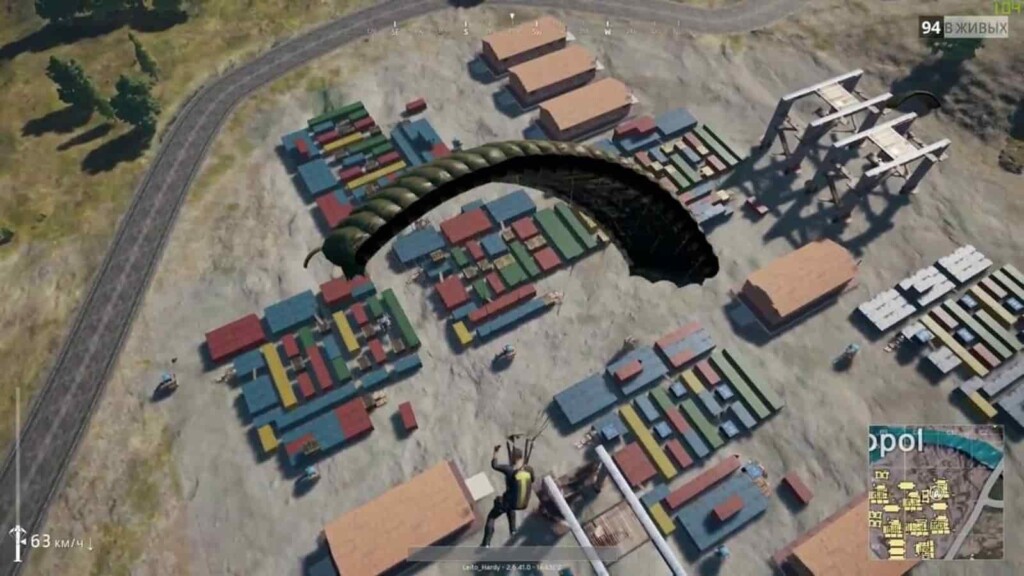 Georgopol is a large port city on the western side of the map, near the sea. It is split into two different sections: a northern side and a southern side, with two bridges connecting them together. It is composed of many large apartment houses and offices. Players like Mortal and sc0utop made this drop even denser.
---
Download BGMI to get into a early fight in Top 3 Hot drop Locations in Erangel Map BGMI.
Also Read: Battlegrounds Mobile India: Top 3 hot drop locations in Miramar Map BGMI.