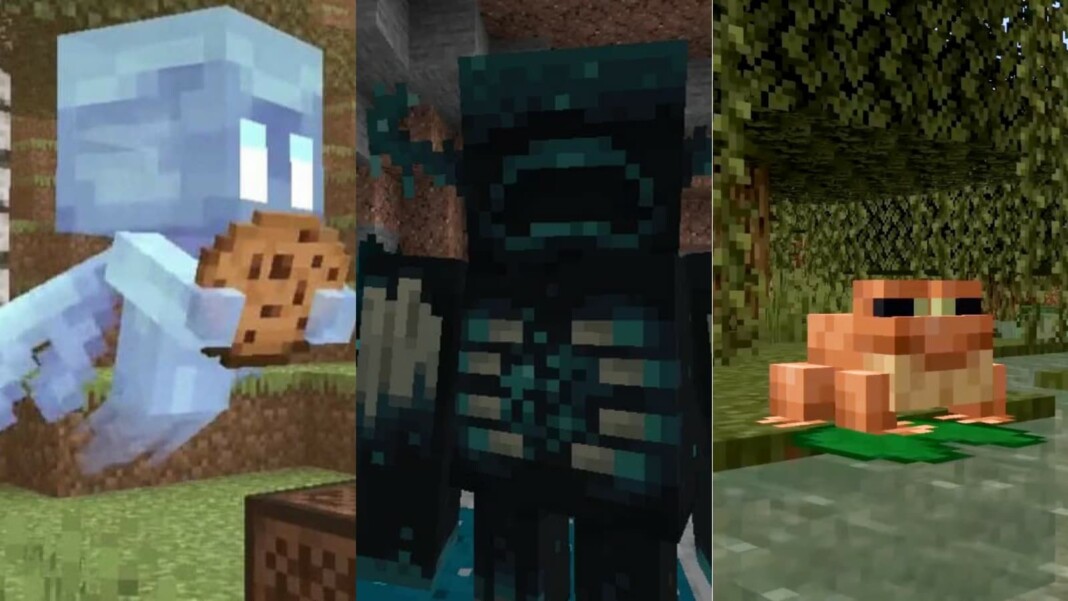 Mobs in Minecraft are one of the best features in the game and there are some that will be released along with the Wild Update scheduled to release next year. Here are the top 3 mobs in the Minecraft The Wild Update and all of their features.
Mobs are the creatures that roam around the dimensions of the game and interact with the players in their own unique ways. Mobs are an umbrella term for both passive creatures and also monsters that may attack the players. The Wild update features both, as the developers at Mojang move forward to introduce the horror aspect with the Deep Dark and beautifying with the Forest and Swamp updates.
Here are the top 3 mobs in Minecraft The Wild Update!
3 Best Mobs in Minecraft The Wild Update
Frogs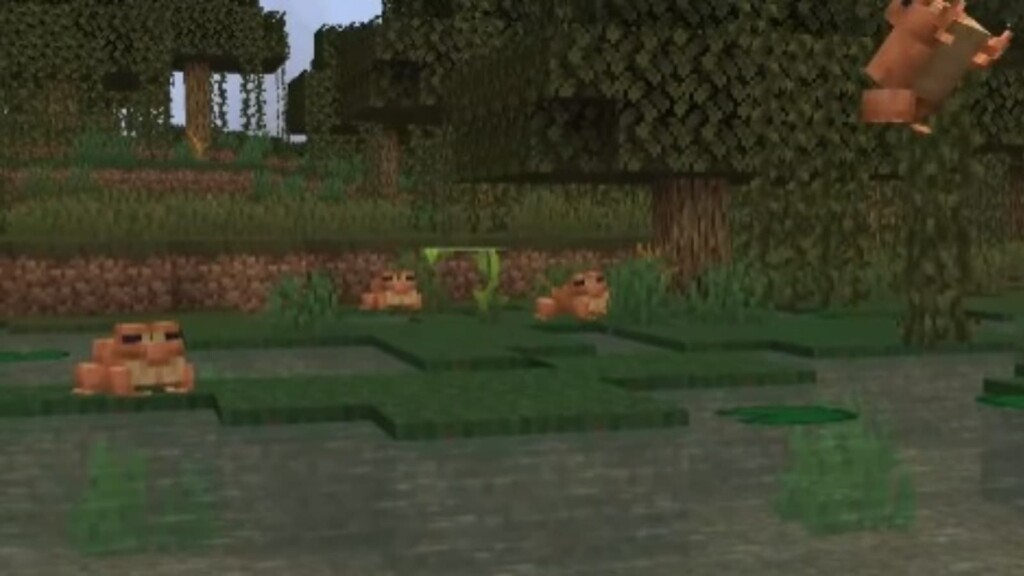 Frogs are a part of The Wild Update and more particularly the part of the Swamp revamp that the developers have Mojang have showcased in Minecraft Live 2021. Frogs spawn as tadpoles during baby stage and then grow up to be amphibious mobs becoming Adult frogs.
They jump and hop on Lily pads and Drip Leaves and eat fireflies as snacks. They will mostly be found in the Swamps and the Mangrove Swamp Biomes.
Related: Every Sculk block in Minecraft The Wild Update revealed!
Allay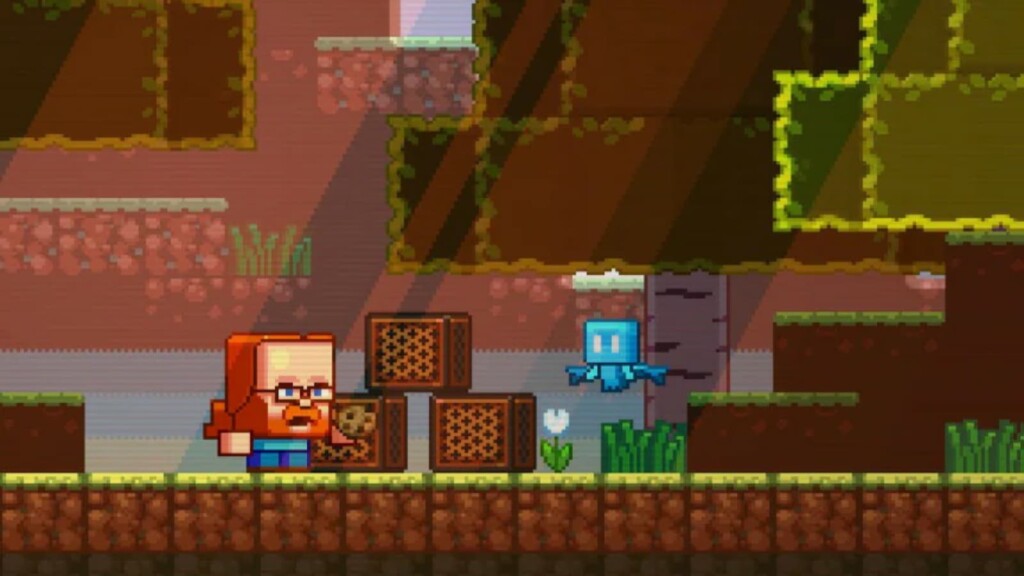 The Allay is the winner of the Mob Vote 2021 and players selected this between the Glare and the Copper Golem. The players voted hugely in favour of the Allay, and it ended up getting a ticket to the Wild Update.
The Allay is a small blue fairy-like mob that can be tamed by the players and is one of the best mobs in the Minecraft The Wild Update. They can collect items that are similar or almost similar to the items handed to them by the players. They can also drop them near a Noteblock and acts as a Hopper with an AI. Allays also have a great tasted for music and hum and dance around when tunes are playing.
The Warden
The Warden is the scariest mobs in the Minecraft The Wild Update and found in the Deep Dark biome, which has been moved back to the Wild Update. They are the guardians of the Ancient Cities and are very hostile towards the players and many other mobs.
They locate the players through vibrations and a sense of smell and can kill players almost instantly with their huge damage numbers. Players should be wary of them when the update releases.
Honourable Mentions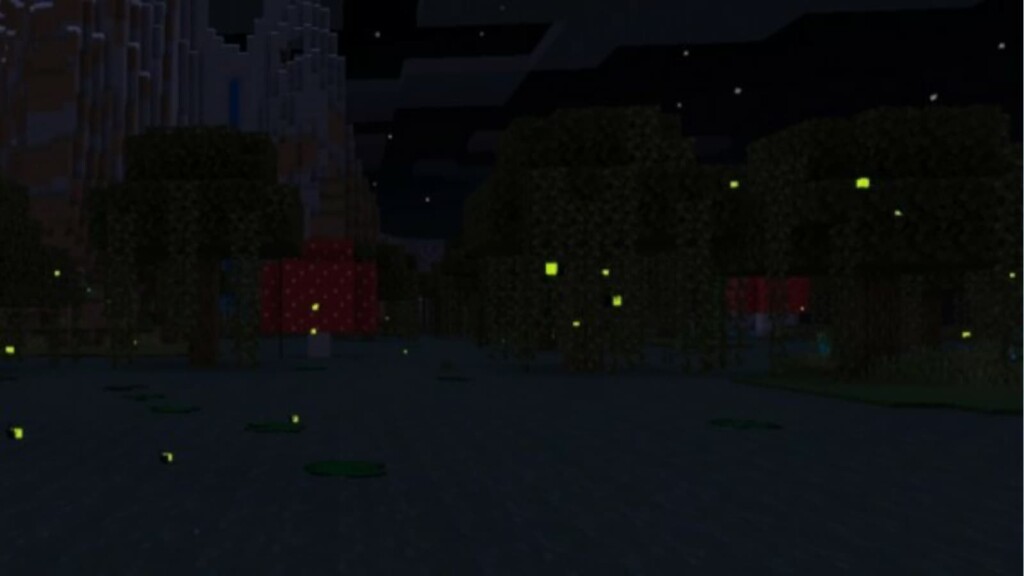 Fireflies are another mob that will be released in the Wild Update and are basically frog food. They fly around swamps and emit flickering lights during the night adding to the beautification of the game. However, they still do not have an real uses for the players.
Follow our Instagram page for more updates on gaming and esprorts!
Also read: Top 3 biomes to be introduced in Minecraft The Wild Update!