A variety of vehicles makes a battle-royale game more interesting. BGMI has various types of vehicle for the players like UAZ, Dacia, Motorcycle etc. One of those vehicle is the motor glider in BGMI which can found in few places across the Erangel map. You might be wondering about those places, so here we are, mentioning the top 3 motor glider locations in BGMI.
Vehicles are very helpful in BGMI as you can travel around different places of the map easily and even escape with vehicles if an enemy has spotted you or is coming near to attack you. At the same time, there might be some places in the map which might not be accessible or might take much time to reach with vehicles like cars or motorcycle. But what if we told you that you can reach those places by flying in the air? Yes, BGMI has made it come true as the motor glider vehicle has been added to the Erangle map which can help you fly in the air and travel across the map efficiently.
However, locating these motor gliders might be a tough job as they are hard to find. To save your time, we have mentioned some of the likely motor glider locations in BGMI.
Top 3 motor glider locations in BGMI
As of now, the motor glider vehicle has been added in the Erangle map of BGMI and can be found if you play squad matches.
1. Ferry Pier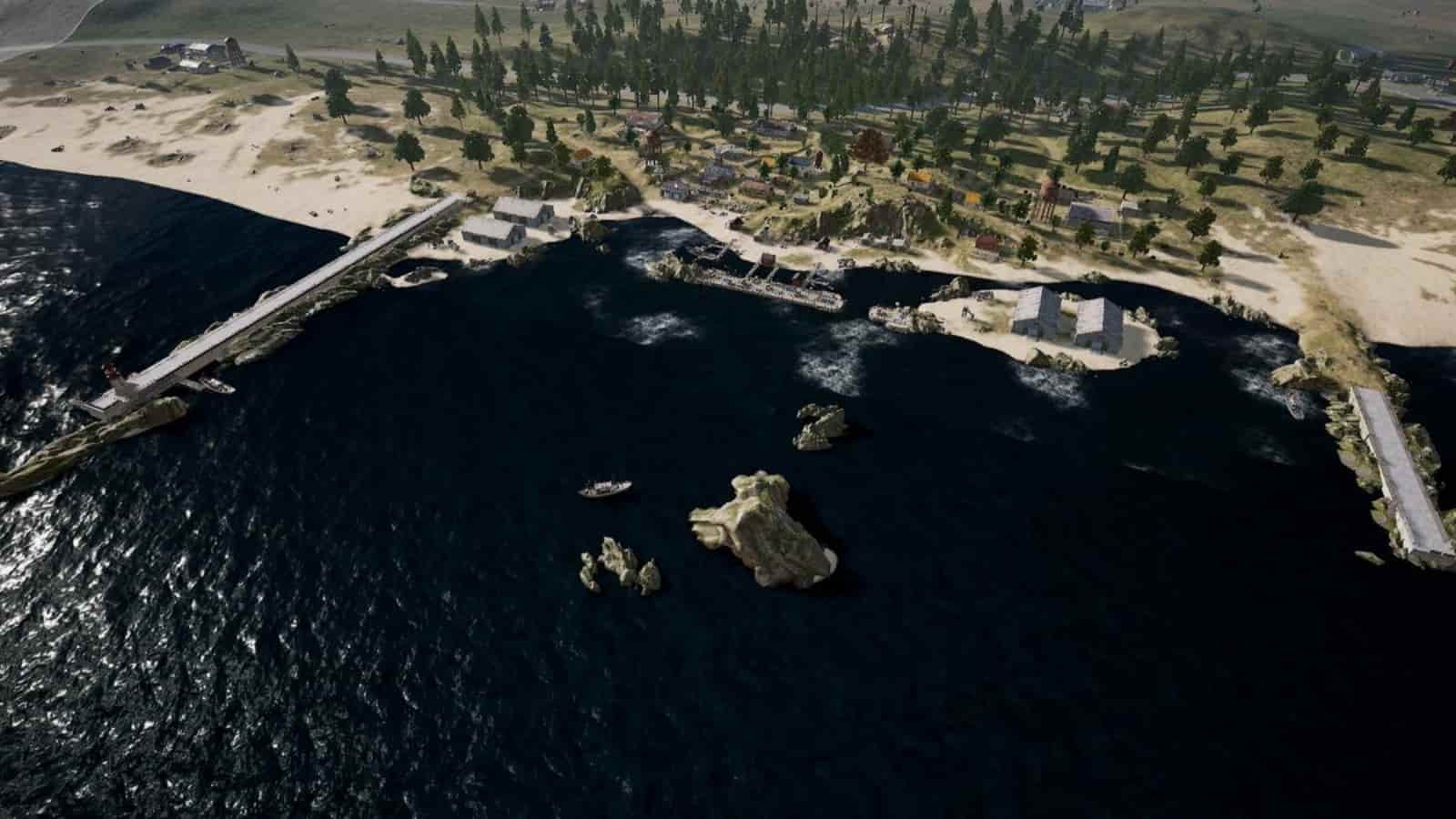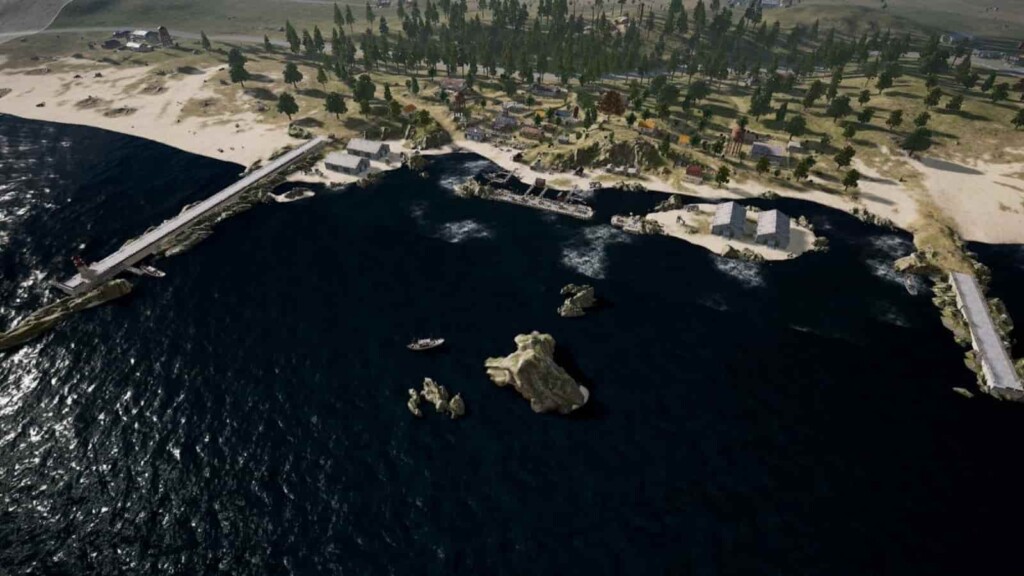 Ferry Pier is located just near Primorsk which is a very place for loot. You can land in Primorsk with your squad and after accumulating your necessary supplies, you can reach Ferry Pier. The motor glider unlike other vehicles can't be found parked in the garage. However, you can find it placed in the road near Ferry Pier which leads to Gatka
Related: Battlegrounds Mobile India: How to increase popularity in BGMI?
2. Kameshki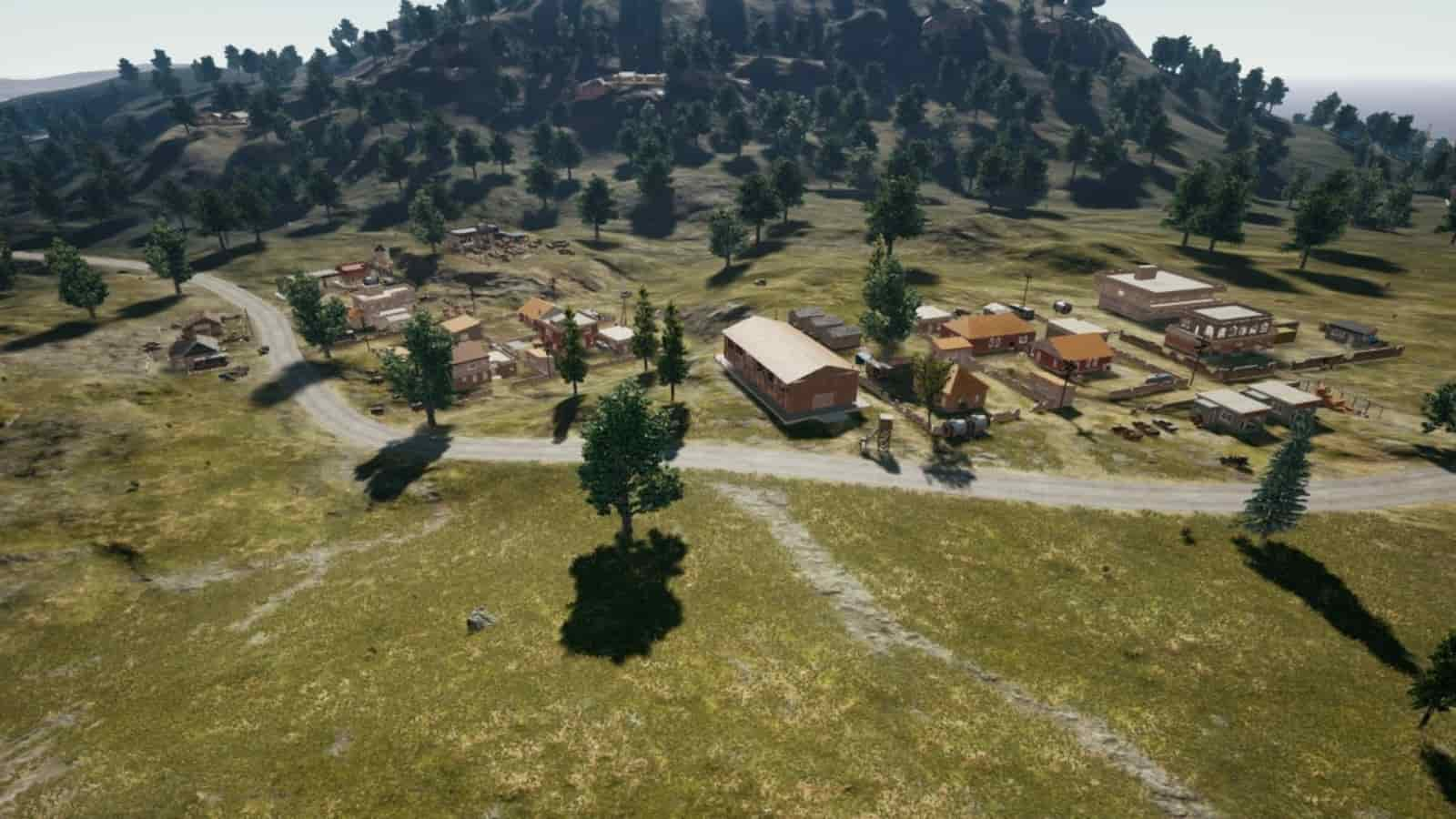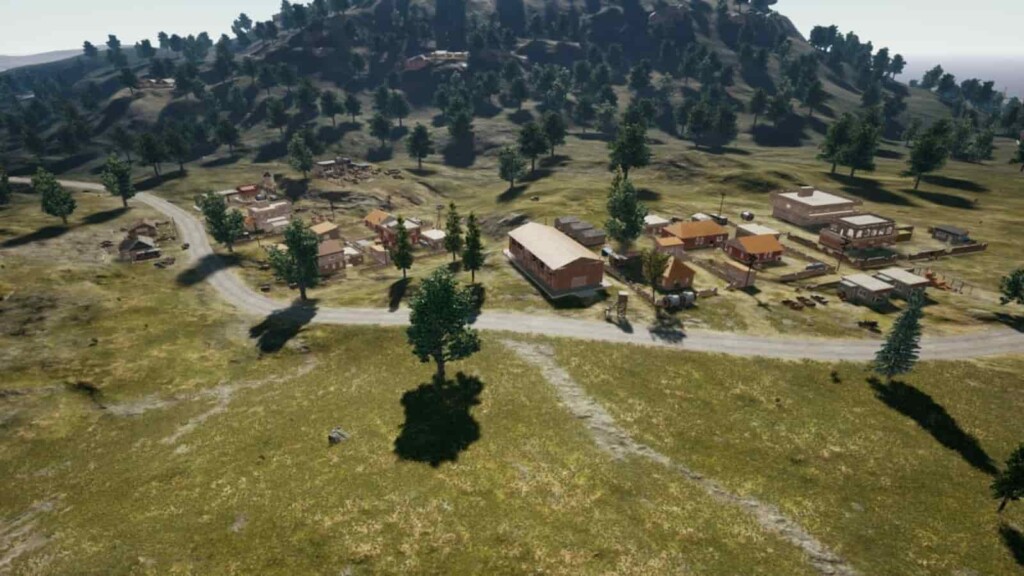 Kameshki is an isolated area in the Erangle map of BGMI and is located at the top right corner of the map. Generally, players don't land here since there are very few buildings which can provide supplies for at least a single squad. If you wish to avoid any players so that you can fly the motor glider peacefully, you can certainly choose this place to land.
3. Mylta Power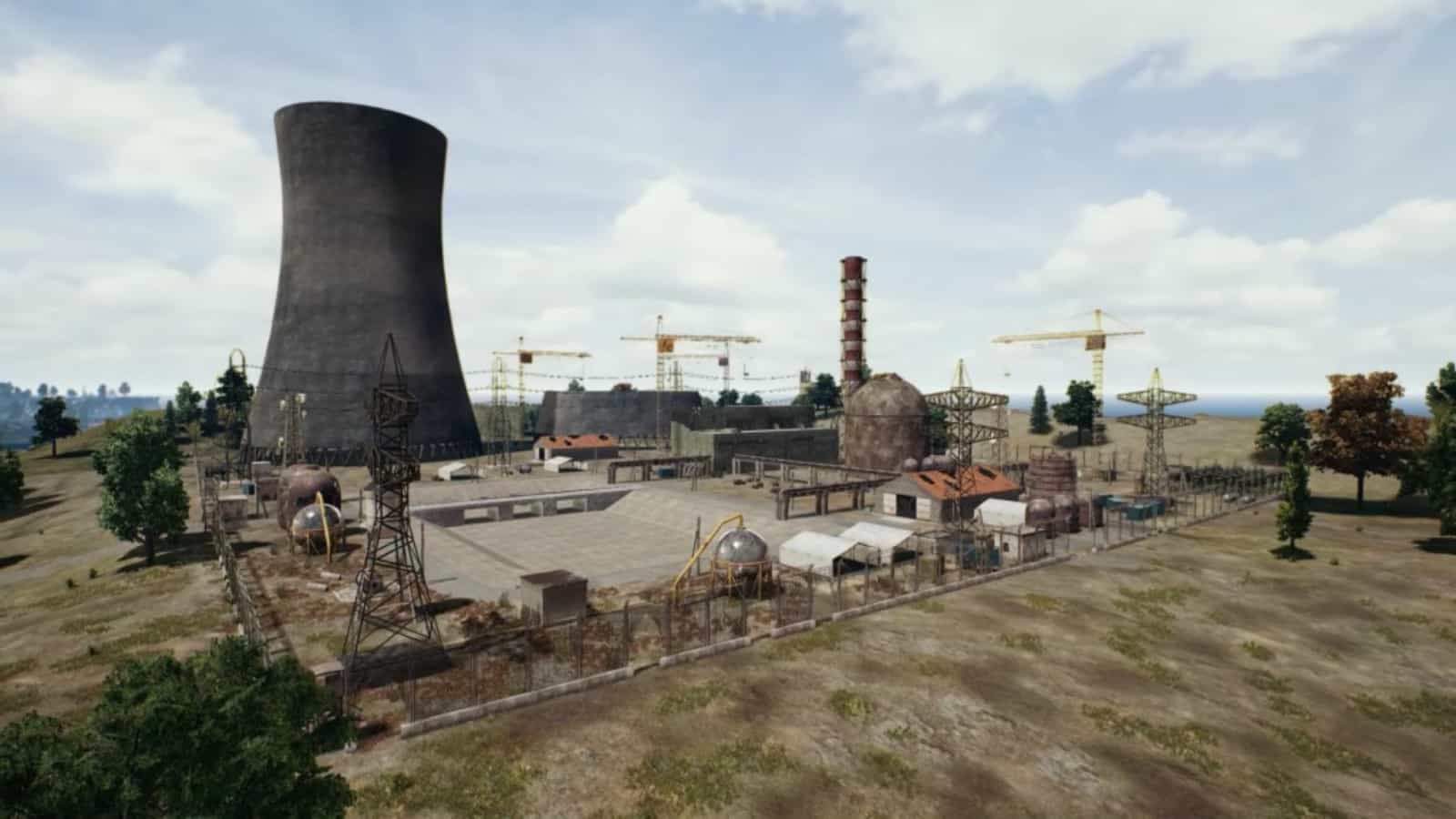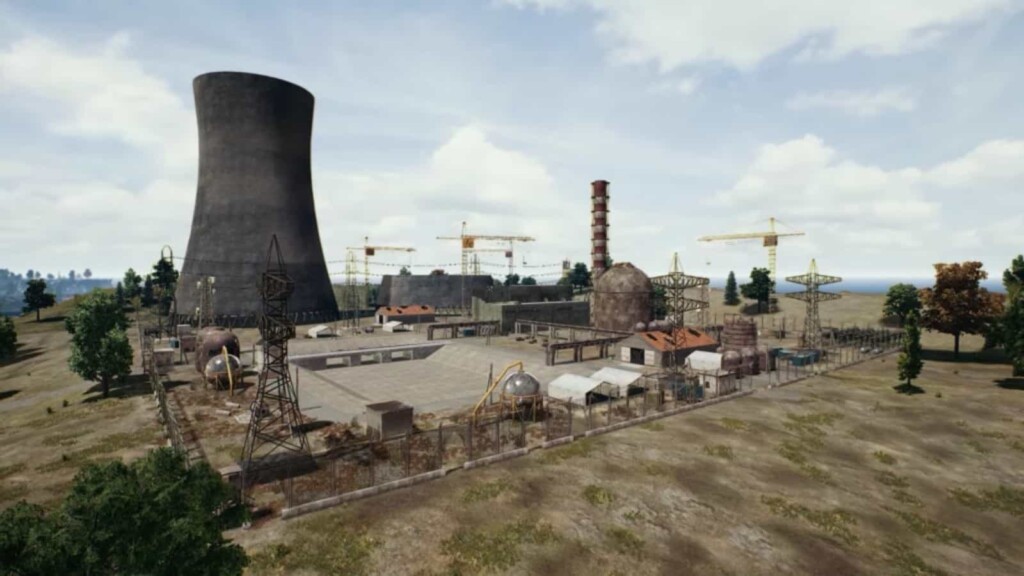 This place is one of the lesser known location of motor glider in BGMI. The chances of finding the motor glider in Mylta Power are slim, however, some players are lucky enough to find a motor glider here. The motor glider is kept at the road which leads to the Mylta factory.
These are the Top 3 motor glider locations in BGMI
NOTE: The location of motor glider in BGMI changes a lot, however, these are the most likely places where you can find the motor glider.
So players are you ready to fly and defeat some enemies?
Also Read: BGMI 1.5.0 update Patch Notes, New Mission Ignition Mode and more