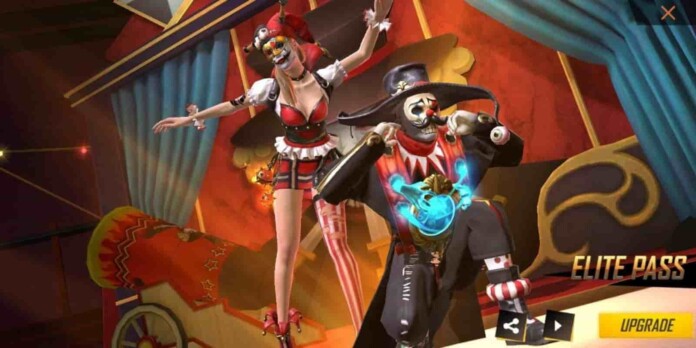 Free Fire is known for it's unique in-game experience and special character and pet skills. The character roster has more than 35 characters in free fire at the moment and each of them have unique skills except Primis and Nulla. There are also 13 pets in free fire at the moment and each pet also has different abilities to help players on the battleground. Players use different pet and character combinations in free fire.
It is very important to choose the combination of the pet and character wisely to have advantage over your enemies in the battleground. Here is the list of top 3 pet and character combinations in Free Fire for May 2021.
Top 3 Pet And Character Combinations In Free Fire
#3. Chrono + Rockie
Chrono has one of the best abilities in Garena Free Fire called "Time Turner". He creates a force field that blocks 600 damage from foes and increases the movement speed by 15% at the maximum level. The effects last for 8 seconds and have a cooldown of 170 seconds.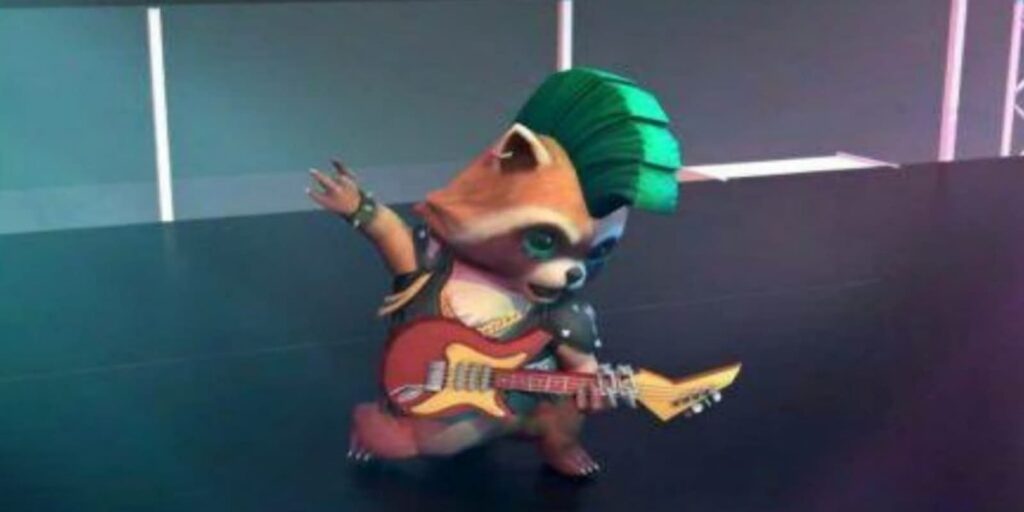 Rockie's Ability is called "Stay Chill" this allow him to reduce the cooldown of active abilities by 6% at initial level. However, at max level this bonus increases to 15%.
Chrono's Time Turner ability was recently updated in OB27 update and it's cooldown time was increased and Rockie's ability can help decrease the cooldown time of Chrono's ability.
#2. DJ Alok + Mr. Waggor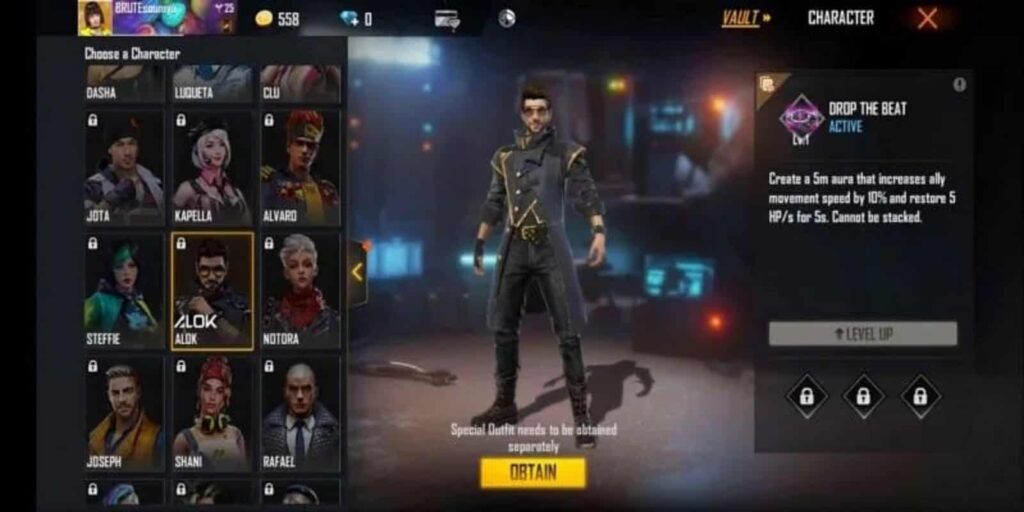 DJ Alok has ability called "Drop The Beat". It generates a 5m aura that increases the alliance movement speed by 10% and recovers 5 HP/s for five seconds at the maximum level of Drop the Beat it increases the alliance movement speed by 15% and restores 5 HP/s for 10 seconds.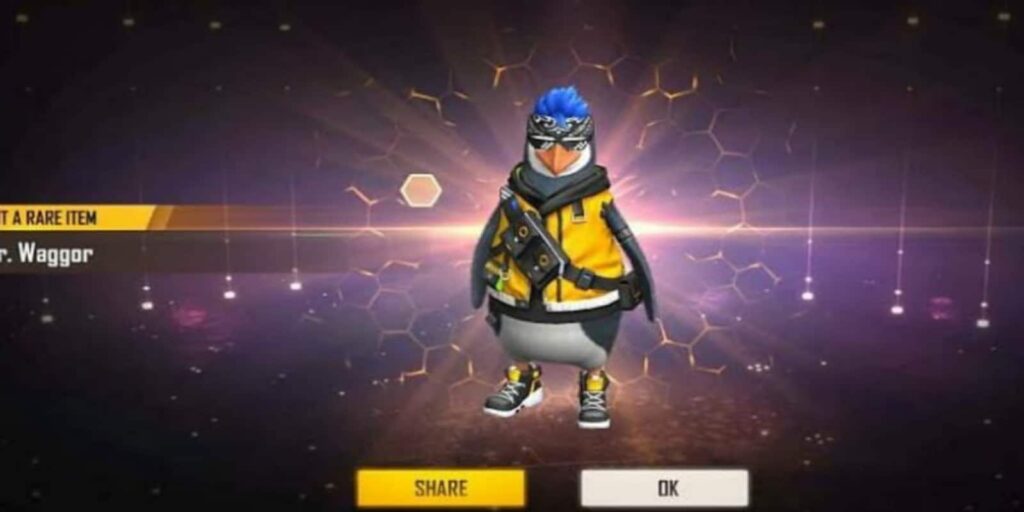 Mr. Waggor is a penguin pet in game with an ability called "Smooth Gloo". This creates a Gloo Wall every 2 minutes if the player doesn't have one available in their inventory. This is amped up to creating gloo walls if the player has less than two gloo walls.
This combo makes for some very innovative defensive combination. Players can gloo wall and heal up to full with Alok's ability.
Related – Free Fire Elite Pass Season 36: Free Rewards and more
#1. K (Captain Booyah) + Falco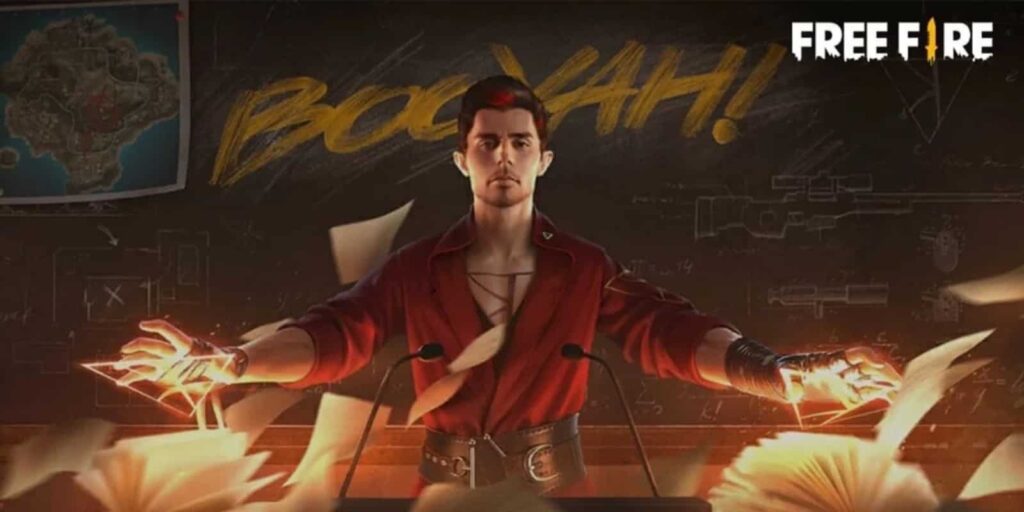 K has one of the most unique Free Fire abilities called "Master Of All" as he has two different modes, Jiu-jitsu mode and Psychology mode. The former increases the EP conversion rate by 500%, whereas the Psychology mode recovers EP every 2 seconds.
Falco's ability is called 'Skyline Spree' it's skill increases the player's gliding speed upon skydive by 15%. Apart from this, its skill also increases diving speed by 25% after the parachute opens. Falco pet suits with any character or any players who wish to land earlier than their opponents and have an upper hand. This is applicable to all members of the squad as well.
This is the list of top 3 pet and character combinations in free fire for May 2021 to play with use this to stay ahead of your enemies in the game.
Also Read – Ford Character in Free Fire: Weakness Explained