Free Fire has many unique features that make it stand out from other BR titles. One of these unique features are the introduction of pets in Free Fire. In this article we take a look at 3 pets to be avoided in Free Fire.
Pets are unique additions to the game. These are companions that follow the players into the battlefield. Moreover, they have unique abilities that help the players in fights. However, some pets are better than the others while some are worse than the others. These are the 3 pets to be avoided in Free Fire.
Related: Unleash your true colours in Free Fire this Holi
Top 3 pets to be avoided in Free Fire
Listing the top 3 pets to be avoided in Free Fire while playing ranked:
Mechanical Pup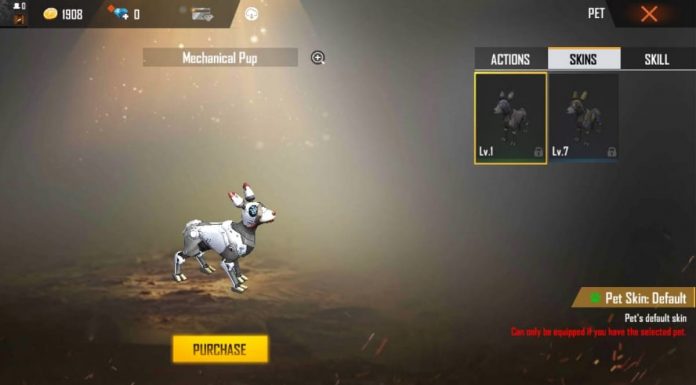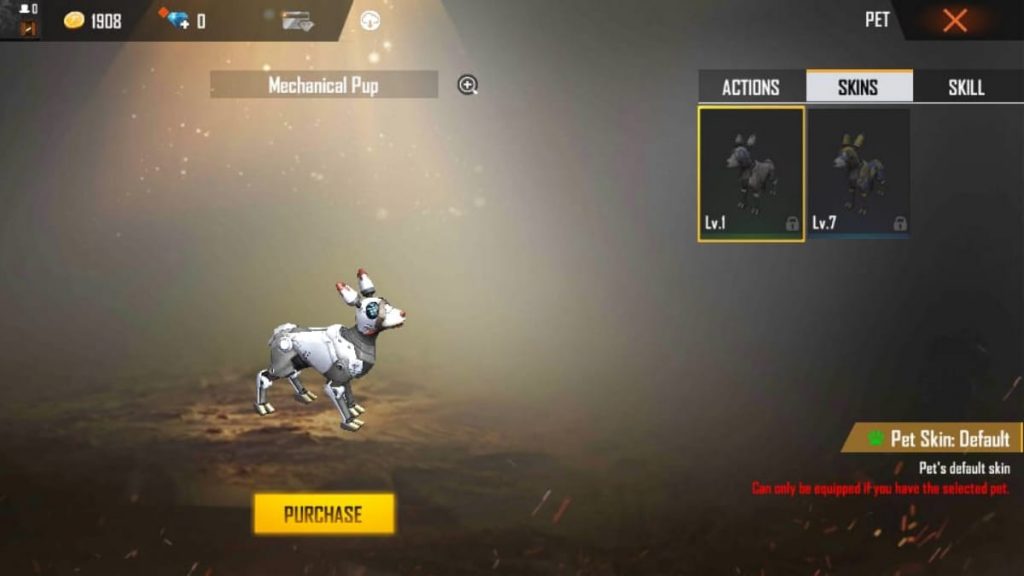 The Mechanical Pup is one of the pets in Free Fire that doesn't possess any abilities. The pup is a cool looking futuristic dog with robotic features. The pet can be taken on to the battlefield but has no redeeming features whatsoever.
Kitty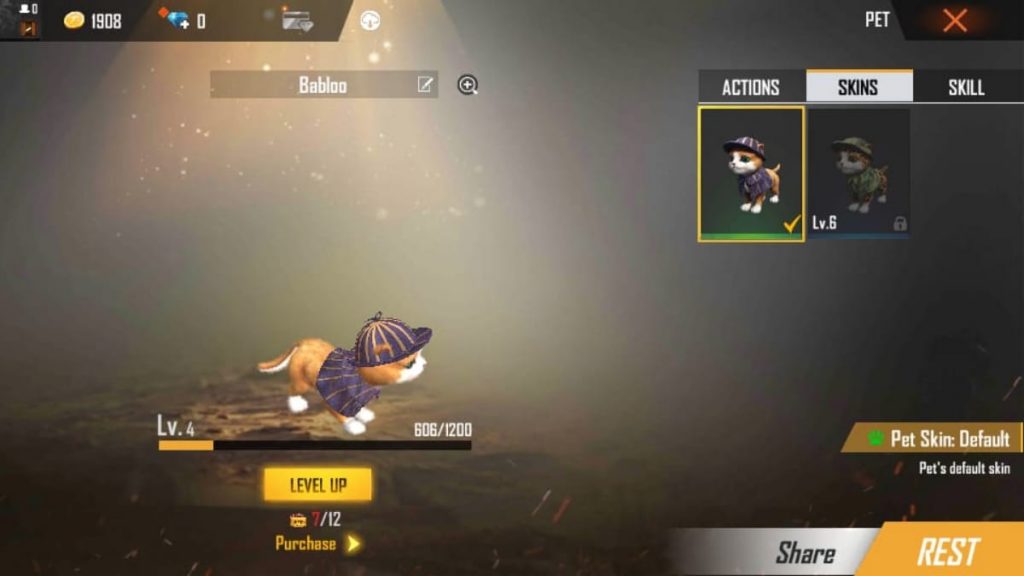 Kitty is the second pet in Free Fire to have no ability. This is cute looking cat with a small shirt and a cap. However, apart from looking cute, it is useless on the battlegrounds.
Shiba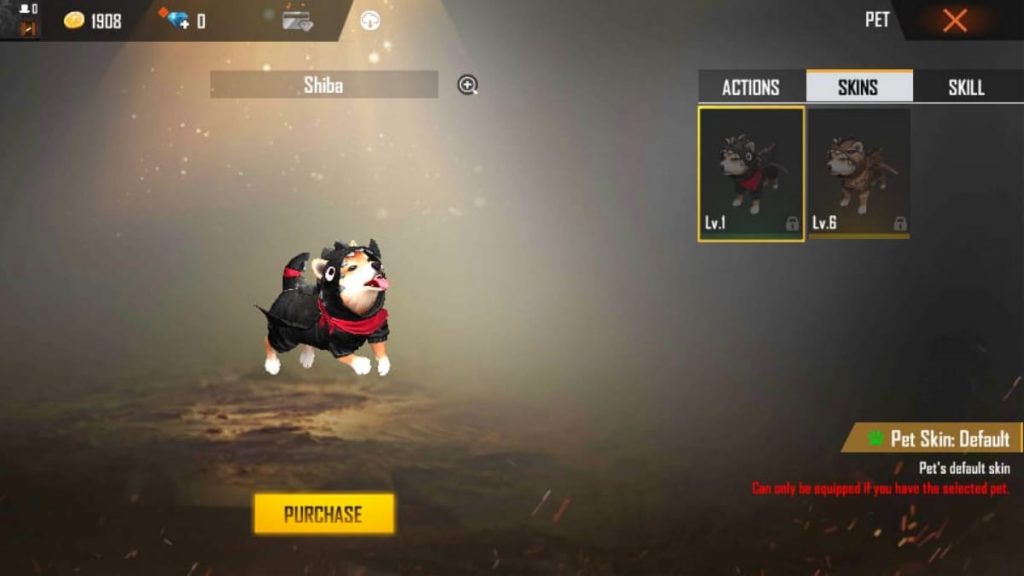 Shiba, unlike the other two in this list, has an ability. It has an passive ability called Mushroom Sense. This ability is a rather useless skill. Likewise, it marks one of the surrounding mushrooms on the map every 180 seconds. The marks lasts for 30 seconds.
This ability isn't very good on battlegrounds as the mushrooms are not that rare.
Note: These views are that of the article author. However, the views of the reader might differ.
Also read: Free Fire Netherworld M4A1 Incubator: All You Need to Know