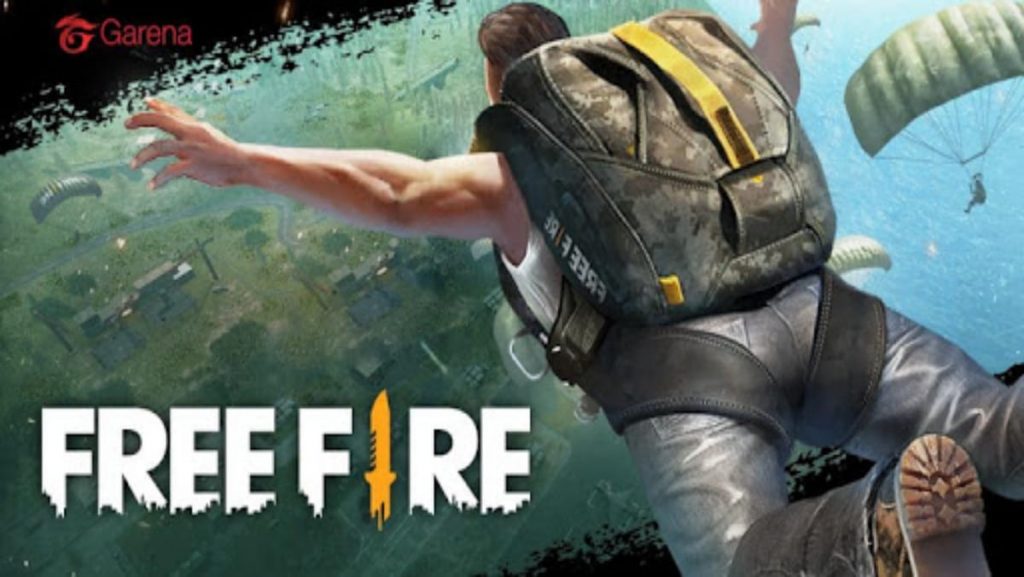 Free Fire is a classic battle royale developed by Garena Games. The game has garnered a massive player base since its release in 2017. Moreover, the avid fan base for the game is enduring and spread out throughout the world. The core gameplay of Free Fire includes landing on an isolated island with 50 players and becoming the last player standing. In this article we take a look at 3 safest landing spots on Bermuda in Free Fire.
Likewise, Free Fire has a number of maps that the players can play on. However, the most popular one out of the three, is the Bermuda map. Players may want to play on a defensive playstyle to survive longer. For them, it is necessary to land in a relatively safer spot on the map. Therefore we list below the 3 safest landing spots on Bermuda in Free Fire.
Related: Garena Free Fire: Top 30 Stylish and cool Guild Nicknames for March 2021
Top 3 safest landing spots on Bermuda
Cape Town
Cape Town is located on the far-east side of the Bermuda map and is very safe. Likewise, the town has closely placed houses and ample cover. The place also provides ample loot and low landing rate. Moreover, its in the extreme corner, making it one of the safest spots in the game. This is the perfect start for a passive player.
Mars Electric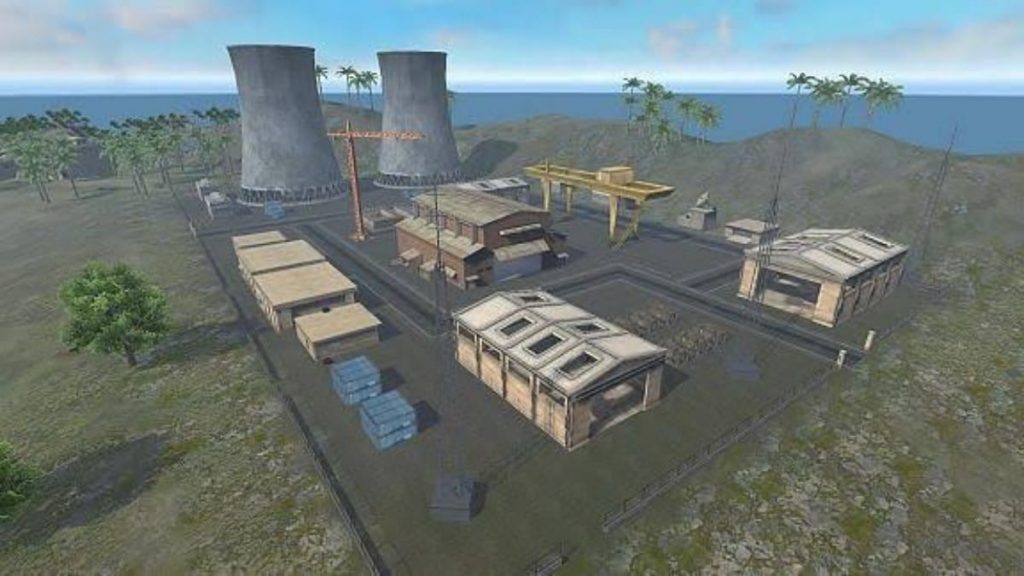 Mars Electric is a power station that is located on the far south of the Bermuda map, far from the centre. Its location makes it one of the safest spots to land. However the tier loot in this area is high with ample armor and snipers. Therefore a few players might land in this spot.
But even so for defensive players who want good loot, this might be the best gamble they can take.
Outpost
The Outpost is located on the far west side of the Bermuda map. It is designed like a abandoned military base with a forest covered area. This zone is the safest in this list, as it is ignored by most of the players. However, this zone contains a ample amount of shotguns and LMGs. But, players need to travel to a different location, in order to find good armor.
Follow our Instagram page for more quick updates and news snippets. Click here to visit the page.
Also read: Free Fire Indian Championship(FFIC) League Stage Day-5