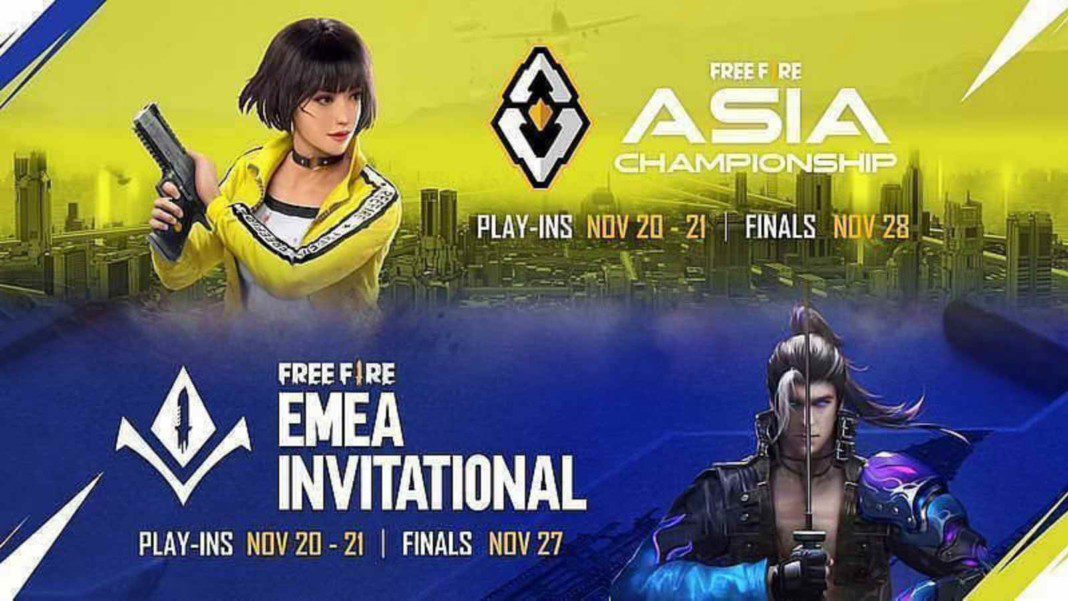 Garena Free Fire is the most popular title in the mobile battle royale genre. Garena also organizes various new and unique championships for different regions. Here in this article, we will take a look at the top 3 teams to watch out for in Free Fire EMEA Invitational 2021.
The Free Fire EMEA Invitational 2021 will take place on November 20 where the top twelve teams from CIS, Europe, and MENA server/ region will battle for the trophy, title and prize pool of 200K USD. The preliminary rounds will take place over two days on November 20 and 21. Teams participating in the event will have a chance of acquiring an advantage in the finals as headstart points. These headstart points will be added to the teams' total before the finals which will take place on November 27.
Top 3 Teams To Watch Out In Free Fire EMEA Invitational 2021
3. SHIFT
The Algerian Challenger squad will be one to keep an eye on in this league. In Arab League Season 4, they came at third place. Whereas in Season 2, they were the crowned champions. They also took first place in the Arab Clash War and finished fourth in the Continental Series EMEA defining them as strong contenders.
Related – Top 5 Reasons Why AmitBhai Is A Popular Free Fire YouTuber
2. Vasto Mundo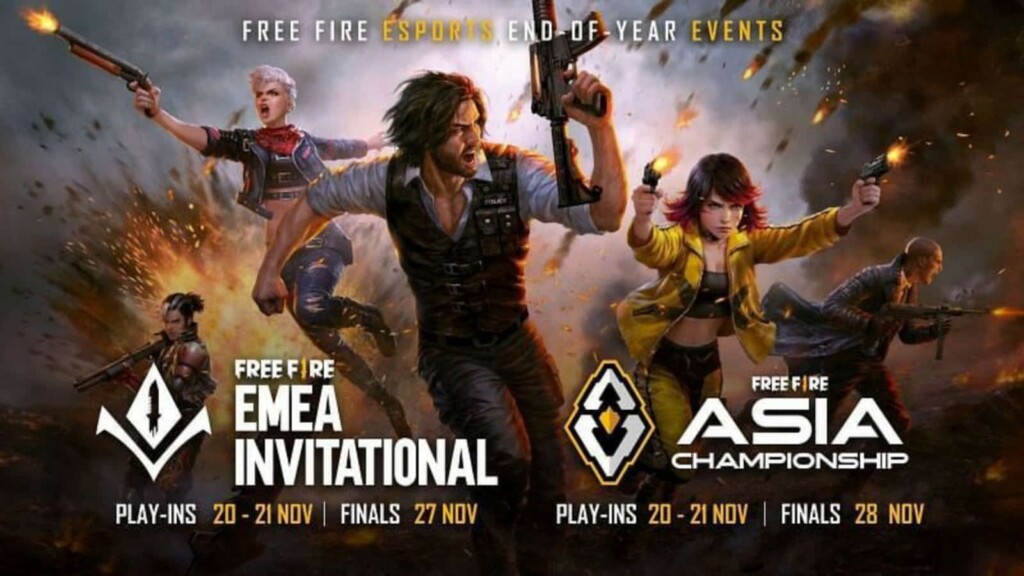 The Free Fire Pro League S3 European champions Vasto Mundo is a team that no one can look over. There will be a tough competition for teams going up against Vasto Mundo. In the Free Fire Pro League Season 2, they finished second and very narrowly lost out on the Free Fire World Series. The Portuguese squad would like to win the trophy to make up for their World Series disappointment and will be spitting fire in the matches tonight.
1. Natus Vincere
The next team on the list of top 3 teams to look out for in Free Fire EMEA Invitational 2021 are the Ukrainian team NaVi (Natus Vincere). They are certainly the most decorated team heading into the competition. Natus Vincere first entered Free Fire by acquiring champion team Silence a few months ago. The team has dominated the CIS region for three seasons and has won the regional championship as well. Other than all that they finished second in the Free Fire World Series 2021 Singapore.
Follow our Instagram handle to participate in the huge DJ Aloks Giveaway and to stay updated with the latest news of the gaming and eSports scene.
Also, Read – Garena Banned 1.1 Million Free Fire Accounts In The Last Two Weeks For Using Cheats