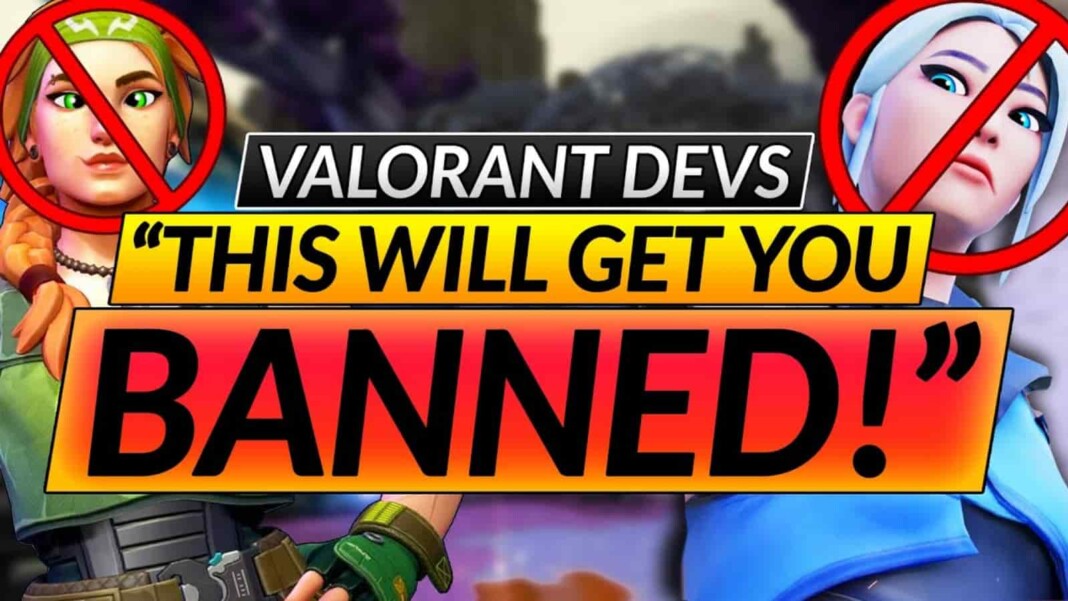 Valorant has been pretty much strict and severe in teaching its players lessons for several reasons since the beginning. There are reasons that might lead to a temporary ban in Valorant. Most of the bans in Valorant are temporary, meaning players will be allowed to play again on their account after a stipulated time. These include going AFK for rounds while in a game, or queue dodging.
Players should be careful about some rules in the game and things and be aware that these might lead to a temporary ban without a revert in valorant. The article talks about the top 3 things that can lead to a temporary Ban in Valorant for players without revert.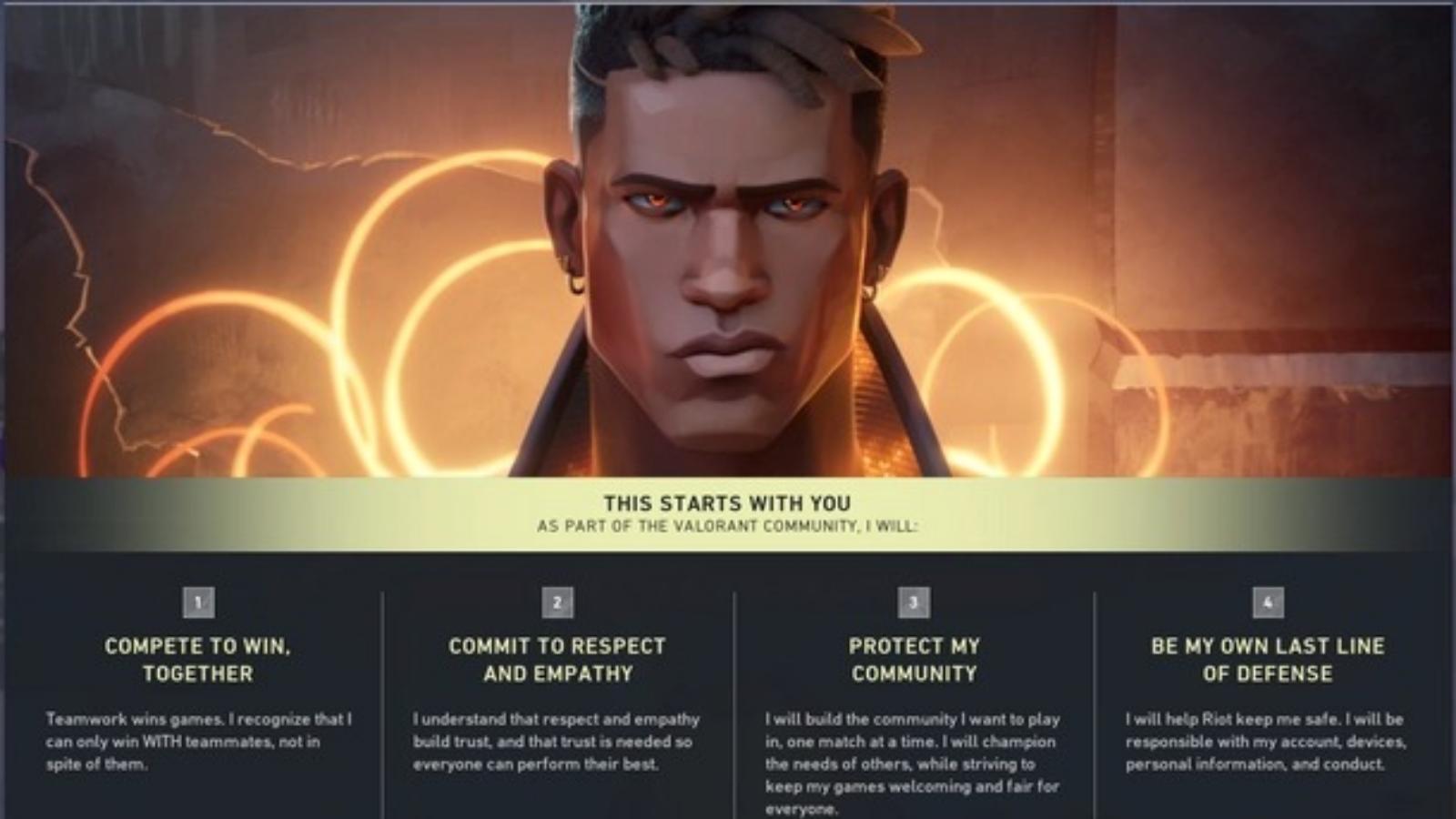 Related: Valorant: 5 Sensational Players to watch out for at VCT Stage 2 Masters
Temporary Ban in Valorant
Players should remember to avoid the following three things to avoid getting a temporary ban in valorant. A temporary ban might not only lead to an account blockage for a period of time but in some cases, the time will get extended and will almost be equivalent to a permanent ban.
1. AFK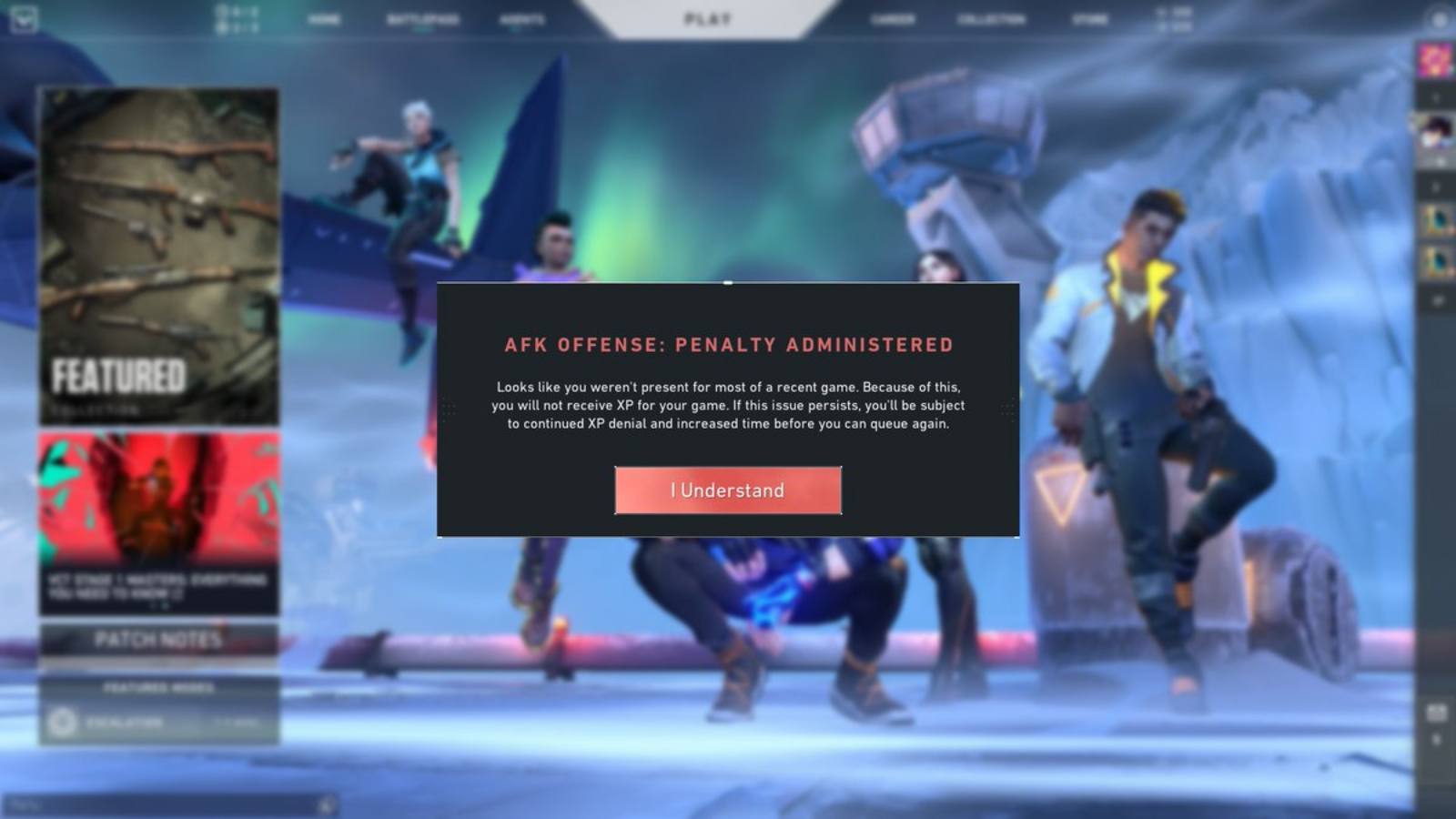 Valorant has a pretty serious ban system for players who are AFK in the game for the betterment of the community. Players get a temporary ban for being AFK in the game for rounds in the game. Players should be aware of the fact that regular and consecutive repetitive AFKs will lead to extended bans too in the game.
2. Queue Dodging
Players should refrain from dodging queues in the game. They will have to pay a price for dodging a queue and causing inconvenience to other players in that queue. Valorant has a pretty straightforward rule of penalty for doing queues. With VALORANT Patch 2.05, queue dodgers were to face new consequences. Players who dodge agent selects will experience penalties that prevent them from queuing for a period of time. Frequent offenders will experience higher queue time penalties.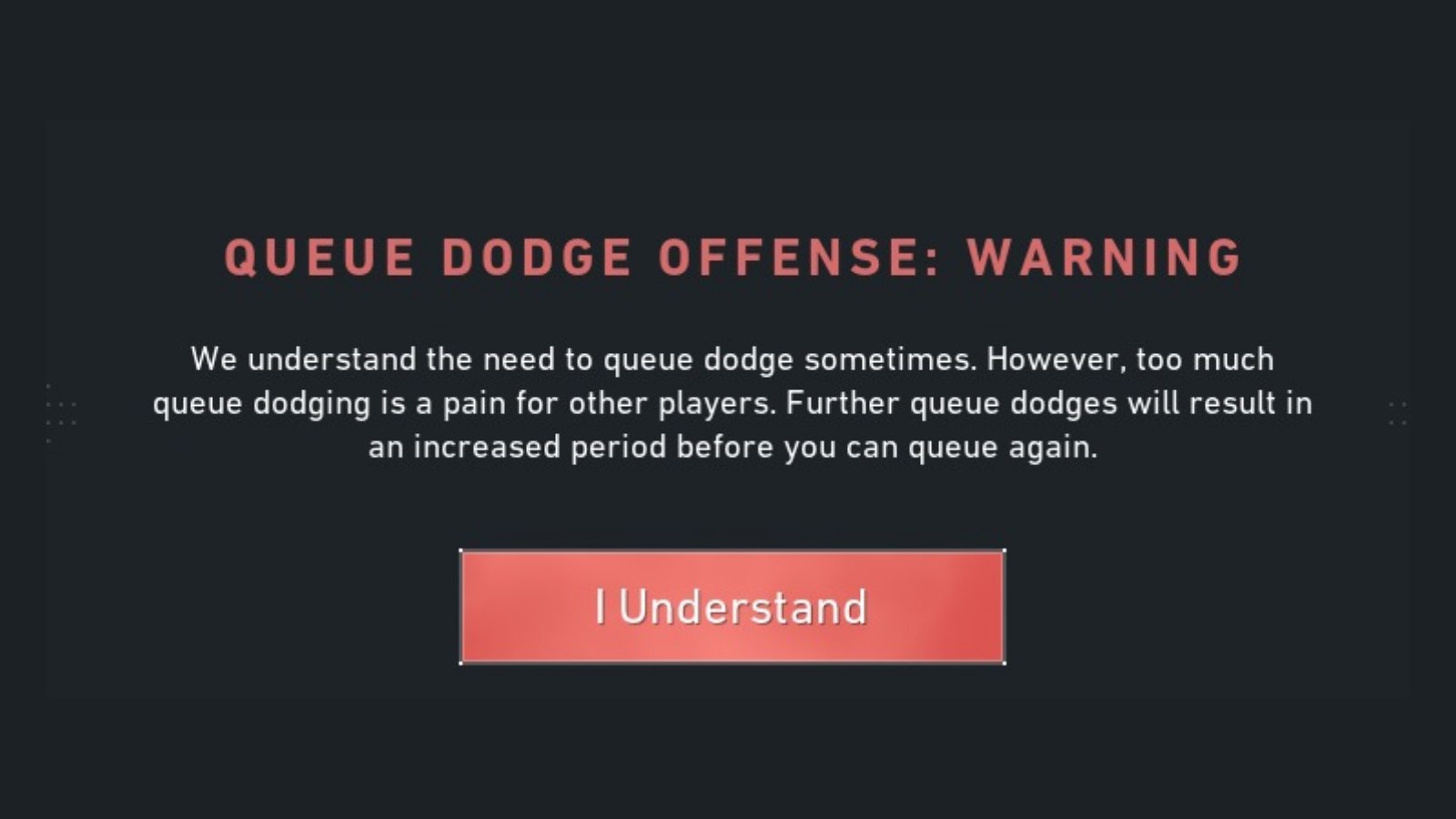 Players should keep in mind that while dodging once in a while to avoid a map or to get their main agent is not a big deal, frequent dodging affects other players on the queue. Now that Valorant has a ban system, players should only dodge when it's absolutely necessary.
3. Toxicity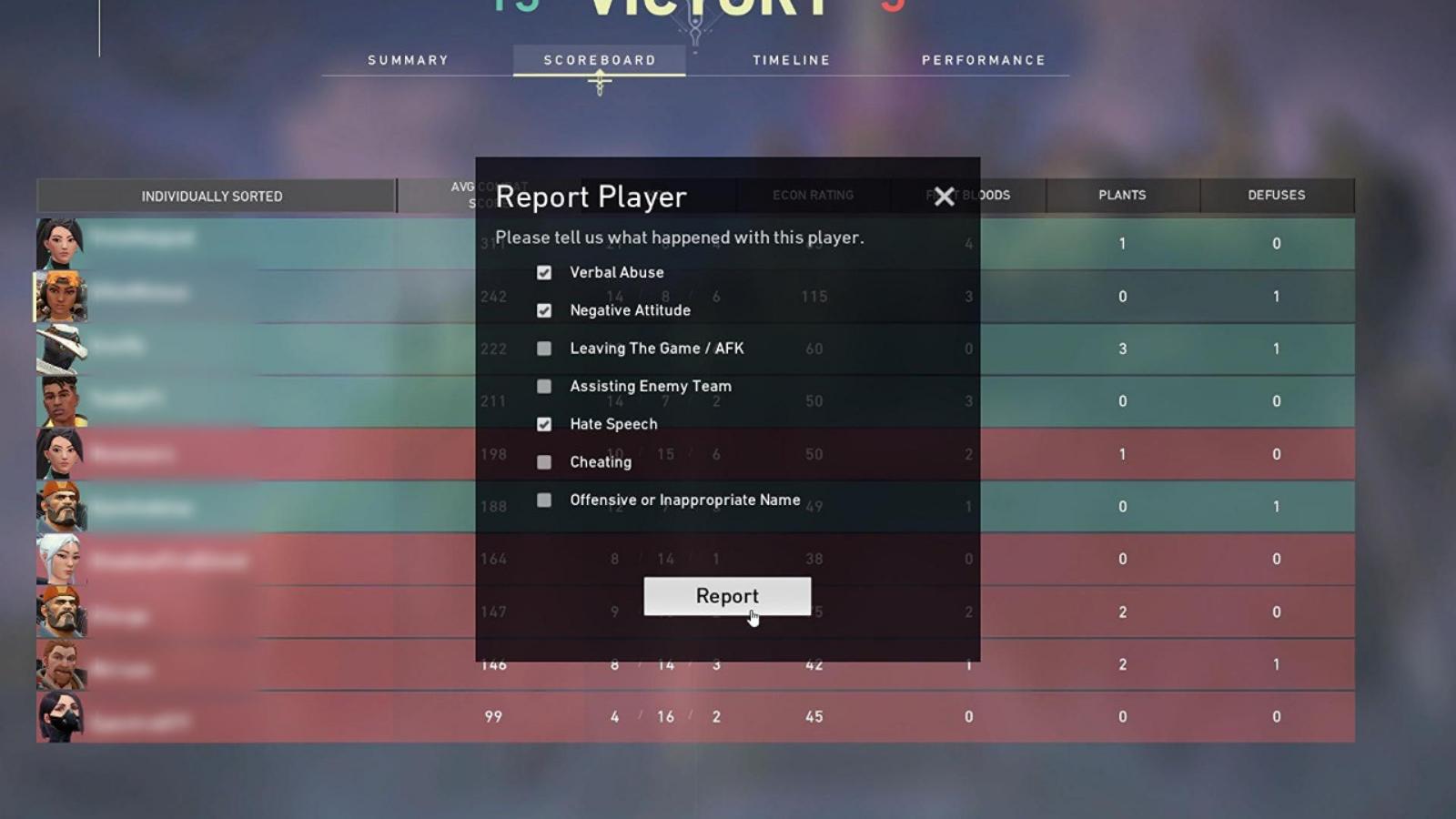 Valorant has come up with solutions to cut down toxicity in the gaming community by restricting its players from queuing by imposing a temporary ban on them. Players should know that Valorant records the voice messages and as soon as any report gets registered against their names, the chats will get verified and the players will suffer a ban from using comms facilities in Competitive as well as be restricted from playing along with XP denial.
---
Also Read: Valorant: New Agent coming alongside Balance changes in Patch 3.0