In the squad and duo mode of Free Fire you cannot hurt your teammates and it's very difficult to trick them. Here in this article we will take a look at top 3 ways to prank your teammates in Free Fire.
Garena Free Fire is the most popular title in the mobile battle royale genre. The game has a huge arsenal of weapons and game modes that players can enjoy. One such game mode is the squad mode where players can team up with various other players in-game into a squad of 4 players.
Top 3 Ways To Prank Your Teammates In Free Fire
3. Danger Zone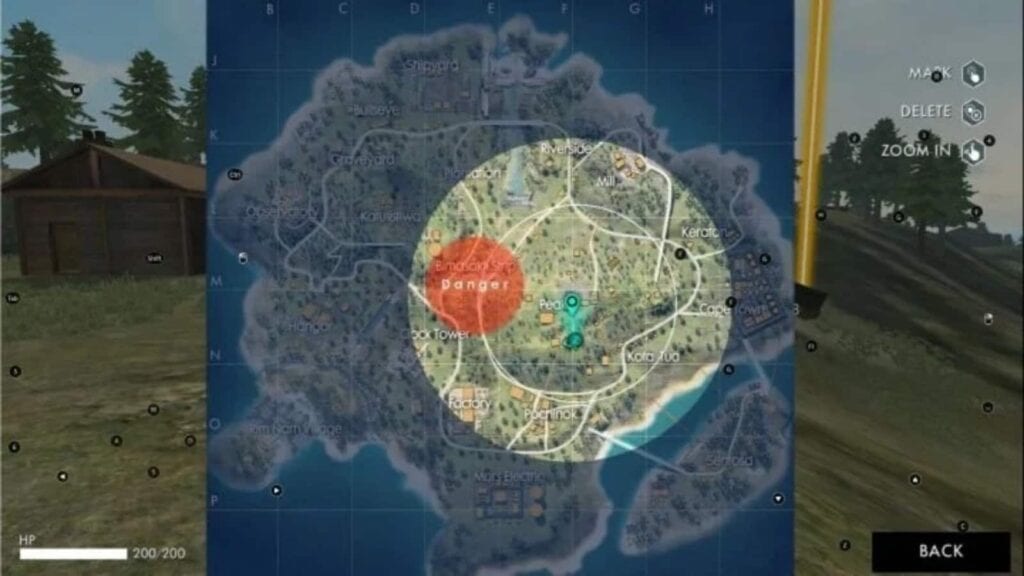 Danger Zone is one of the most trickiest turn in the game as it can appear anywhere on the map in the battlefield. The players stuck inside the danger zone has more chances to get knocked and get killed. In the danger zone there is an air raid and the area gets bombed continously for some time.
Players can trick their friends into this zone in the game and can knock them using the air-raid. You can even drive with your whole squad into the danger zone and leave them there to prank and knock them down.
2. Steal Their Guns
The most important part of the game is to get the weapons and loot quickly to get the advantage on the battlefield. As soon as you land you can steal your teammates guns and also you can trick them into giving you guns and other loot. You can even steal their supplies from the items like personal airdrop and resupply maps.
Related – How To Play Free Fire On Bluestacks Emulator?
1. Oil Barrels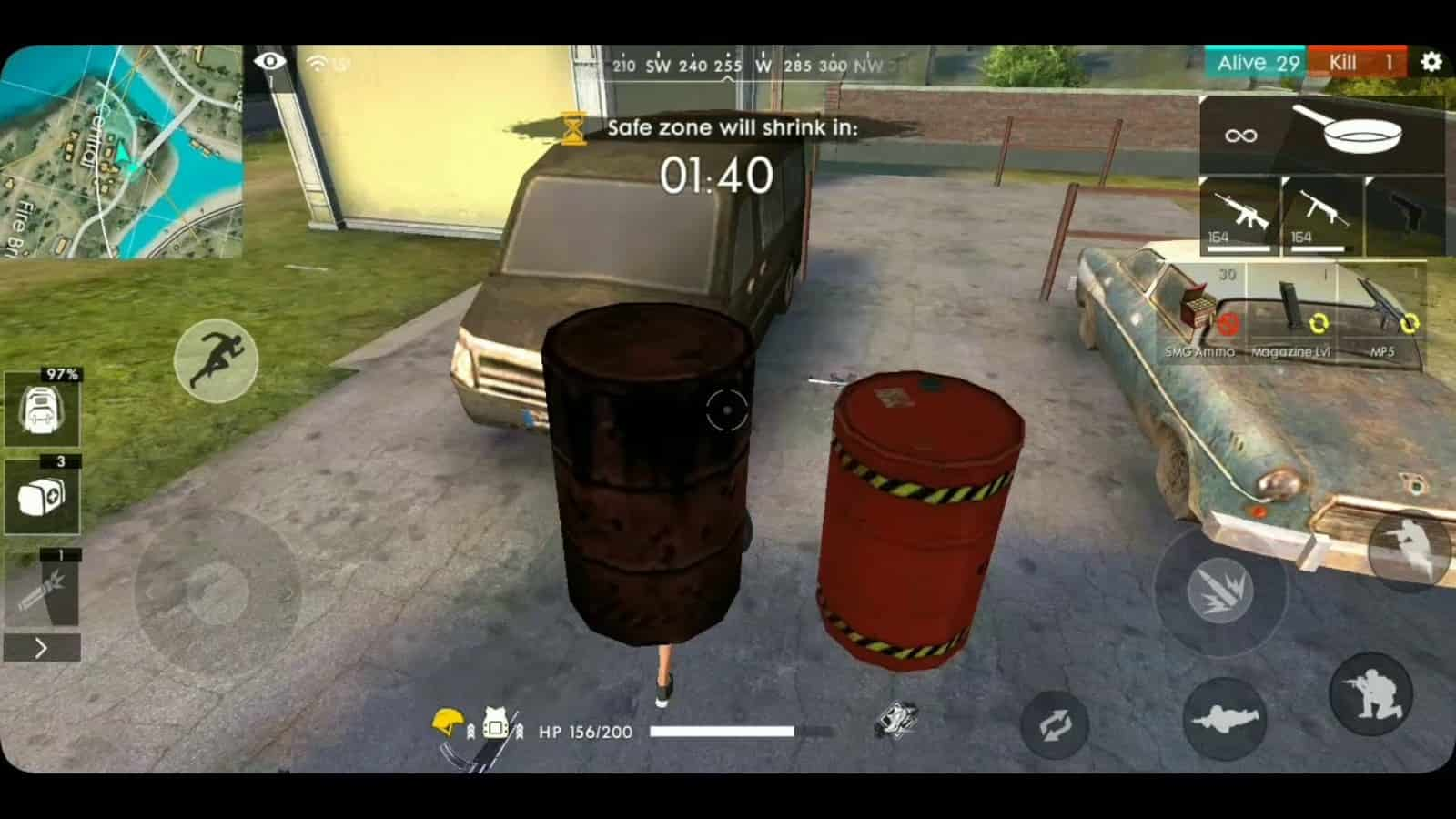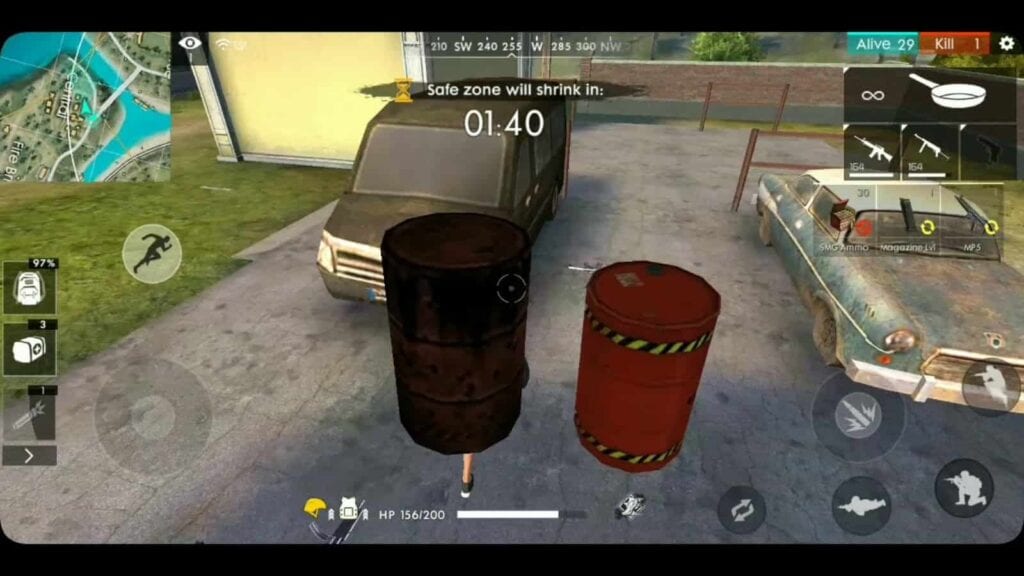 Oil Barrels is another utility in the game that can help you to take down your enemies from a distance on the battlefield. The barrel deals huge damage just like an grenade to the players nearby it and can take anyone down easily.
You can also you this on your teammates as it will also knock your teammates down if exploded at right distance. You can trick your friends and lure them with loot and supplies to make them come nearby the oil barrel and then shoot them down. This is the list of top 3 ways to prank your teammates in free fire.
Follow our Instagram handle to participate in huge DJ Aloks Giveaway and to stay updated with every latest news of gaming and eSports scene.
Also Read – TL Sandip Gamer Free Fire Id, Stats, K/D Ratio and More In June 2021