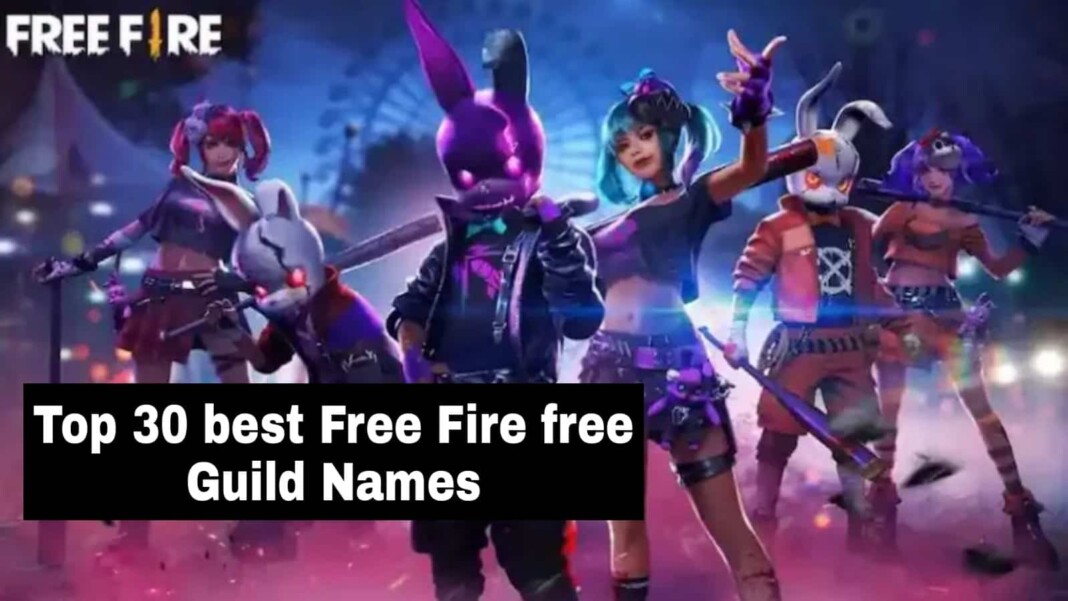 Garena's Free Fire is one of the most downloaded game in the mobile battle royale genre in the first half of 2021. The game has a huge userbase with millions of active users. Here in this article we will take a look at top 30 best Free Fire guild names for July 2021.
Players like to stand out from the crowd with their stylish and unique names. So they can head to name generator sites like nickfinder etc., to customize their nicknames by using cool fonts and quirky symbols. You can also set your guild name while creating a guild. Users can also change the guild's name later, but it will cost them diamonds.
List Of Top 30 Best Free Fire Guild Names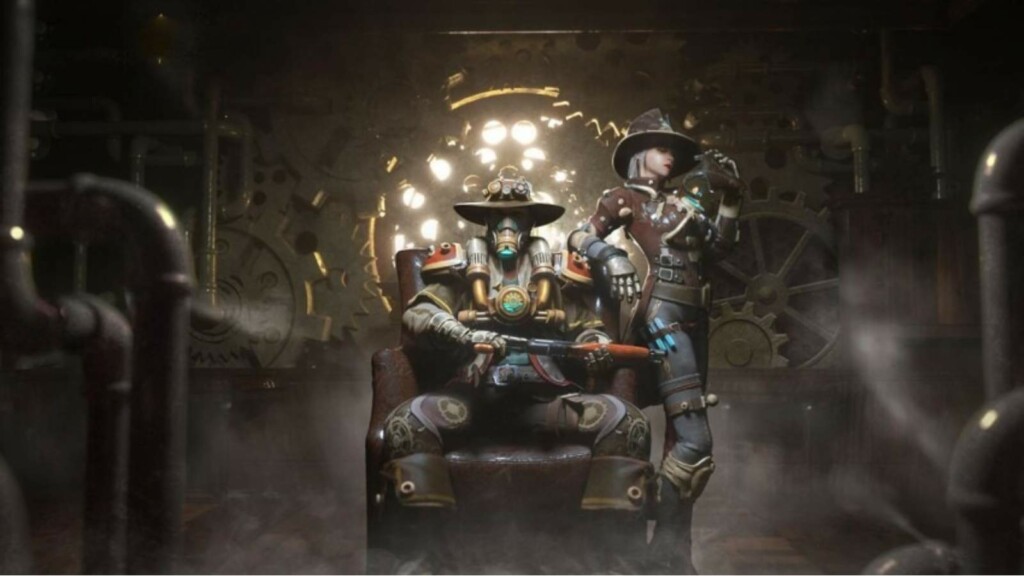 The list of top 30 best Free Fire guild names is as follows:
1. @[email protected]🔱
2. Ɱonster$
3. J*O*K*E*R*S
4. Re-iηɔคrηคtion꧂
5. Ƒΐr𝖊 Kΐngs
6. Ꝉօաҟҽվʂ
7. CØᴍᴍⱥndØs
8. Ƒoℝ𝓌aℝds
9. 丹รรaรsiήs
10. ★Claή Goals★
11. HuntsmΣn
12. TyЯaŇŇy
13. ᴳᵒT𐍉tal 丂ɥooters
14. 𝖍𝖗𝖊͢͢͢𝖊 𝕾𝖎𝖉𝖊 𝕾𝖍𝖔𝖔𝖙𝖘
15. ⋉ᴛᴇᴀᴍ ʜᴇᴀᴅꜱʜᴏᴛ ᴏᴘ⋊
16.︽Overק𝓸wer Fïre
17. [νιρєя 丂αвιηєѕ]
18. ✰Ṩa多ïneร✰Bђeeรђma
19. ᴼPᴿᴬᴳᴱTeam AŇΐta E
20. ƤRFire やh𐍉eղix๖ۣ
21ۜ. ßᴜrn Fire
22. ๖ۣۜßlazeÏŒ
23. ༺𝔗eสᴍ ᙠЦll𝕤༻࿅
24. Pegαรนs
25. 𝓝𝕚͢͢͢𝖓jⱥs
26. Ra∂iaήce
27. SΉa∂ow͢͢͢
28. 𒆜Dy͢͢͢ήⱥᴍi¢ Allies𒆜
29. ⩻Շєภaςเoยร⩼
30. 𒅒🆅engeance
Related – How To Top-Up Free Fire Diamonds On Moogold For July 2021
Steps To Create Guild In Free Fire
They will have to open the game and click on the Guilds icon.
Users then need to select the "Create Guild" option.
They can set a name for their choice for the guild.
Gamers must make the necessary payments. Mobile gamers need to pay either 5000 Gold or 1000 Diamonds to create guilds.
They should head to the Member List and choose the Invite option.
Users may click on the guild created and tap the "Guild Invite" option to invite friends.
Follow our Instagram handle to participate in huge DJ Aloks Giveaway and to stay updated with every latest news of gaming and eSports scene.
Also Read – Top 3 Best Pet Combinations For D-Bee In Free Fire