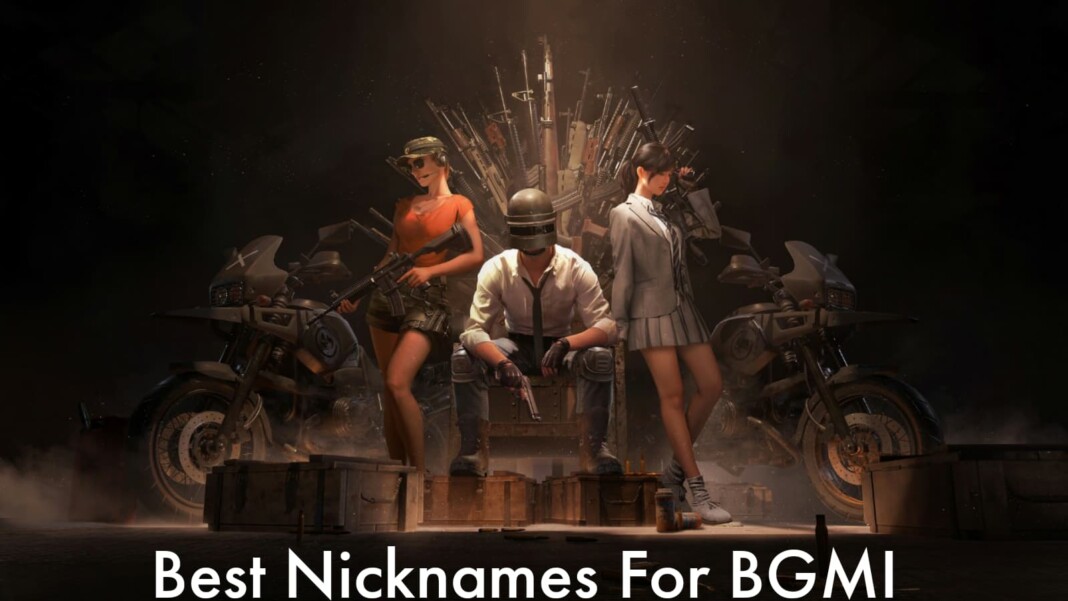 Battlegrounds Mobile India has been able to garner a huge fan base ever since it was released officially for Android devices. As of now, it boasts 16 million daily active users. Here in this article we will take a look at top 30 best nick names in BGMI for August 2021 for players to choose from.
A cool and stylish nickname becomes necessary especially when you wish to stand apart from other players. Your name says a lot about you so you've to choose carefully when you set your nickname. Having a stylish nickname will also increase your morale and will directly make a great impact on your performance. Players can even set their names in different fonts to give a unique outlook to their nick names.
Down below we have mentioned some of the best nicknames in BGMI which players can choose to set their nickname and stand out from the crowd of common nicknames.
Top 30 unique & best nicknames in BGMI for August 2021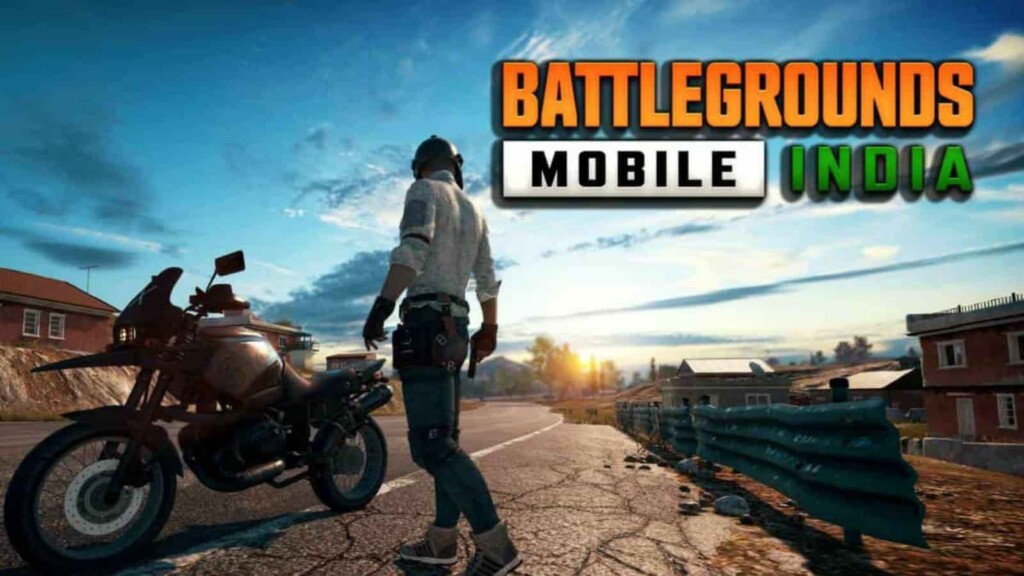 Players can also choose any name from the below given list of 30 best nicknames in BGMI
➳ᴹᴿメ 𝐋 𝐔 𝐂 𝐈 𝐅 𝐄 𝐑亗
𝙇𝙍𝘿【𝙓】𝙃𝙐𝙉𝙏𝙀𝙍
ĐàŔkツCÀMPER
乛ItacHi
༒♛𝗥𝗼𝗰𝗸𝗲𝗿𝗩𝗜𝗣♕༒
▄︻デA̷z̷a̷d̷══━一
VɆ₦Ø𝕄
NEX 〆 TYRION
༺༒M¡$$ _UNKNOWN ༒༻
MR|PHØËÑÎX
؄ĠDeADshÖʇ
彡Royal Killer彡
ᴇ-ɢᴏᴅs么ʙϵαs†
๛『ZøNeG0D』๛
亗R͜͡Ø¥ÄŁ亗ŞKËLÈTØN king
꧁Λsͨsͬᴀͤsͤsͩɪɴs☬꧂
亗『 Đ Ē V Î Ł 』 亗
S a m u r a i 🇯🇵
유亗SWEET〆POISON亗유
ད ßᗩƬƬⱢℇ Ɋᑌℇℇᑎ ཌ
『GM』WaRdenLF
𝕿𝖍𝖆𝖓𝖔𝖘'𝖘𝕮𝖍𝖎𝖑𝖉
ᴀϙᴜᴀ㊌ᴠᴇɴᴏᴍ
॰ तबाही •
[DP]=▄︻┻═┳一LOVER😍
ĐàRkÇlöwn•ツ
कैदीメ420
☬〖ℳℜ〗 ThundEr Wolf☬
Łøne々WØŁF
ᖇΔGΣ | łηsαηΣ
Read More: BGMI Tag Your Squad Community Event: How to participate, rewards and more!
How to change nickname in BGMI?
Players need an ID card to change their nickname. Players can follow the mentioned steps to change their nickname in BGMI:
Open the game and go to the inventory section
Select the ID card or Rename card and click on 'use'
Copy and paste the nickname which you liked from the above list and click on 'OK'. Your new name will be set.
NOTE: You can use this card to change your name once per day.
Also Read: Top 5 players to watch out for in BGMI India Series 2021