As we are all aware that Battlegrounds Mobile India has almost the same features to that of PUBG Mobile, clan is one of them. This article will discuss some of the unique clan names in BGMI for players who wish to create a clan but are struggling to find a name.
Clan is an existing feature of almost all of the battle royale games including Free Fire and others. A clan consists of like minded players in a single section where they can get awesome rewards after completing special clan trainings. Recently, BGMI also launched Clan Battle where free parachutes were given to the best performing clans. Did that allure you to create your own clan with your BGMI friends? If that is the case, here we present some of the best clan names in BGMI. You can create your own clan with these names or change the name of your existing clan.
Best clan names in BGMI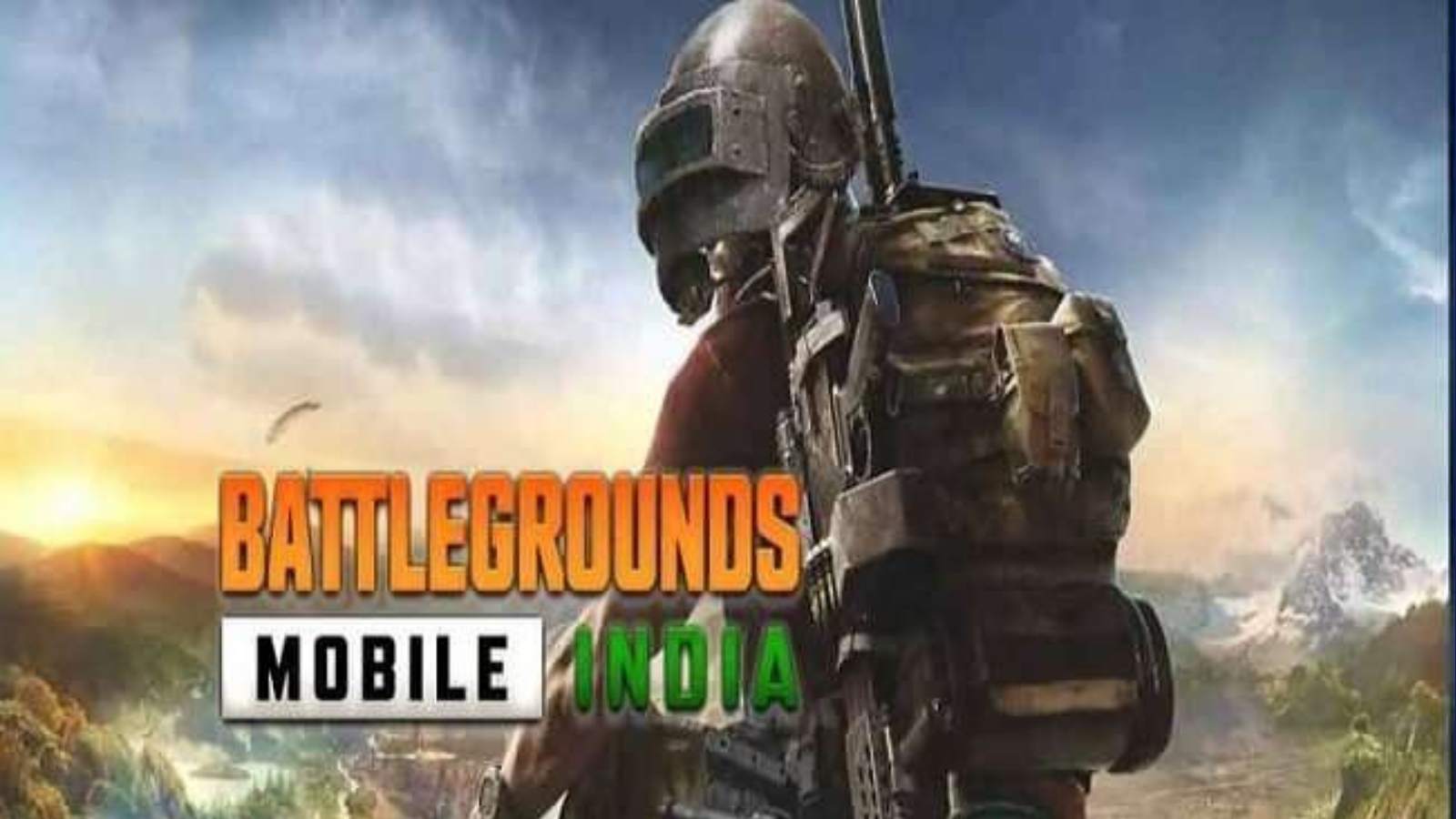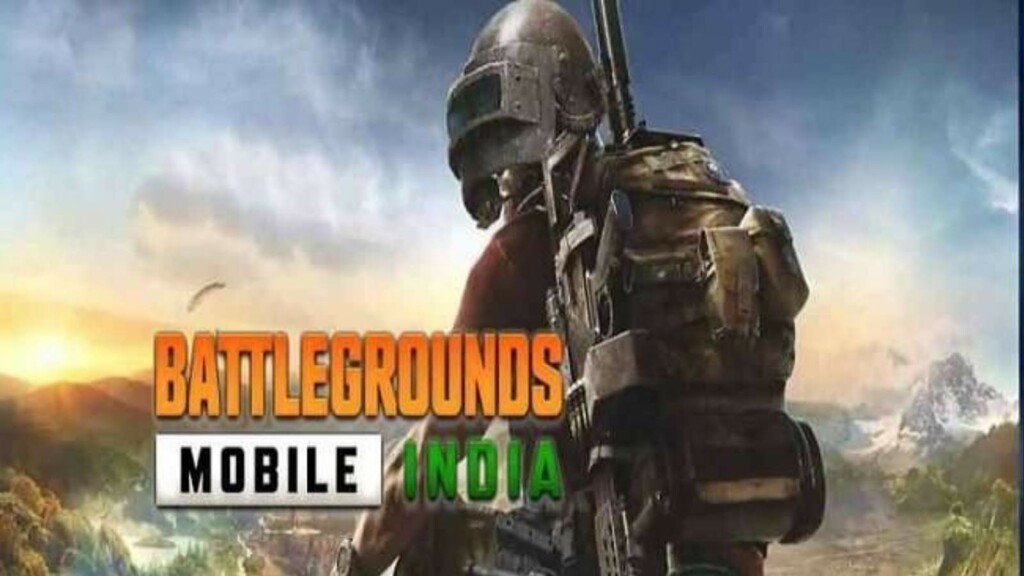 Here are some of the best clan names in BGMI. Players can choose any of the names which they wish to keep
☆꧁༒ ☬S.H.I.E.L.D ☬༒꧂☆
乂✰ɢuçí °ɢαͷɢ✰乂
꧁ ㄎひマ尺乞爪乞 ꧂
▄︻̷̿┻̿═━一 ʜᴇᴀᴅsʜᴏᴛ
☬◂HøűnĐş✰Øf✰jŲšȚïșě☬
CREW❄️Ŧﺂℜۼ•❄️
꧁ঔৣ☠︎ĐÃŘĶ☬H҉A҉C҉K҉E҉R҉☠︎ঔৣ꧂
꧁༒☬ŠCØŔPĨØŊ☬༒꧂
╰‿╯toxicoᴳᵒᵈ
『 K丹爪工K丹乙モ』
༺✮•°◤ᴰᵉᴬᵈFḯ❡サTℰℜ◥°•✮༻
꧁☆☬༒⋆ᏟᎾᏴᎡᎪ༒ᏦᎥᏁᏳ⋆༒☬☆꧂
☯OVER POWER⓿❼☯
Ꭲ𝙷𝙴ᏞᴀꜱᴛǤᴏᴅꜱ
ᵀᵉᵃᵐ⚔ʙʀᴏᴛʜᴇʀs࿐50
๖ۣۜ༼ŦͭEͤÅͣMͫ༽༻➪M͟A͟F͟I͟A͟☜︎︎︎
Sᴜᴄɪᴅ͢͢͢ᴇ々SϙᴜᴀƉ
巛𝓢𝓱𝓪𝓻𝓲𝓷𝓰𝓪𝓷◥
༺♡❀𝒔-𝒔𝒆𝒏𝒑𝒂𝒊?❀♡༻
ʷᵃʳ ࿐ÇØMMÅÑD£®༒࿐
㉺ ᴏᴘ нυитєя вσуѕ ࿐
꧁☆Ƭ₦᭄SнαdσωᏞᴇᴀᴅᴇʀ★࿐
Op→ VILLIEN 〆ㅤ
𝖙𝖍𝖊𝖉𝖆𝖗𝖐𝖝𝖍𝖔𝖗𝖓𝖊𝖙
𝕿𝖍𝖆𝖓𝖔𝖘'𝖘𝕮𝖍𝖎𝖑𝖉
𝓑𝓻𝓸𝓴𝓮𝓷 𝓗𝓮𝓪𝓻𝓽♡
TBS๛「ViiPeRz」ツ乛
⎝⎝✧D@RK✧⎠⎠乡⎝⎝✧BL@DE✧⎠⎠
SHI€LD⚔ULTRON▄︻┻═┳一
ˢˣᵞ•ᴜɴɪᴄᴏʀɴ
Related: Top 30 nicknames in BGMI for November 2021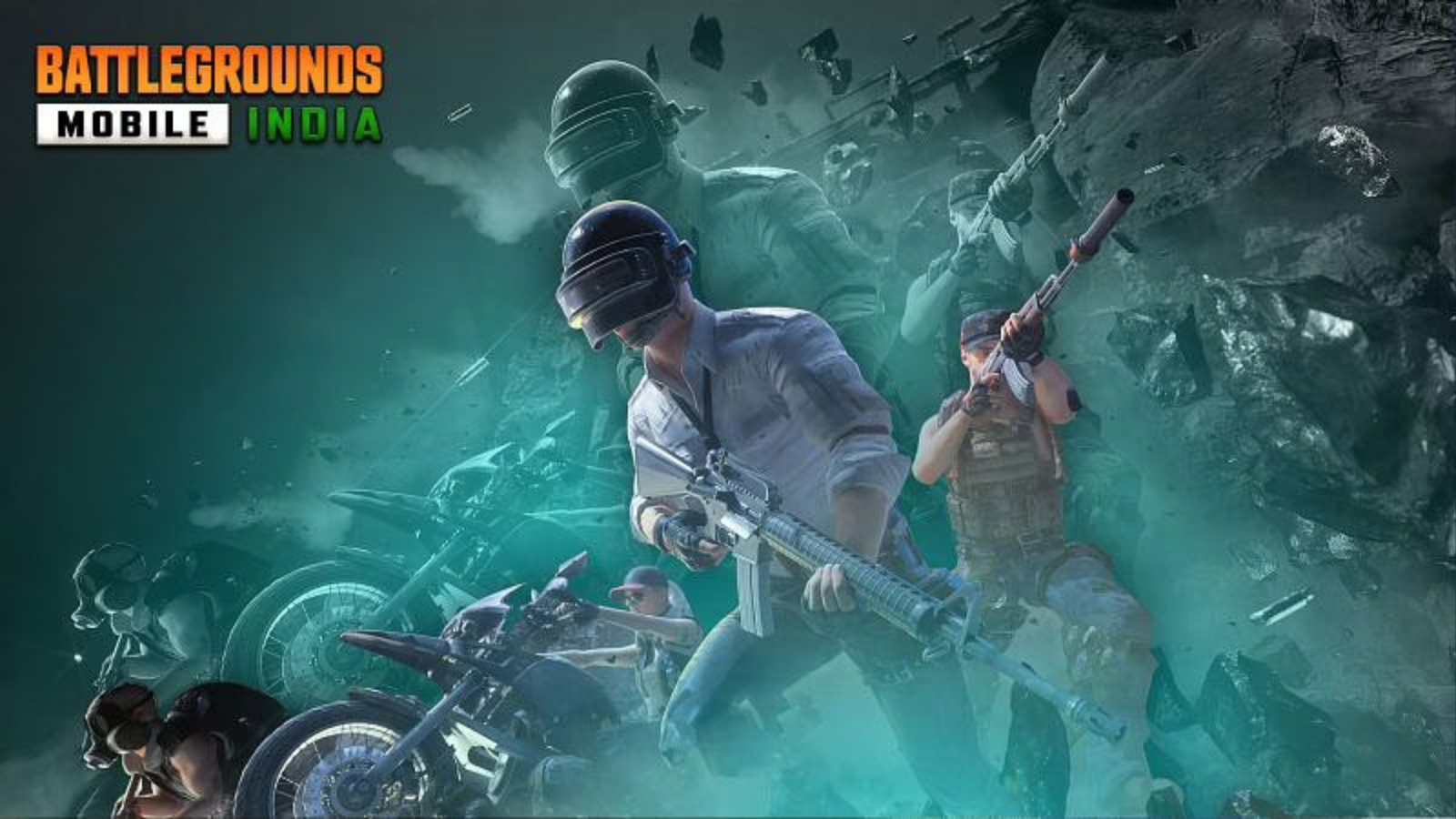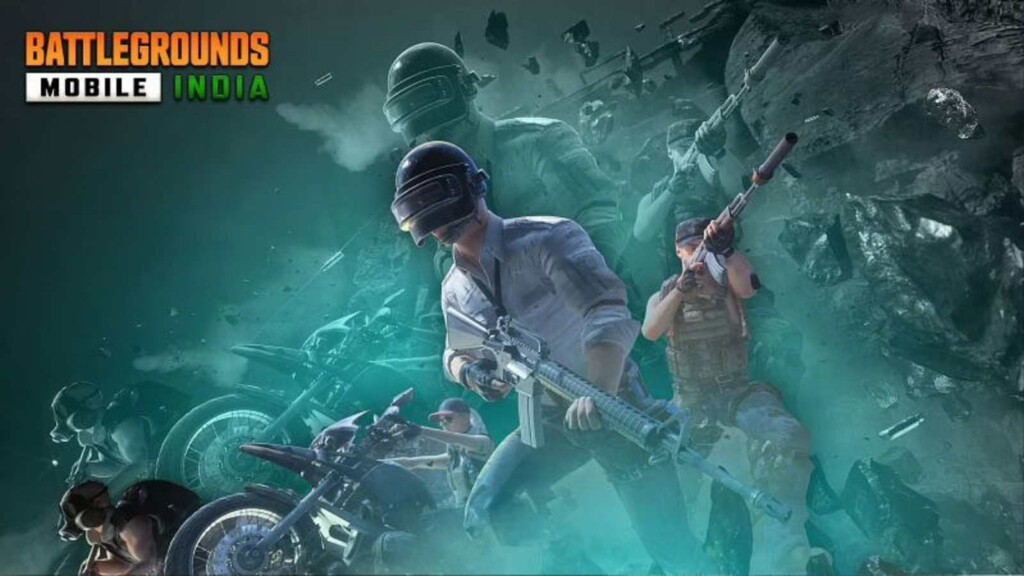 Apart from these names, if you have think out of the box and bring up unique names in BGMI, you can generate stylish fonts for those names by visiting nickfinder.com
How to change clan name in BGMI?
Clan name can be changed only by the leaders of the clan with the help of a clan rename card. This card can be found in the clan shop
Open Battlegrounds Mobile India and navigate to the clan section under settings.
To change your clan name, use the clan rename card which is available at the Clan store. Use clan points to buy the card.
Go to Inventory, and search for the clan rename card, click on 'Use' once you find it.
Copy any name and paste in the dialogue box . Click 'OK' to change the clan name in BGMI.
Also Read: PUBG Mobile/ BGMI 1.7 Update to bring a free female character in the game named Anna