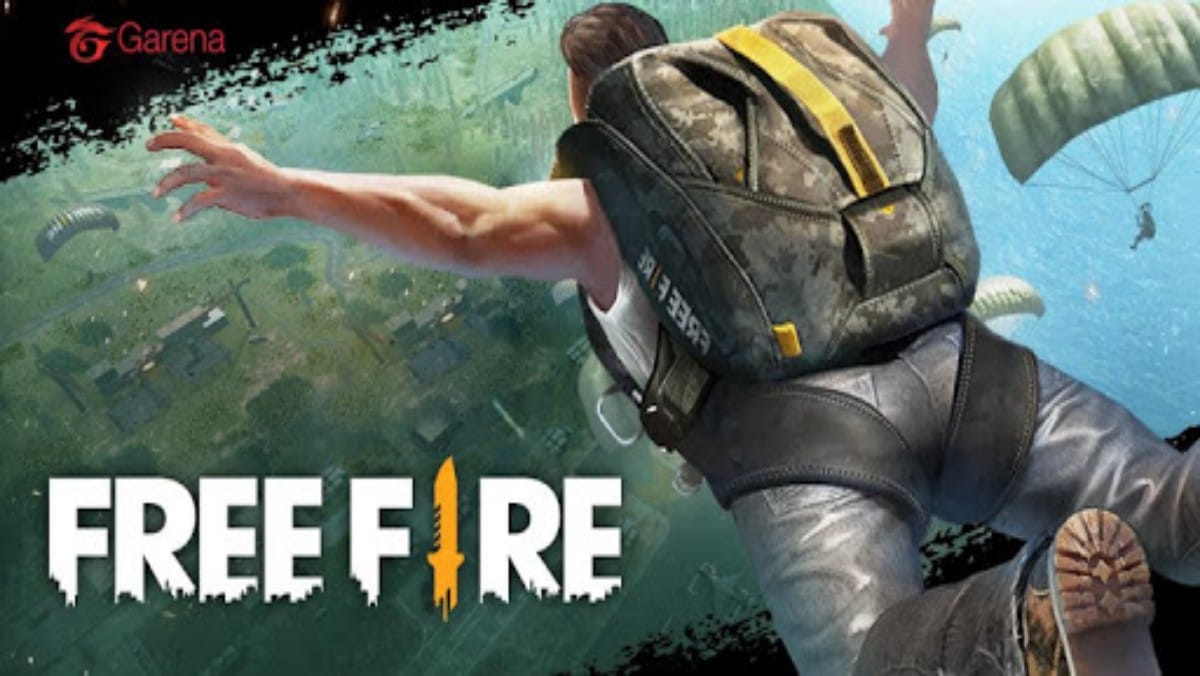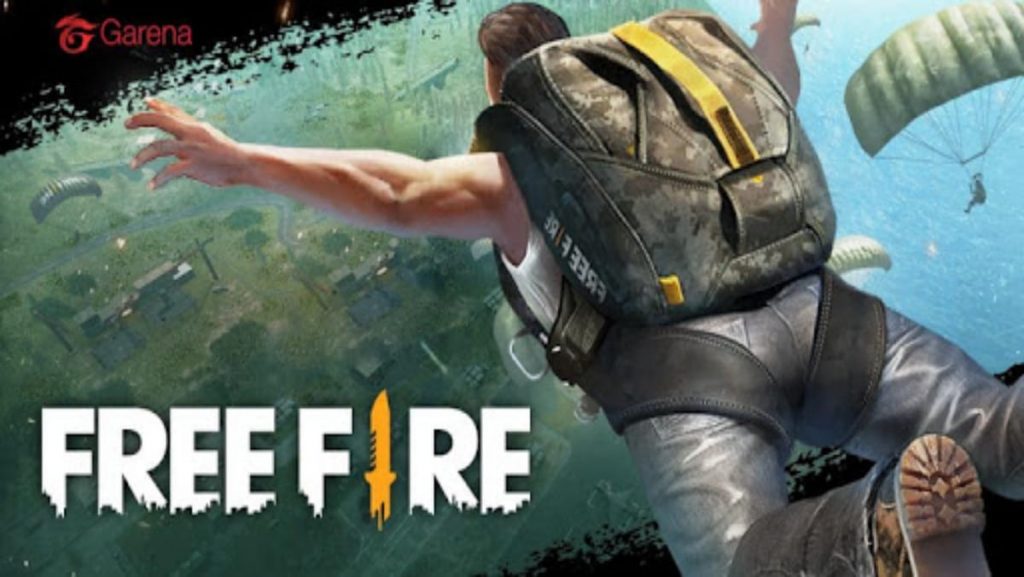 Free Fire is a battle royal game developed by 111 Dots and published by Garena. It has attracted a huge player base over the years as well. Every Free Fire player wishes to have a unique and cool name to distinguish themselves from the others. However, it becomes really frustrating at times to choose an appropriate in-game name. This article lists out the Top 30 cool nicknames in Free Fire for February 2021.
Related: UnGraduate Gamer vs PVS Gaming in Free Fire: Stats comparison for February 2021
Top 30 Stylish Nicknames in Free Fire
1.༄ᶦᶰᵈ᭄✿Gᴀᴍᴇʀ࿐
2.ᴹᴿメY a h M a t i
3.꧁༺J꙰O꙰K꙰E꙰R꙰༻꧂
4.░B░O░S░S░
5.꧁☆κɪɴɢ☆꧂
6.꧁•ᏒคᎥនтαʀ ࿐
7.꧁༺ ₦Ї₦ℑ₳ ƤℜɆĐ₳₮Øℜ ༻꧂
8.Sᴋ᭄Sᴀʙɪʀᴮᴼˢˢ
9.꧁༒𝕱𝖎𝖌𝖍𝖙𝖊𝖗🅜༒꧂
10.꧁H҉A҉C҉K҉E҉R҉꧂
11.ℓєgєи∂
12.☠《NOOB》☠
13.ᴍʀ❖ꜱᴀɴᴋᴇᴛ★࿐
14.•●༒☬Pꜱʏᴄʜᴏ Kɪʟʟᴇʀ☬༒●•
15.SKYLORD
16.۝℘ᴇᴀᴅΞᴋɪʟʟᴇℜ۝
17.ᴏᴘ ɢᴀᴍᴇʀ ʏᴛ
18.◥▓▓GHOST▓▓◤
19.乂 CRIMINAL 乂
20.W H I T E 々 F O X
21.ƑƑ RANGER
22.★420々ᴋɪʟʟᴇʀ࿐●
23.╰BOLT FF ╯
24.ᴘɪᴋᴀᴄʜɪ
25.ƑƑ★ᴍᴀғɪᴀ࿐
26.ƁᴀᴄᴋㅤƁᴇɴᴄʜᴇʀ
27.psycho〆ᵐᵃᵐᵃ
28.BAD×͜×ROCKY
29.Mᴿ ᭄NOBITA࿐
30.么ᴄᴏʀʙᴇꜱ ⷨ ʏᴛ亗
Steps to change nickname in Free Fire
1.Players can change their nicknames in the profile section.
2. The next step is to select the notebook and pen icon on the top left corner.
3. In the space provided, players have to fill in their new nickname and complete the process by using a name change card or 500 diamonds. This was the list of top 30 cool nicknames in Free Fire for February 2021.
Follow our new Instagram page for more quick updates. Click here to visit the page.
Also Read: Free Fire: Guild Names in Free Fire February 2021