PUBG Mobile Lite is the scaled down version of PUBG Mobile and due to its compatibility with almost every Android device, players are still in awe with this game. It gives several options to players such as avatars, nicknames, frames and more and as everyone wishes to keep a unique name in the game, here we suggest some of the best nicknames for PUBG Mobile Lite.
Tencent had recently released the 0.22.0 update for the players which brought several upgradable weapons for the players. Various players have downloaded the new update and are now hovering around different articles to find that perfect nickname which suits them and their gameplay. To save the time of our players, we have mentioned top 30 nicknames for PUBG Mobile Lite.
Best nicknames for PUBG Mobile Lite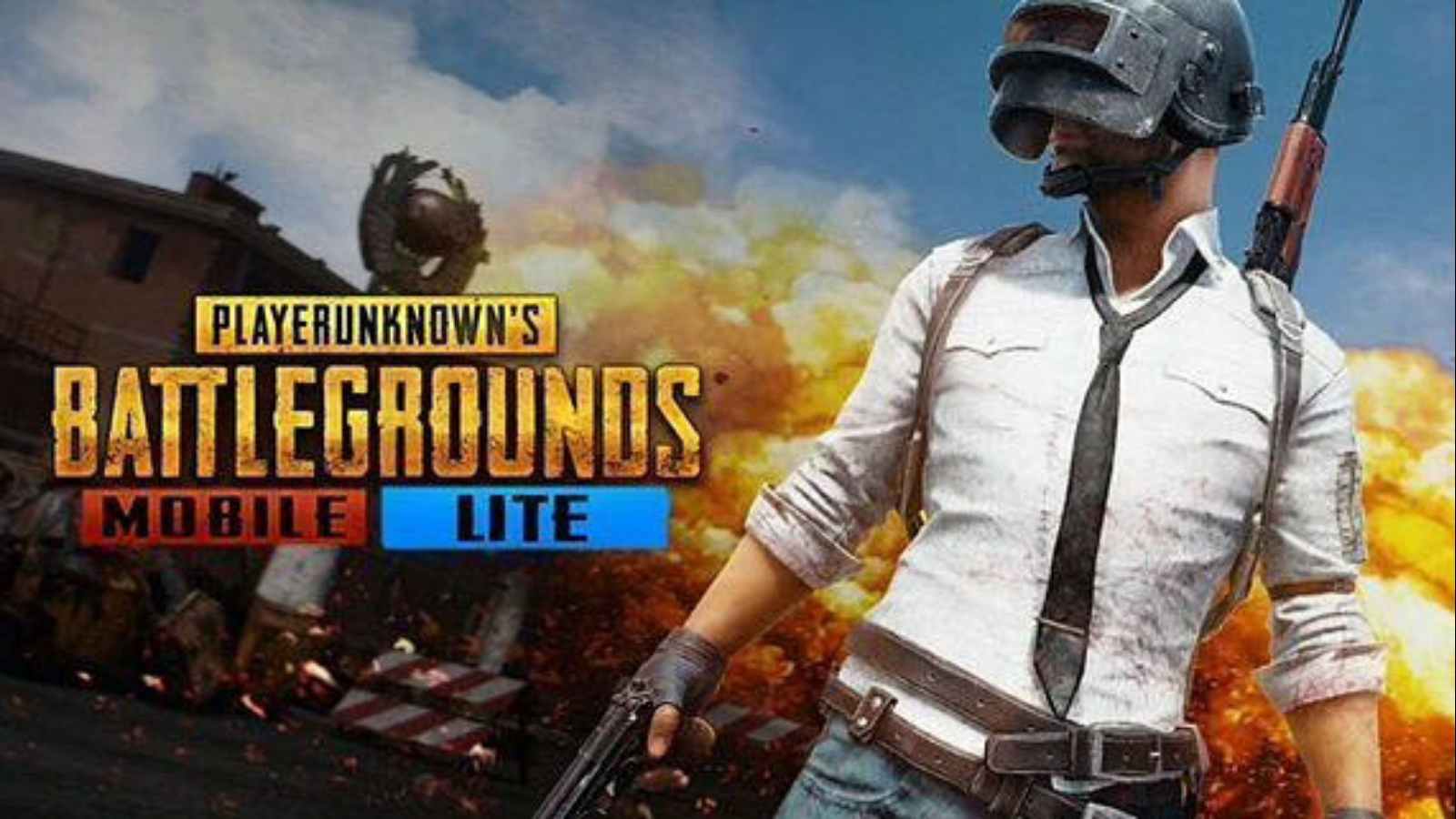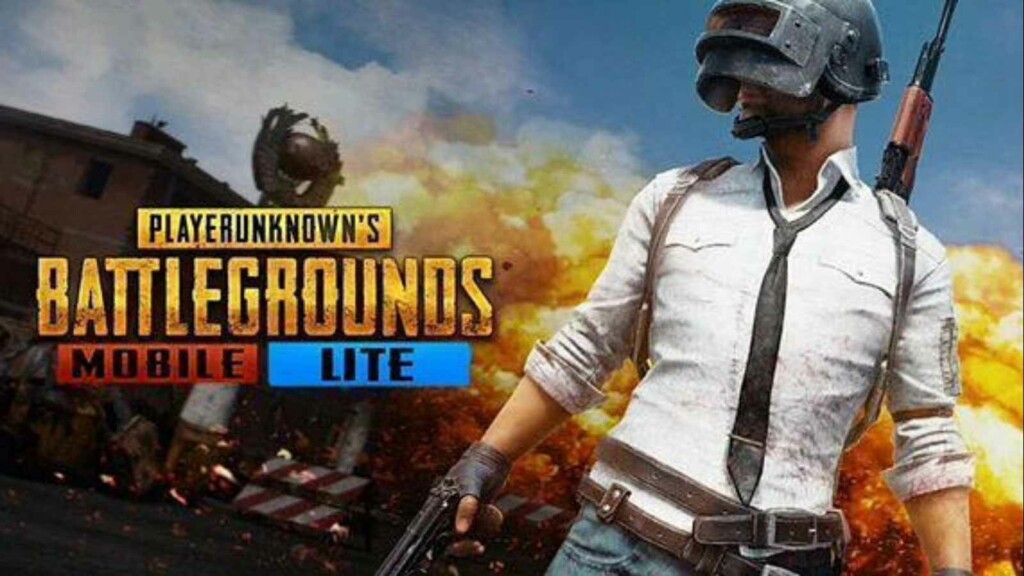 We have mentioned the nicknames with creative symbols and unique fonts, players can choose any one of them and paste it in their nickname. If they have any other name in mind, they can create unique fonts by heading over to nickfinder.com
༒☬〖ℳℜ〗 ℜoͥᴍaͣnͫ73☬༒
ᴳᵒᵈ乡ᏒᏢ♕ᏦᎥᏞᏞᎬᏒ▄︻̷̿┻̿═━一
ཧᜰ꙰ꦿ➢₦Ї₦ℑ₳ ༒
ĐàŔkツCÀMPER
◥꧁དℭ℟Åℤ¥༒₭ÏḼḼ℥℟ཌ꧂◤
亗『LEGEND』亗
J҉O҉K҉E҉R҉
Sㄚ 么 乙 ツ
꧁༒☬M̷O̷N̷S̷T̷E̷R̷☬༒꧂
『GM』WaRdenLF
Related: Can PUBG New State be played on 2 GB RAM smartphones?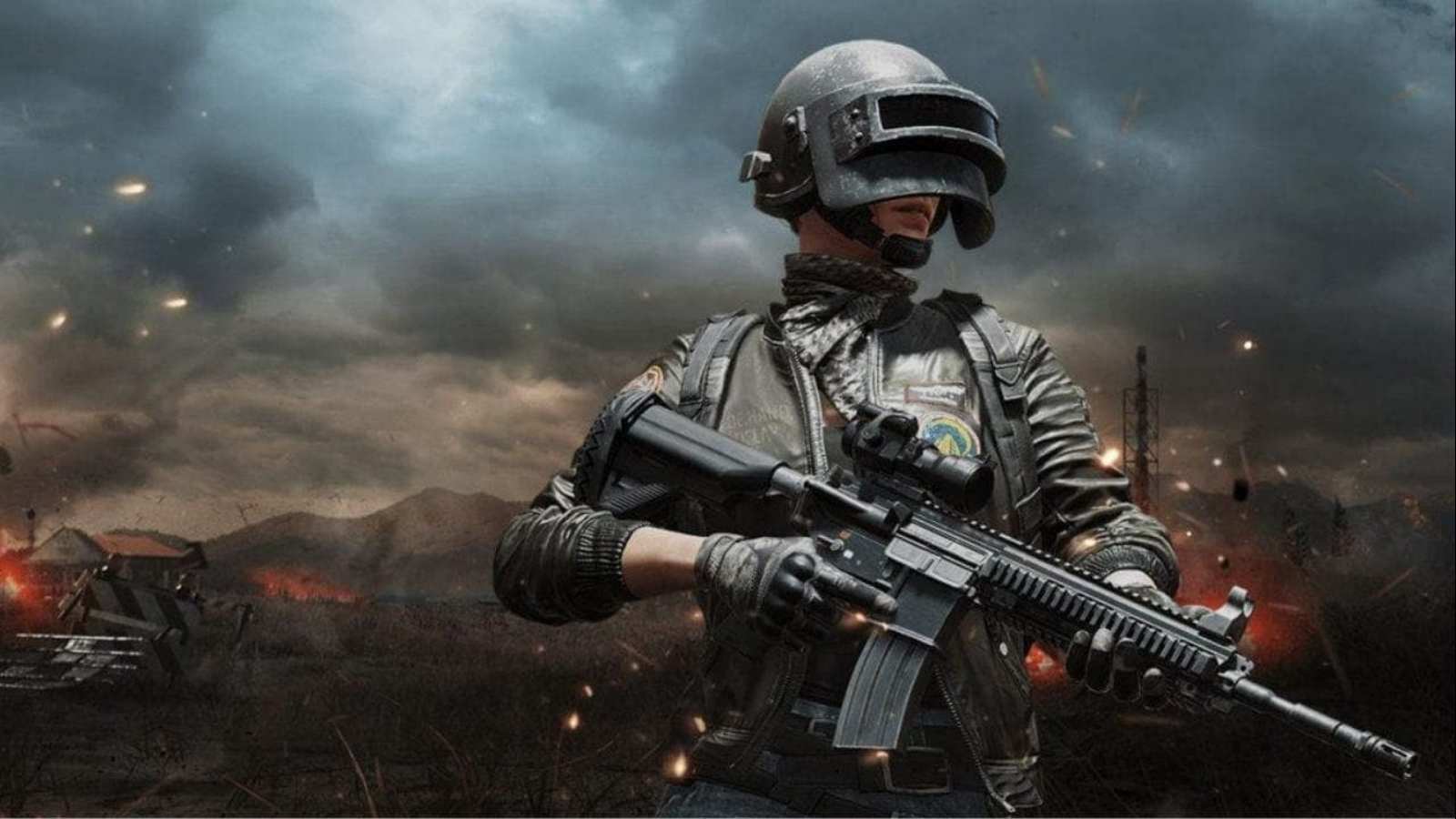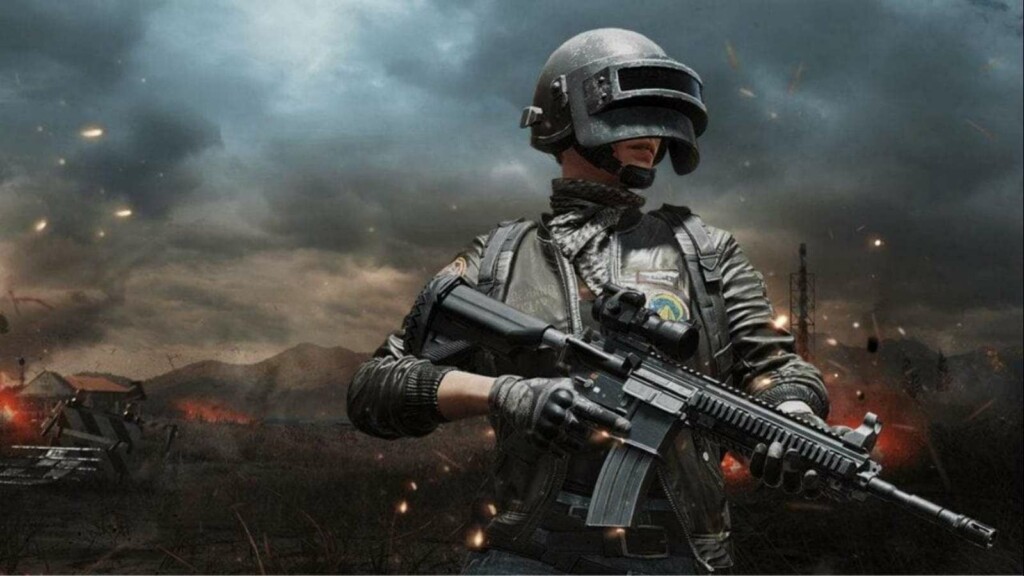 Xx-DΞΛDSH0T-xX
MVG•Nム丂ㄒㄚ
㊙H̶a̶c̶k̶e̶r̶一
☁✨爱Sηιρєz爱✨☁
SkULL༒CruSHeR
बापッआया
✘|๖ۣۜƊrͥนgͣsͫter❥™||
ㄗ丂丫亡卄〇
Fa͜͡ke彡 MWN
⎝⎝✧D@RK✧⎠⎠乡⎝⎝✧BL@DE✧⎠⎠
ᴀϙᴜᴀ㊌ᴠᴇɴᴏᴍ
♜fιяє♛㉺ℓєgєи∂
𝔤𝔥𝔬𝔰𝔱kíllєr
◥꧁WITCHER꧂◤
꧁༒☬sultan☬༒꧂
☆RĀMBØ☆
TBS๛「lEMz」ツ乛
कैदीメ420
༒ 尺∈ᗩⱣ∋尺 ༒
『ZΞ℞Ø』么 Prince
How to change nickname in PUBG Mobile Lite?
For changing the nickname in PUBG Mobile Lite, players should follow the mention process:
STEP 1: Open PUBG Mobile Lite on your device and go to your inventory.
STEP 2: Search for a rename card in the inventory as your name cannot be changed without the ID/Rename card. If you lack the card, you can buy it from the in game shop which will cost 180 UC.
STEP 3: Tap on the card and paste your preferred nickname which you copied from here.
STEP 4: Click on the OK button and your name will be changed.
Also Read: PUBG Mobile Lite vs PUBG New State: 5 major differences that battle-royale lovers should know