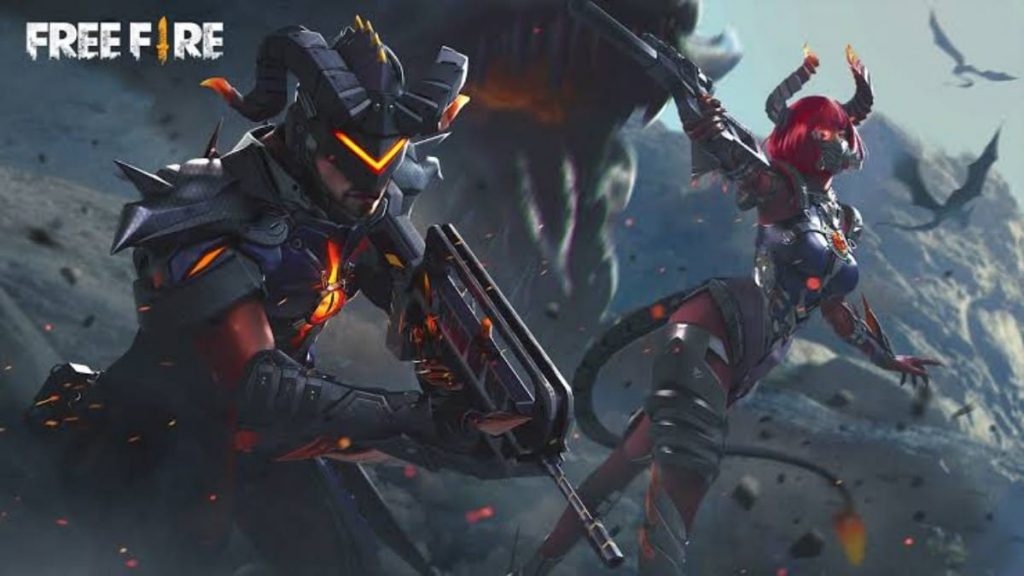 Free Fire is a Battle Royal Game akin to PUBG Mobile and Call of Duty Mobile. Like the other games, we can have a Guild of our own in Free Fire. Every Guild has a unique name to identify them, guilds can participate in tournaments and more. Every Guild can have players of their own level in-game. We will show some of the cool and stylish Guild names for January 2021.
There are different levels given to Guild and every guild is given a rank. The game also offers a plethora of Skins and characters in game. The Guild in Free Fire can only have limited members in game. The players in Guild can be selected by you.
Related: Top 30 Best cool and stylish Free Fire Nicknames for January 2021
Why Nicknames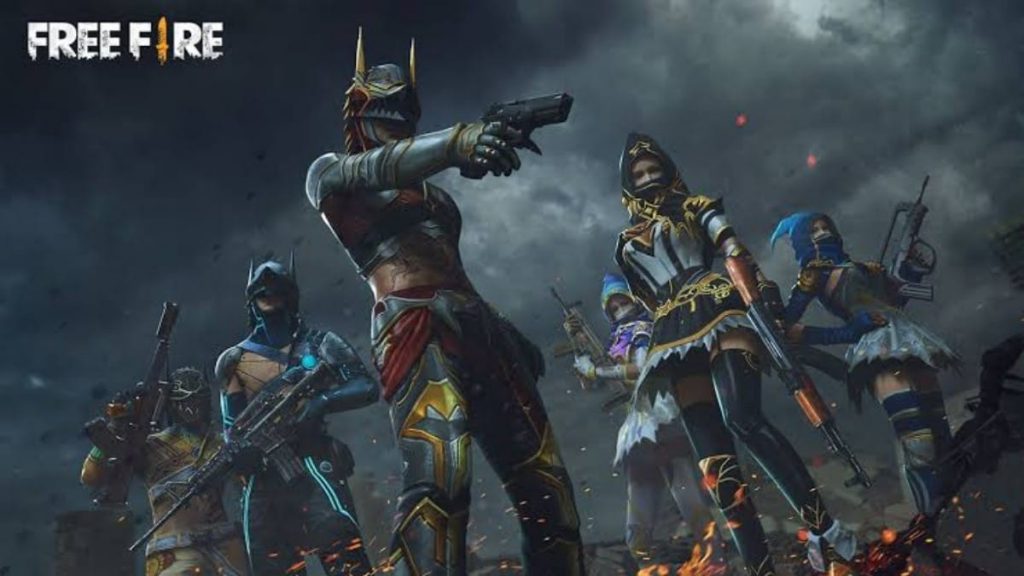 Over the past few months, it has been a successful game and several content creators have become very popular of their gameplay in the game. You don't have to pick their real name to recognize them. Some of them very popular by their In-Game name.
After installing Free Fire for the very first time, one has to set a character name or nickname in the game. However, they can change it Anytime. One can choose any nickname, or the character name according to their choices and preferences. One thinks of a fancy or stylish name for themselves.
They choose some stylish name for themselves as the nickname represents their gameplay and their skills. With that eye-catching name, anyone can remember them.
Here are some Cool and Stylish Guild Names for Free Fire for January 2021:
〖D𝕚vͥisͣiͫ๏n Gaminᵍ〗
﹄丹sΐสn ༒hสlคΐvas﹃
I𝕟ժiⱥ𝕟 Mafiaຮ
❅Team Woℝτhψ❅
☽๖ۣۜßlack Ⲙaba§☾
𒆜ᶠᶠᴷⁱˡˡᵉʳˢ𒆜
๖ۣ༒҉£åê
𝕱𝖆𝖟𝖊
N𐍉bℓe Es℘𐍉ℝts
∉veℓØcity Esק๏rts∌
≋Ŧeⱥm Revøluτiø𝖓≋
꧁TeΛm やαnͥ∂eͣmͫiɔ
【H͢͢͢สileץ】
wE tҽค𝓂 Akᵘ
t𝑒a͢͢͢ᴍ AnᎥᎥ︾
◤𝕏๖ۣۜᴢT๖ۣۜᴢ EsקØrts୧
⑉𝓣𝓮𝓪𝓶 𝓢𝓪𝓰𝓮⑉
₡Ł丹҉N҉Agenτs on Fıre
⑉ل𐍉kᵉr⑉
༼Avҽngҽrs༽
🆃🅴🅰🅼 🅸🅽🅳🅸🅰🅽🆂
𝕿𝖔𝖙𝖆𝖑 𝕭𝖆𝖑𝖆𝖘⚔
༺Ajju mafia 🅶aภᵍ༻
❌𝕾𝖎𝖉 𝕱𝖎𝖗𝖘𝖙 𝕾𝖕𝖔𝖗𝖙𝖟
𝔅𝔥𝔞𝔯𝔱 𝔢𝔰𝔭𝔬𝔯𝔱𝔰
⚡ŦadᎥҜðnda⚡
๖ۣۜ山e Cheʞilla𝖘
Kaรhmΐri hi𝓽͢͢͢𝓽🅴rร︾
⦇Ṩeภpสΐs⦈
A͢͢͢รiส Eร℘s
Note- To participate in all our giveaways, subscribe this channel.
Also Read: The Cheapest Characters in Free Fire 2021