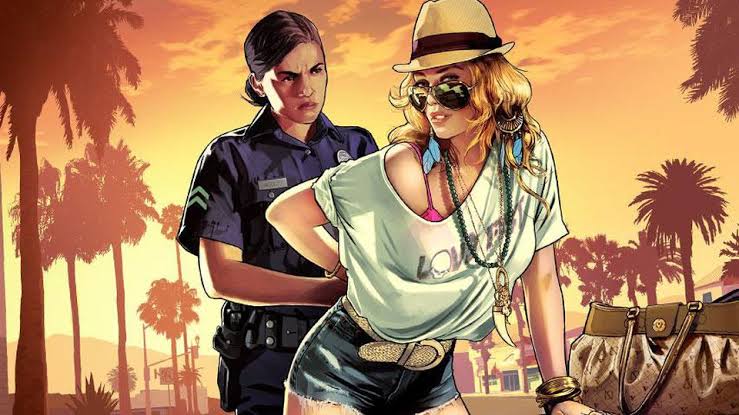 The GTA franchise is more known for its story outline and open field than its difficulty. However, GTA also adds some challenging factors. There are some series' of the game which have a very high level of difficulty.
The franchise has updated its games massively over the years. The changes have been made in the level of sophistication, mechanics and gameplay in order to stay in the market.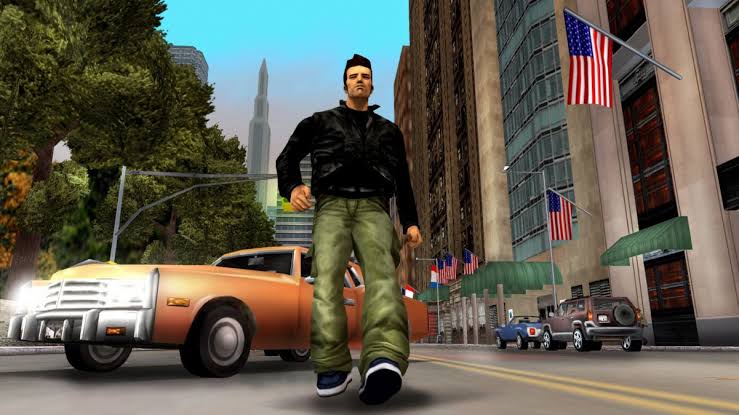 Here's the list of most difficult GTA games
#4 Grand Theft Auto Vice City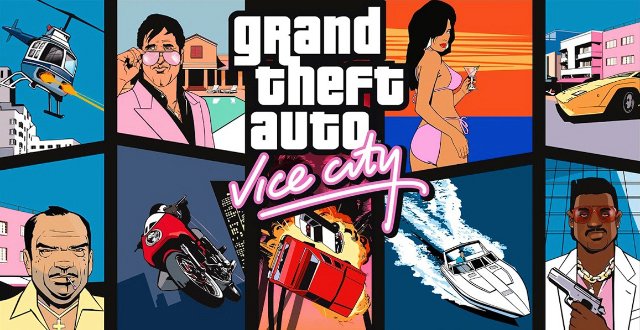 The GTA Vice City becomes difficult because of the clunky controls and lack of a cover system, which makes combat very difficult. While challenging combat is considered a plus in most of the other games, players often use cheat codes to nullify the punishing combat of the game as the combat of GTA Vice City ends up more cumbersome than challenging.
#3 Grand Theft Auto San Andreas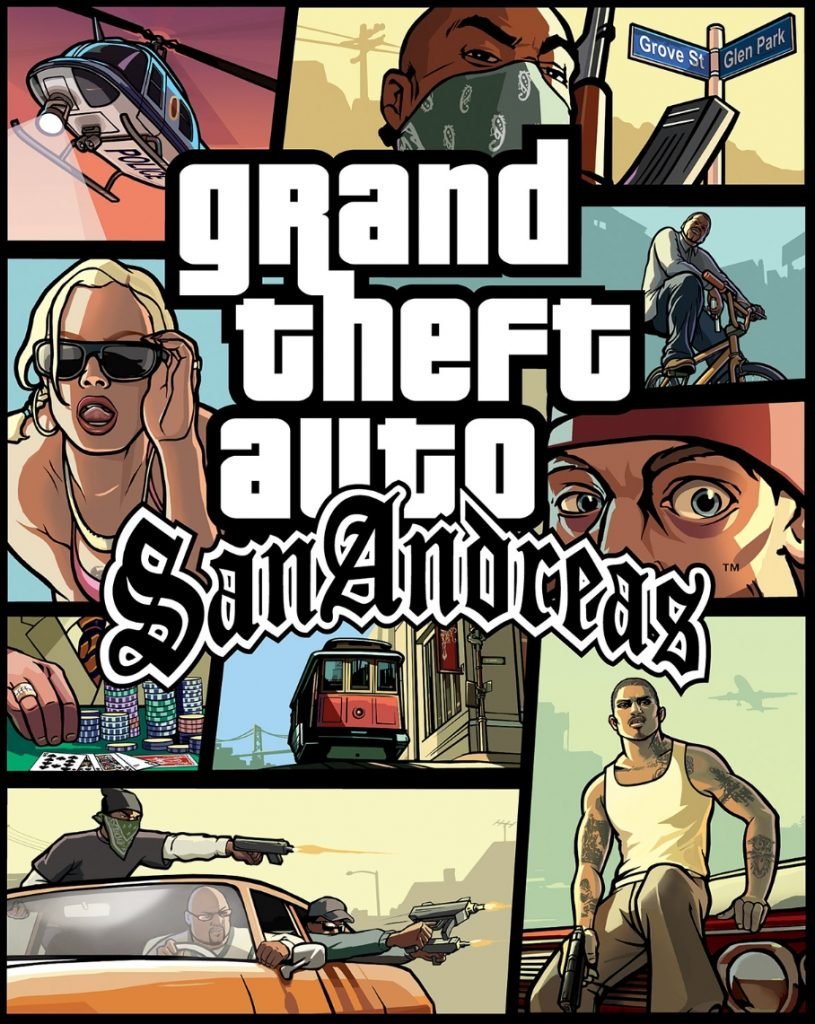 Swimming mechanics has been added to the game and was a welcome addition for the fans. The feature reduced the challenge by not forcing the players to get into the water.
It was one of the most annoying part of the GTA Vice City to get accidently veered off the road, ending up in the sea. There were minimum chances of escape in the sea. Although, shooting mechanics remained same, the crouching and combat ability heavily decreased.
#2 Grand Theft Auto III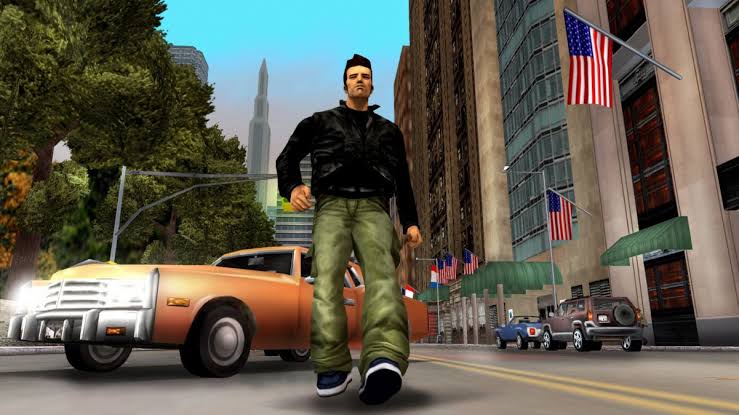 The challenging part of the Grand Theft Auto III is the clunky and non-respective controls. The controls of this game are more unrefined than Vice City and the player character would more often than not end up being shot as a result of sprinting out in the open. However, the design of the game is very good.
#1 Grand Theft Auto IV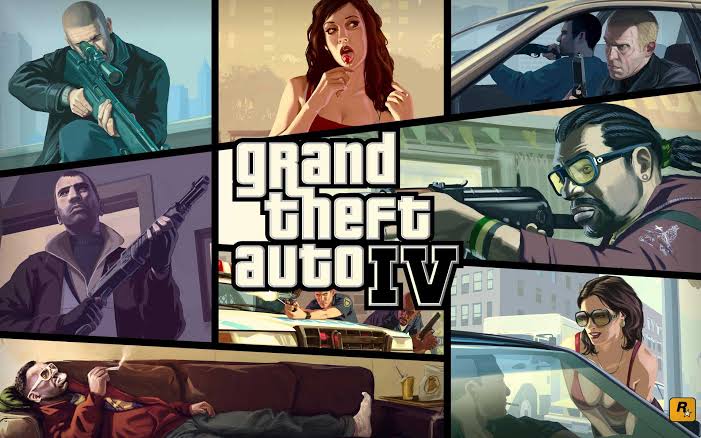 This is the most challenging game of the GTA franchise as it gives players a very tough experience. It was the most grounded of all entries in the GTA franchise.
Along with combat, the driving gives a very tough time to players. The sim-like driving mechanics adds more weight to each move in the car which makes standard car chases an exciting part of the game.
Also Read: GTA6 won't be releasing soon, here's why?