Among Us has been keeping everyone entertained with various shenanigans and chaos on board, seeing the rise of Among Us Streamers along with the popularity of the game. When the world could not meet in person, it met through the powers of gameplay. Various streamers raised their audience around the game.
Valkyrae had previously won the Best Streamer of the Year Award all thanks to Among Us. The game itself bagged the Best Multiplayer Game and Best Mobile Game, establishing a successful year for the developers and streamers alike. here are the top 5 Among Us Streamers we think you would like to take a look at.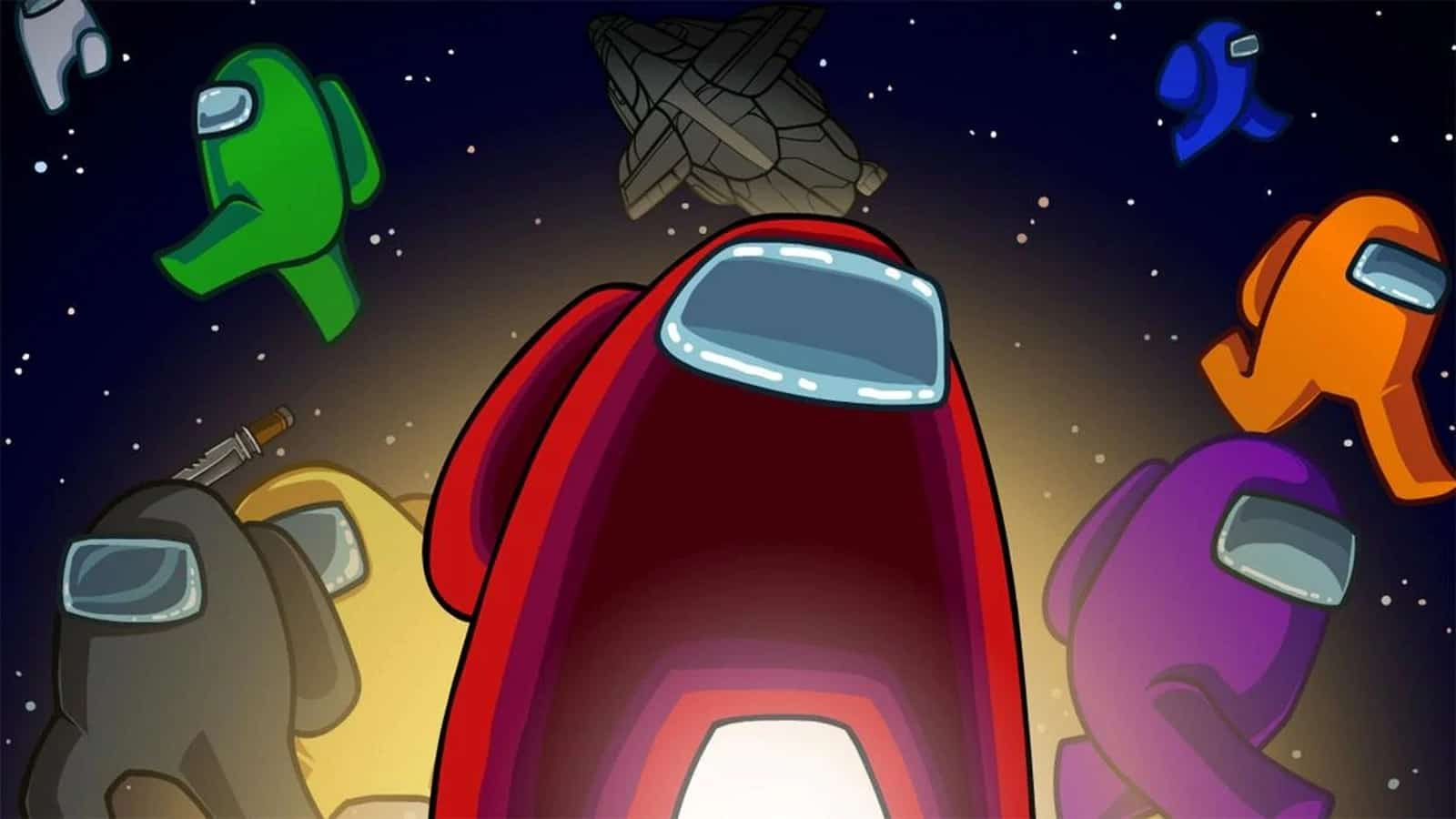 Related – Among Us new Airship map: All you need to know
Top 5 Among Us Streamers
Plenty of among us streamers took to playing the game at its peak popularity, with its many mods and versions. But only some really made a name for themselves thanks to their in-game skills. While there are many who play Among Us pro, most stream the game for fun alongside their other streams.
The social deduction, 'murder mystery' type game has quickly become a fan-favorite and, due to the large party size of each match, it has seen many of the top creators such as Valkyrae, PewDiePie, xQc, and more, collaborating with one another.
#1. xQc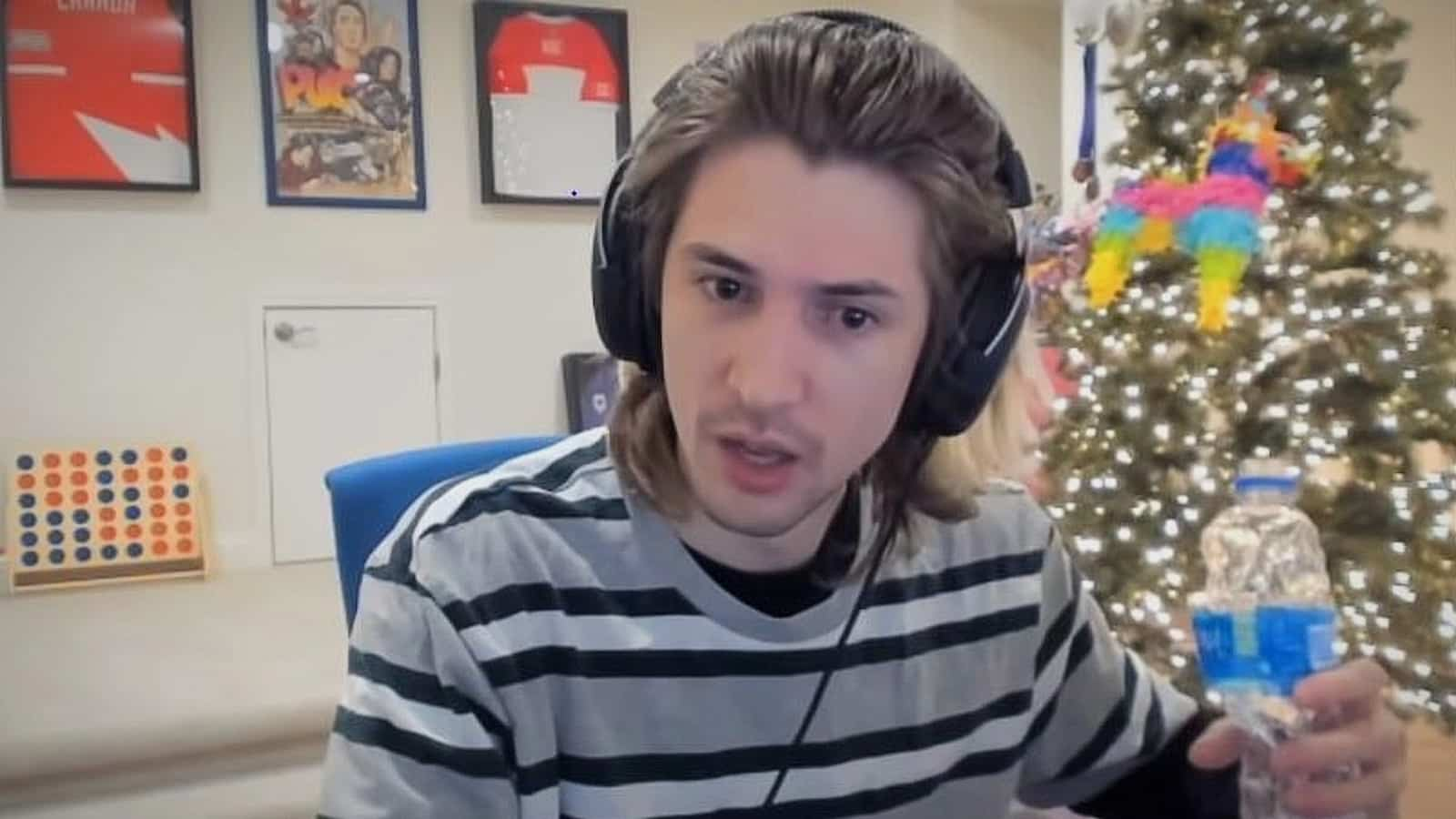 Having racked up over 2.58 million new followers in a year, the popular YouTuber xQc is now also the eighth most-followed creator on Twitch. 2020's most-watched Twitch streamer was none other than xQc, with the Canadian racking up close to 148 million hours of total watch time over the last 12 months, all thanks to Among Us. He's become one of the famous among us streamers for his loud, abrasive playthroughs, qualities that have manifested as major advantages within the game.
#2. Valkyrae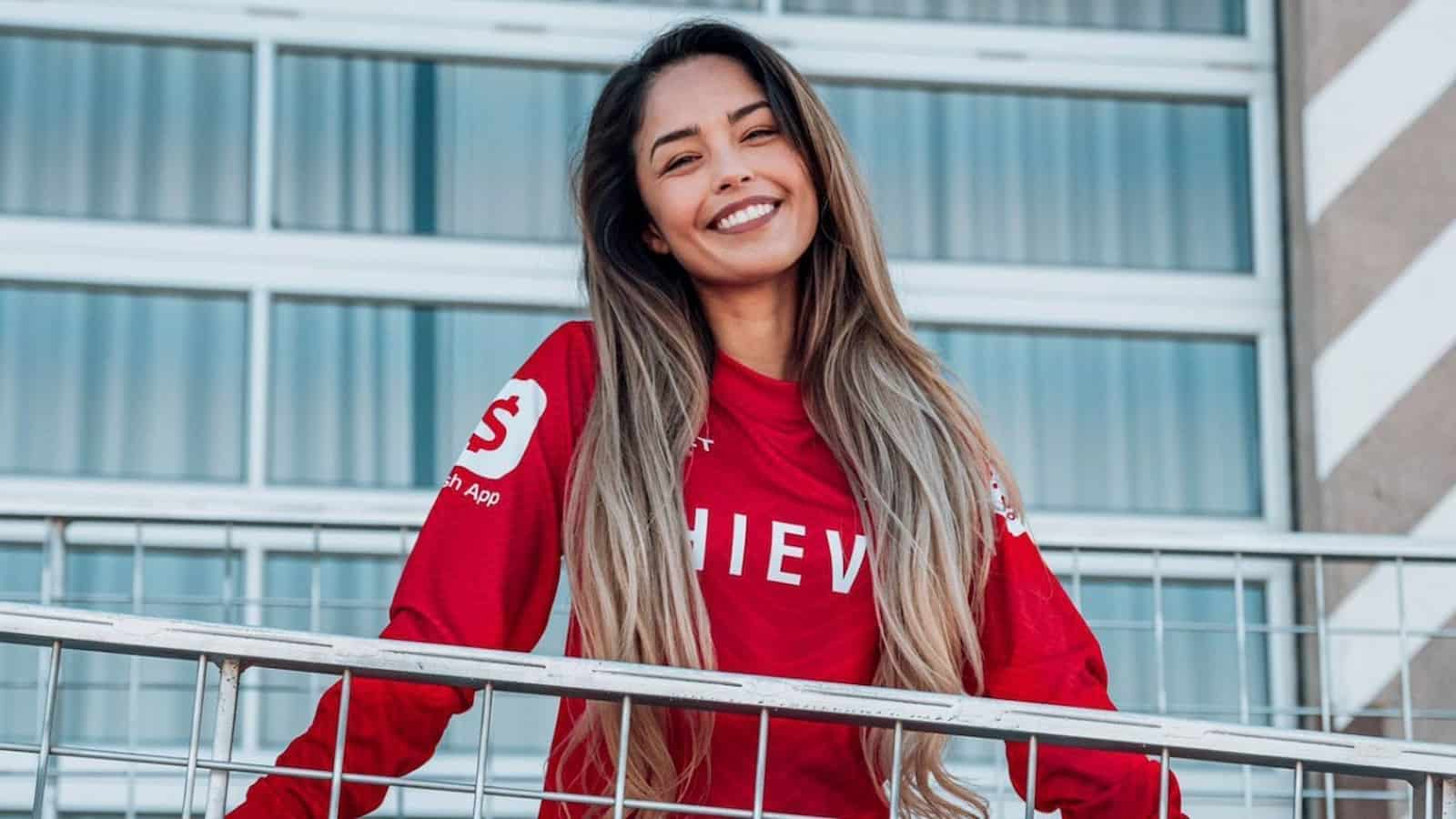 100 Thieves content creator Rachell 'Valkyrae' Hofstetter has become the world's fastest-growing streamer, all thanks to Among Us. The rising YouTube star has peaked at over 66,000 viewers during her livestreams and she has now released some of the ridiculous stats behind her success in a Tweet last year. As she is now one of the biggest content creators in the World, Valkyrae is showing no signs of slowing down and will look to continue breaking records.
#3. Corpse Husband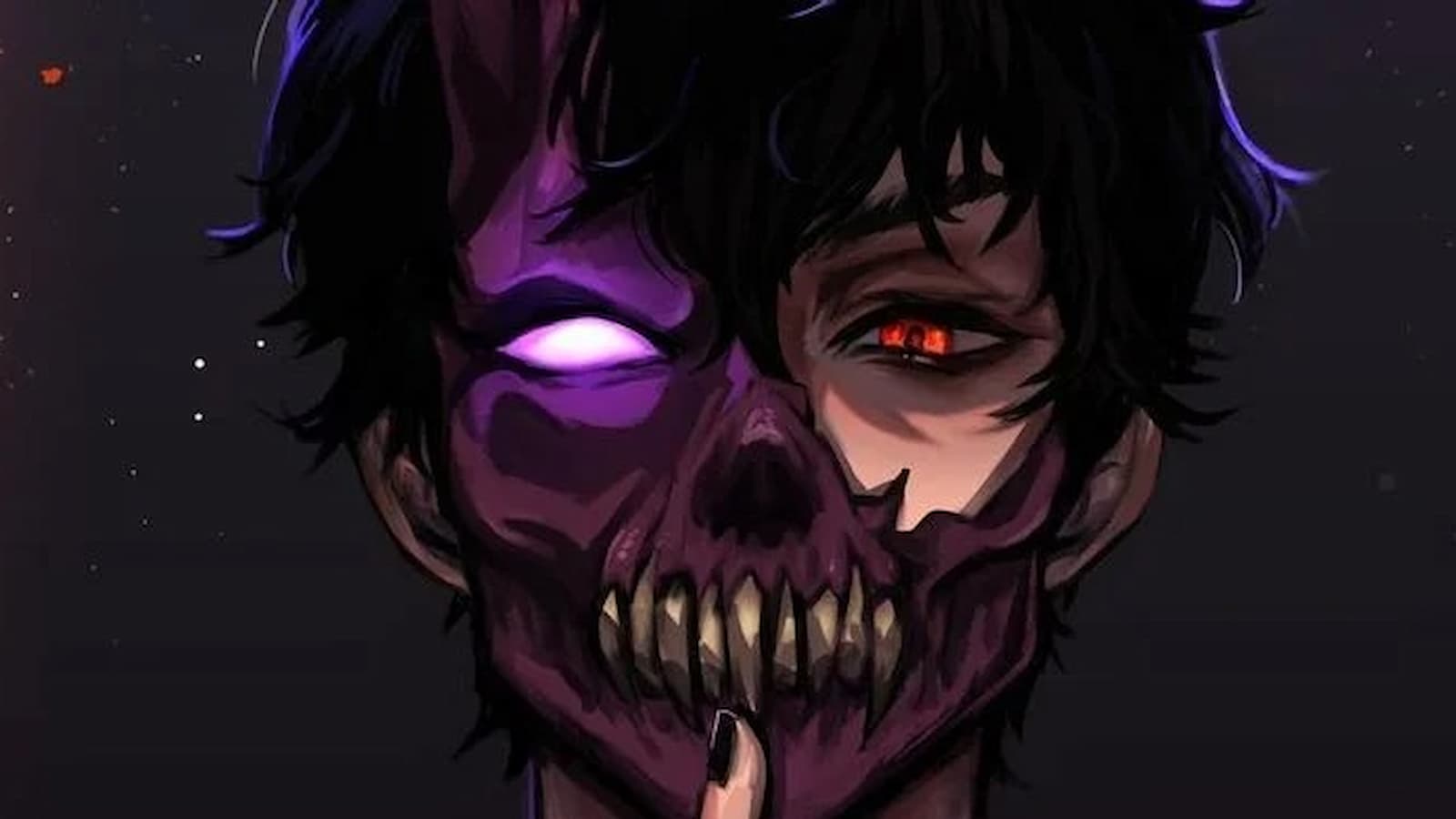 Corpse Husband hasn't always been famous as a game streamer. Among Us has a fairly simple control mechanic, which means that Corpse Husband streams the game more comfortably and gives his best wit and charm in the process. He's already picked up the ropes in the game pretty quick but really stands out as an Impostor whose lies are near indistinguishable in tone, clearly placing him in one of the best among us streamers.
#4. Sykkuno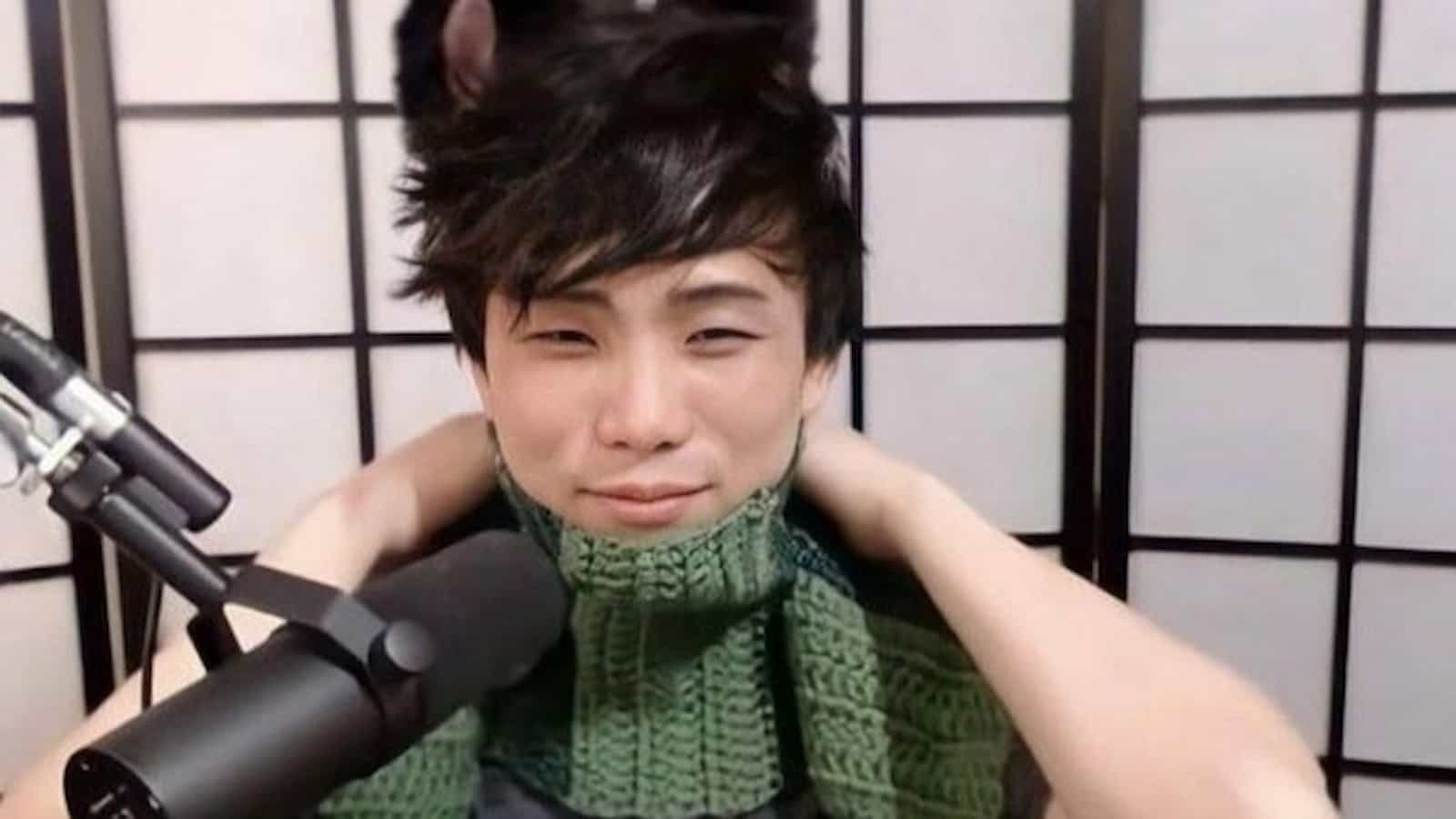 This young YouTuber's Twitch channel currently sits as the 38th most followed, as well as being in the top ten most subscribed channels on the platform. Sykkuno joined Jimmy Fallon and a bunch of special guests in an hour-long charity Among Us stream organized to benefit Feeding America. He has blown the world of streaming with some classic high IQ moves in the game.
#5. Disguised Toast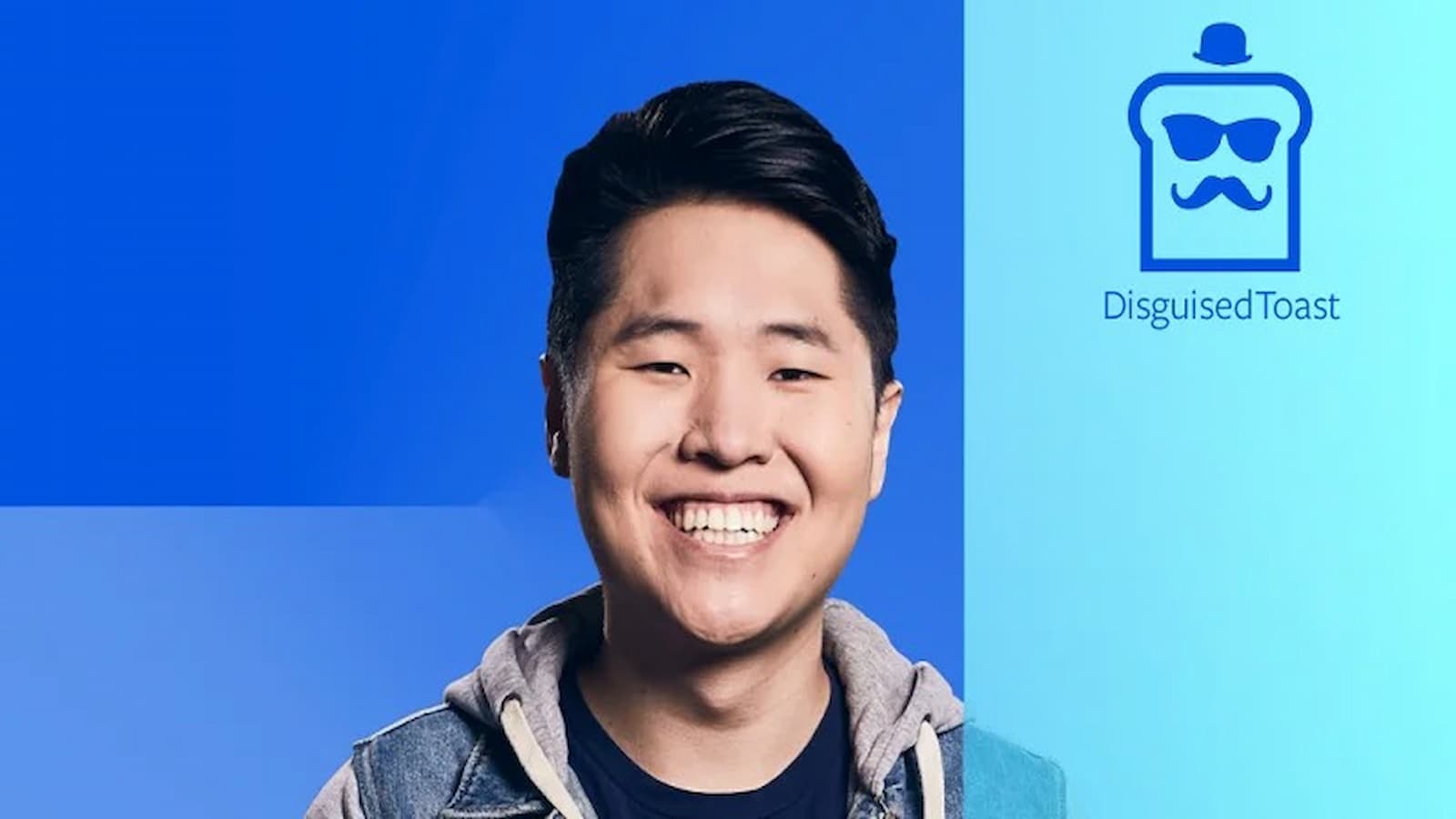 While Disguised Toast has never formally enrolled in a tournament, Toast has taken on and consistently beaten some of the best players in the world using both his complex rhetoric and expert detective skills. More of a showman than a fighter, Disguised Toast has become more famous as of late for creating new tricks and challenges in the game to make the game and his playthroughs even more entertaining, making him one of the best among us streamers.
---
Also Read – Among Us Sniper Mod: Imposter headshots across map