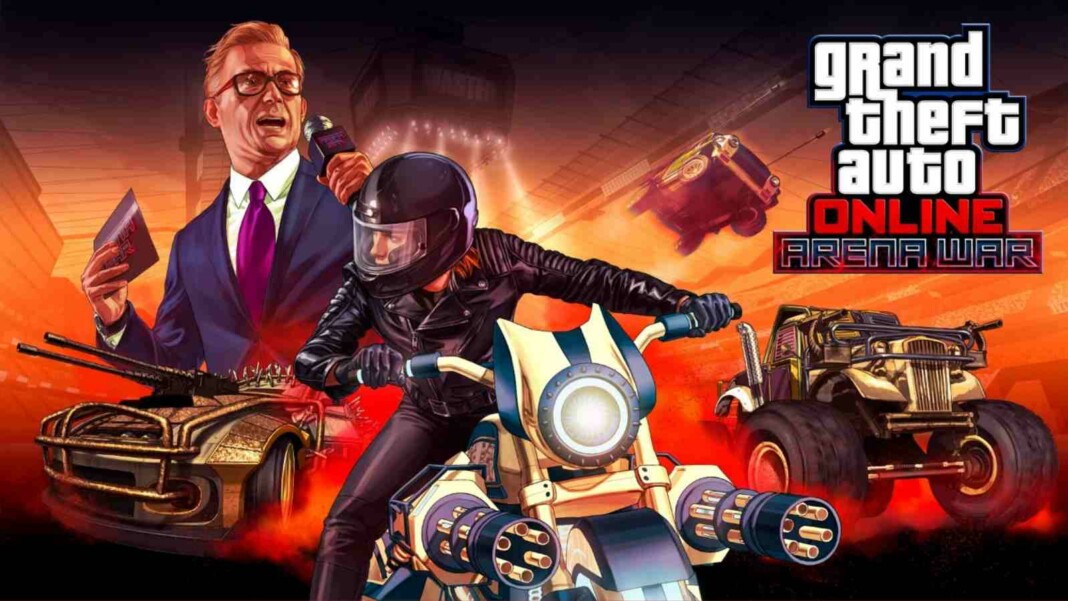 The Arena War update launched in 2018 and gave players a new fun game mode filled with carnage and mayhem. Though this game mode did not necessarily reward a lot of money when compared to the investments it required, it sure was a good change of pace from the old, grindy business system in GTA Online.
There were a handful of vehicles in the Arena War which could be bought and customized into the Apocalypse, Nightmare or Future Shock Variants. Today we will explore the best Arena War Vehicles in the game.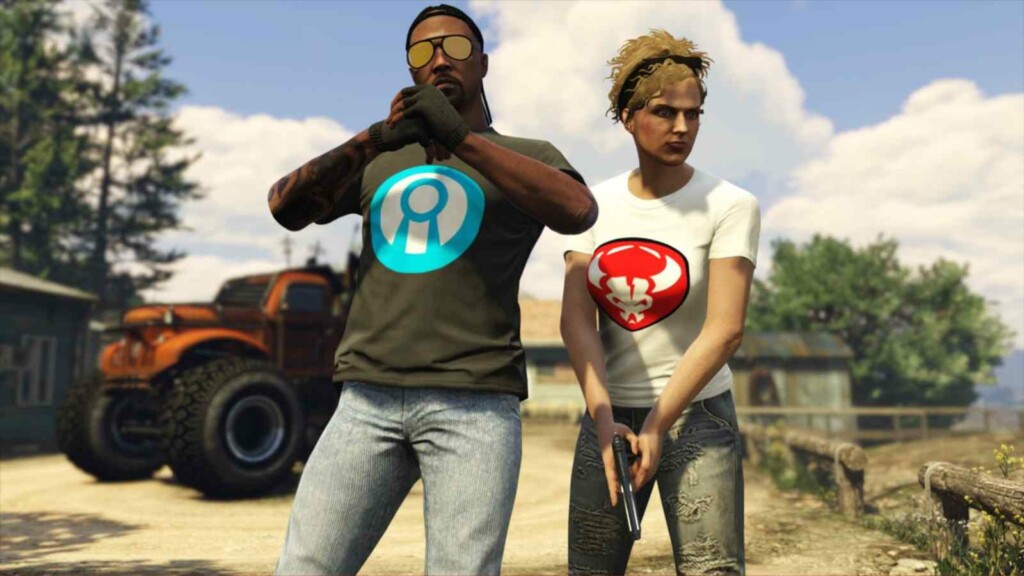 Related: GTA Online Top 5 Weaponized Vehicles on Land
List of Top 5 Arena War Vehicles in GTA Online
5. Sasquatch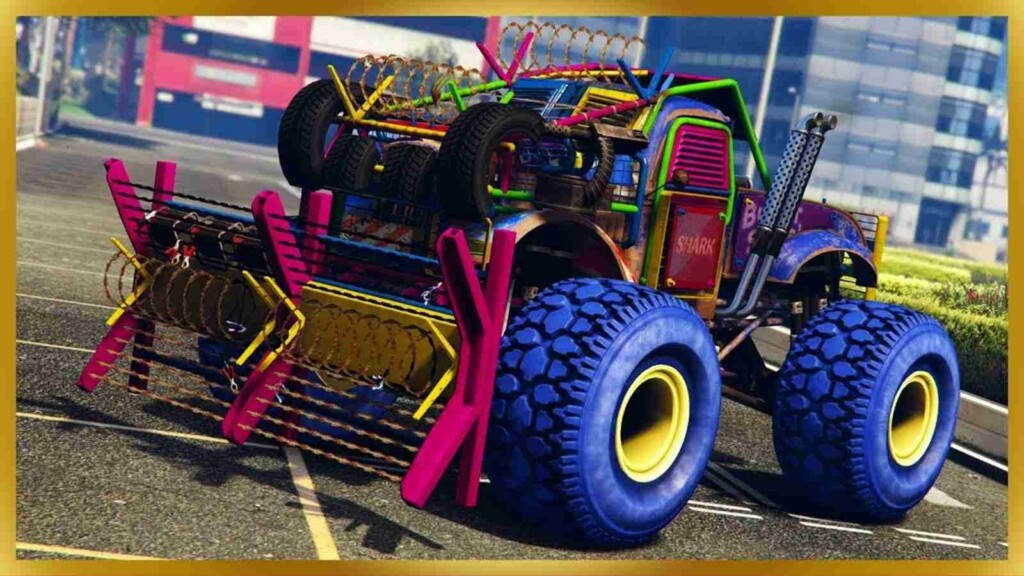 Cost of conversion: $1,530,875
Starting off the list is the beefy monster truck featured in this update. The Arena War sasquatch is a vehicle the features big wheels that give it the height it needs but also has dual grenade launchers and proximity mines that help hit low targets. It can be installed with a scoop and has excellent ramming power. The jump and boost abilities it can be equipped with only acts as an added bonus
4. Scarab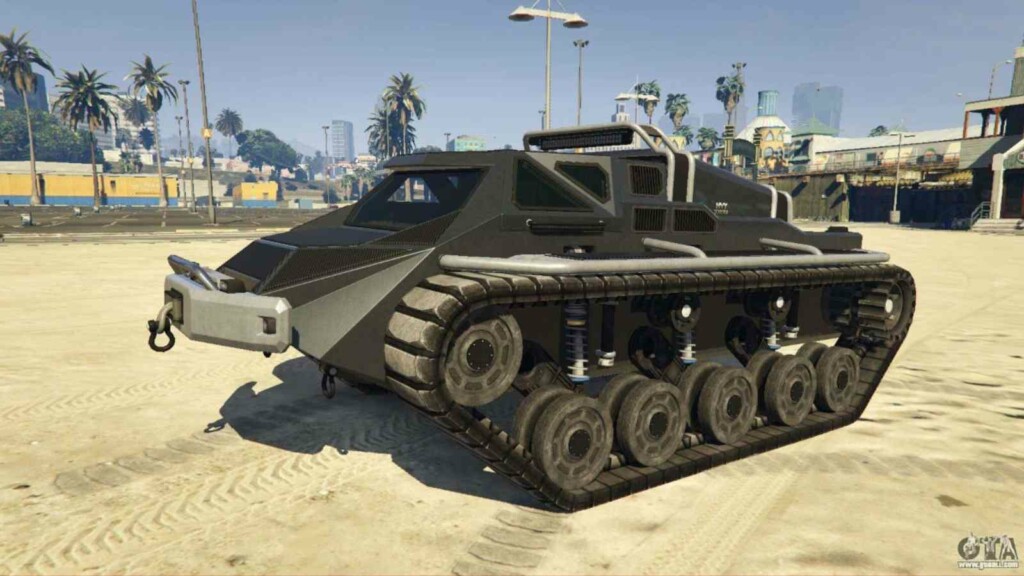 Cost of conversion: $3,076,290
The scarab is a tank, featured in the Arena War update. It features a strong armour taking up to 6 explosive hits before being destroyed. It however has a large windshield through which the players can be shot easily. It can be installed with slick, spike, explosive, sticky or kinetic proximity mines and features a 50 cal machine gun
3. Imperator: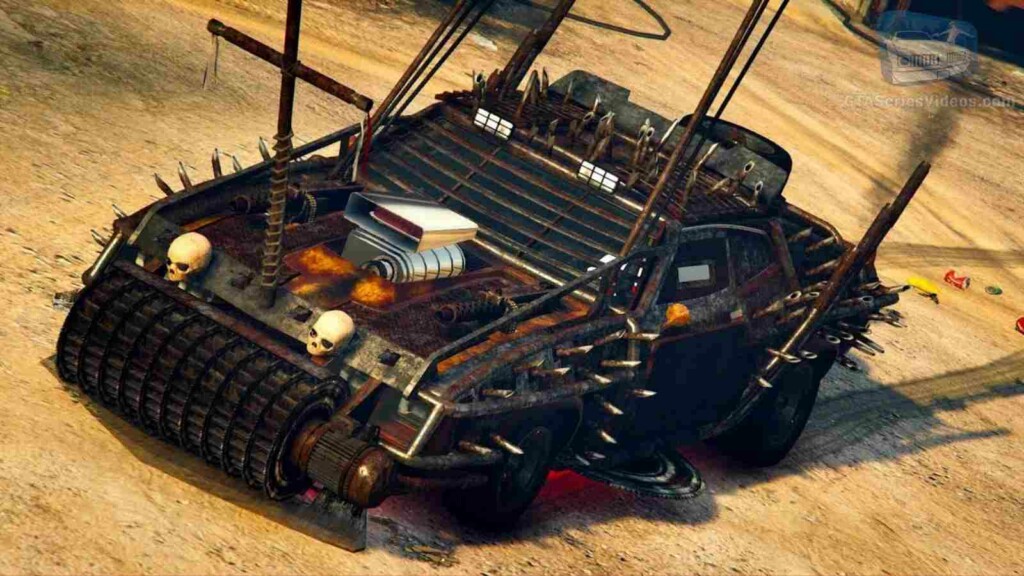 Cost of conversion: $2,284,940
One of the many muscle cars in the Arena War update, this vehicle has stats similar to that of other muscle cars but features spinning blades which can prove to be very useful in the arena. It can easily push and ram opponents out of the way while also causing significant damage at the same time. It is very resistant to explosives, taking up to 4 explosive hits before getting destroyed. It features rear mortars, machine guns and proximity mines.
2. Deathbike: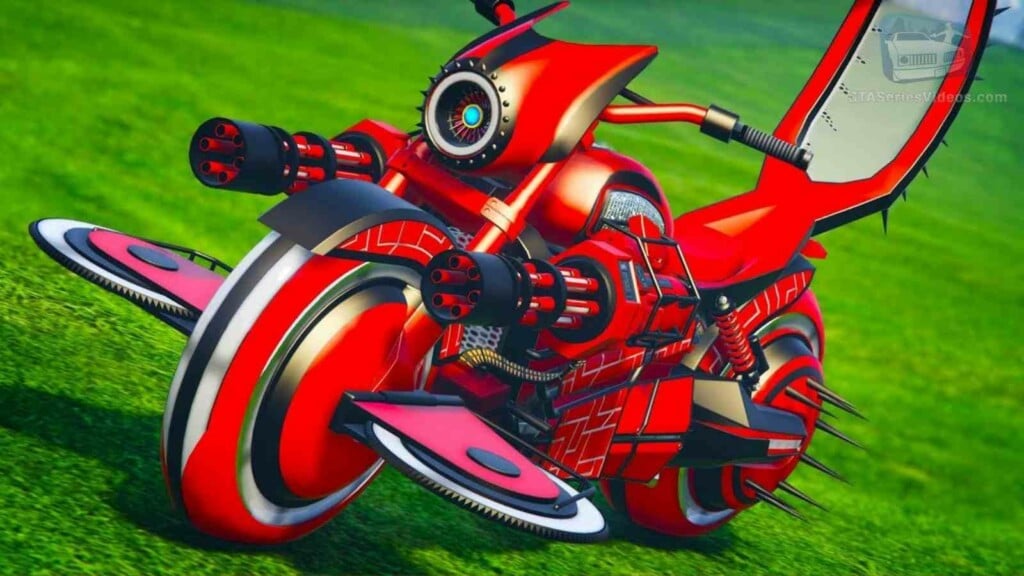 Cost of conversion: $1,269,000
This is one of the fastest arena vehicles in the game. This motorcycle features a unique shield on the back offering significant bullet protection but the bike itself can be destroyed by a single explosive.
It features dual machine guns to give it its added firepower. It can also be equipped with blades that do massive damage at close range
1. ZR 380: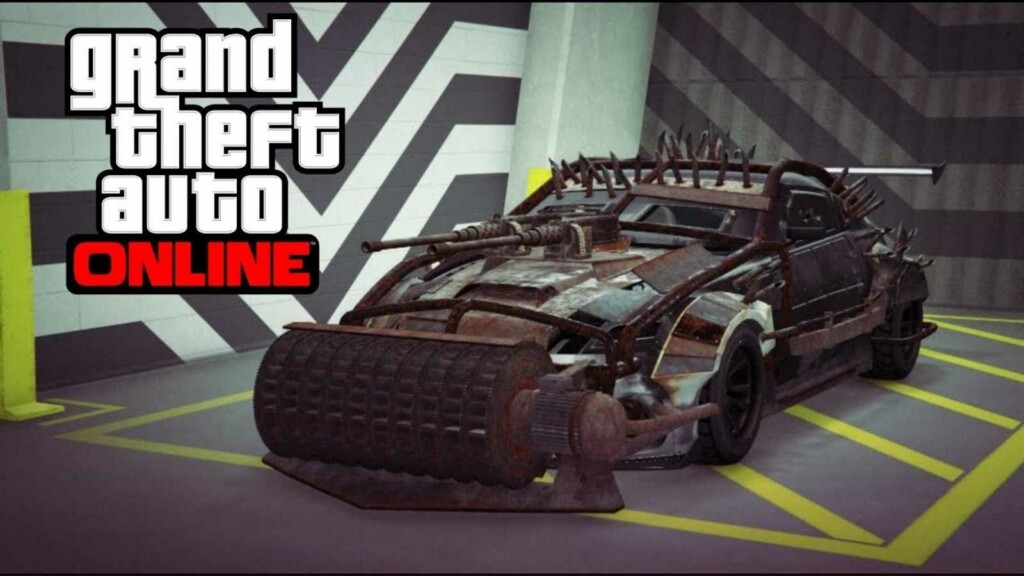 Cost of conversion: $2,138,640
This community favourite Arena War vehicle features a simple yet aggressive look. It has a very high top speed, acceleration and great handling. It offers almost full protection to the drivers and passengers leaving only a very small gap through which the players can be shot.
It also features dual machine guns which are very accurate and precise and also can withstand up to 4 explosive hits. To top it all off, it can be fitted with blades on both the sides and the front causing significant damage to anyone or anything that comes in contact with it
These were the best vehicles that were featured in the Arena War update. Though very expensive, they can be very useful in the Arena war events or even in freemode.
Also Read: GTA Online Top 5 Fastest Ways To Rank Up