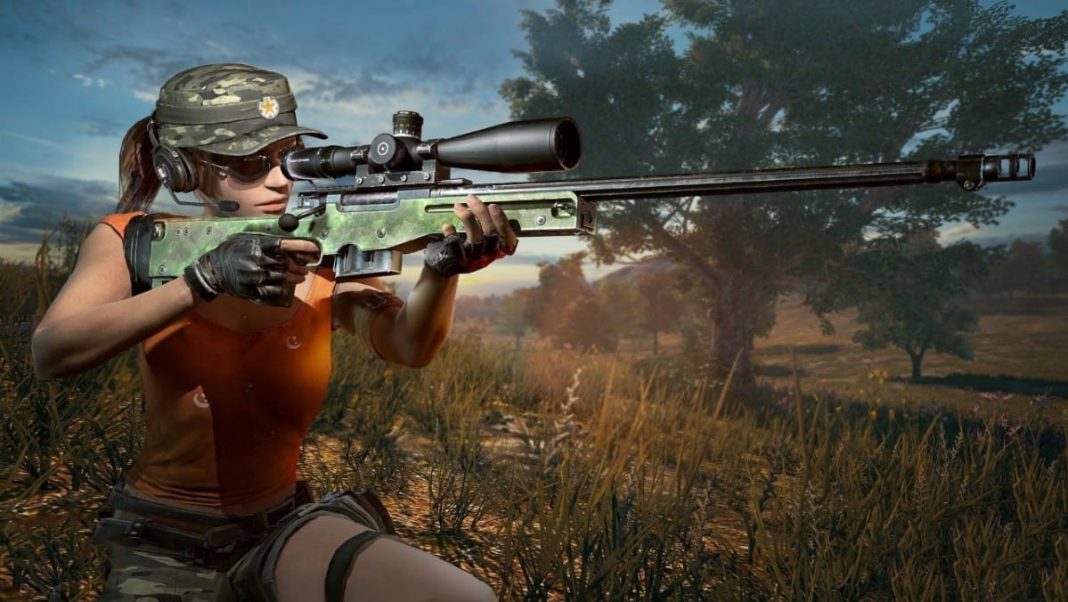 Free Fire is popular for the wide range of weapons it possess. Among them, Snipers are definitely the most powerful weapons and has the capability of dealing the enemies with heavier damages than any other weapons. Players over the years have been practicing it out to perfect the AWM sniper, as it proves to be a lethal weapon in the longer range. AWM sniper requires proper practice and enough patience to perfect it and this article we take a look at the Top 5 AWM kings in Free Fire for February 2021.
Related: Gaming Tamizhan (GT King) Free Fire: Stats, ID and more for February 2021
Top 5 AWM kings in Free Fire
1.B2K ( Born to Kill)
B2K is a renowned content creator and a YouTuber from Tunisia. There is absolutely no one better than B2K himself when it comes to killing enemies with snipers. He is a specialist when it comes to AWM and calls himself the AWM King.
He is known for this special talent to completely wipe away a squad with sniper only. His scintillating gameplay with AWM definitely makes him a top contender for the Kings of AWM.
2. Lorem Free Fire
Lorem is another popular Free Fire content creator with over a million subscribers in YouTube. He is one of the most admired players and there are many sniper players in the game inspired by his gameplays.
He stands on top when it comes to using snipers while playing in mobile. When given snipers, there is no one who can secure headshots as much as Lorem. He has this special ability to secure headshots without scoping. He even has a huge fanbase in the Free Fire Community.
3. Total Gaming (Ajjubhai)
Total Gaming is one of the most illustrious and popular faces in Free Fire Community. His extra ordinary gameplay has been gaining attention for the past few years. He is a living legend when it comes to sniping with AWM.
Ajjubhai is also popular for his Solo vs Squad matches and his unbelievable use of double AWM's. He is one amongst the top sniper players in Indian region. He even has a massive subscribers count of 20.02 million.
4. Pahadi (Pahadi Gaming)
Pahadi is a renowned content creator in Free Fire. Besides Total Gaming, Pahadi definitely stands tall when it comes to the top snipers of India. He is an E-sports athlete and has won numerous matches for his team in tournaments with his unbelievable AWM skills. He even won E-sports Best Sniper of the Year 2020.
Apart from this, he was also awarded MVP of the FFIC Fall 2020. Unlike other top snipers, he is a mobile player and has some serious skills in him.
5. Gyan Sujan
Gyan Sujan is yet another popular figure in the Free Fire Community and also a famous Youtuber. He is a specialist in snipers(both AWM and M82B). There are no words that can match skill and perfection in sniping. He possess stunning skills and also uses dual snipers in closer ranges as well.
Enemies find it really difficult to hold a chance against him and will require some serious skills to tackle such a player. This was the list of Top 5 AWM Kings of Free Fire.
Also Read: How to hack 100000 Free Fire Diamonds for February 2021, Here is the trick