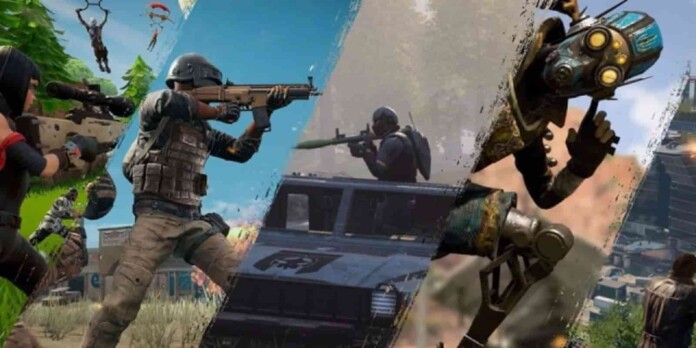 Battle Royale Games Like PUBG Mobile is always on the run for various gaming communities in India and abroad alike. A battle royale game is an online multiplayer video game genre that blends the survival, exploration, and scavenging elements of a survival game with last-man-standing gameplay. Battle royale games involve dozens to hundreds of players, who start with minimal equipment and then must eliminate all other opponents while avoiding being trapped outside of a shrinking "safe area", with the winner being the last player or team alive.
With PUBG banned for good in India, lots of battle royale games, both old and new, have been introduced since, and while some are thriving in the market, others are not. Here's an overview of the top 5 Battle Royale Games Like PUBG Mobile in the current scenario.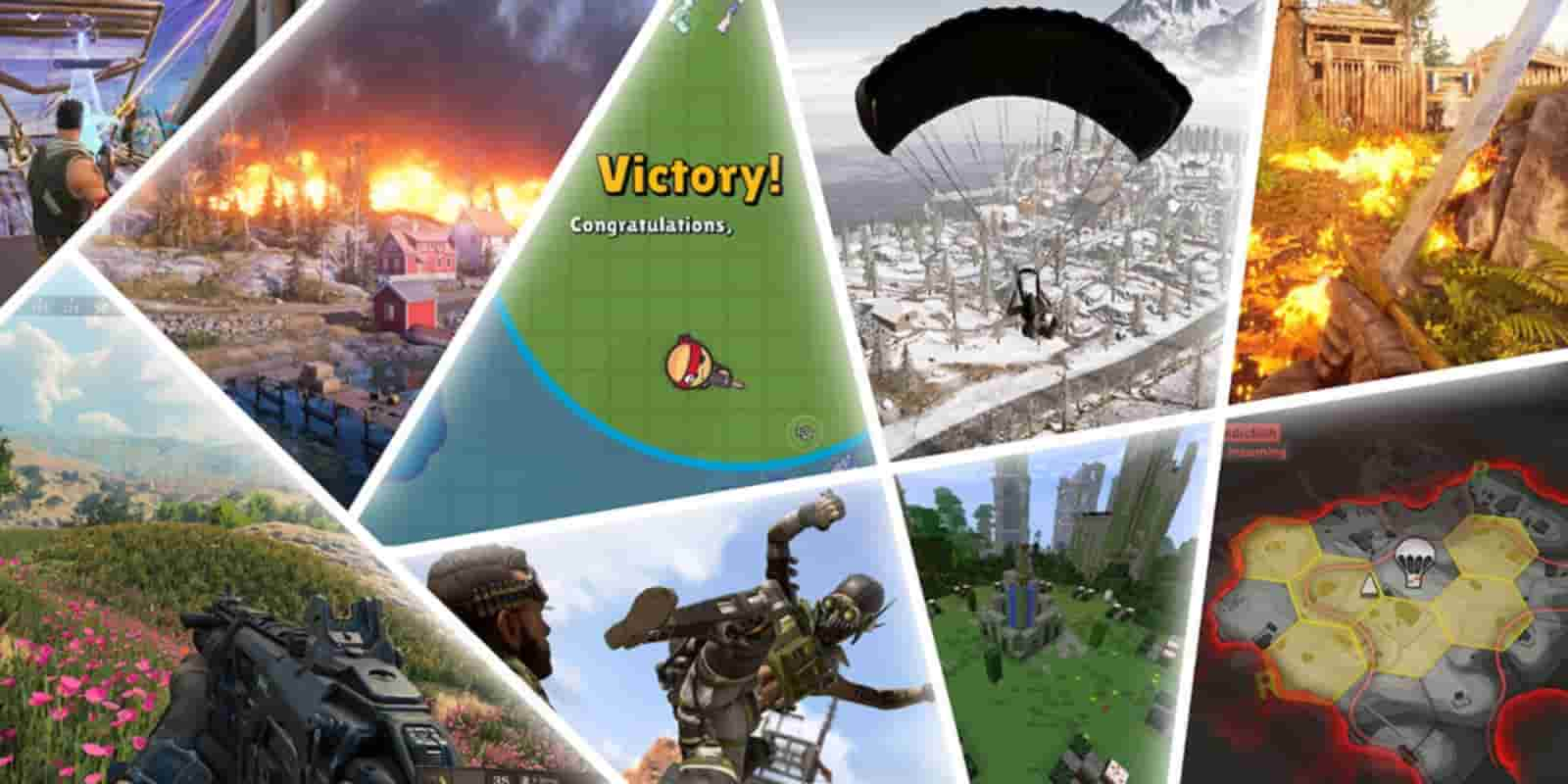 Top 5 Battle Royale Games Like PUBG Mobile:
The mainstream popularity of Battle Royale games is due to the genre's large accessibility to a large audience of potential players, because the genre was further popularised by Fortnite's individual success, and how addictive the gameplay format is and because these games have no real tangible endings to them.
Popular culture has been exposed to video games now more than ever, with the current most popular genre of game, "Battle Royale", leading the charge; catching the attention of both avid video game players and observers of the mass media alike. And with no real ending to these games, the only thing left to do after finishing a game is to roll up your sleeves, crack your knuckles, and hop straight back into another. If it's not PUBG, it's some other game at hand!
#1. COD(Call of Duty) Mobile: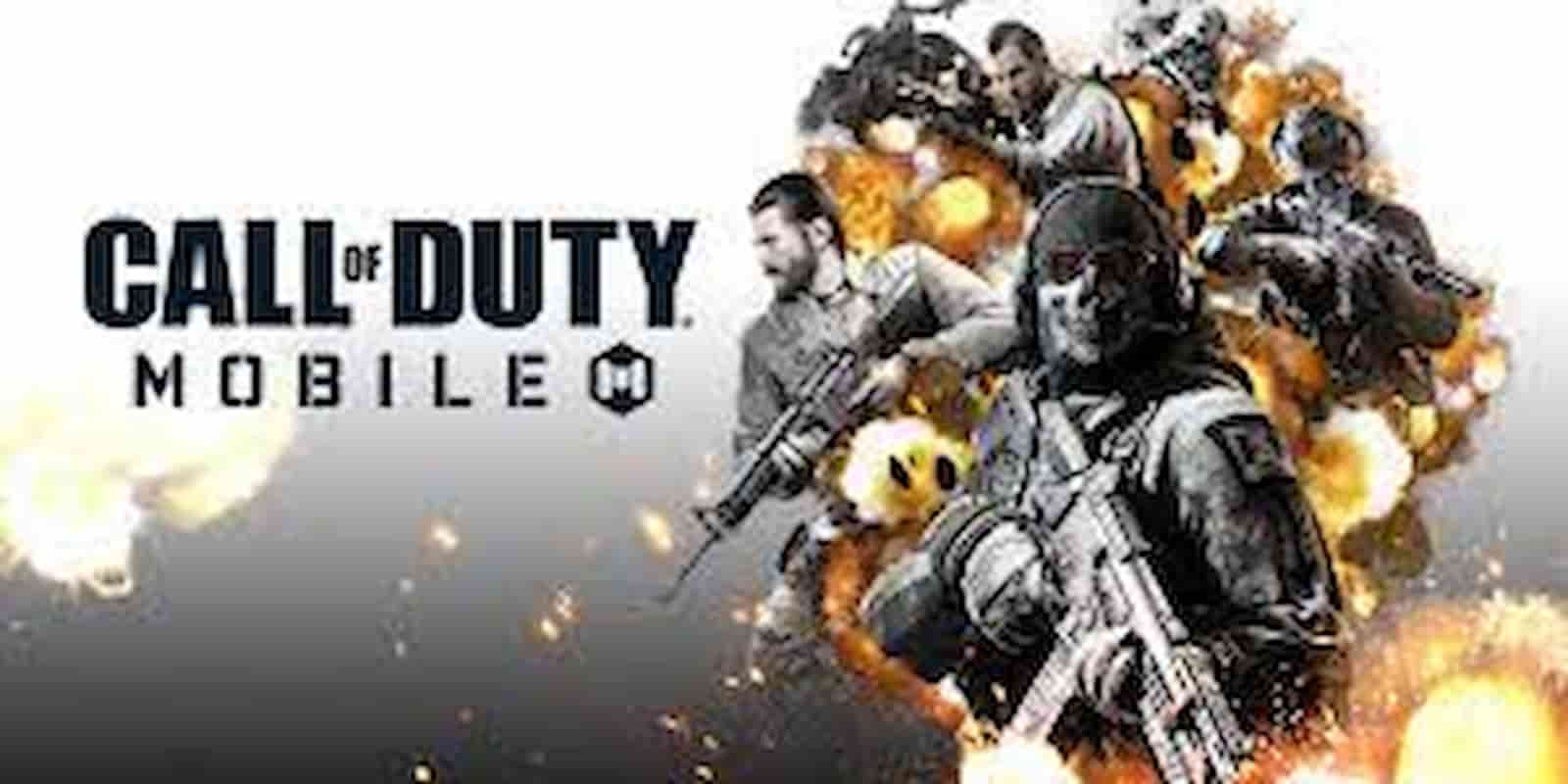 Call of Duty: Mobile blew up when it released on Android and iOS. When that happened, our first impressions article predicted there's a new favourite game in India and we watched it become a reality very quickly. Another 100-player survival game, Call of Duty probably makes the strongest case for a free to play PUBG mobile alternative. The game reportedly overtook PUBG with a higher number of downloads recently and definitely is the first of . 
The battle royale matches of this title is similar to the gameplay of PUBG Mobile and is known for its realistic graphics. Although due to Tencent's involvement in developing the game with Activision, it might face the same fate someday.
#2. Garena Free Fire: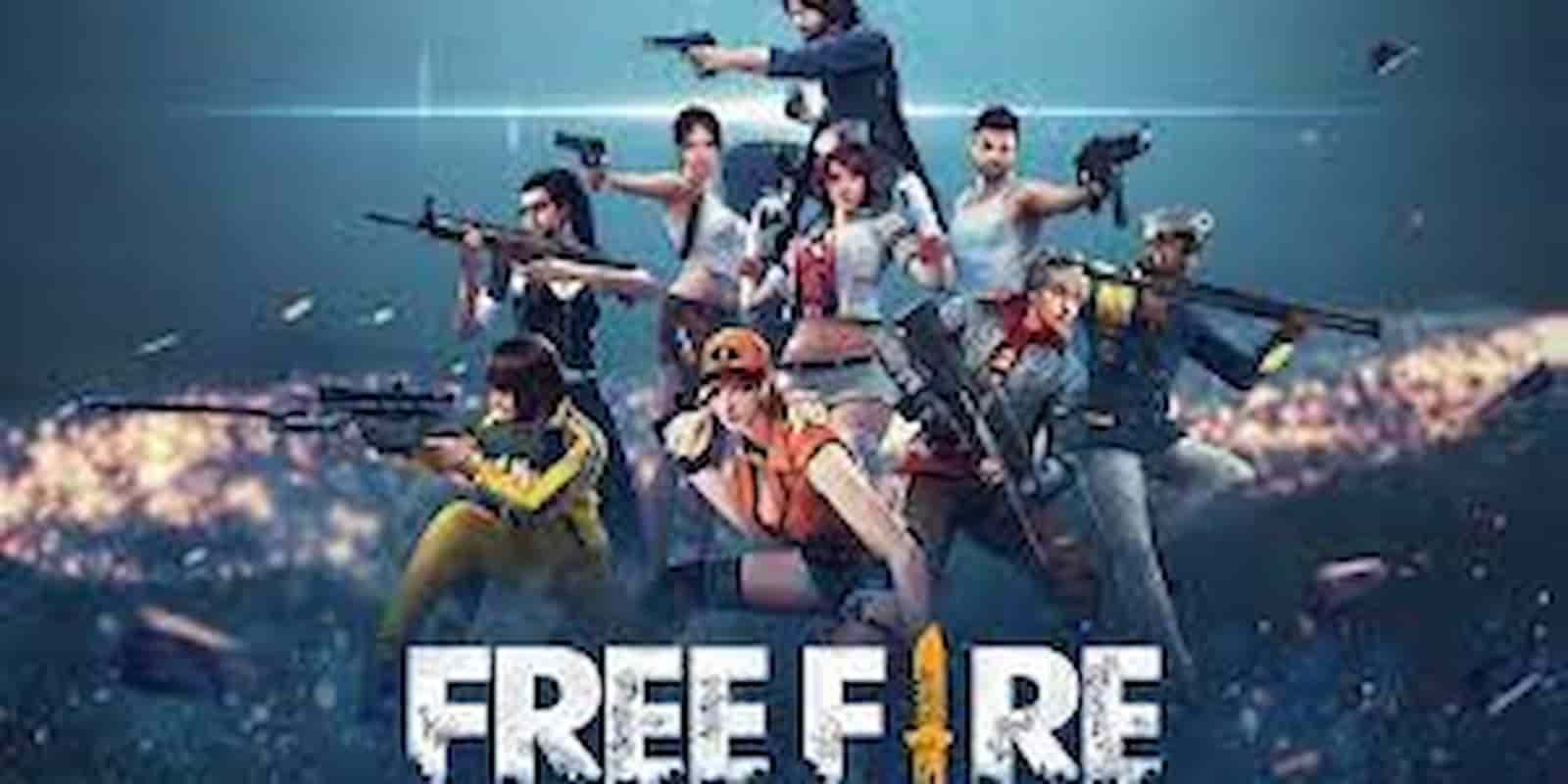 Garena Free Fire is one of the most popular battle royale games. It's somewhat weird that it doesn't get as much chatter as Fortnite or PUBG considering its 100 million downloads. The game includes ten minute games with up to 50 participants. It uses shooter mechanics like most of its peers and also lets players create four-man squads with a voice chat.What's different about Garena Free Fire apart from the character designs and well, equips is that it has a shorter gameplay time.
Instead of the common 100 players, like PUBG or most other battle royale, the game has 50 players battling it out in short 10-minute matches. While the game is free to play, it does have a unique premium look and a breezy player experience that will make you question why more people aren't playing it. Although it does not have as much of a high end graphics like PUBG, it sure can spend your days at home with ease.
#3. Fortnite: Battle Royale Mobile
Although it's a no-brainer, most people aren't as accustomed to the Mobile version of Fortnite as to the PC version. It is one of the best battle royale games out there and when it officially dropped on the Play Store, millions of players were unsurprisingly already on board. The game is a major winner on PC, PlayStation, Xbox One and Nintendo Switch and what really works for the mobile variant is that you can sync your data between platforms with the cross-play function.
It is a 100-player game with a shrinking battle zone like PUBG but it wins by sheer inventiveness as you get to go fishing and build defenses among other in-game activities. And from its current popularity, we're guessing you won't mind the additions. Being the mastermind behind Battle Royale Craze, Fortnite is sure to hold its position in the top 5 Battle Royale Games Like PUBG Mobile more so now than ever.
#4. Apex Legends Mobile: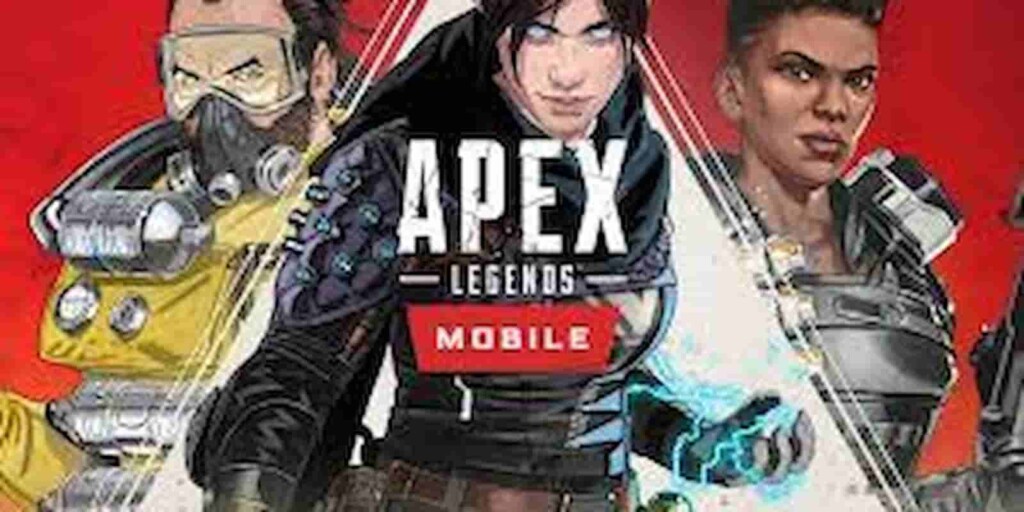 With the recent release of Apex Legends Mobile versions in closed beta form in two countries, namely, India and Philippines, Apex Legends Mobile might act as an alternative to PUBG mobile as it is finally released for early access in the play store for androids after Respawn and EA had teased their first limited mobile test rollouts for Android and, later, iOS devices.
While fans of the franchise want the government and Krafton to bring it back, other developers are trying their best to capitalize on PUBG Mobile's absence, and Apex Mobile by Electronic Arts has managed to generate quite the buzz since its initial announcement. With PUBG Mobile's genre is filling up with new rivals from the Battlefield and Apex Legends franchise soon, Apex Legends Mobile in India might as well serve as an Alternative to PUBG Mobile in the broader spectrum.
Also Read: Is Apex Legends Mobile the New Alternative to PUBG Mobile?
#5. Knives Out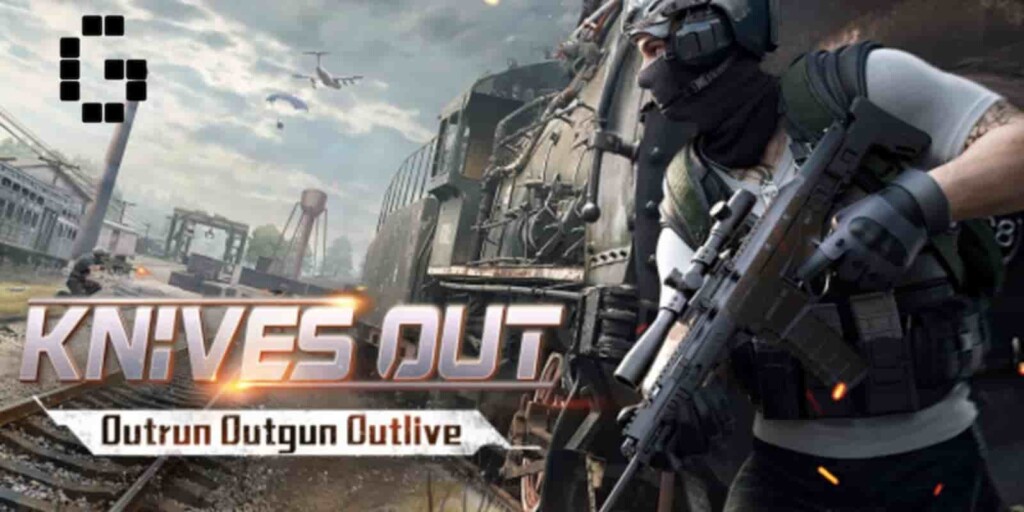 This game might look like it's the nearest thing from PUBG but when players get past the close proximity regions and get accustomed to the game, players will see how it is a serious battle royale contender, even more, difficult than PUBG Mobile itself.
As far as gameplay goes, Battlelands Royale is pacey, and the game is another underrated free battle royale game offering that doesn't get the credit it deserves. This one replicates the gameplay experience of PUBG nicely but it is a lot more challenging. The game's battleground isn't as expansive as PUBG's and it pits all of its 100 players against each other in rather closer proximity.
---