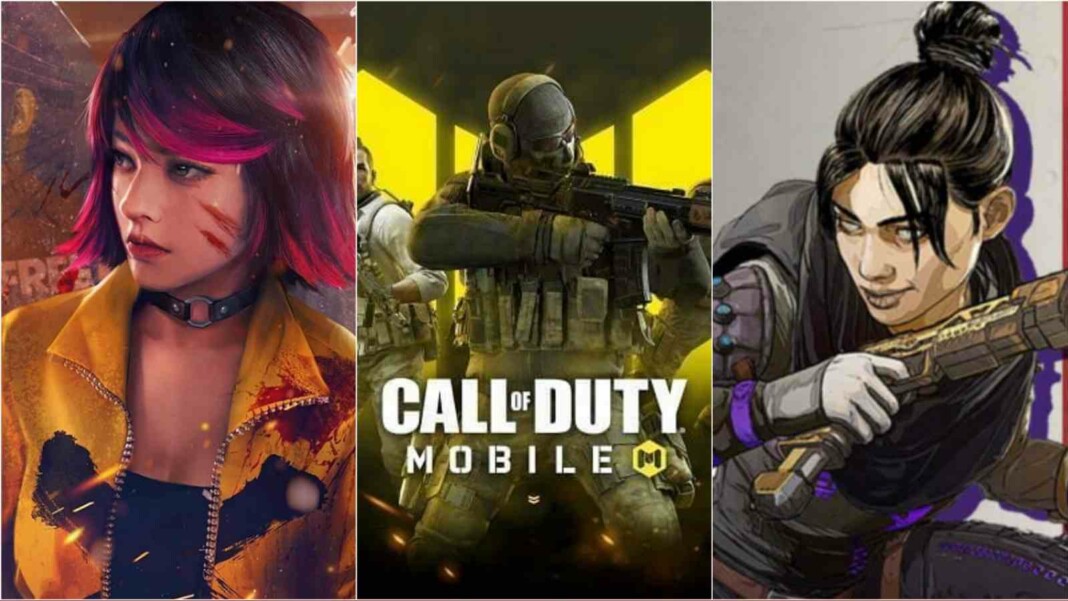 Mobile Gaming is the next big thing according to many games and influencers in the gaming industry. Battle Royale Games on Mobile are breaking all the records recently.
Battle Royale Games
PUBG Mobile was the first Mobile game ever to gain an unbelievable player base and daily active players. Now that PUBG Mobile is banned and BGMI is yet not here. Here is a list of Top 5 Battle Royale Games on Mobile You should try while you're waiting for BGMI.
5.PIXEL'S UNKNOWN BATTLE GROUND
You can call this Roblox version of PUBG MOBILE but this game is really fun if you can ignore the graphics. This game don't even promise to provide good graphics. Their motto is Can't get enough mobile pixel survivor shooters? Jump to the island from the chopper, collect loot and hunt down opponents!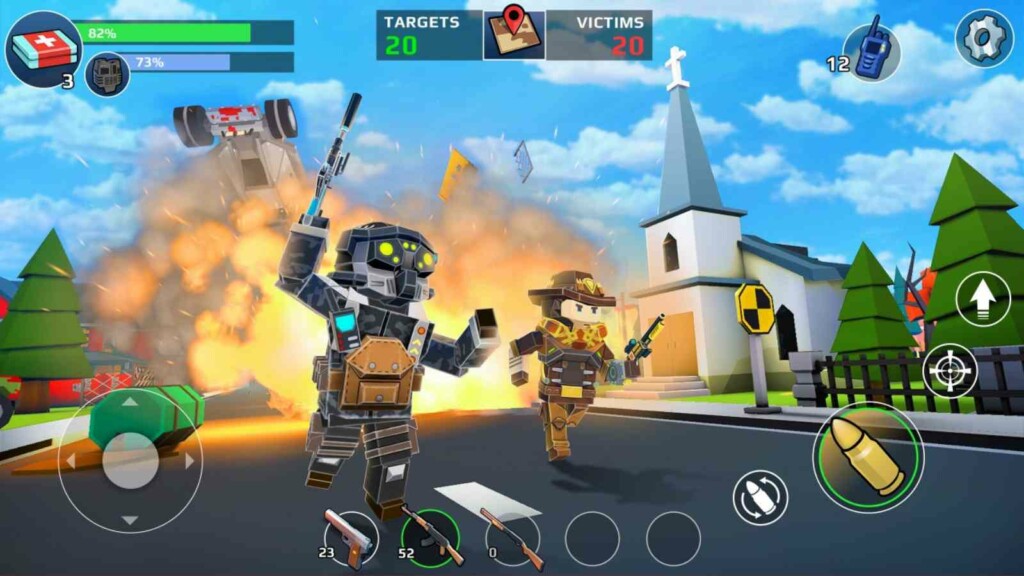 4. Fortnite Mobile
Fortnite is the most popular game in the whole world right now on the basis of viewership but this game is not for every device that's why this game lands in 4th place on this list. Fortnite is an online video game developed by Epic Games and released in 2017. It is available in three distinct game mode versions that otherwise share the same general gameplay and game engine: Fortnite: Save the World, a cooperative hybrid-tower defense-shooter-survival game for up to four players to fight off zombie-like creatures and defend objects with traps and fortifications they can build; Fortnite Battle Royale, a free-to-play battle royale game in which up to 100 players fight to be the last person standing; and Fortnite Creative, in which players are given complete freedom to create worlds and battle arenas. Save the World and Battle Royale were released in 2017 as early access titles, while Creative was released on December 6, 2018. While the Save the World and Creative versions have been successful for Epic Games, Fortnite Battle Royale, in particular, became an overwhelming success and a cultural phenomenon, drawing more than 125 million players in less than a year, earning hundreds of millions of dollars per month, and $9 billion in revenue in its first two years.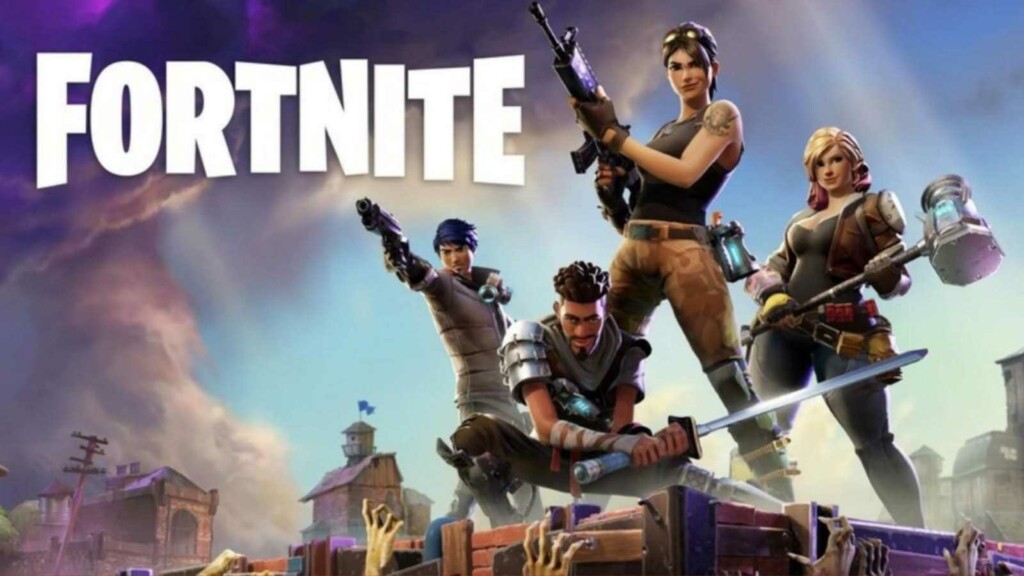 3. Apex Legends Mobile
Apex Legends is a free-to-play hero battle royale game developed by Respawn Entertainment and published by Electronic Arts. It was released for Microsoft Windows, PlayStation 4, and Xbox One in February 2019, and for Nintendo Switch in March 2021. The game supports cross-platform play. The game is set in the same science fiction universe as Respawn Entertainment's Titanfall series. A mobile version of the game specially designed for touchscreens titled Apex Legends Mobile has also been announced which is scheduled to be fully released by 2022 on Android and iOS but you can play the game here in India right now.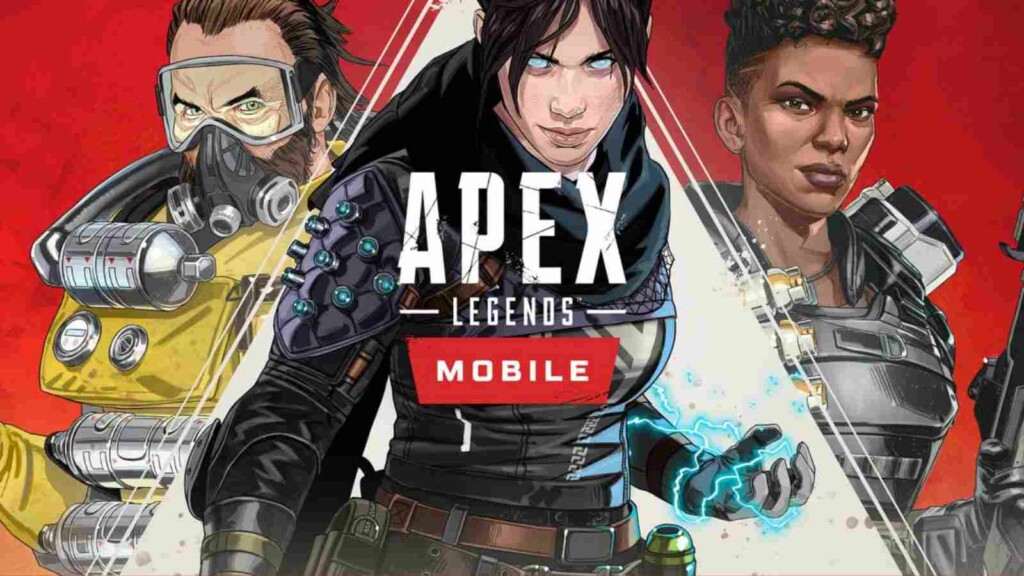 2. Garena Free Fire
Some people love Free Fire but absolutely hate this game but they don't realize how good this game actually is. All you have to do is give this game a chance. Garena Free Fire (also known as Free Fire) is a battle royale game, developed by 111 Dots Studio and published by Garena. It became the most downloaded mobile game globally in 2019. The game received the award for the "Best Popular Vote Game" by the Play Store in 2019. As of May 2020, Free Fire has set a record with over 80 million daily active users globally. As of November 2019, Free Fire has grossed over $1 billion worldwide.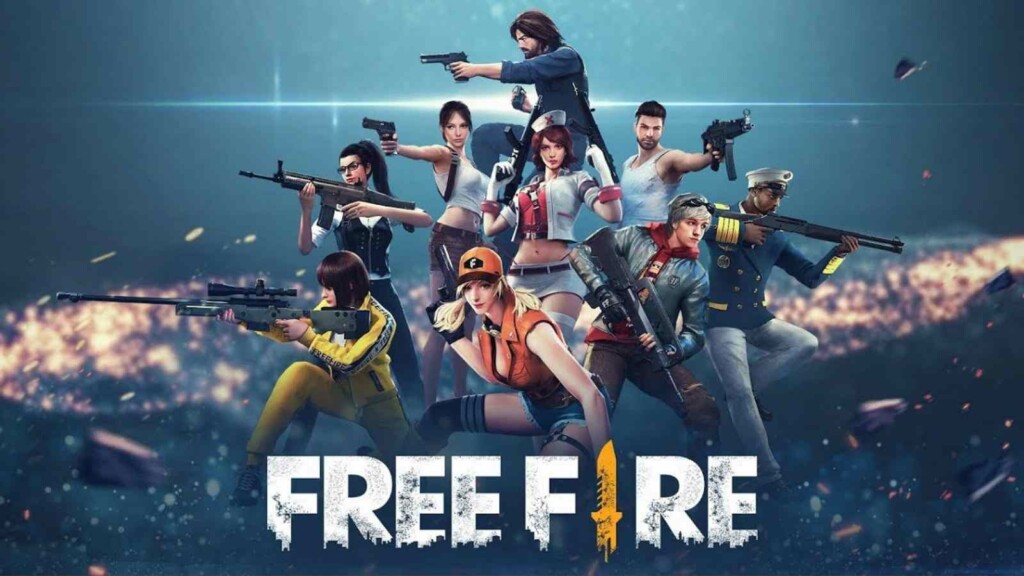 1. Call of Duty: Mobile
Call of Duty: Mobile can be the perfect replacement for PUBG MOBILE. Call of Duty: Mobile is a free-to-play shooter video game developed by TiMi Studios and published by Activision for Android and iOS. Released on 1 October 2019, the game saw one of the largest mobile game launches in history, generating over US$480 million with 270 million downloads within a year. The game was published in other regions by Garena, Tencent Games, and VNG Games.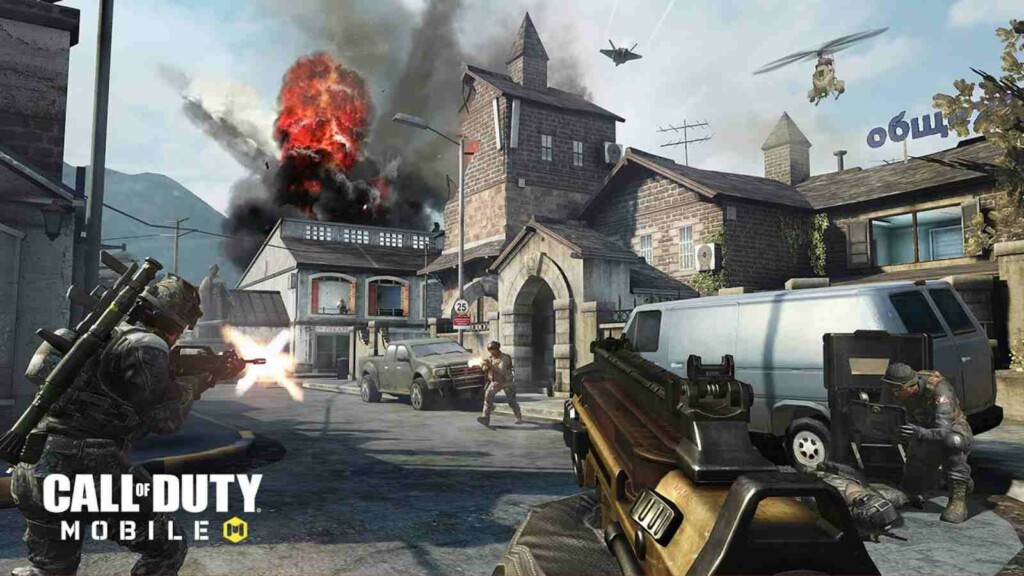 ---
You can get all this games on both Android and iOS platform.
Also Read: Top 5 Best Games for Xbox Gamers: Don't Miss these Games if You Have an Xbox in 2021.