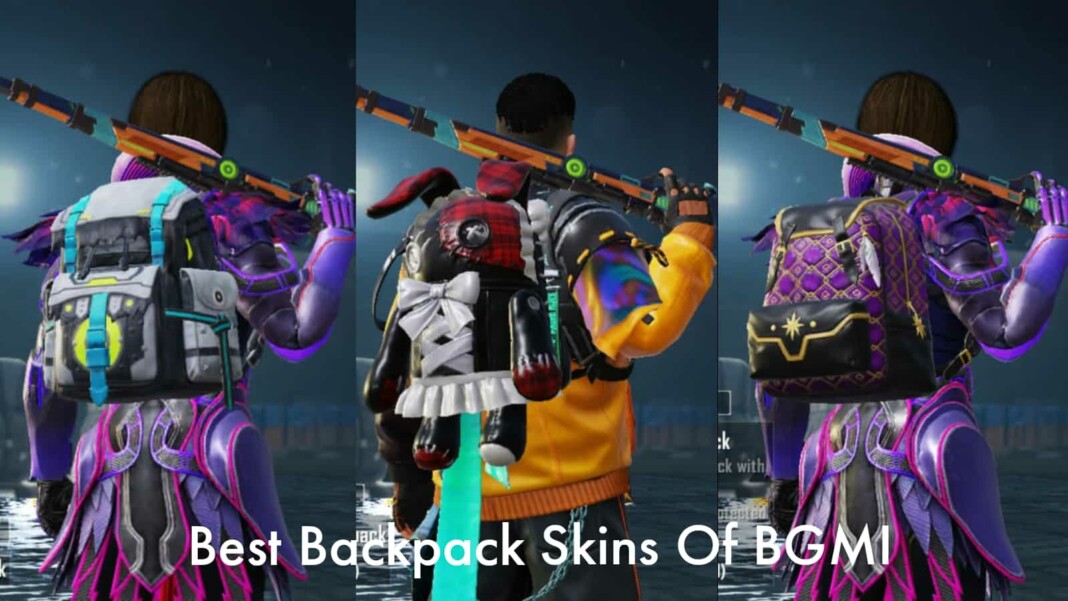 Battlegrounds Mobile India provides a plethora of skins like weapon skins, backpack skins as well as helmet skins. Customizing different items in BGMI enhances your character's style. In this article, we take a look at some of the best backpack skins in BGMI.
Since Battlegrounds Mobile India provides an option for both TPP (Third person persepective) and FPP (First person persepective), styling your backpack with different skins becomes necessary in TPP games. Backpack is an indispensable item in BGMI as you can't carry the required number of healing items, throwables, or ammunition without a backpack. Backpack skins can be obtained from crates, lucky spins as well as events. You can flaunt the variety of backpack skins that BGMI provides in front of your teammates as well as enemies.
Here are the Top 5 best backpack skins in BGMI
Top 5 best backpack skins in BGMI
1. The Fool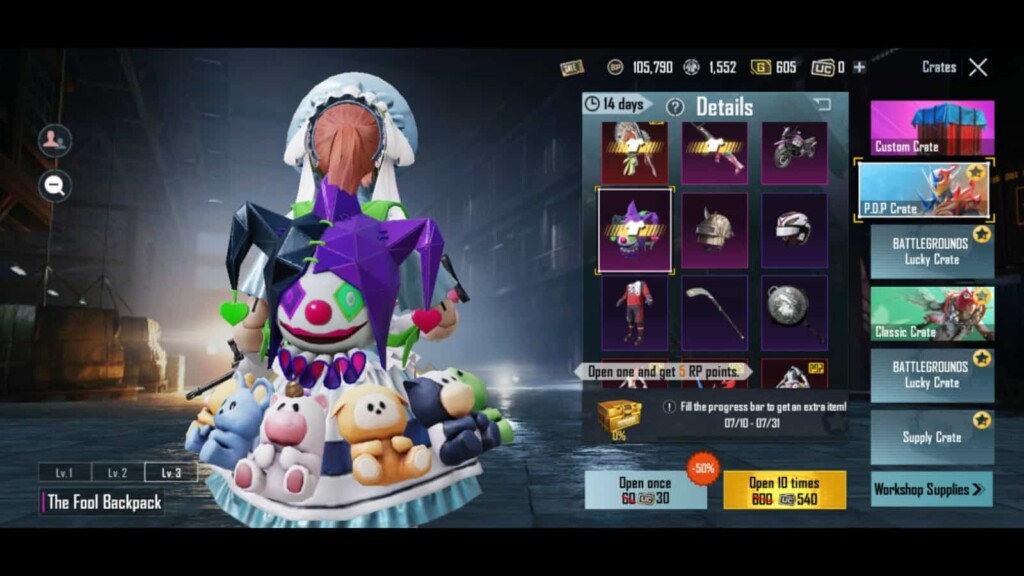 A legendary backpack skin that can be found in the newly launched P.D.P crate which costs about 30 UC if you open it for a single time and 540 UC if you open the crate 10 times. The base form or Level 1 might not look so attractive but as you equip the Level 3 backpack, the backpack skin certainly looks captivating. Appearing like a clown's headgear, this backpack skin is quite quirky
Related: Battlegrounds Mobile India: Top 5 vehicle skins in BGMI
2. Dazzling Youth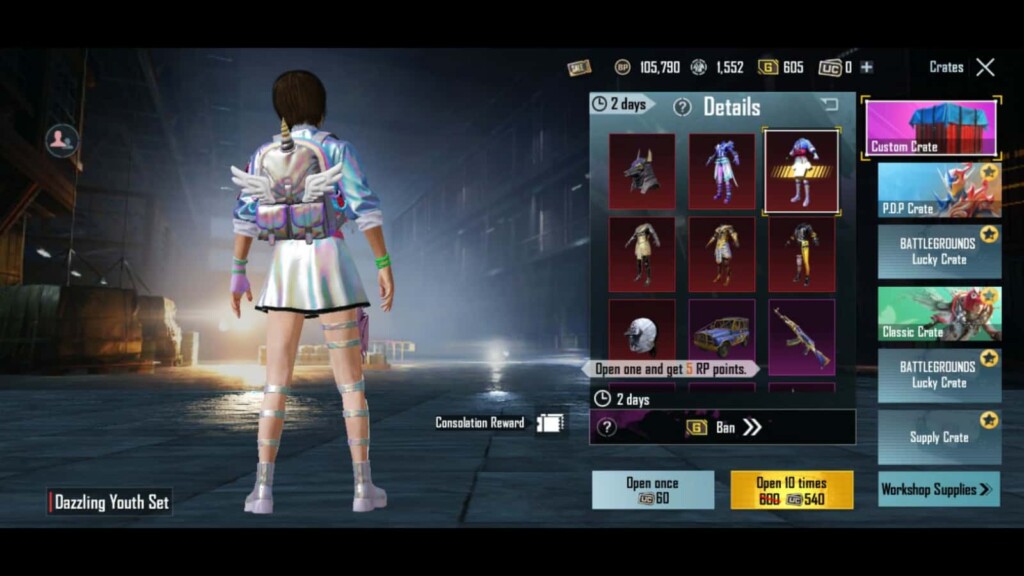 One of the prettiest backpack skin of BGMI is the Dazzling Youth backpack which was released with the Dazzling Youth Outfit. The shiny surface of the backpack along with a unicorn's horn as well as wings gives a mystic appearance to the backpack. Players can obtain this backpack skin by opening the custom crate which costs 60 UC if you open for a single time
3. Victorian Maiden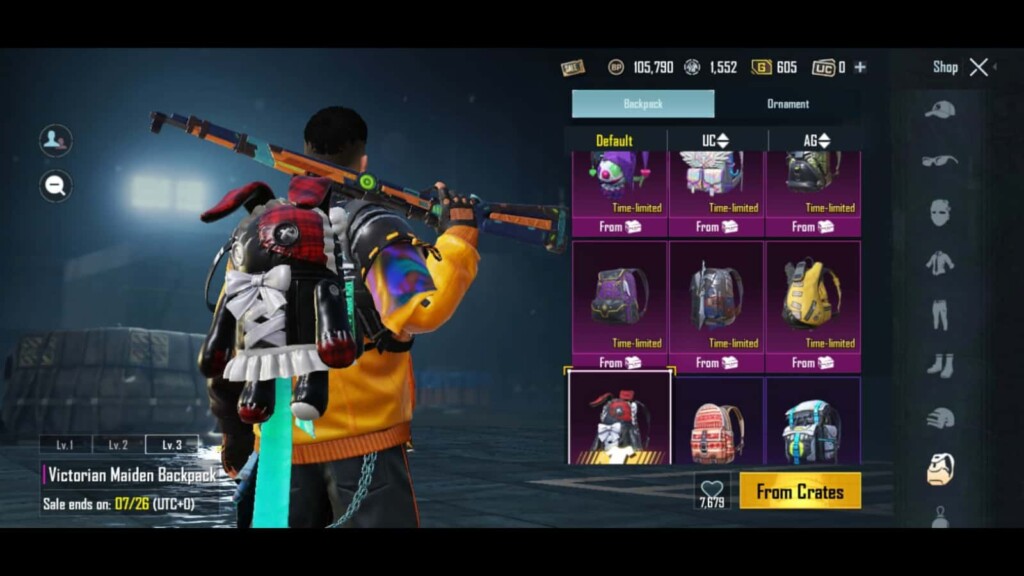 Another legendary backpack skin which can be obtained from the classic crate is the Victorian Maiden backpack. The backpack has a different appearance for different levels of backpack. In its final form or Level 3 backpack, it looks like a soft toy with a cute white bow. This backpack skin was released with the Victorian Maiden outfit. Players can also obtain Victorian Maiden vehicle skin from classic crate
4. Fortune Teller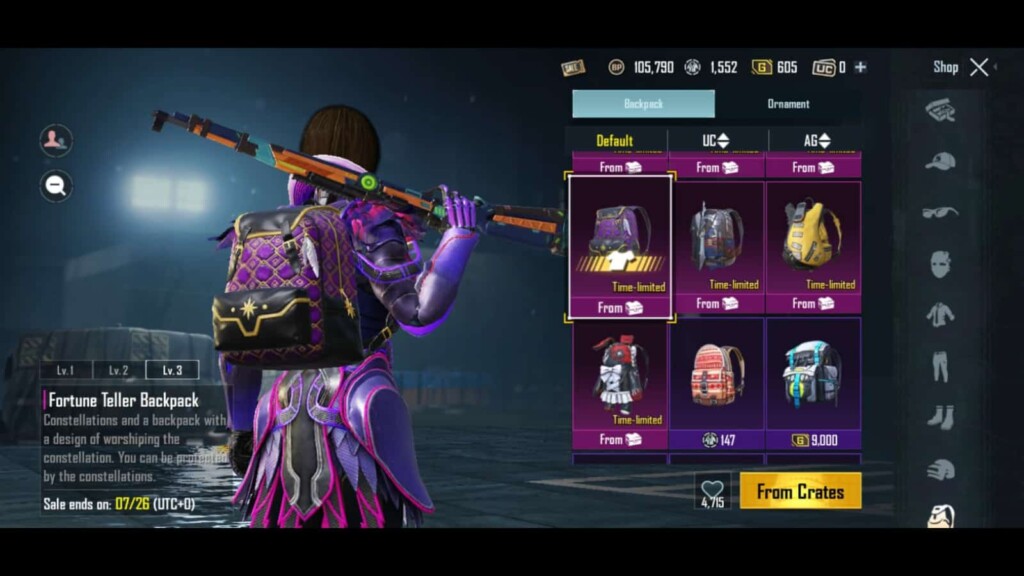 The fortune teller backpack skin can be obtained from the classic crates. It was released with the Fortune Teller set which is one of the best legendary outfits in BGMI. This backpack skin in the game is described as-
Constellations and a backpack with a design of worshipping the constellation. You can be protected by the contellation!
5. Stealth Agent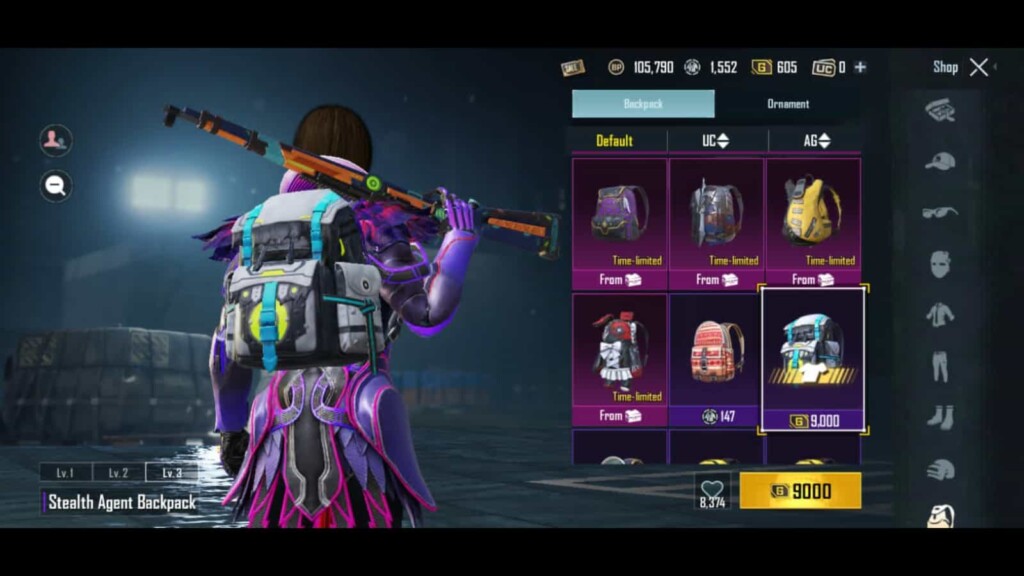 The stealth agent backpack skin can be purchased with the help of AG cash. The modern look of the backpack is what mkaes this backpack skin appealing to the players. The backpack has more or less similar appearance in Level 1 as well as Level 3. Due to the high amount of AG cash, few players own this backpack
These are the Top 5 backpack skins of BGMI
NOTE: The backpack skins mentioned here are according to the views of the author. However, reader's views might differ.
Also Read: Battlegrounds Mobile India: Top 5 underrated players of BGMI