Top 5 Best best remastered games in 2021: Games are always a blank canvas, ready to be re touched anytime. There are many games close to every players' heart, but even more so, their remastered versions left everyone in awe. Players have seen many remastered versions of several games, some of them being a hit, and others, not so much. The article talks about the Top 5 Best best remastered games in 2021 that players can enjoy, better and polished..
Related: Top 5 Best PC Games Releasing in the month of November 2021
Top 5 Best best remastered games
However simple a remaster sounds, there can only be two ways out, and it's not very easy to get unto expectations and make a better game out of an already successful one, or worse, a not so successful game.
5. Sonic Mania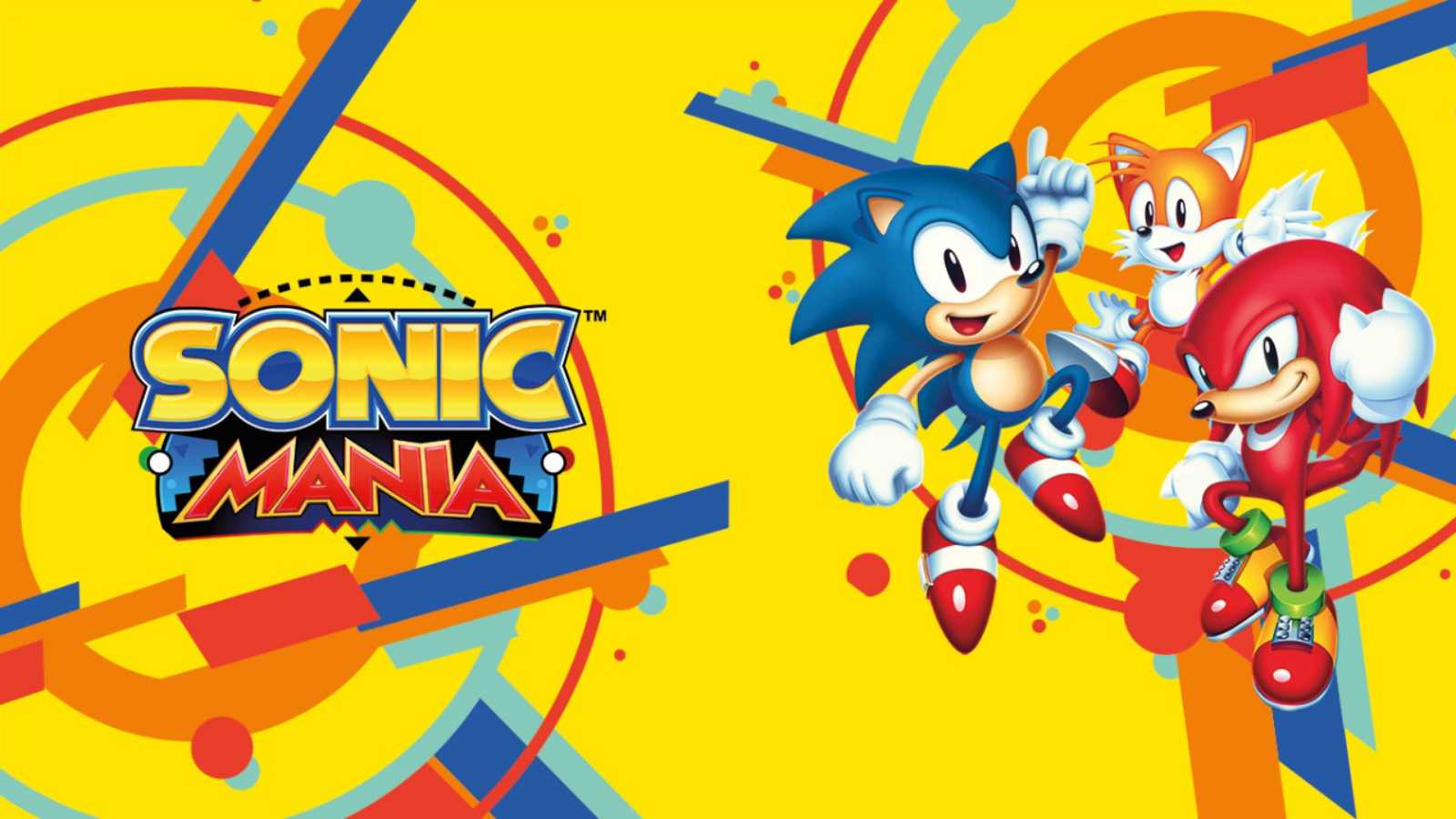 The newest version of Sonic Mania has worked successfully to take all of the best of Sonic's 16-bit titles and combine it with some great modern touches, making it a fan-favorite.
Sonic Mania is a platform game published by Sega for Nintendo Switch, PlayStation 4, Xbox One, and Windows. 
4. The Last of Us Remastered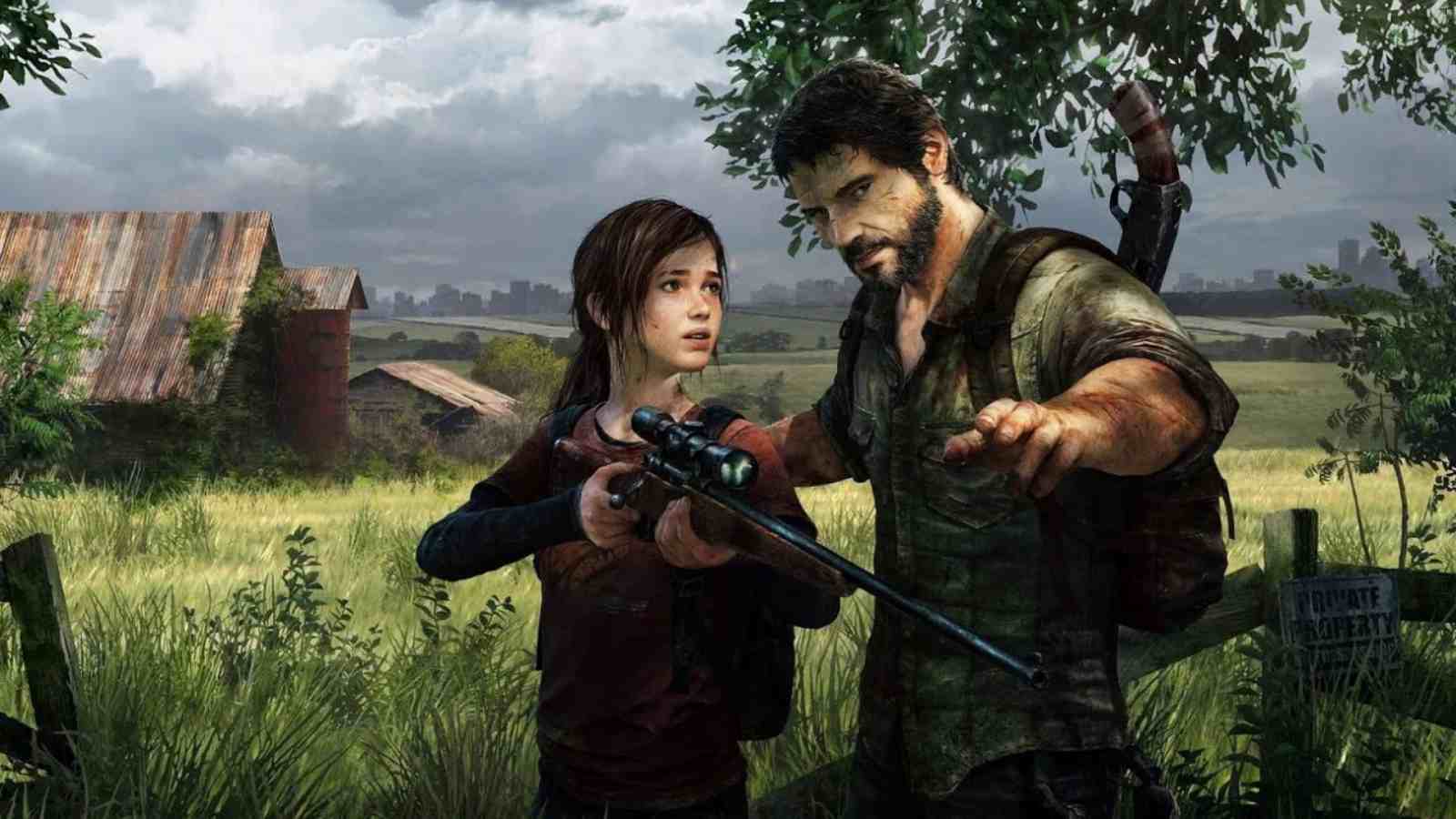 The original game appeared on the PlayStation 3 and the PS4 launched soon after it. The Last of Us Remastered includes the Abandoned Territories Map Pack, Reclaimed Territories Map Pack, and the critically acclaimed The Last of Us: Left Behind Single Player campaign that combines themes of survival, loyalty, and love with tense, survival-action gameplay.
3. Halo: The Master Chief Collection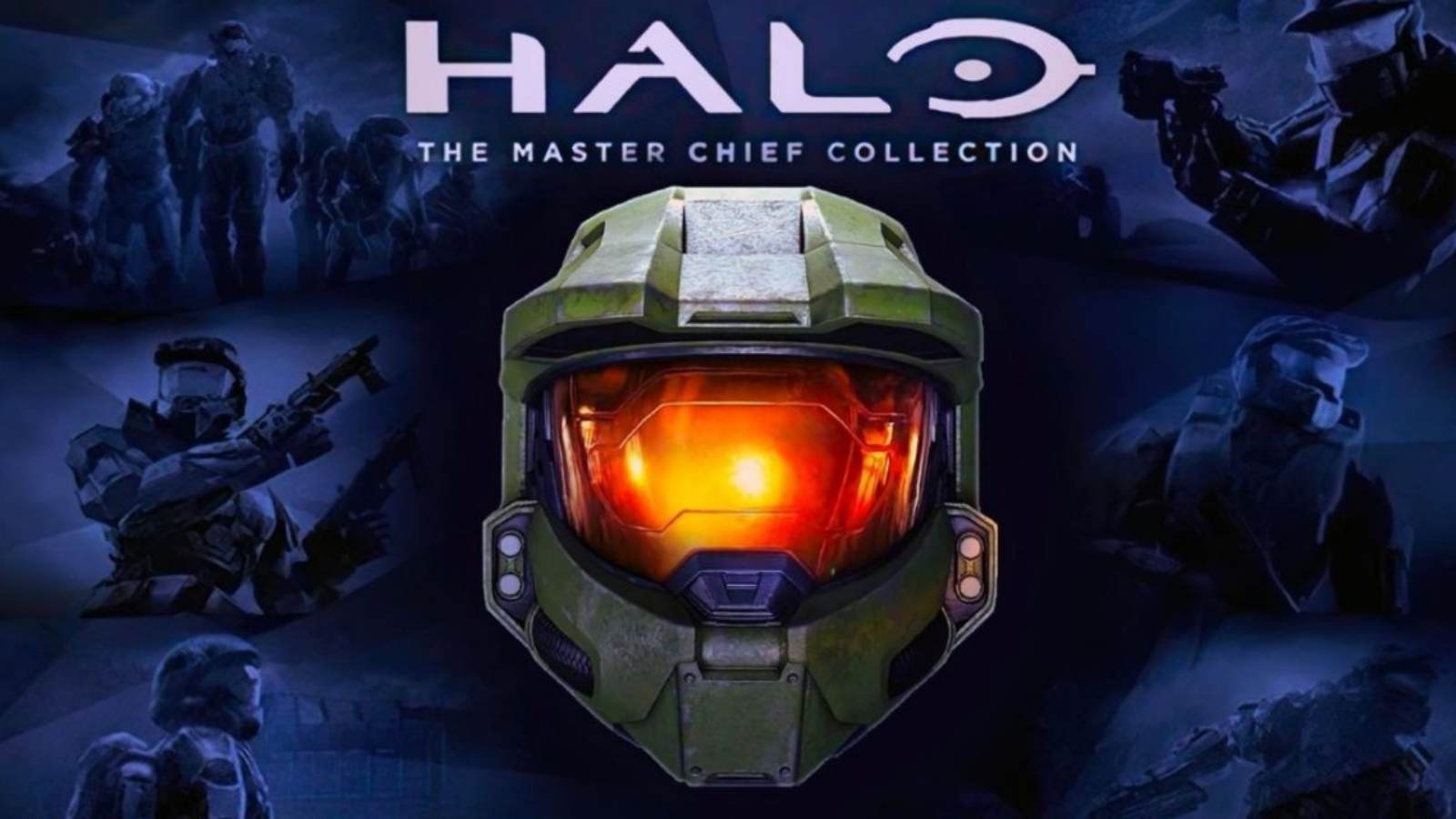 The enhanced version of Halo was released for the Xbox Series X|S in November 2020. Halo: The Master Chief Collection is a compilation of first-person shooter video games in the Halo series, originally released in November 2014 for the Xbox One, and later on Microsoft Windows through 2019 and 2020.
2. Call of Duty: Modern Warfare 2
One of the best remakes out there, the graphics have been polished to fit right into the modern era, giving players one of the best COD titles ever. It is a 2009 first-person shooter game developed by Infinity Ward and published by Activision. It is the sixth installment in the Call of Duty series and the direct sequel to Call of Duty 4: Modern Warfare, continuing the storyline.
1. Resident Evil HD Remaster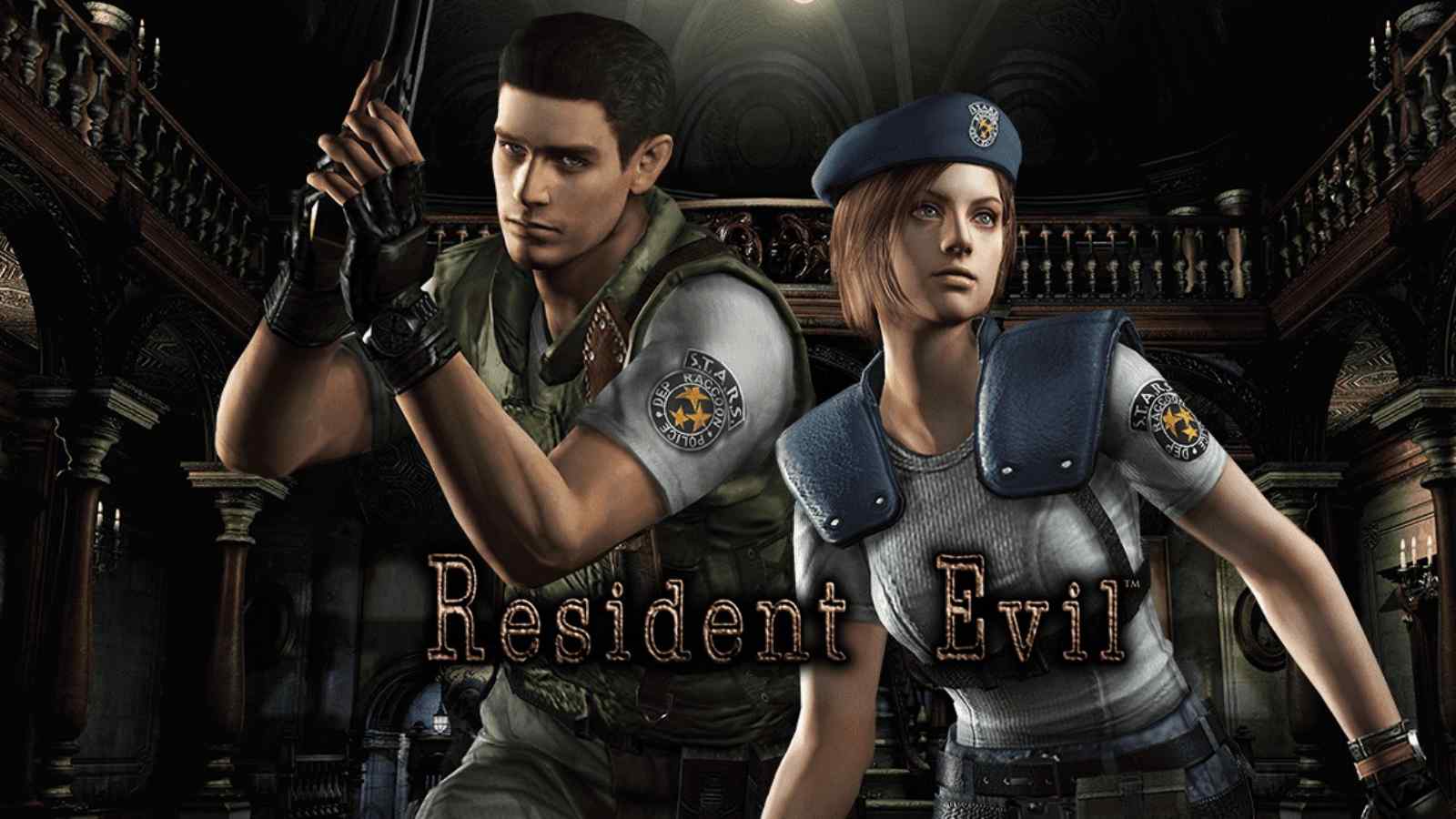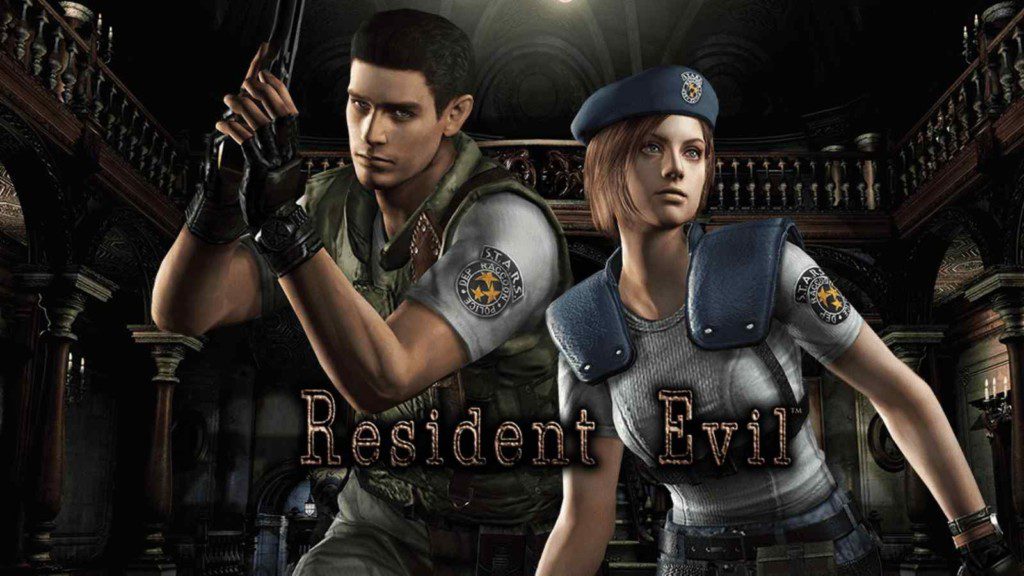 Resident Evil HD Remaster is a remake of the 1996 PlayStation game Resident Evil, the first installment in the Resident Evil video game series. Itis a survival horror video game developed by Capcom Production Studio 4 and published by Capcom. It was originally released for the GameCube video game console in 2002.
Also Read: Top 5 Best PC Games Releasing in the month of October 2021.