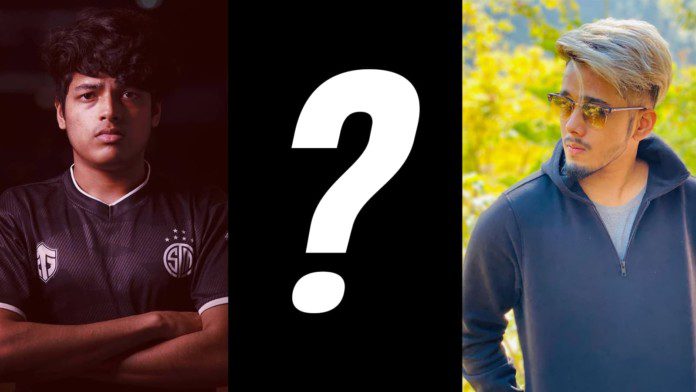 Best BGMI players in India: The competitive scenario of Battlegrounds Mobile India has picked up pace ever since Krafton announced its first major tournament featuring a prize pool of 1 Crore. Several players have stood out so far in different tournaments. This article lists some of the best BGMI players in India.
Just like PUBG Mobile, the competition in BGMI is high as well so much so that it gives a tough time to the fans to choose a player that could get the tag of best player ever. A best player should have met several criterias such as survival time, total number of frags, strategic decision in matches and much more. This list of best BGMI players in India consists of players who had earlier dominated the world of PUBG Mobile. In addition to that, it also consists of new players who have emerged out from the crowd in recent times and are now getting the deserving fame and recognition.
Best BGMI players in India (November 2021)
Jonathan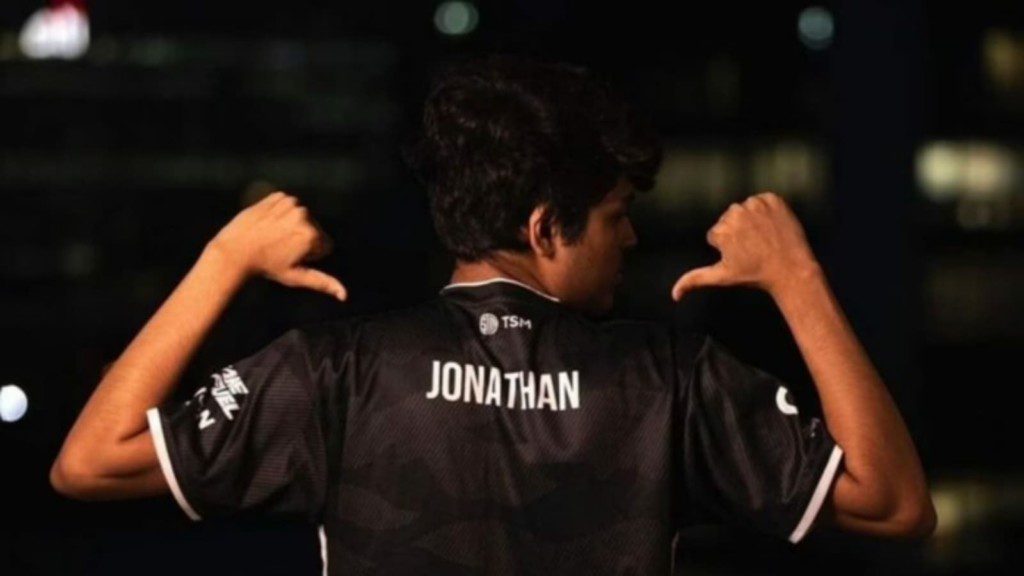 There will be hardly any list of best BGMI players which doesn't contain the name of Jonathan Jude Amaral. Previously known as 'TSMEntJonathan', he is now taking his Team GodLike to achieve a marvellous feat in different third party and official tournaments of Battlegrounds Mobile India. BGMI's two of the largest third party tournament held as of now, Skyesports Championship and Loco War of Glory, both were won by his team and as an obvious fact, he was named as the MVP in both of the tournaments.
Related: Top 5 teams to watch out at BGMI India Series 2021
Scout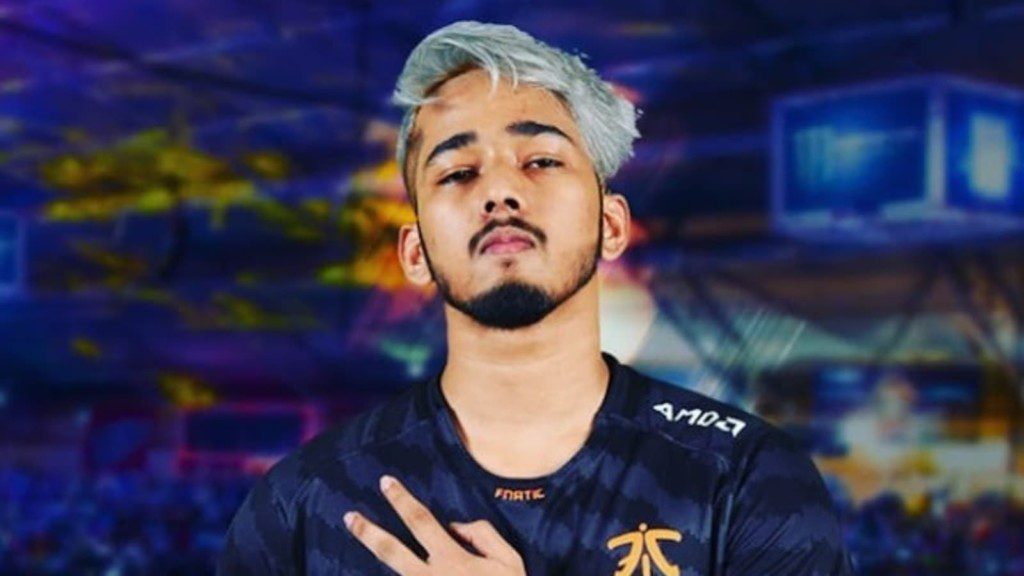 Tanmay 'Scout' Singh is one of the most aggressive player that India has ever seen. Having said that, Scout does not let his aggression come in the way of his game play. So far, Scout's M416 sprays with 6x scope are irreplaceable. Moreover, his competitive experience has highly improved his gaming sense which is reflected through his performance at the recent BGMI tournaments. Scout earlier a part of Team Soul, will now be playing under Team XSpark.
Vexe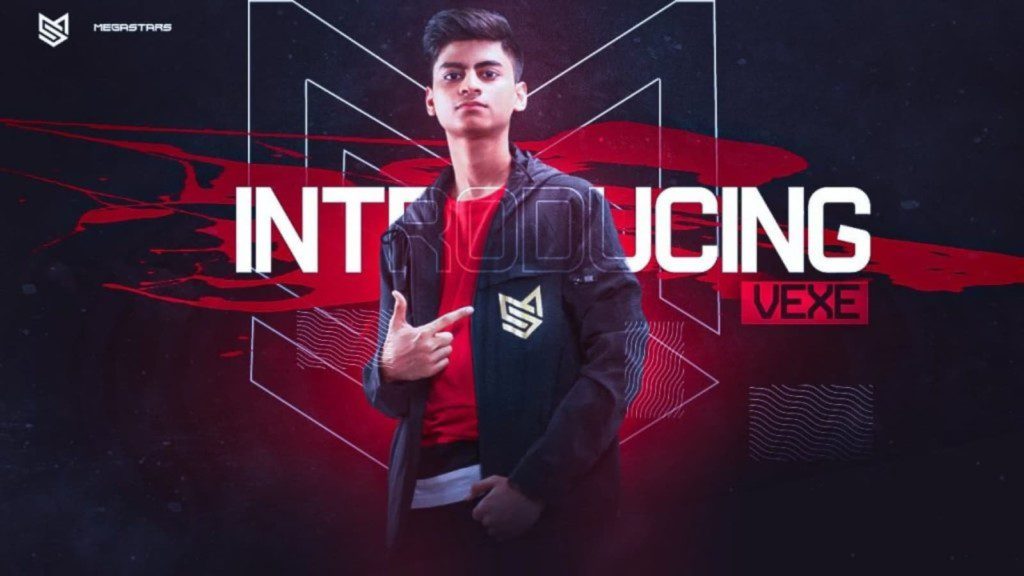 Playing the role of an assaulter, Arth 'Vexe' Trivedi is one of the most underrated player of BGMI who currently plays for OR Esports. Vexe previously played for Mega Stars in PUBG Mobile where he has played quite a handful of tournaments. Vexe helped his team to make it to the 10th position at PUBG Mobile World League Season 0: East. Talking about BGMI, he is a rising player who might have the potential to make a mark at BGIS 2021.
Snax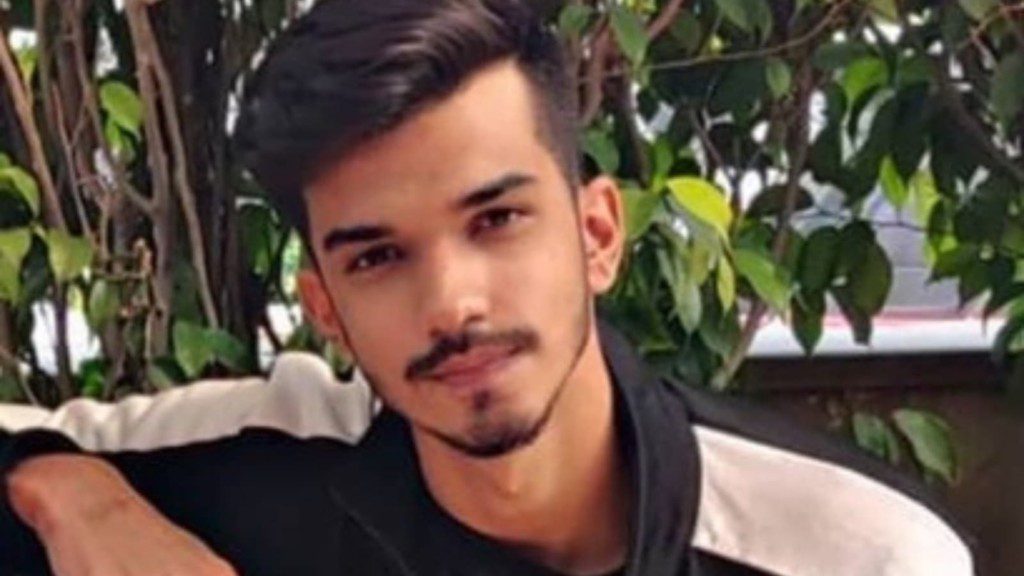 Raj 'Snax' Varma is another best BGMI player in India who stuns everyone with his accurate DP28+4X burst sprays. His hilarious commentary, 'De Jiggle De Jiggle' makes this player even more entertaining to watch. Snax being a part of Team IND has dominated numerous tournaments including the first tournament hosted by Krafton, BGMI Launch Party. He is now a part of Velocity Gaming and fans are keen to watch him play under this new organisation.
Aditya
Aditya Mhate, popularly known as OR Aditya is currently making his fans spellbound with his spectacular performance in different tournaments. Aditya's potential was known from PMCO Fall Split when he played under Team XSPark (owned by Scout), Aditya bagged 31 kills which was quite impressive. Speaking about BGMI, he often takes up more than 10 frags to help his team climb up to a respectable position.
NOTE: This article reflects the views of the writer, reader's views might differ.
Also Read: Soul Aman disappointed over not getting a slot at BGMI India Series 2021